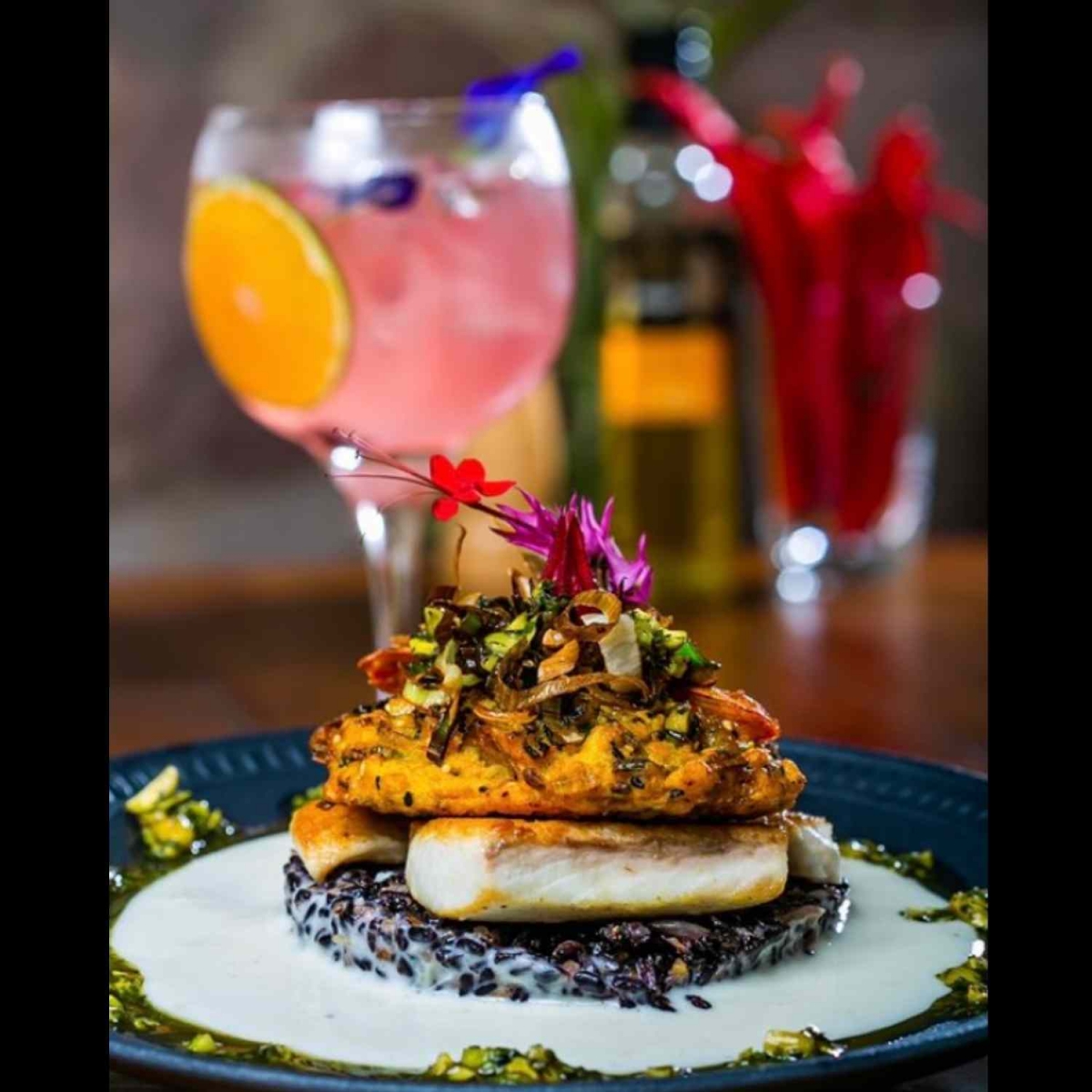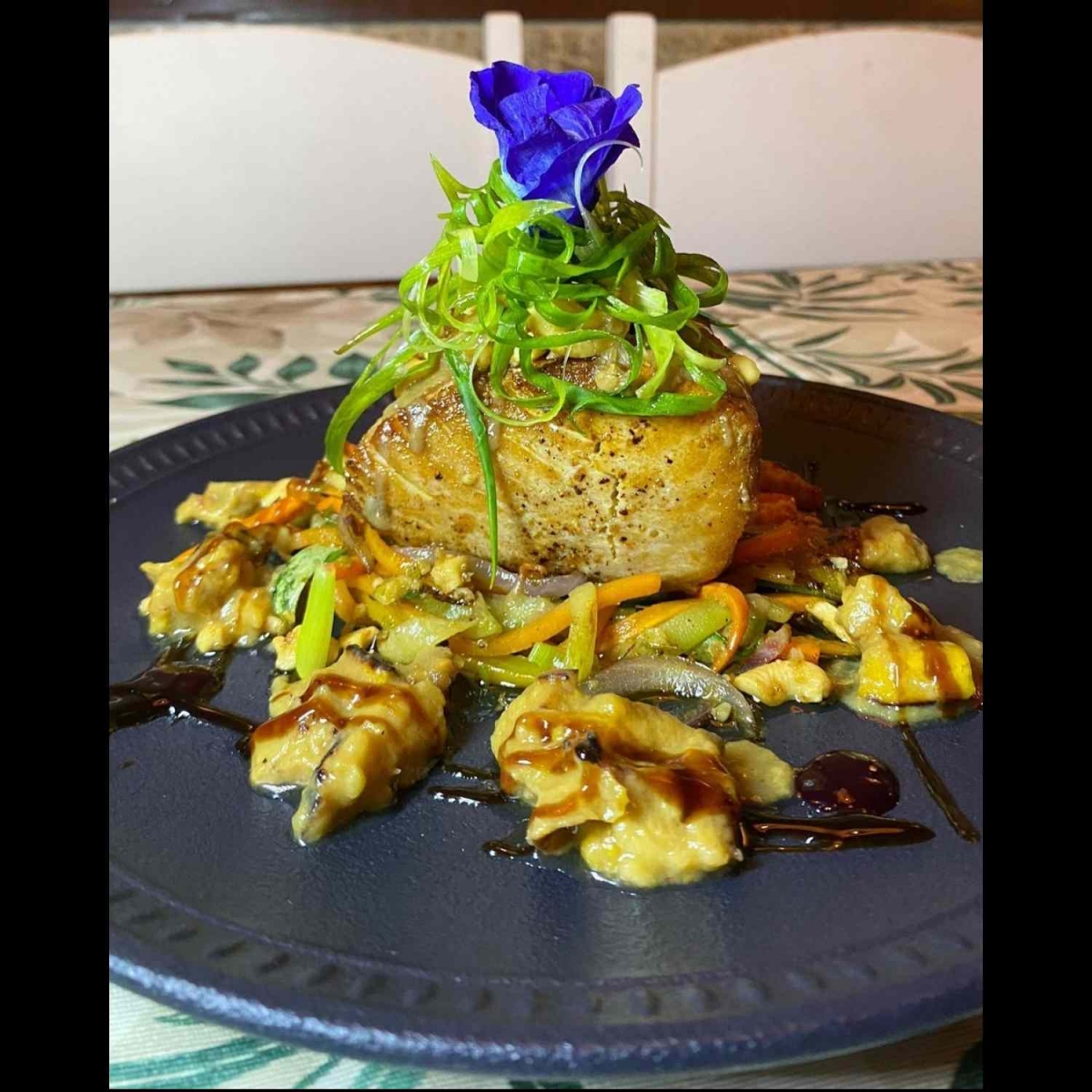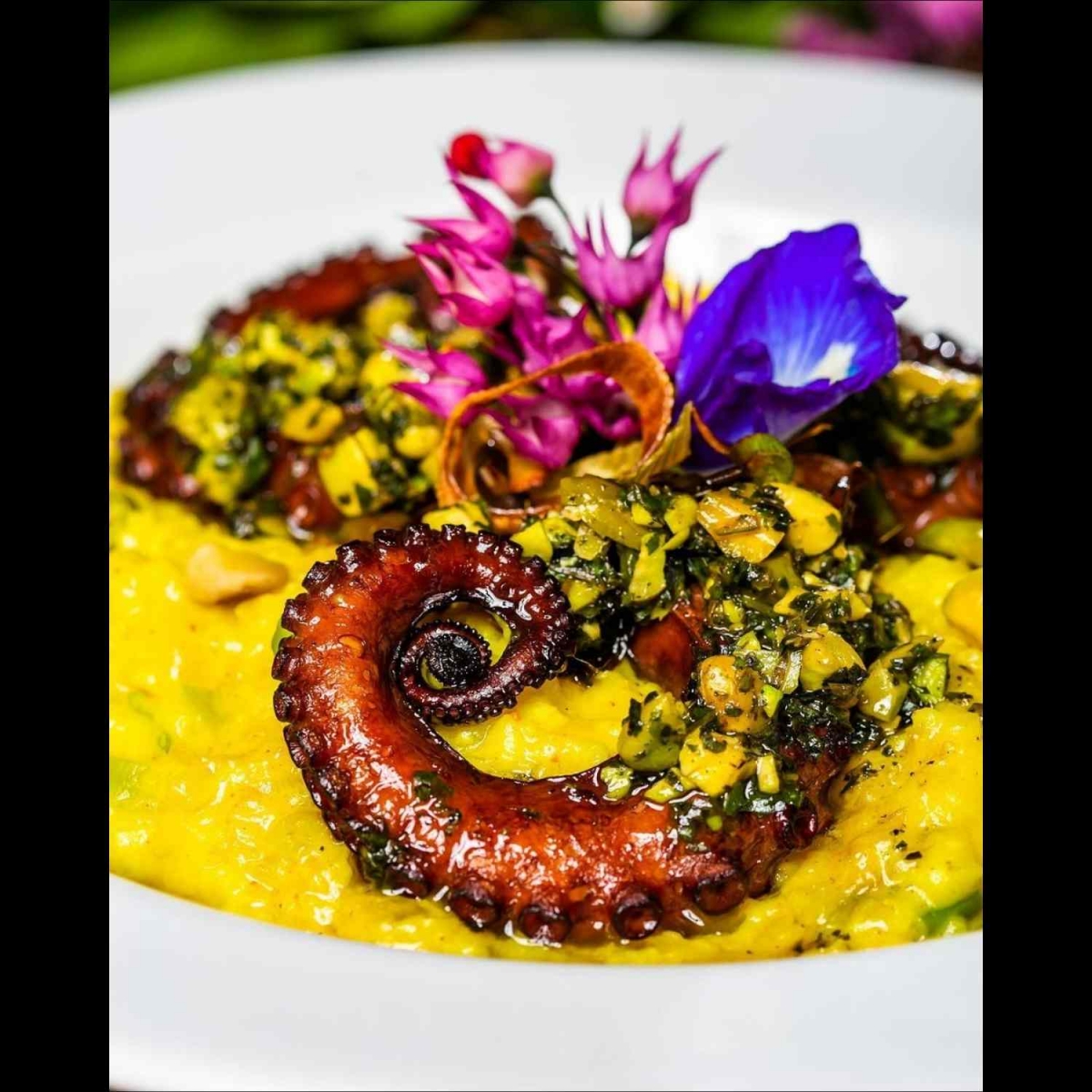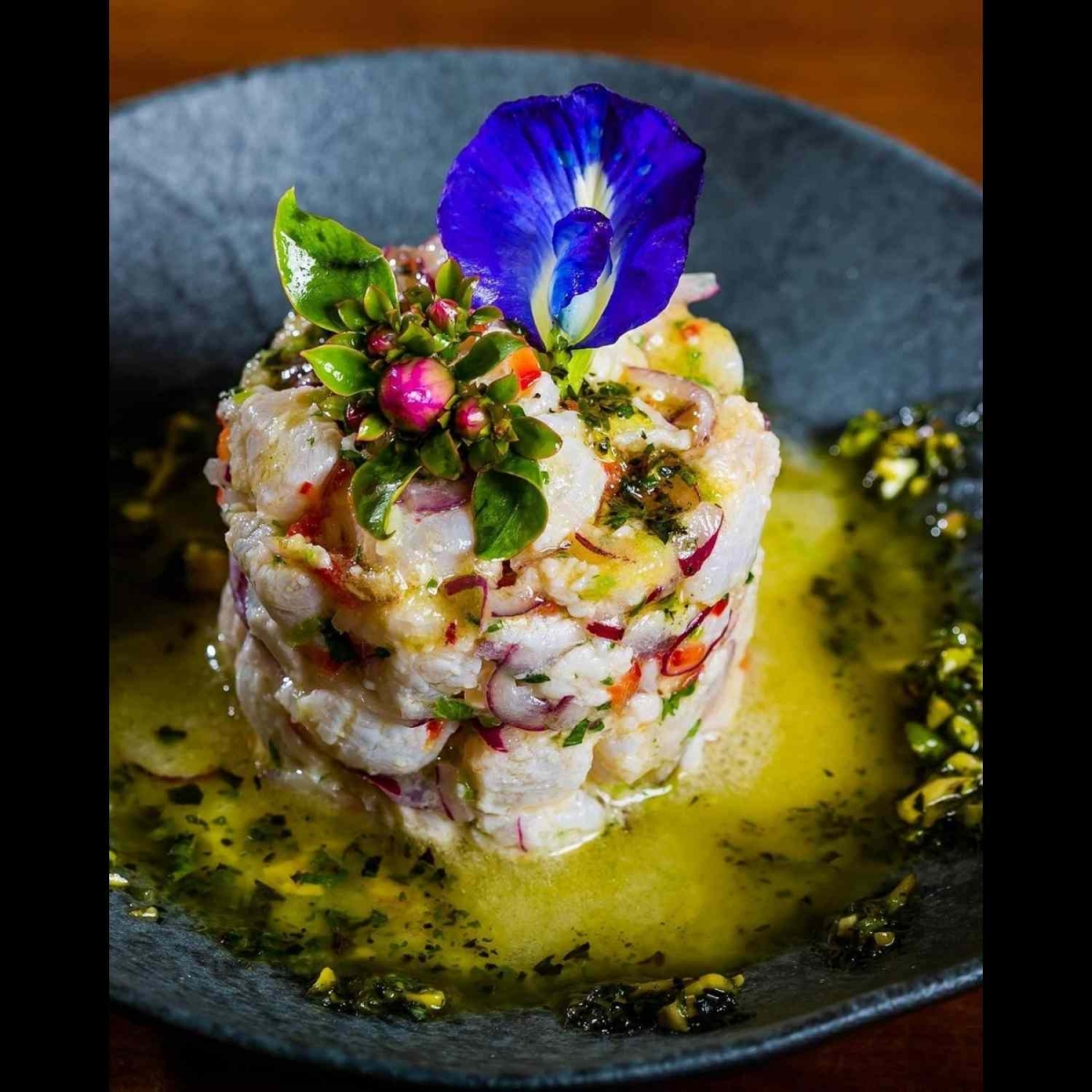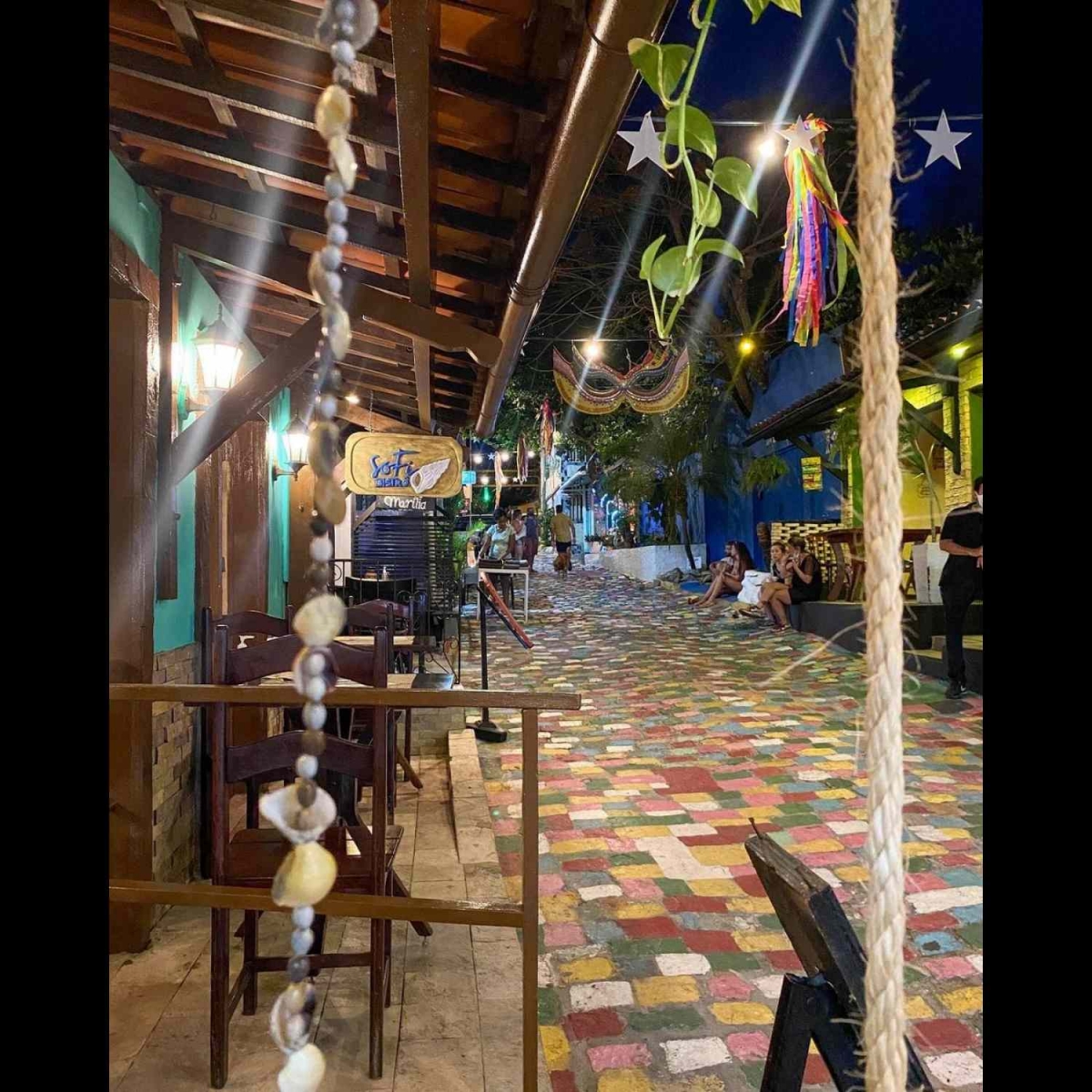 Sofi Bistrô
Creative cuisine in Pipa
Located on the charming Rua do Céu, one of the busiest in Praia da Pipa, Sofi Bistrô is the right choice for those who want to eat with quality, at attractive prices and with the great flavor that the local menu reveals.
The chef's experience, for 15 years in charge of the kitchen of a restaurant on the island, in addition to large hotels and reference houses in São Paulo, Minas Gerais and Alagoas, led to the conception of the style of the current undertaking: there are 14 dishes contemporaries based on seafood and some noble meats.
The Peixe do Céu stands out, a fish fillet with black rice, coconut cream and tempura shrimp with leek, which accompanies the unique Tentaculos da Casa (leek risotto with octopus tentacles, basil and pistachio pesto), both preferred for the clientele. As for the appetizers, the ceviches are highly praised, while the desserts feature Cartola and the tempting Mango flambé with cognac, cinnamon, star anise and ice cream.
Among the drinks, wines, assorted drinks and the bistro's Special Gin: prepared with ginger-reduced Gin and Tonic and hibiscus syrup, which gives the menu an exotic touch. There are eight tables with capacity for 30 people: two at the bar, five in the lounge and one more in the back reserved for groups or small families.
The house is open for dinner from Wednesday to Sunday, from 6:00 p.m. to 11:00 p.m.
---
Location
---
Sofi Bistrô en Instagram
Gastronomy in Pipa Beach
The best places to eat at Pipa Beach