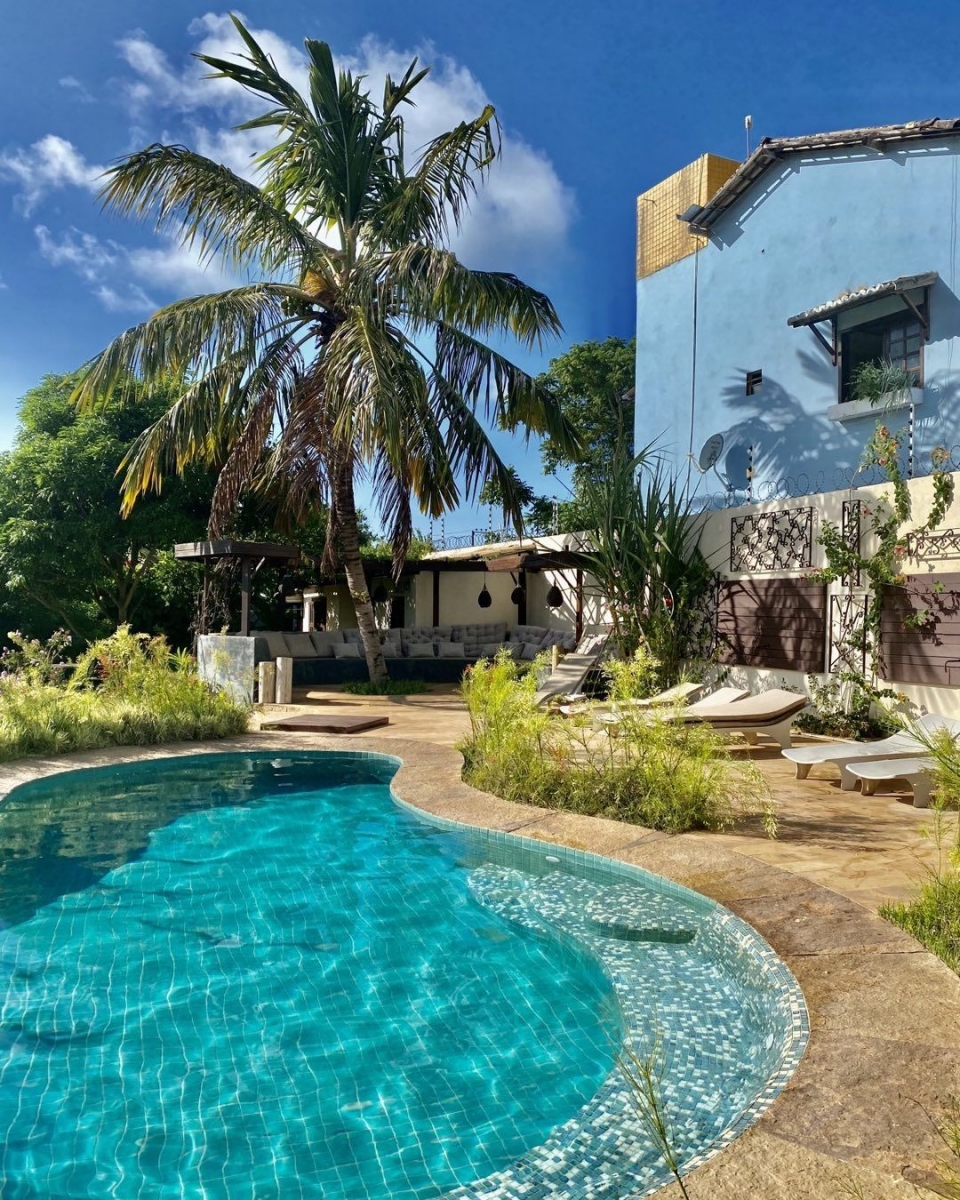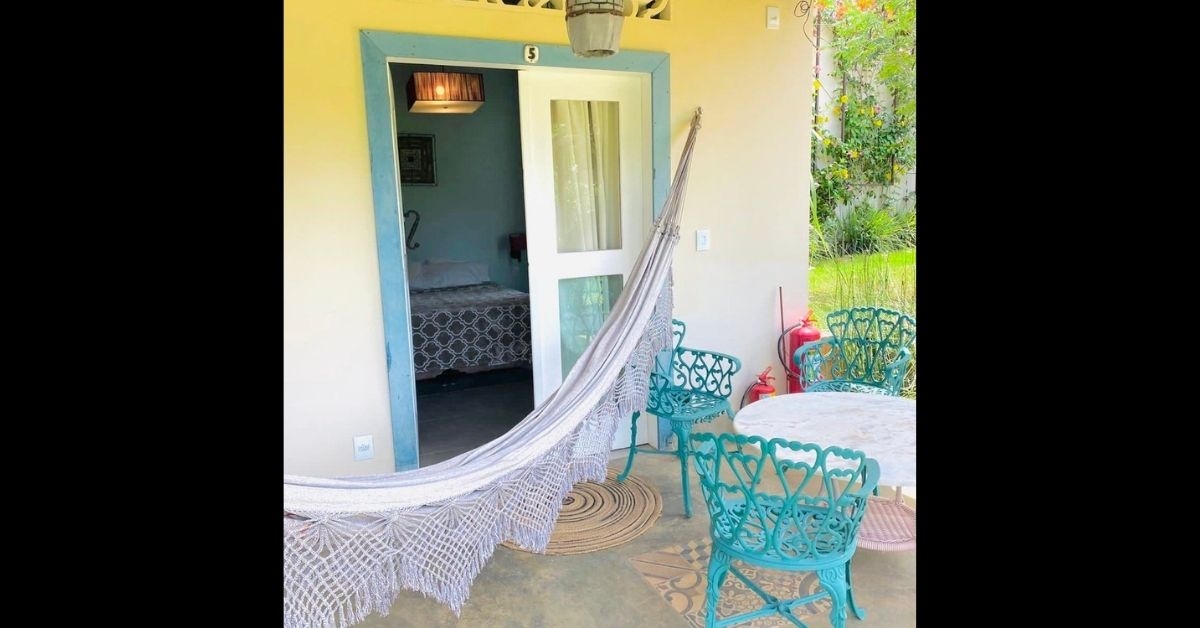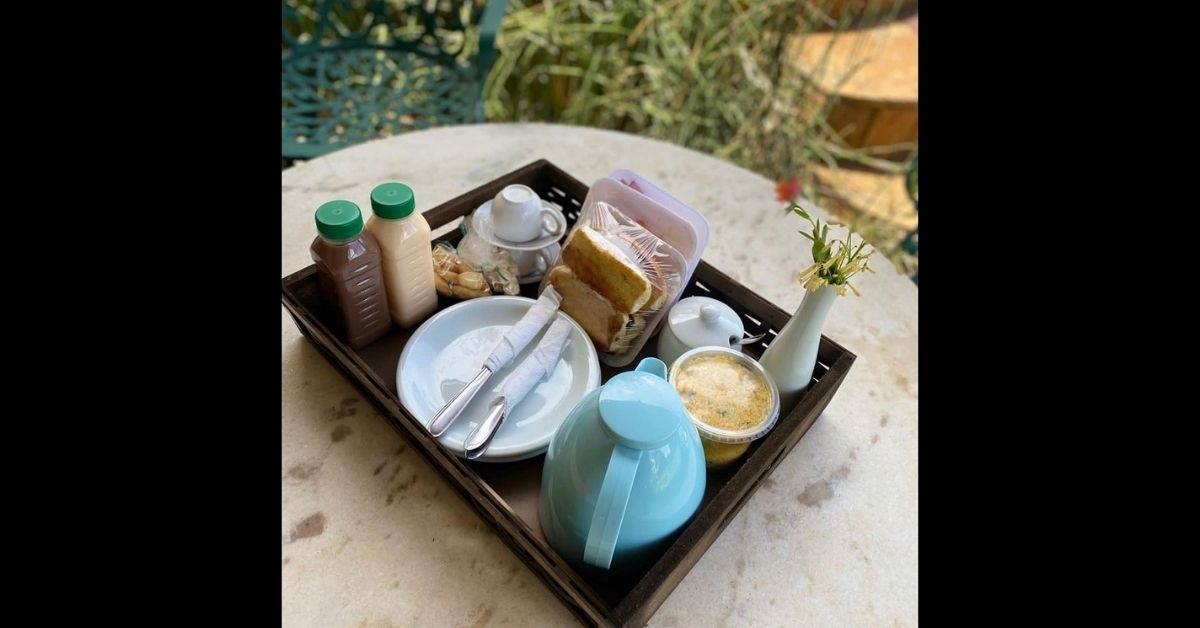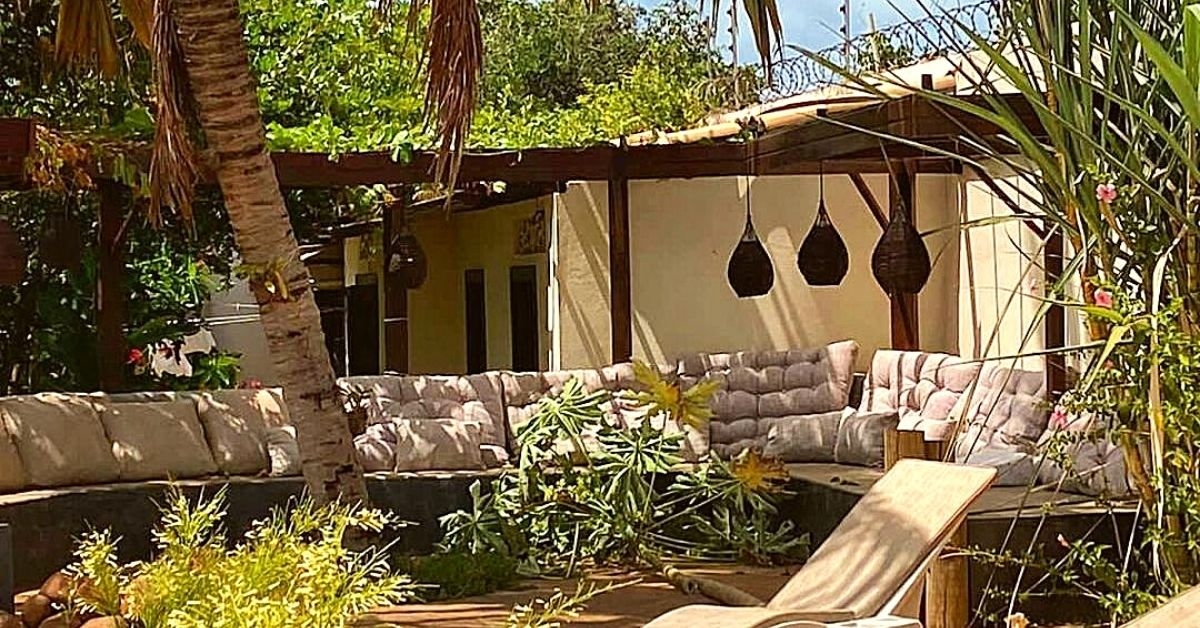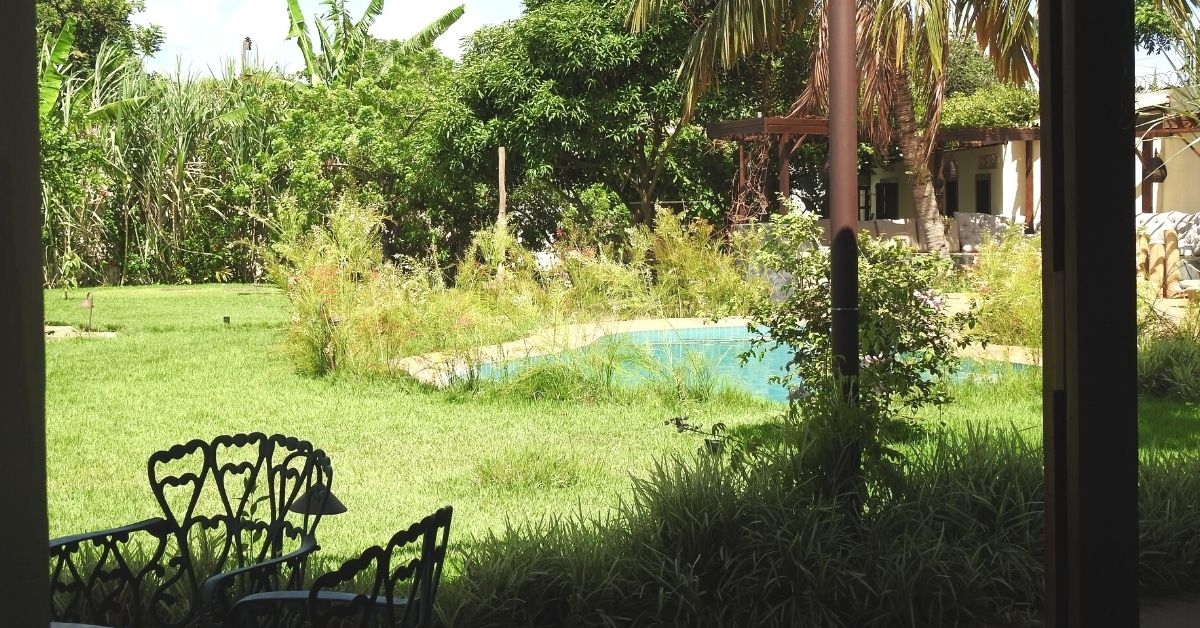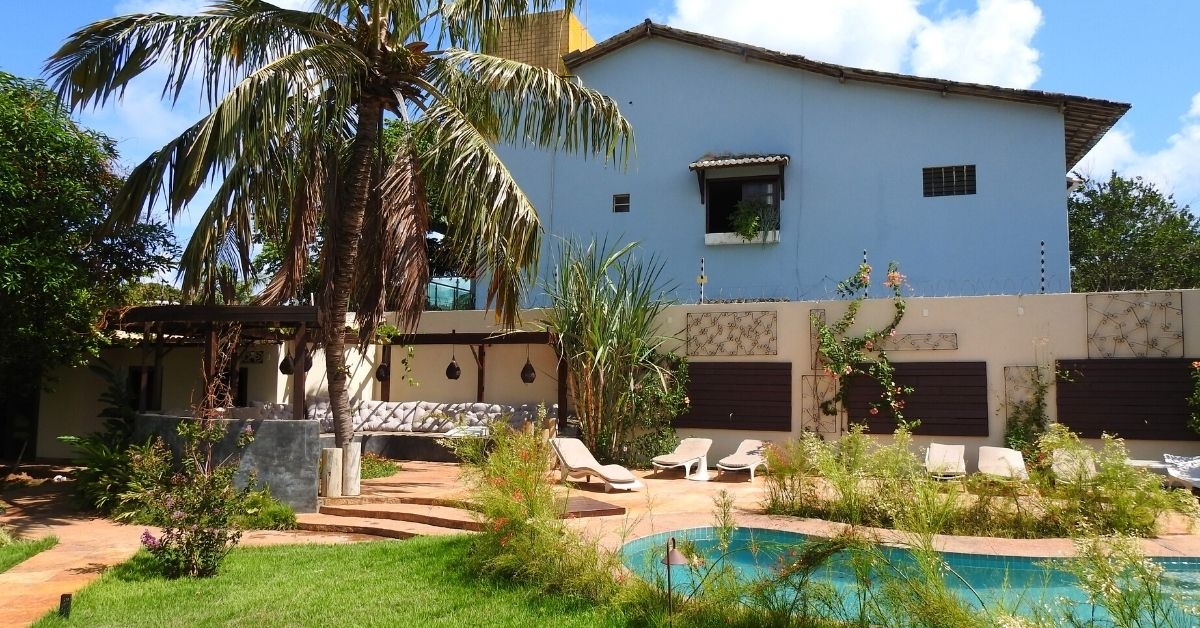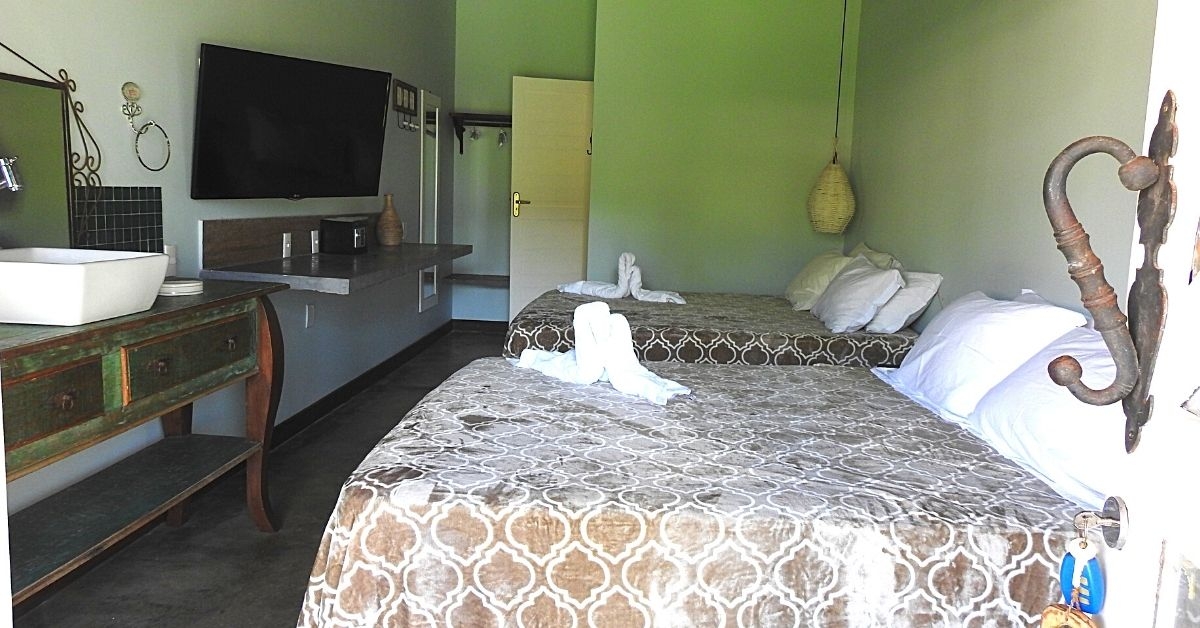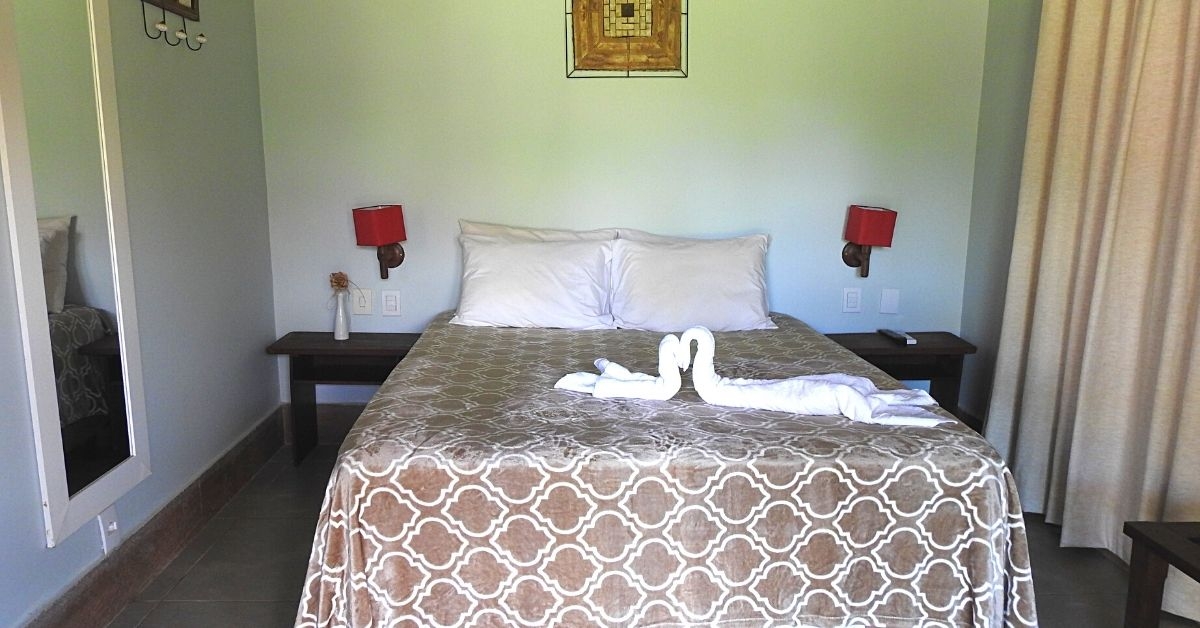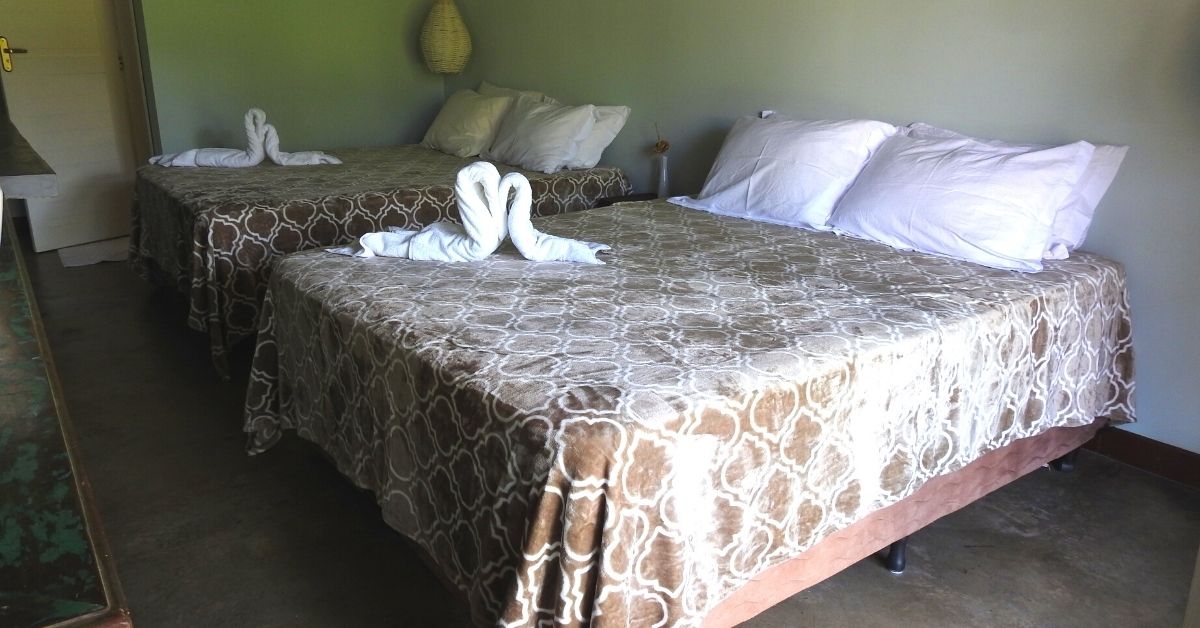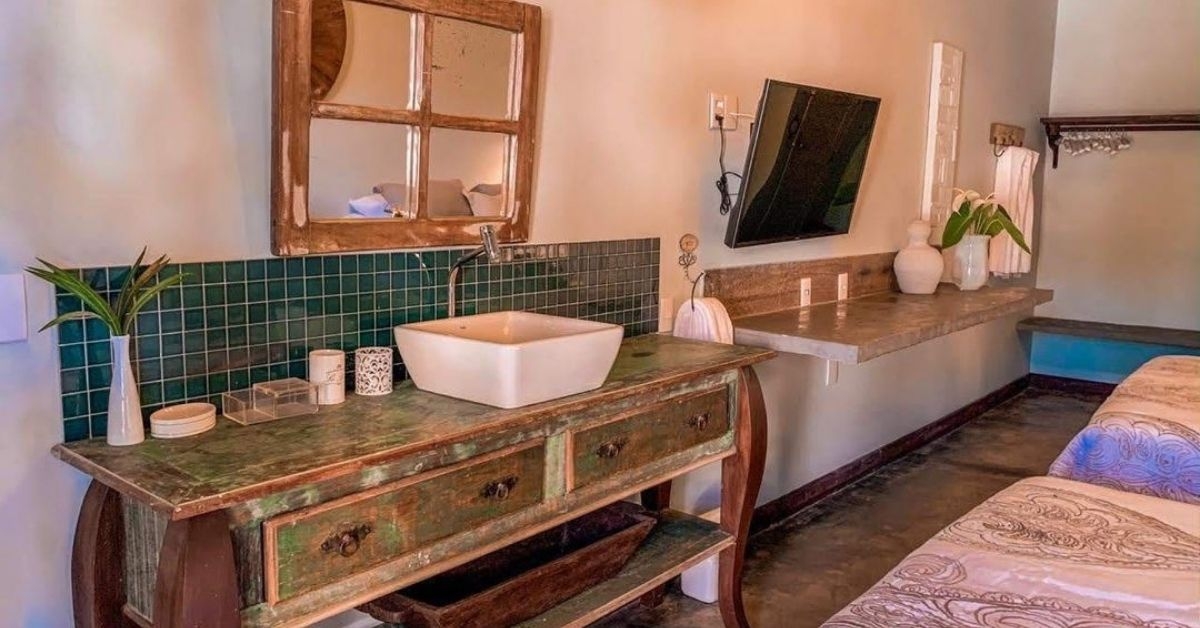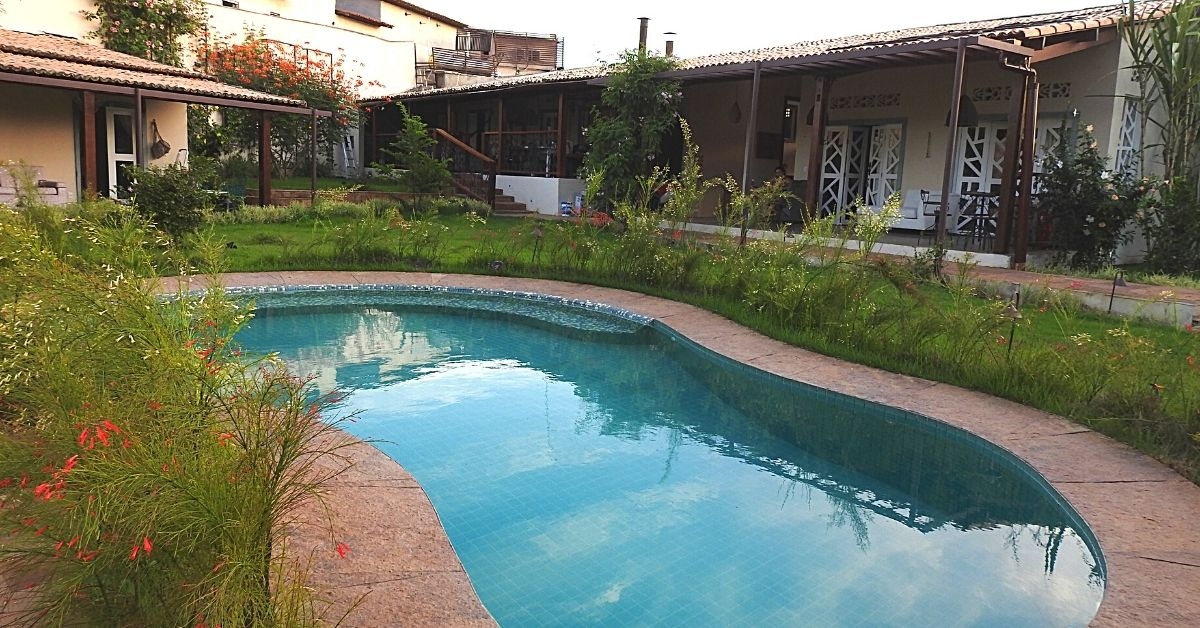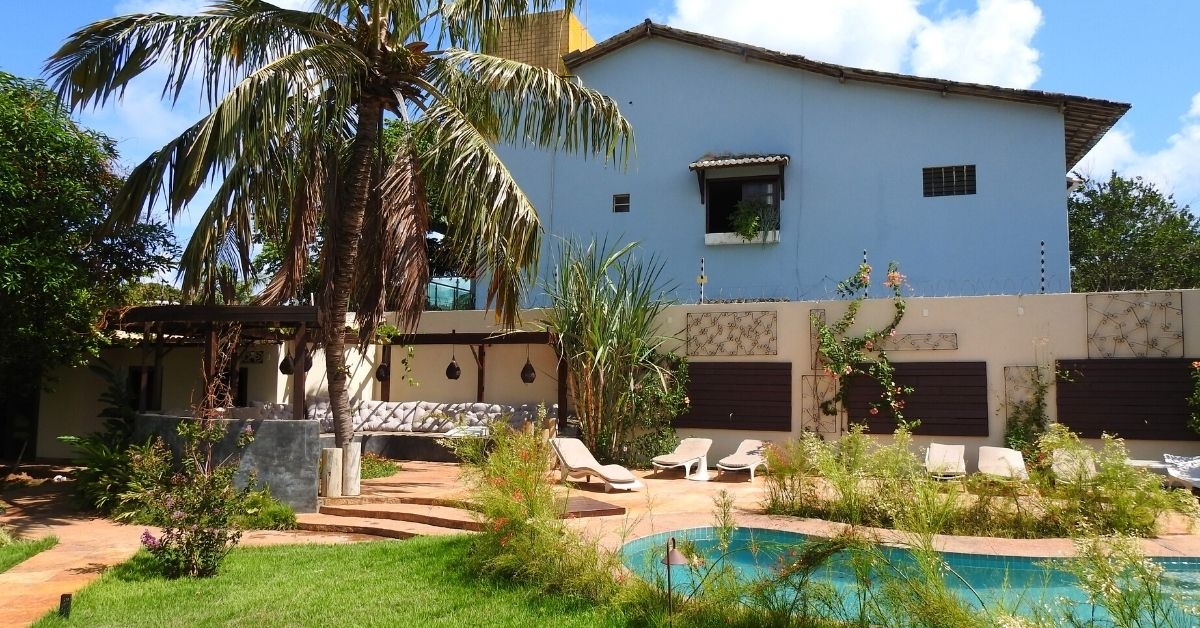 La Belle D'Jour
Vive Pipa Brazil, the most complete web portal of Pipa Beach, Accommodation, Transfers, Tours, Properties, everything that Pipa Beach in a single click.
When the couple Daniela and Diego from São Paulo visited Pipa to celebrate their anniversary for the first time in 2009, they fell in love at first sight with this beautiful place and the dream of settling in this paradise was born.
The inn concept has a predominantly ecological quality. It has its own solar energy system that supplies the entire residence.
The goal of its owners is to be 100% sustainable in the near future.
It consists of five rooms in exclusive suites with independent balconies, each with its own cozy hammock to relax and unwind. They are ideal for preserving the natural environment. Three of them have two double beds, of which one of them has two bathrooms. The other two have one bathroom.
All rooms have air conditioning, a king-size bed and a retro minibar that allow you to live a truly pleasant and unique experience.
In addition, you will find a beautiful pool, a solarium and a garden that create an even more welcoming space.
We offer solar conditioning system for shower and pool.
A place where comfort and well-deserved rest do not harm the local environment...
"La Belle D'Jour", located a few blocks from the lively nightlife of Pipa and Praia do Amor, one of the symbols of Pipa!
---
Location
---
La Belle D'Jour en Instagram
Pipa Beach Brazil Hotel
Some special places to stay in Pipa Beach