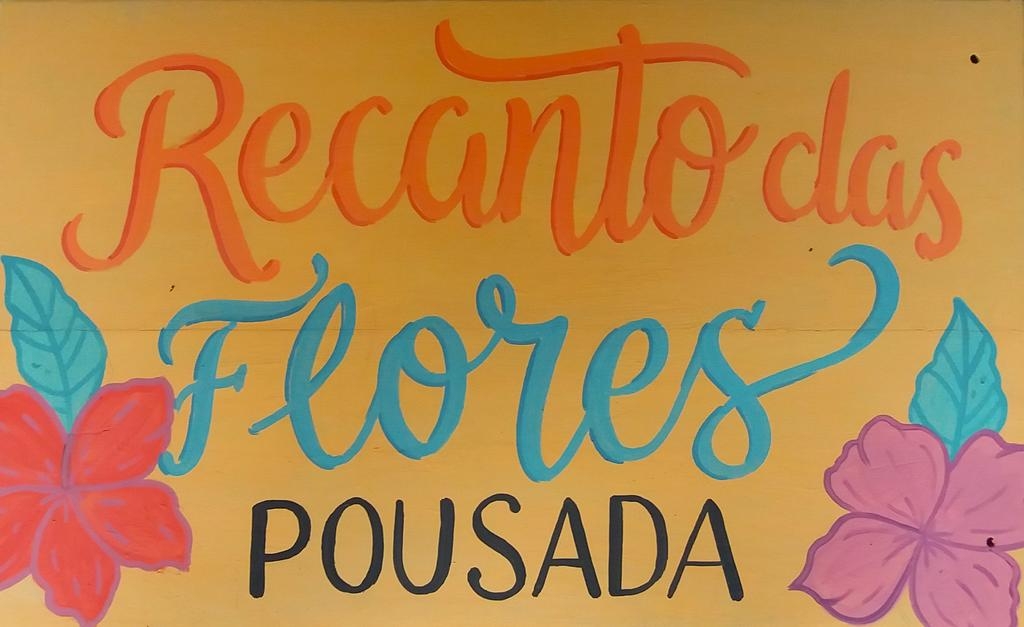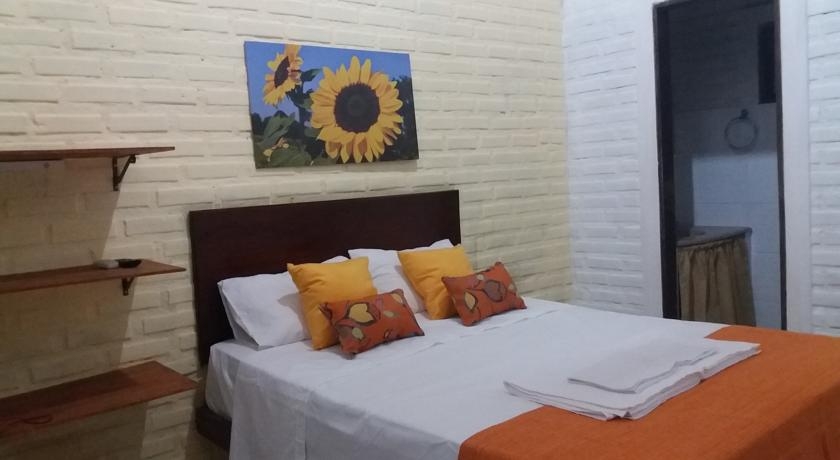 Recanto das Flores
O Recanto das Flores está localizado em Pipa, a 13 minutos a pé da Praia do Amor, e oferece vários serviços, como um terraço. A unidade fica a 2 km da Praia das Minas.
Recanto das Flores is located in Pipa, a 13-minute walk from Praia do Amor, and offers various services, such as a terrace. The unit is 2 km from Praia das Minas. There is free wifi.

The rooms have a private bathroom with a shower.

A breakfast buffet is served every morning.

The staff at the 24-hour reception speaks English, Spanish and French.

The nearest airport is São Gonçalo do Amarante International Airport, 63 km from the hotel.
---
Location
---
Recanto das Flores en Facebook
Pipa Beach Brazil Hotel
Some special places to stay in Pipa Beach