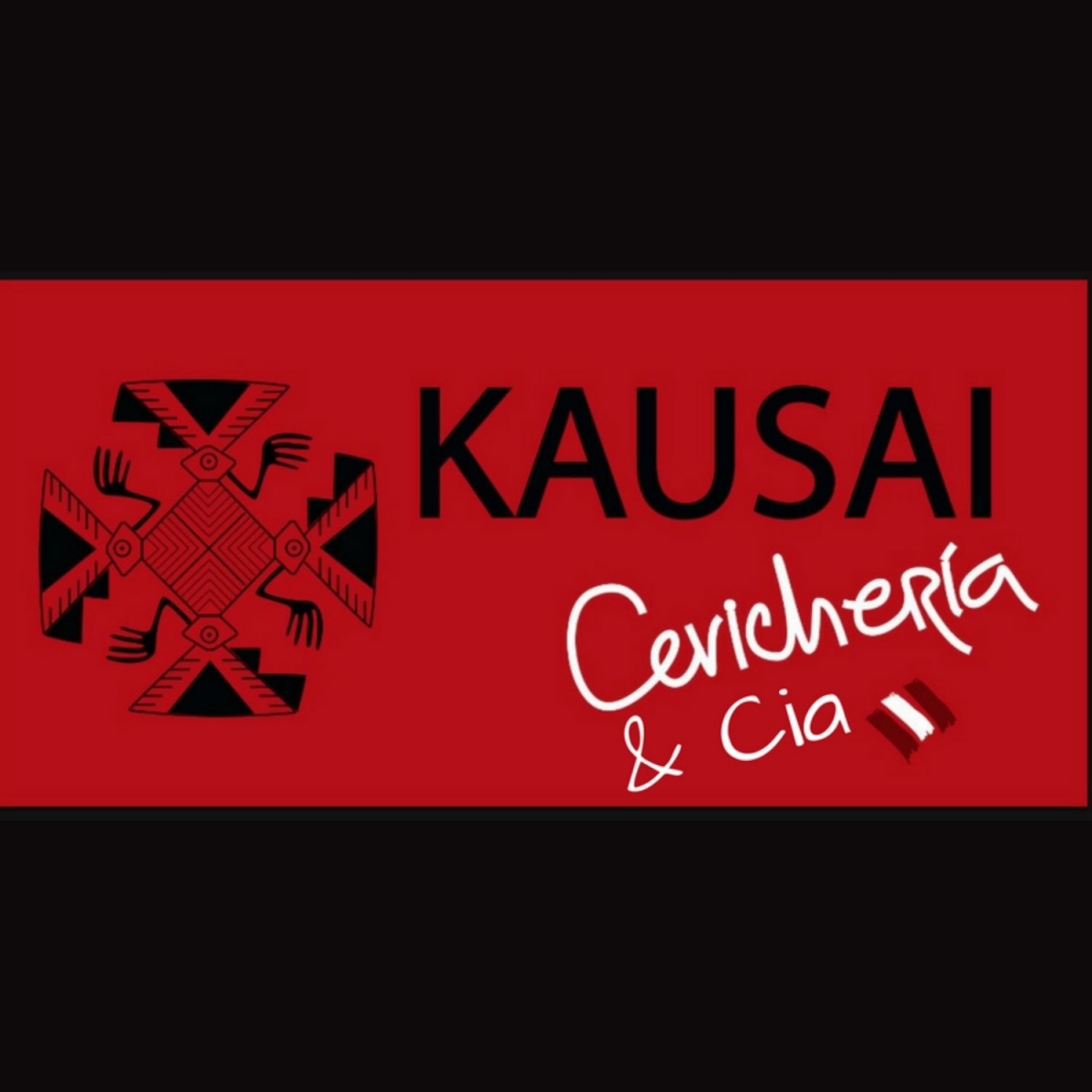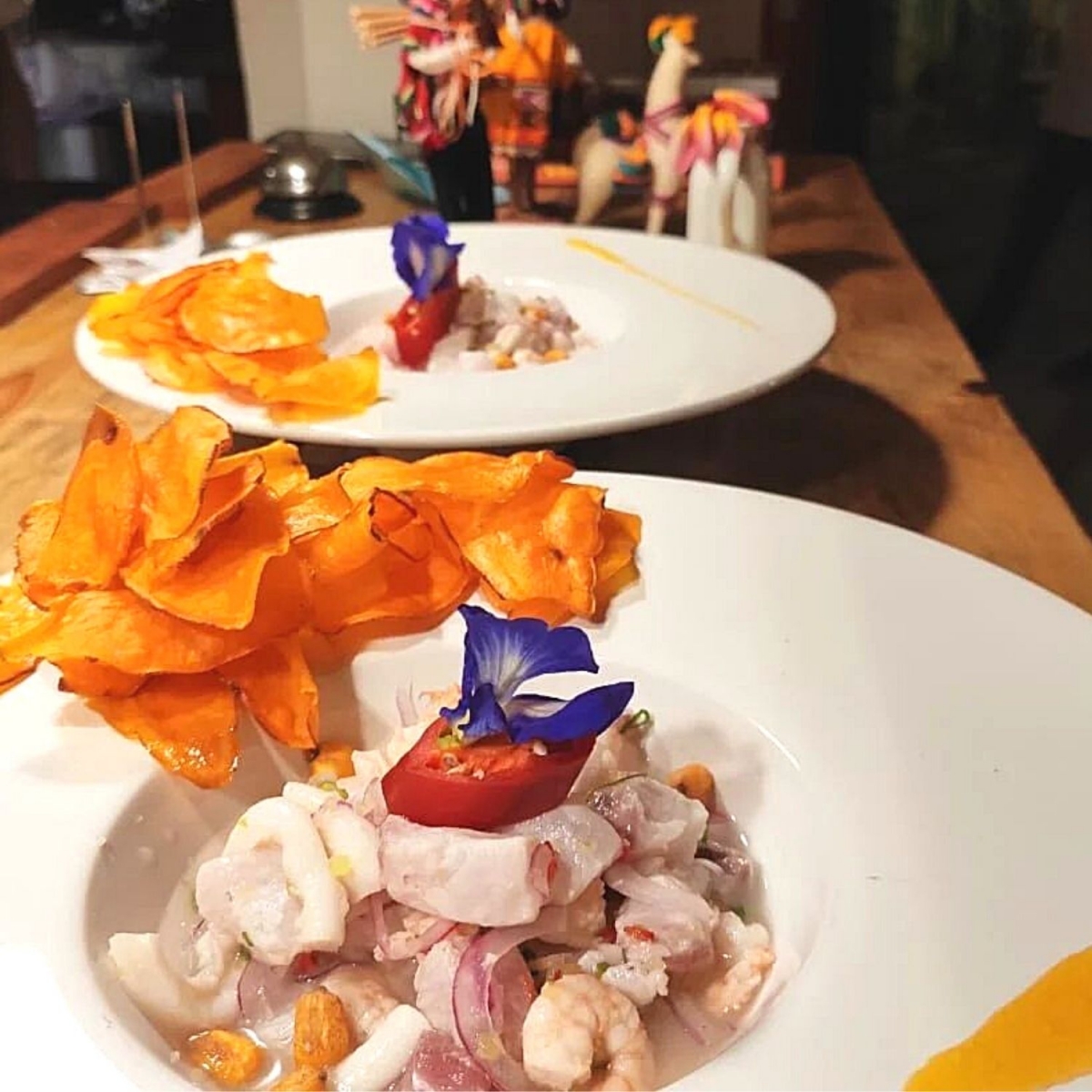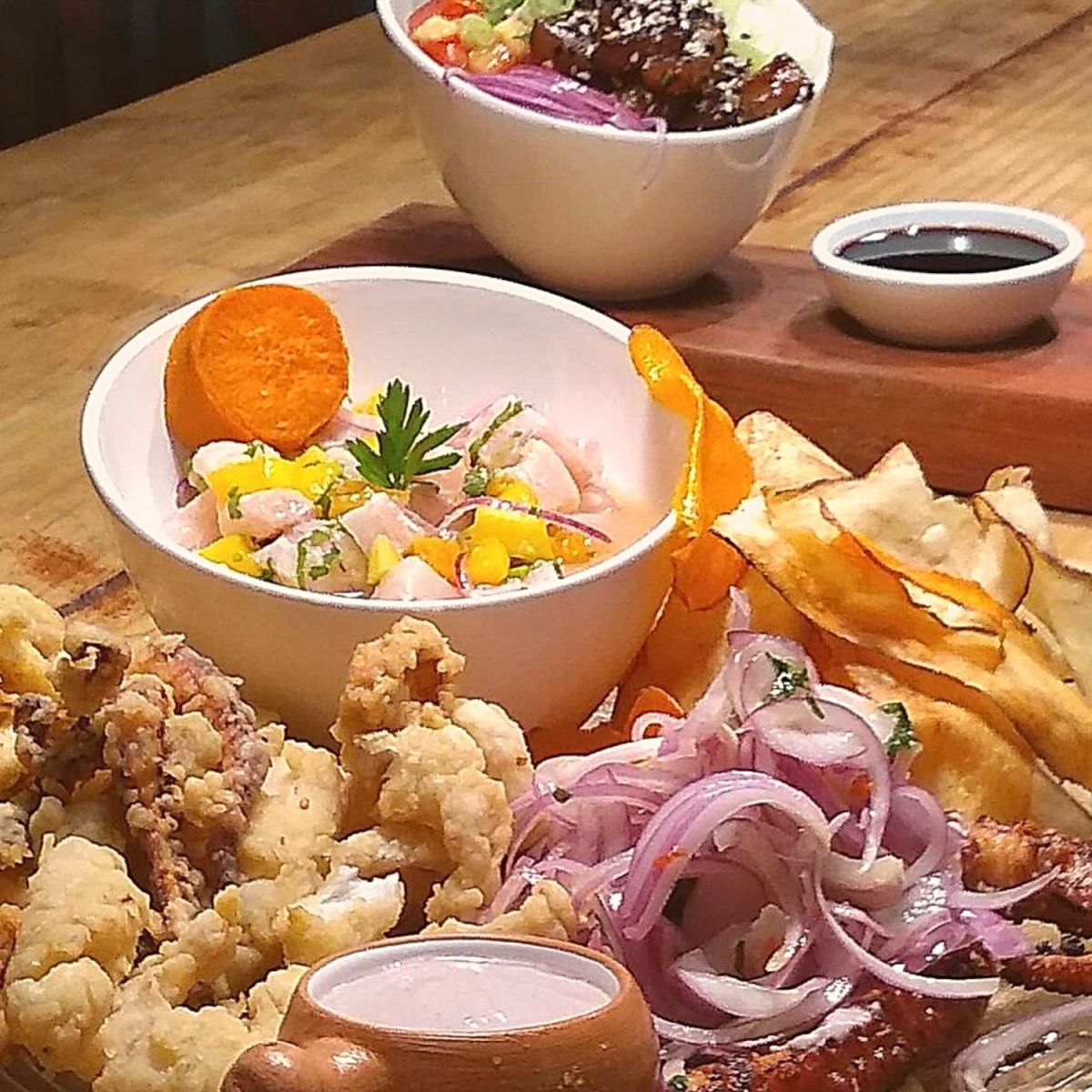 Kausai Cevicheria
Peruvian cuisine and Hawaiian poke
Services
Days and hours
Monday - Tuesday - Wednesday - Thursday - Friday - Saturday
16:30 - 22:30
I am a daughter of the land and a fisherman. Kausai Cevichería is Peruvian gastronomy and I always prioritize small local producers, thus maintaining the quality, flavor and freshness of the products.
Luciana Galvão - Chef
Our menu:
* Fish burger
* Octopus dishes with Creole sauce
* Causa Limeña: Chicken, Sautéed Tuna, Mixed Ceviche
* Tiraditos Nikkei: White fish, Tuna, Shrimp.
* Ceviche: Classic white fish, tuna, mixed, teriyaki octopus, shrimp with passion fruit, hot, green mango, vegan, house mix: mango, mandarin, ginger, purple onion and coriander.
* Sushi burger: Thai fish and vegetarian
* Poke: Aloha (white fish), Makai (tuna) and vegan
* Shellfish rice
Hours and days of attention - delivery & take away: Monday to Saturday from 4:00 p.m. to 9:00 p.m.
Contact us by WhatsApp and request our menu or click on the web page.
---
Location
---
Kausai Cevicheria en Facebook
Kausai Cevicheria en Instagram
Gastronomy in Pipa Beach
The best places to eat at Pipa Beach