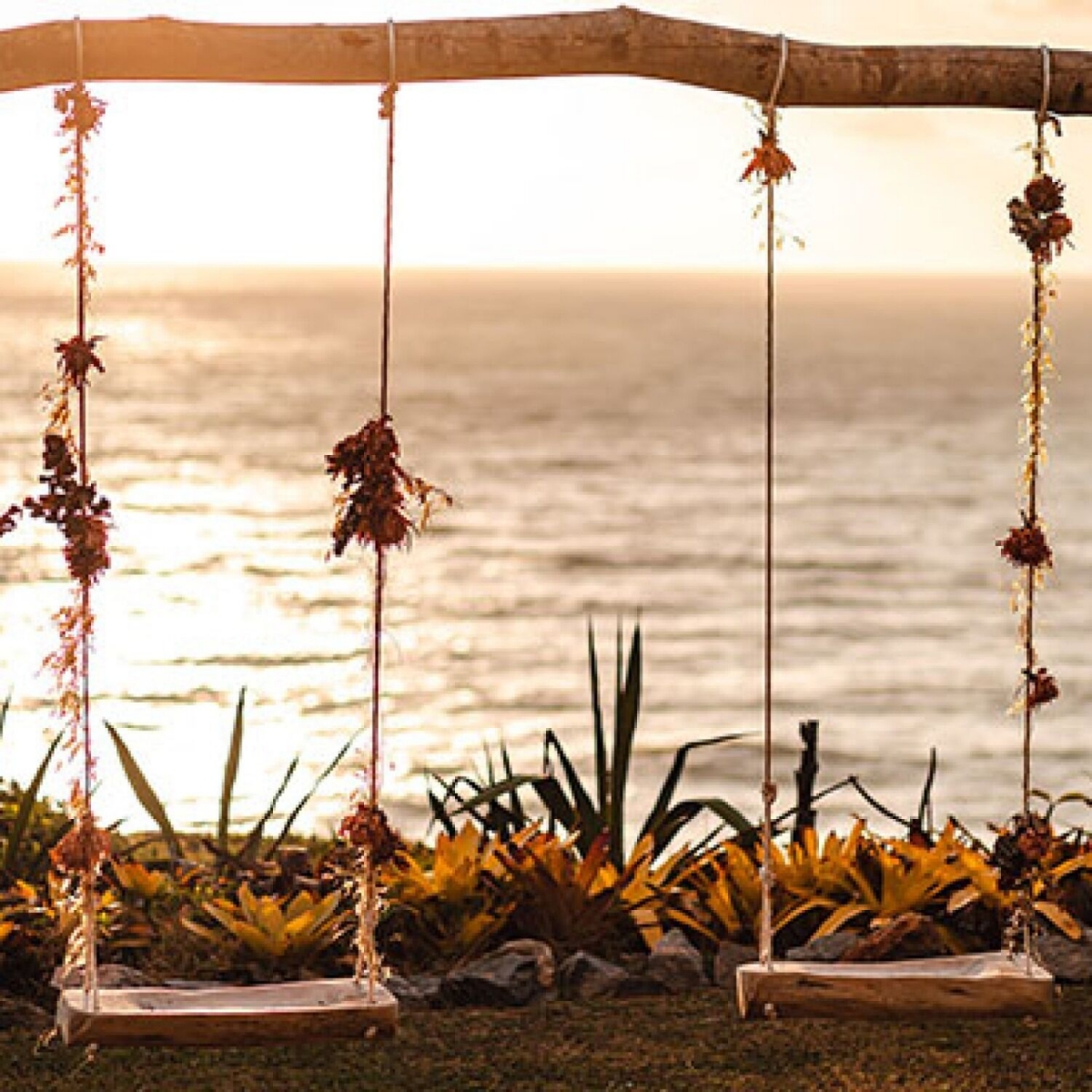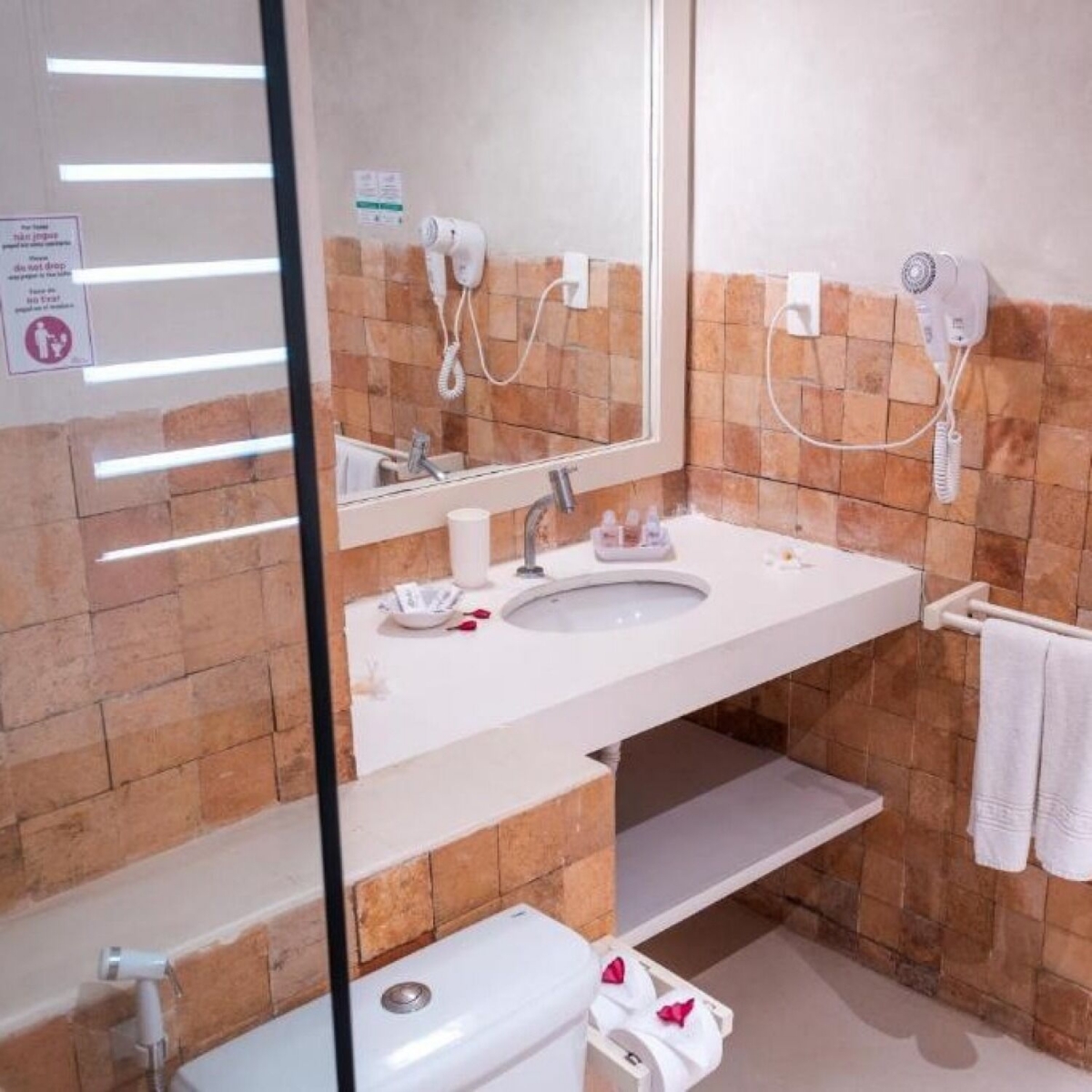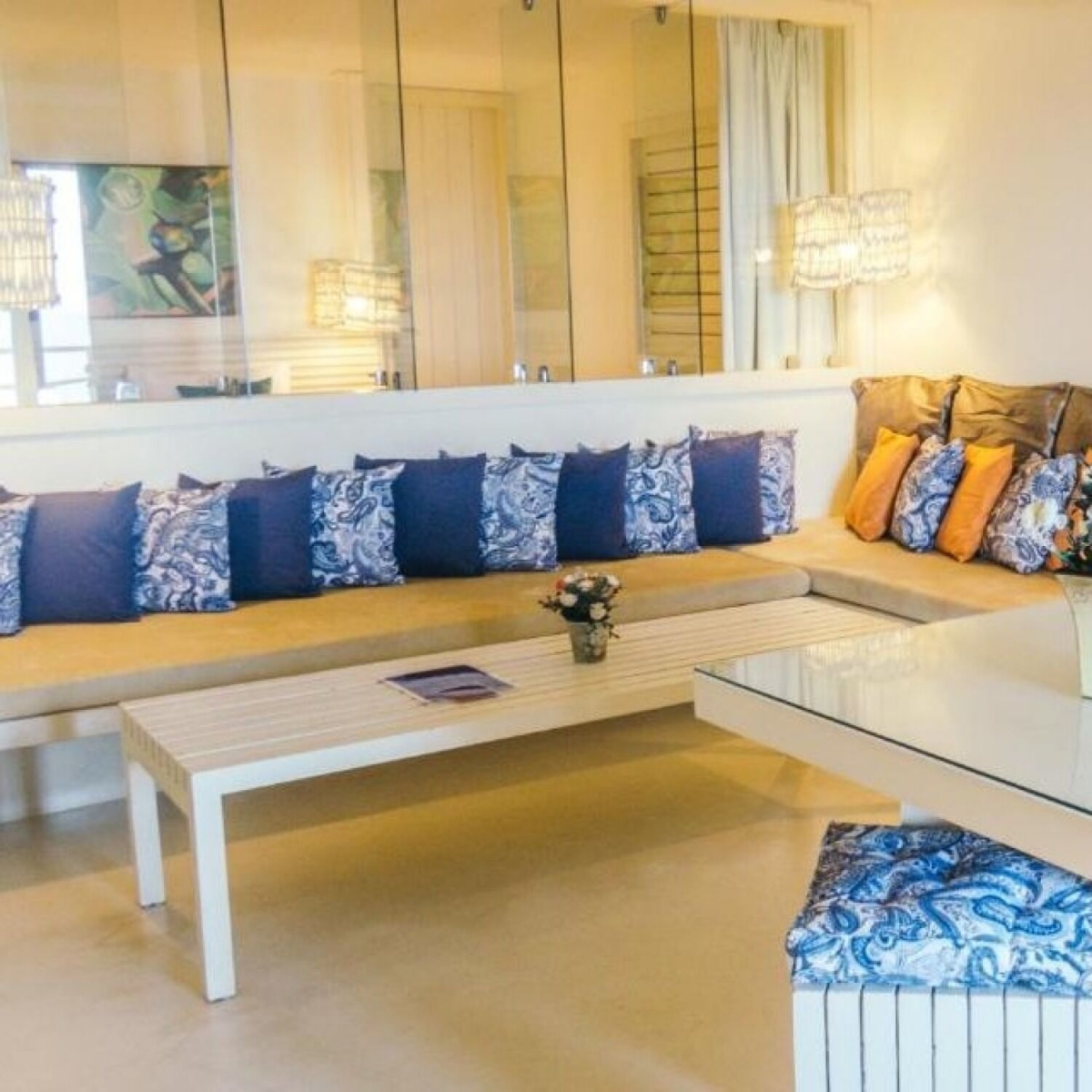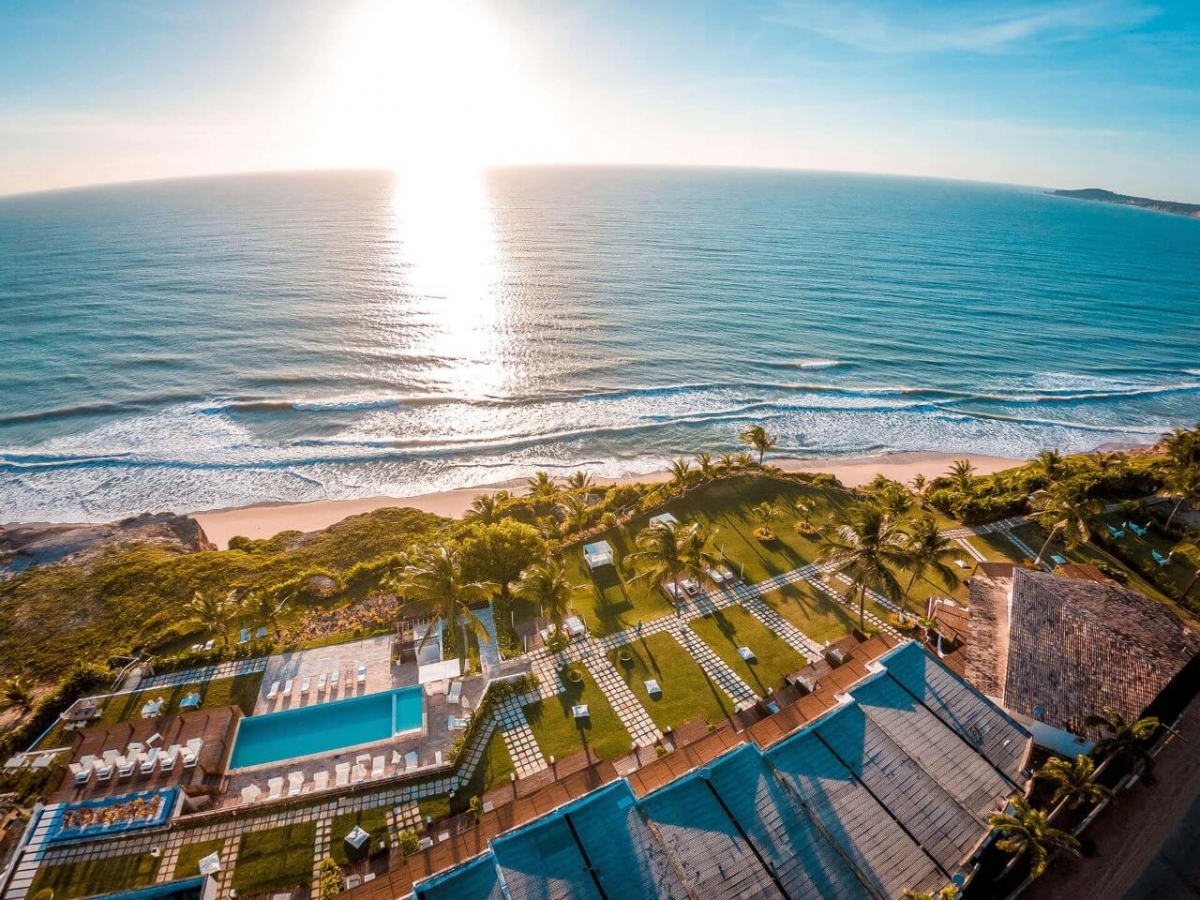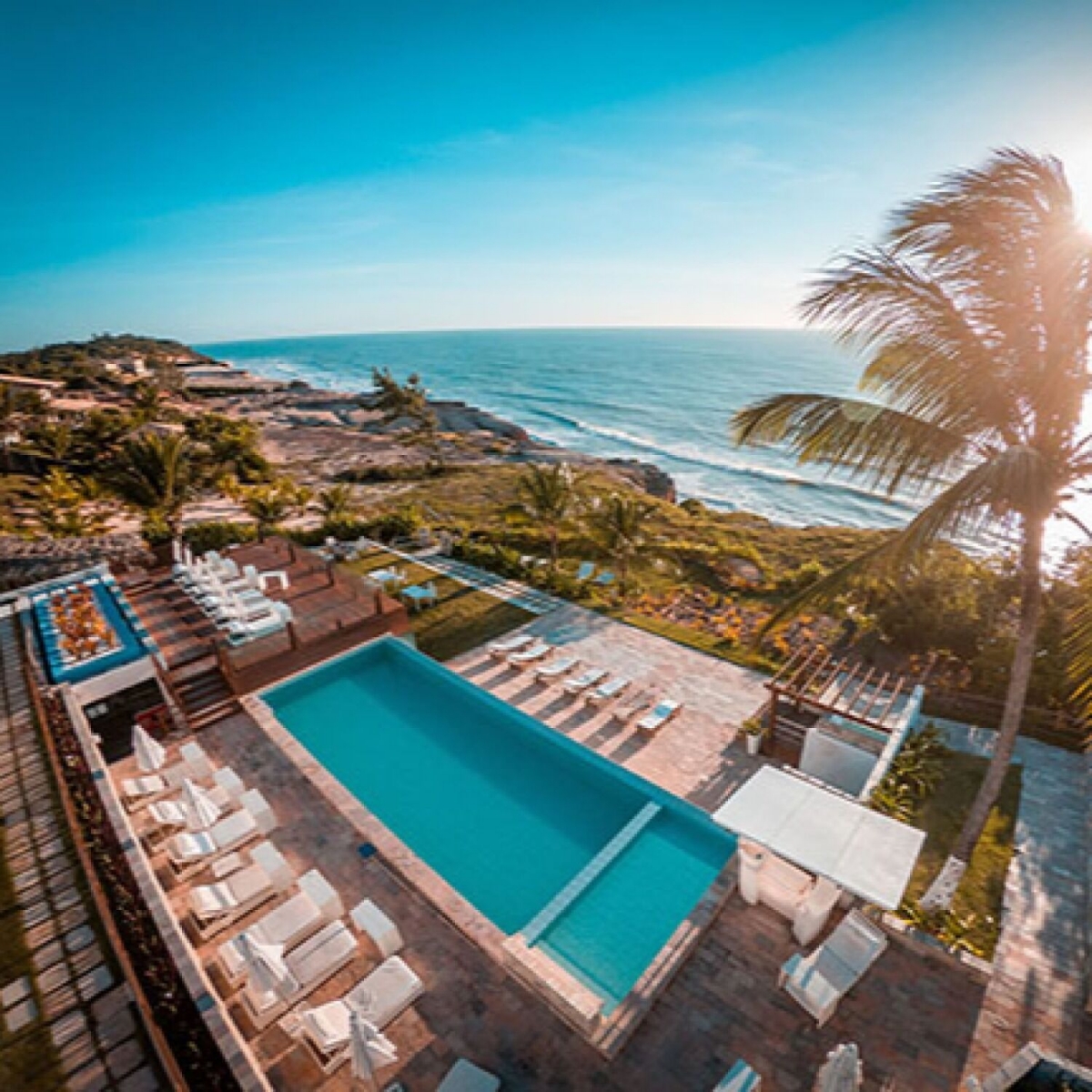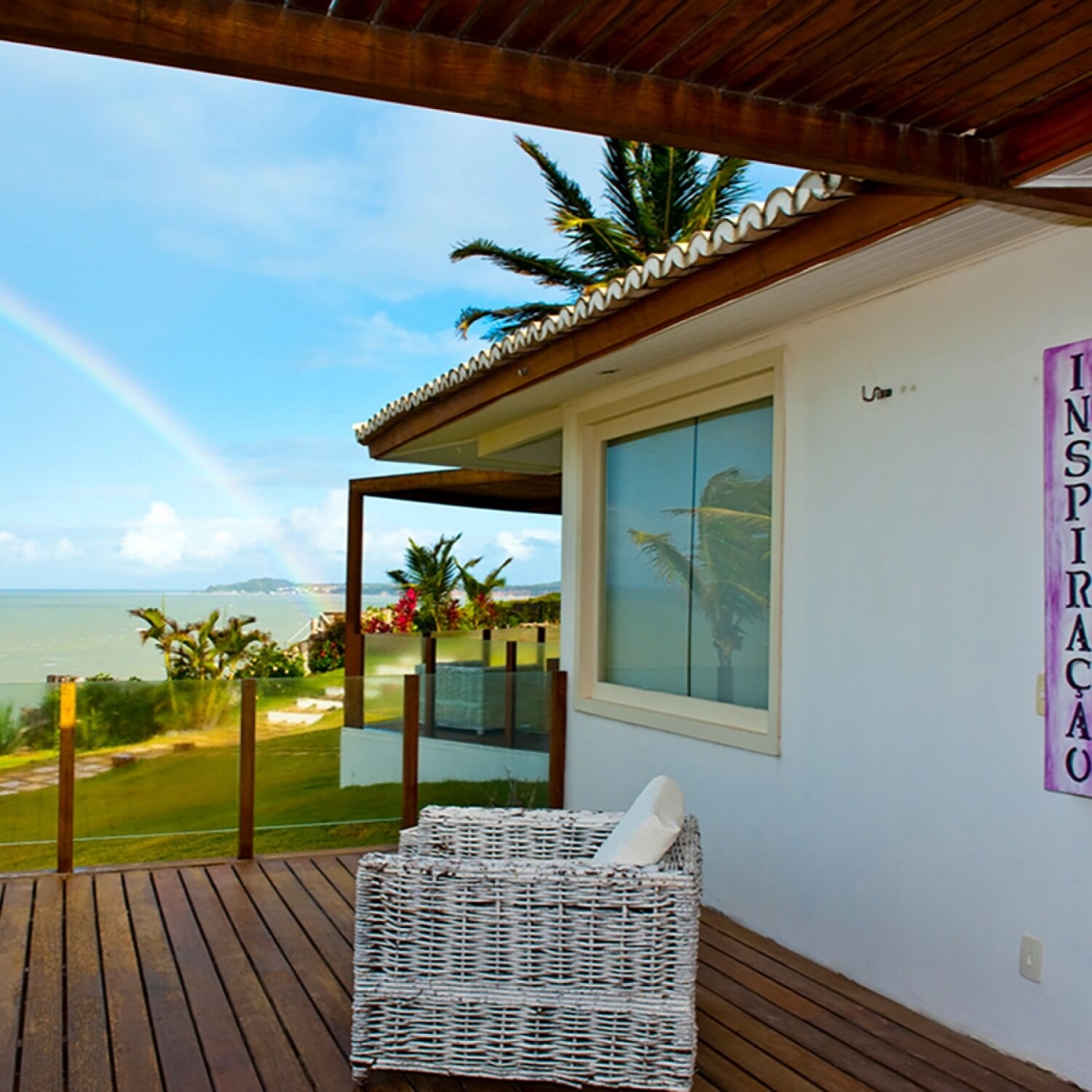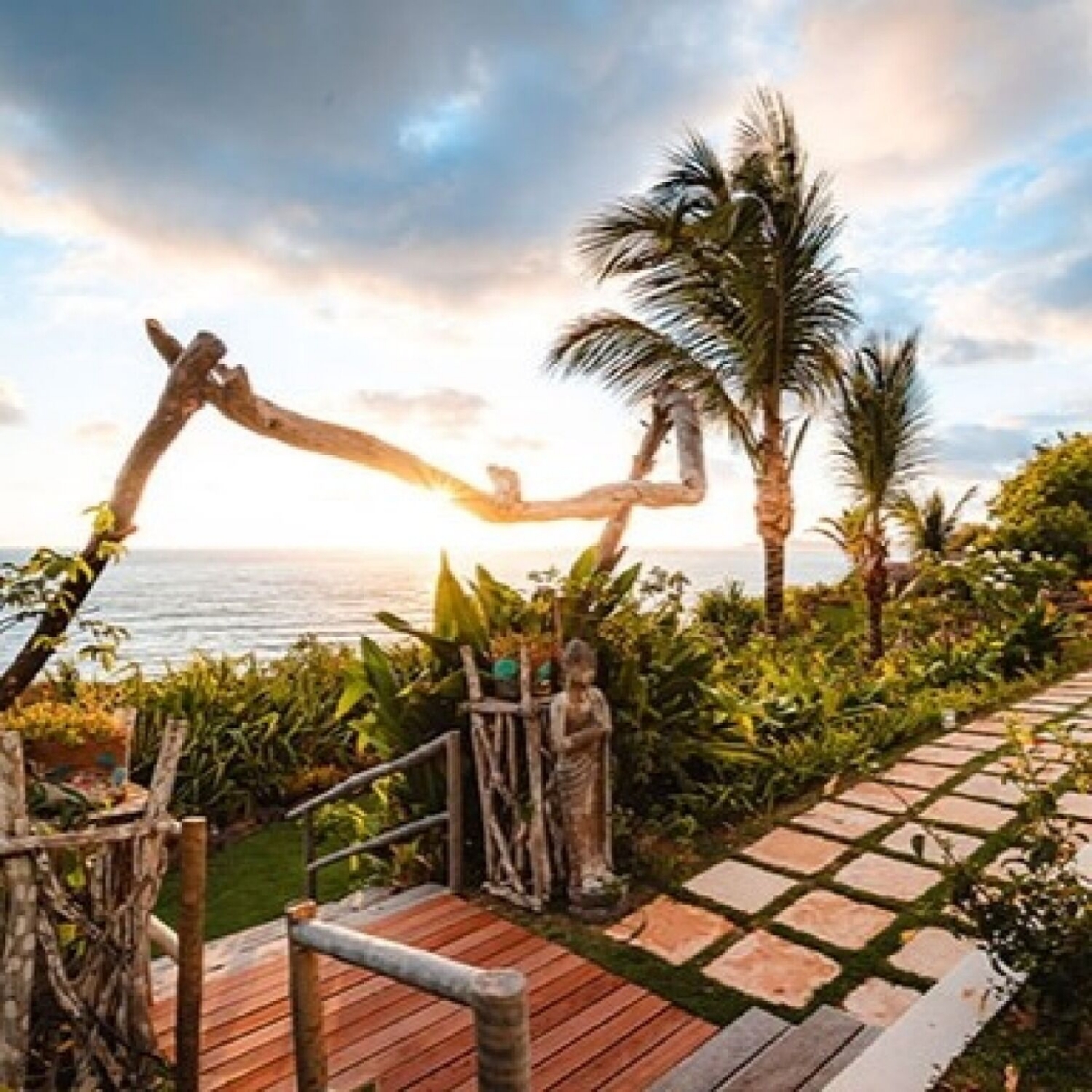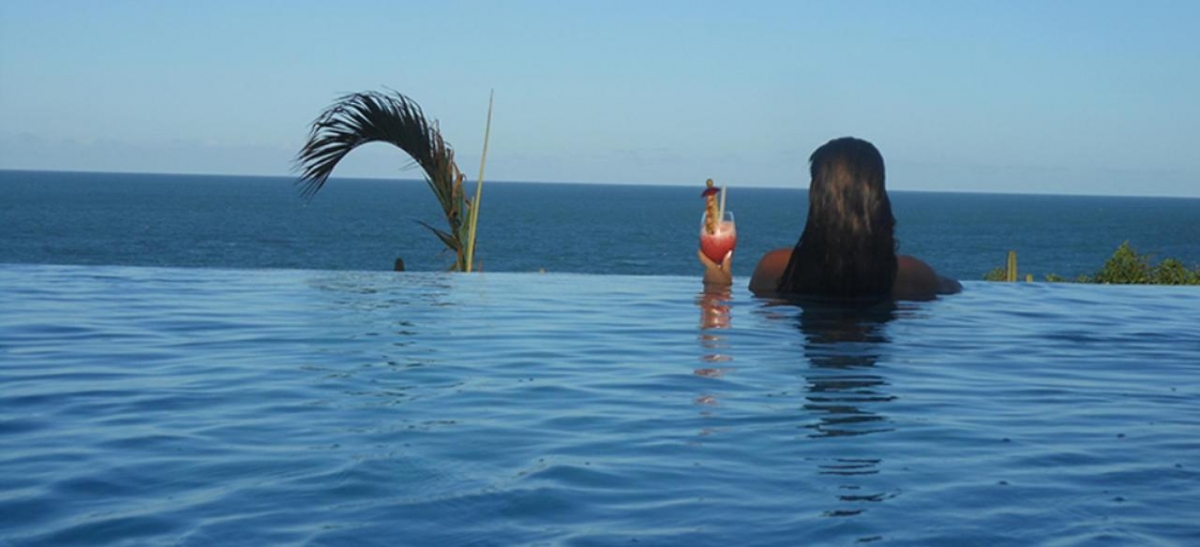 Pipa Privilege Suites
Consideradas las mejores vistas al mar por su privilegiada ubicación. Lofts totalmente equipados con vistas panorámicas al océano.
The Pipa Privilege has 13 luxurious accommodations with an incredible and panoramic view of the sea, facing couples and family, who come to the kite beach in search of a unique place and an unforgettable experience of being between the dunes and the sea of paradisiacal Pipa beach.
Aside from one of the best views of pipa beach, here at Pipa Privilege you will have fantastic experiences with the people you have chosen to enjoy unforgettable moments on the paradisiacal pipa beach. Our hotel has a diverse range of hotel services that will be at your complete disposal, from a bistro restaurant with a menu of extreme quality and standard of service to the small details of comfort that makes the Pipa Privilege hotel truly a hotel of unique privileges. Enjoy PIPA.
Here you relax
ACCOMMODATIONS
"The best view of Pipa Beach".
All of our lofts are fully equipped for your autonomy at meals, have a balcony with wooden deck and hammock with a direct view of the sea, illuminated with the peace of the sunrise.
* Luxury Loft
* Premium Luxury Loft
* Loft Luxury Premium Plus

STRUCTURE
All you want on your vacation is to relax. You can lie on the edge of the infinity pool while watching the blue tones of the sea in front of you. Ask the waiter for a drink and enjoy a good time in harmony with nature.
Rest in the Zen Area, a cozy atmosphere to the sound of the ocean waves, enjoy the sauna, schedule a massage or just enjoy in one of the hammocks.
Stroll through the carefully planned garden with sun loungers, Balinese beds, swing and a lot of peace.
Thus, you will have the ideal environment to watch the sunrise in style, or simply to rest exclusively under the moonlight.

EVENTS
The Pipa Privilege is the right address for your reception, be it for Wedding, Anniversary or Corporate Event. We have special packages, differentiated services and a unique setting that will make your party unforgettable for you and your guests.
Glass Lounge, to celebrate facing the sea, in an exclusive area with air conditioning - perfect for social celebrations or business meetings. The hall also has an outdoor green area for up to 120 guests, or it can become a large space for setting up tables, a dance floor for events, or even a training area for companies.
Green outdoor area to celebrate in style, on top of the cliff of Cacimbinhas. Great space for beach-style celebrations in the middle of nature.
Lounge Bar area, to celebrate with friends, music and drinks, with refinement and sophistication.
Barbecue area, to celebrate with the best cuts of meat, skewers, snacks, spices and seafood without losing the refinement.
---
Location
---
Pipa Privilege Suites en Facebook
Pipa Privilege Suites en Instagram
Pipa Beach Brazil Hotel
Some special places to stay in Pipa Beach