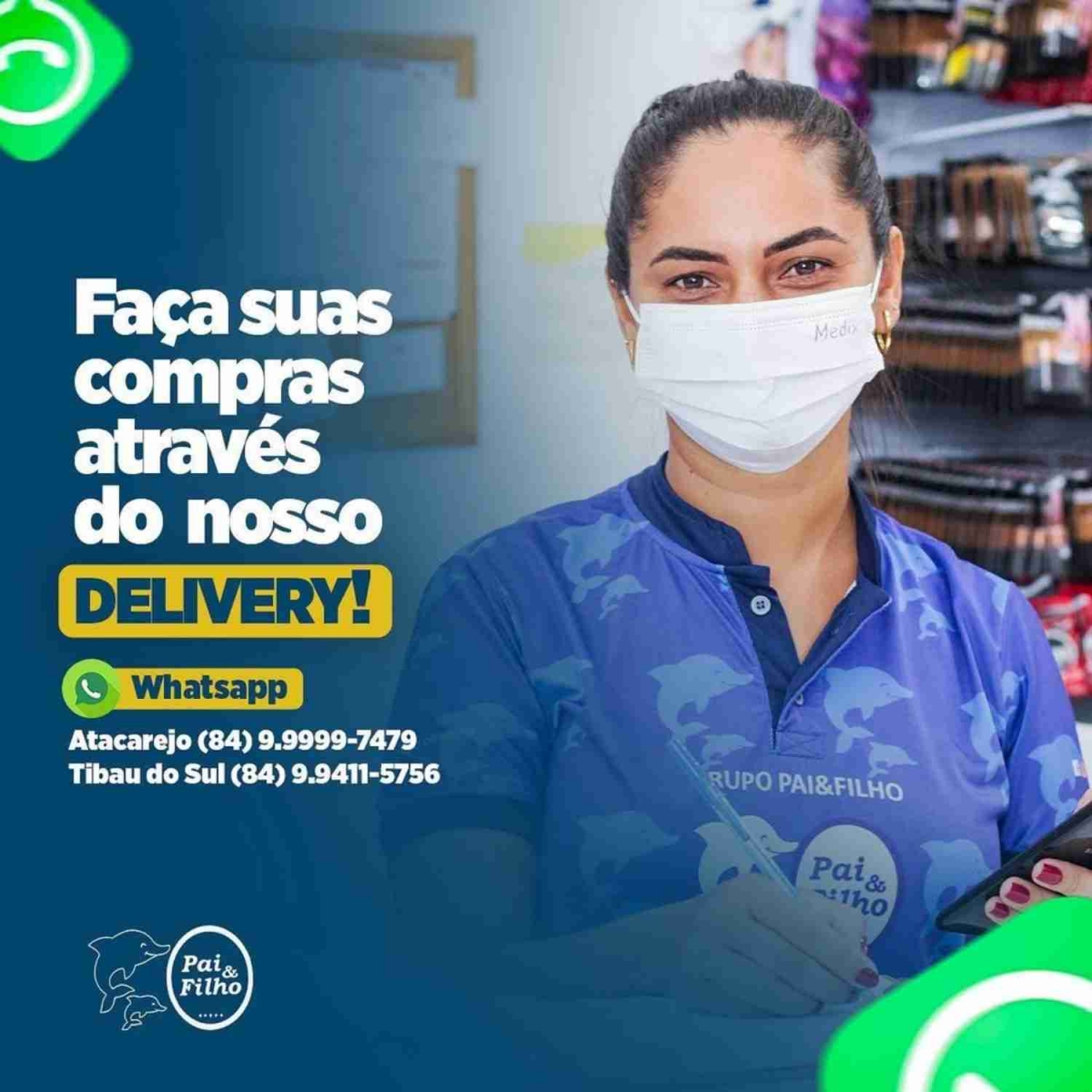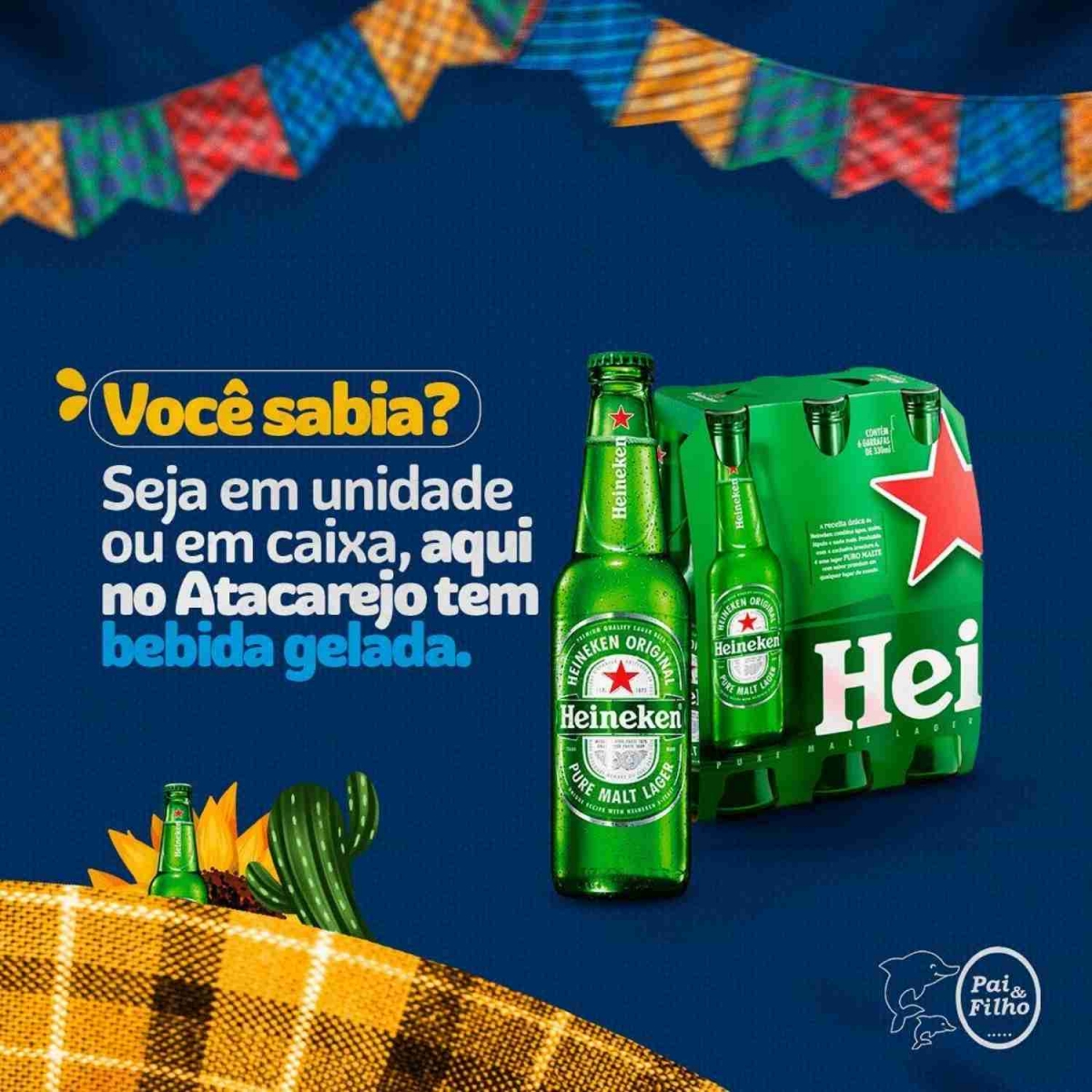 Pai e Filho Market
Find the best products in one place, we offer the Delivery service.
Supermarket with the greatest variety in products.
Order your purchases through our Delivery service. We accept credit or debit card for purchases through WhatsApp.
* WHOLESALER: (84) 9999-7479
* TIBAU DO SOUTH: (84) 9411-5756
FREE Shipping ON PURCHASES OVER R$ 100.00.
---
Location
---
Pai e Filho Market en Instagram
Shops in Pipa Beach
The best places to buy in Playa de Pipa