Shops with Others in Pipa Beach
Bars in Pipa, Restaurants in Pipa, Shops in Pipa, Services in Pipa, Barber Shop in Pipa and more, everything you need to know about Praia de Pipa in a single click.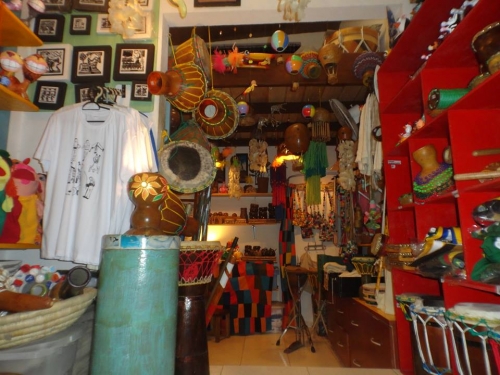 We offer handmade instruments and the best crafts.
Home
-
Others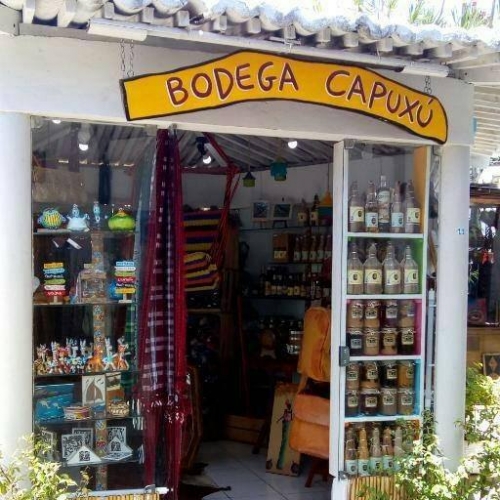 Optimal place to enjoy some good gastronomic products.
Foods
-
Others
Located in the Center of Pipa, the studio is a modern and safe environment that offers customers appropriate cleaning and hygiene conditions, inks of the highest quality and the guarantee of excellent results. And so?
Personal care
-
Others
A Ecofeira da Pipa is a self-managed and creative proposal, which aims to gather and introduce the community of agro-ecological food products and handicrafts available in Pipa e região.
Foods
-
Others
Sensual and erotic boutique so you can enjoy your pleasure.
Others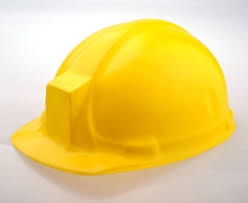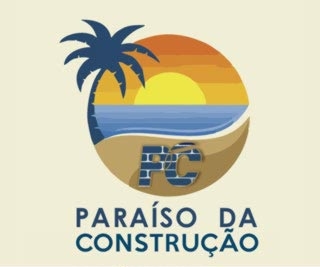 Come, find all the materials of the best quality for its construction.
Home
-
Others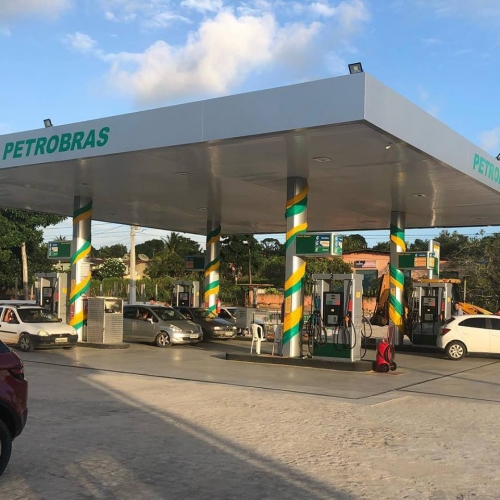 Quality Petrol station and convenience store on the road to Pipa with the best prices in the area.
Foods
-
Others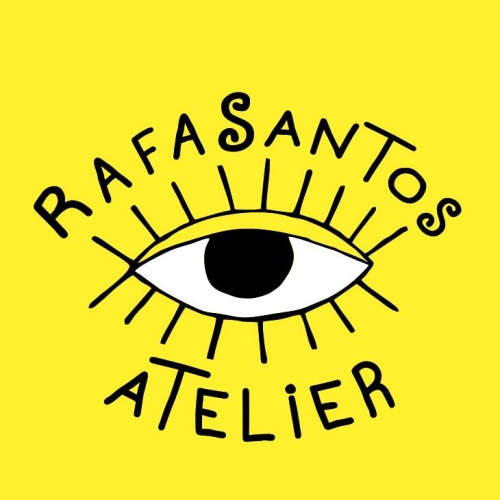 Rafa Santos, a plastic artist, is a Pernambucan based in Playa de Pipa
Home
-
Others
Years of experience tattooing in Pipa.
Others
Professional Tattoo and Art Studio in Playa de Pipa. Personalized attention with designs and exclusive graphitized accessories. Total hygiene and asepsis. Self-toxic inks for the skin.
Others
Showing 15 of 15 results found - Page 1 of 1