Shops with Others in Pipa Beach
Bars in Pipa, Restaurants in Pipa, Shops in Pipa, Services in Pipa, Barber Shop in Pipa and more, everything you need to know about Praia de Pipa in a single click.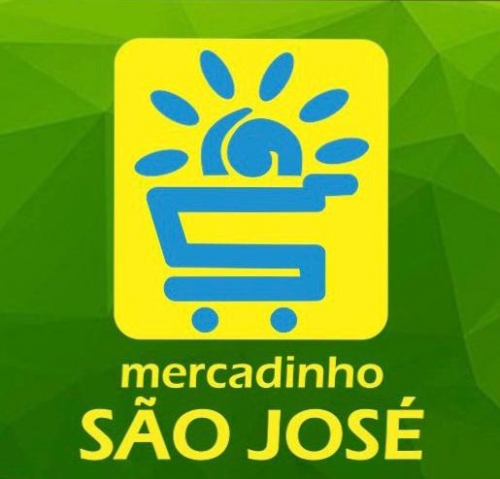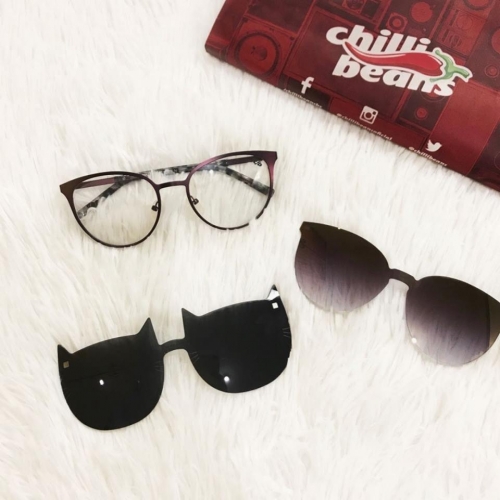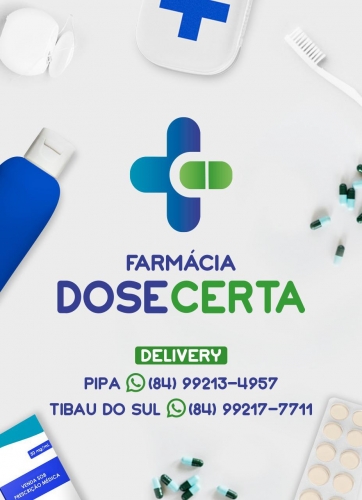 The Dose Certa Pharmacy has a pharmacist throughout its hours of operation and also has a variety of medicines with affordable prices
Personal care
-
Others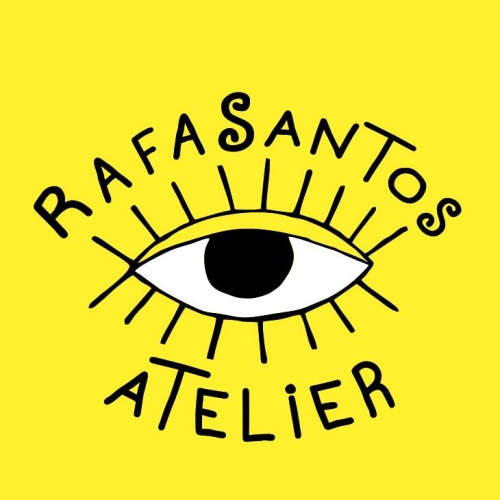 Exchange House in the Center of Pipa
Others
Professional Tattoo and Art Studio in Playa de Pipa. Personalized attention with designs and exclusive graphitized accessories. Total hygiene and asepsis.
Others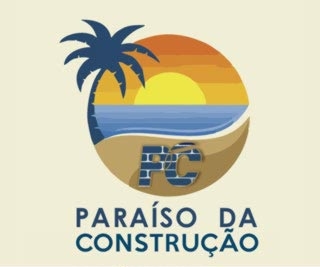 Come, find all the materials of the best quality for its construction.
Home
-
Others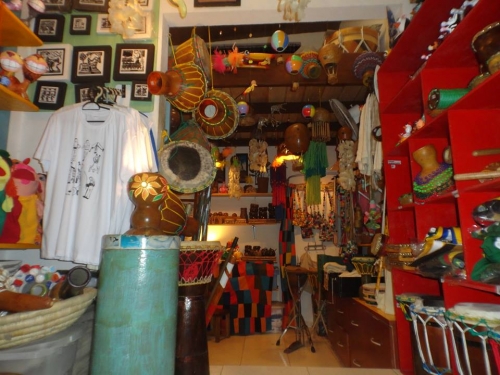 Showing 12 of 12 results found - Page 1 of 1