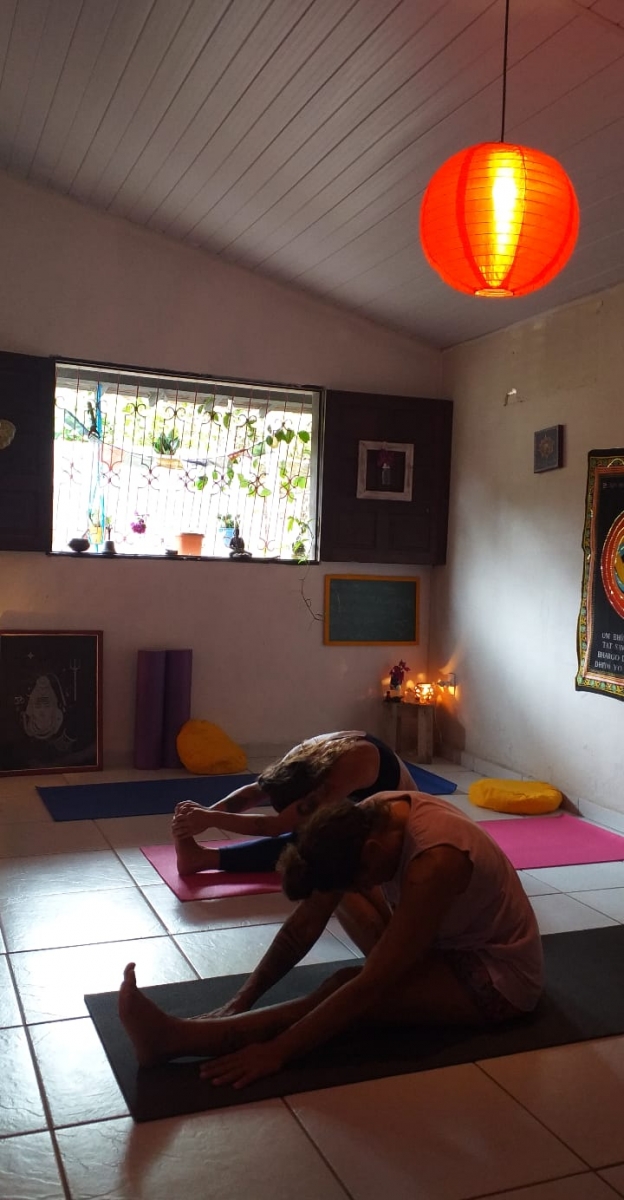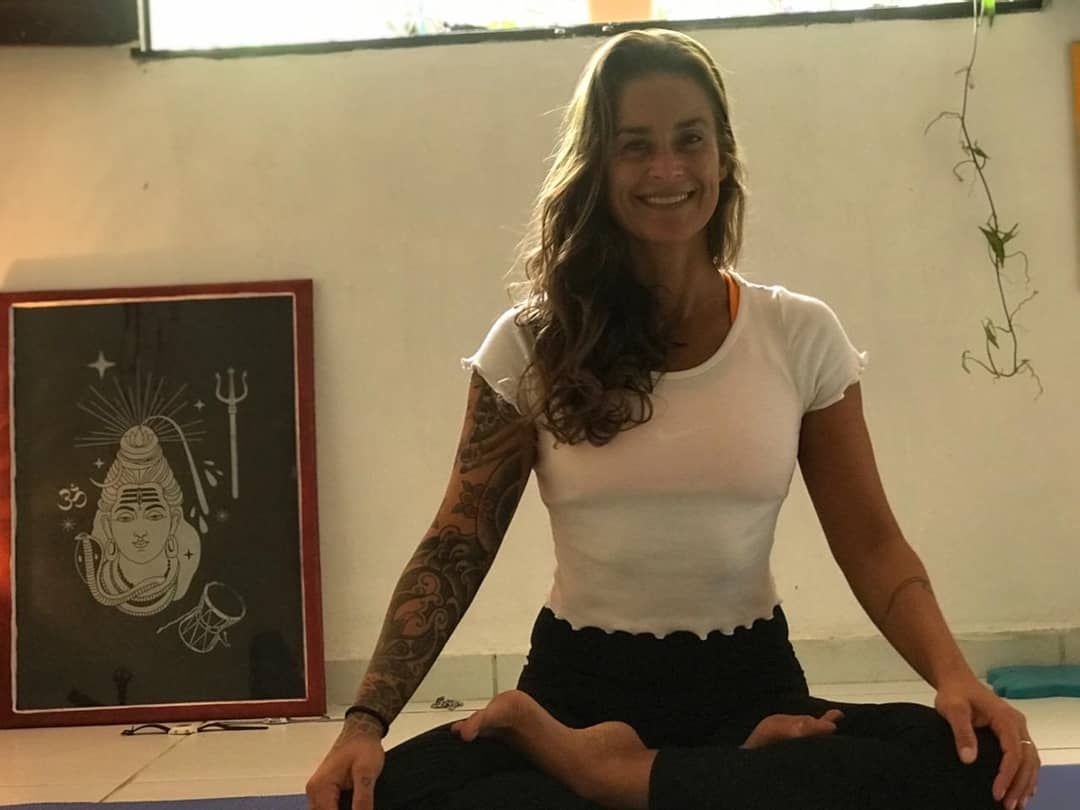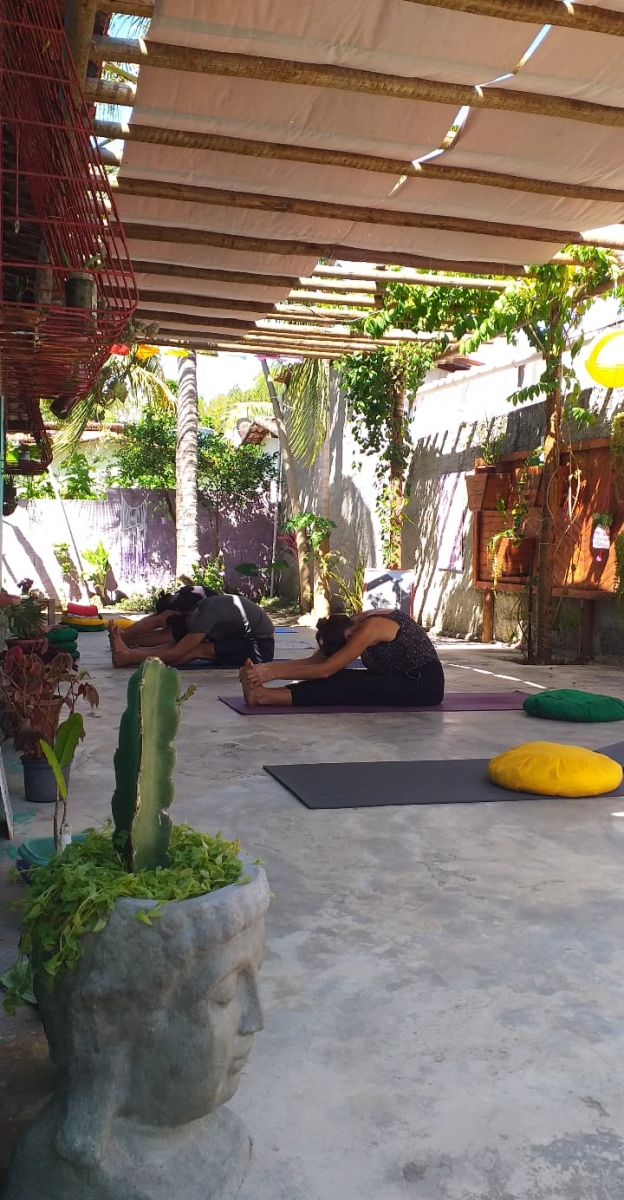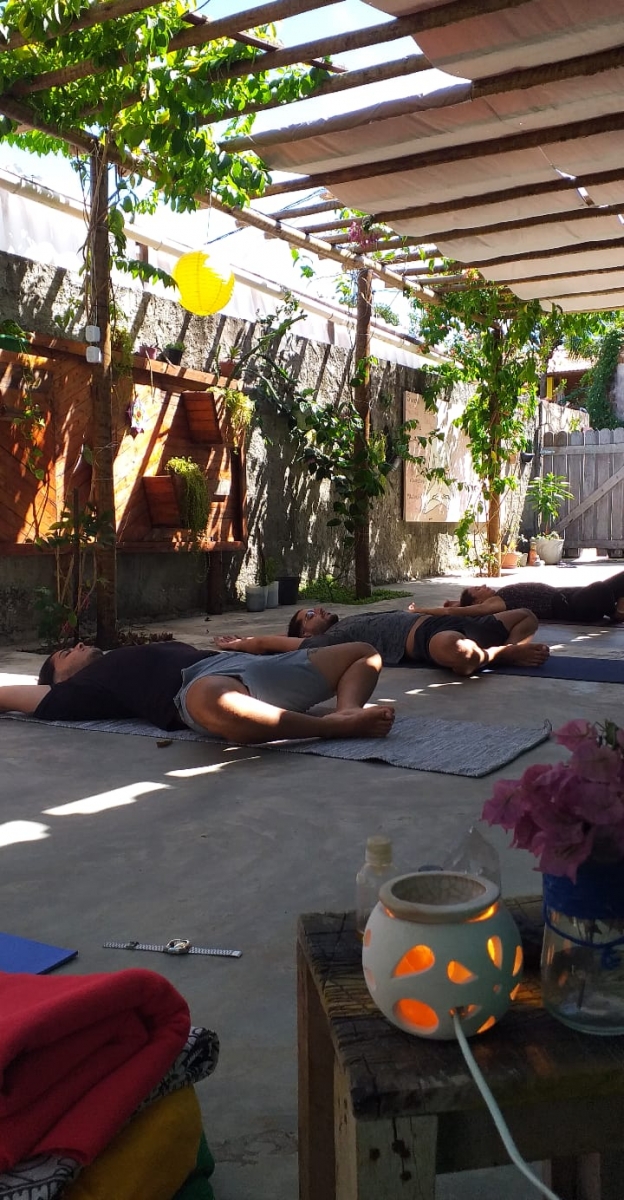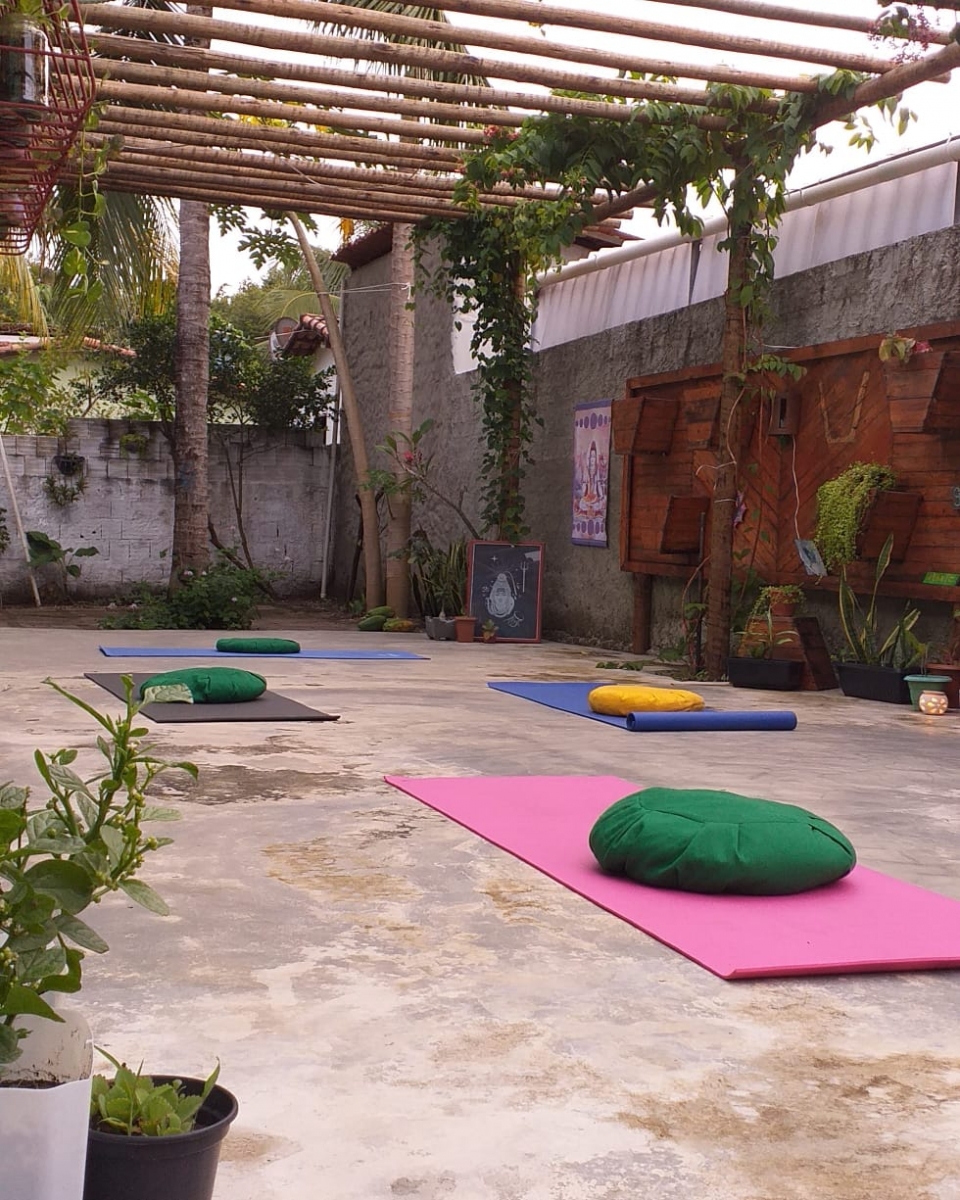 Shakti Yogashala House
Shakti Yogashala House is a space dedicated to well-being.
We work with several integrative disciplines: Hatha Yoga, Vinyasa Flow, Integral Yoga, Yoga Nidra and Meditation. Assistance with Egyptian Astrological Tarot and Teha Healling.
Casa Shakti Yoga Shala is a space where you can find the path of inner well-being that a person seeks through Tibetan Buddhist practices.
Nam, contraction of Namu, which is derived from the Sanskrit NAMAS, means "to dedicate" or the perfect relationship of one's life with eternal truth. In other words, dedicate your life or relate to the eternal truth of life. It also means accumulating infinite energy through this source and taking positive action to alleviate the suffering of others.
---
Location
---
Shakti Yogashala House en Facebook
Shakti Yogashala House en Instagram
Shops in Pipa Beach
The best places to buy in Playa de Pipa