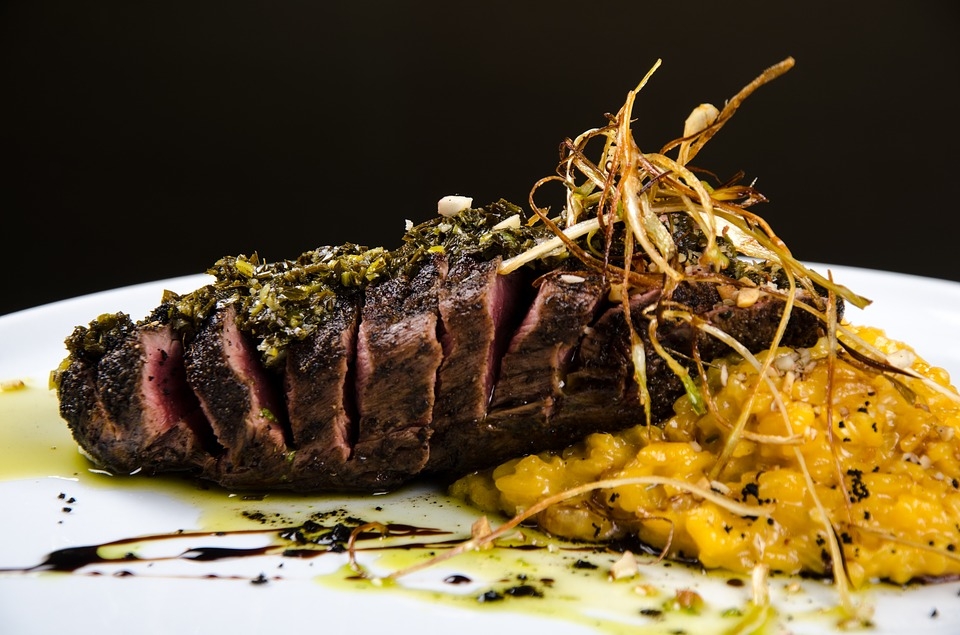 Food in Pipa
Learn more about the gastronomy in Pipa that is responsible for attracting tourists due to the variety and quality, including a gastronomic festival.
Gastronomy is much more than a simple meal, it is the art of cooking, and this is very present in Praia da Pipa that offers a variety that ranges from typical dishes of Brazilian gastronomy to the most diverse international.
French, Portuguese, Mediterranean, Spanish, Japanese and Argentine are just some examples of the international menus you will find, many created by foreigners who went to visit Pipa and decided to make it their home. The dishes made with fish are mostly made with fresh fish caught in Pipa and region.
It is on Avenida Baía dos Golfinhos and on its side streets, such as Gameleira and Beija-Flor, that are the busiest places in town, where most of the village's most popular restaurants, many with sea views, are located.
Variety in flavors and values
In addition to the wide variety of flavors and cuisines, there is also a wide variety of values. From here you will find from restaurants and sophisticated gastronomic dishes to places that are cheaper and do not leave quality aside.
There are also several snack bars, and fast food places or those that are perfect for children, and this is another reason why this place is ideal for trips of various types, be it family, friends, couple, etc. .
Pipa Cultural and Gastronomic Festival
The Pipa Cultural and Gastronomic Festival currently has more than 300 direct professionals, and has become a traditional and highly recognized event.
With 15 years of existence, it usually takes place between August and September and some of the best kitchens in the village take part in the festival and competitions such as the "Best Bean from Pipa" and "Best Oyster Recipe Contest" which takes place in partnership with SEBRAE.
From this event leaves the dishes that will compose the Official Gastronomic Contest Guide.
In addition to the gastronomy, there are cultural manifestations of regional and local artists that attract many people due to the cultural and artistic richness of the region.
This festival is of great importance to the local economy as it attracts many tourists from both Brazil and abroad. To know more about the Cultural and Gastronomic Festival of Pipa, click here.
Kiosks on the beach
Besides the restaurants and bars, in Pipa there are the famous kiosks and beach stalls. At the seaside, you can indulge in snacks and even tasty dishes accompanied by delicious drinks or a cold beer.
Many of them range from chairs with umbrella to an incredible luxurious infrastructure for you to rest comfortably on some of the most beautiful beaches in Brazil. In several of them there is also the option of stretching the day at the beach with a Happy Hour on how to start the night there and enjoy it until the sun rises.
Find out more about the beaches and see which one offers these infrastructures by clicking here.
As you can see, there is a huge gastronomic variety in Pipa, and if you are planning to go there, you can be sure that you will find something perfect for your palate.
---
Photo GalleryClick to zoom