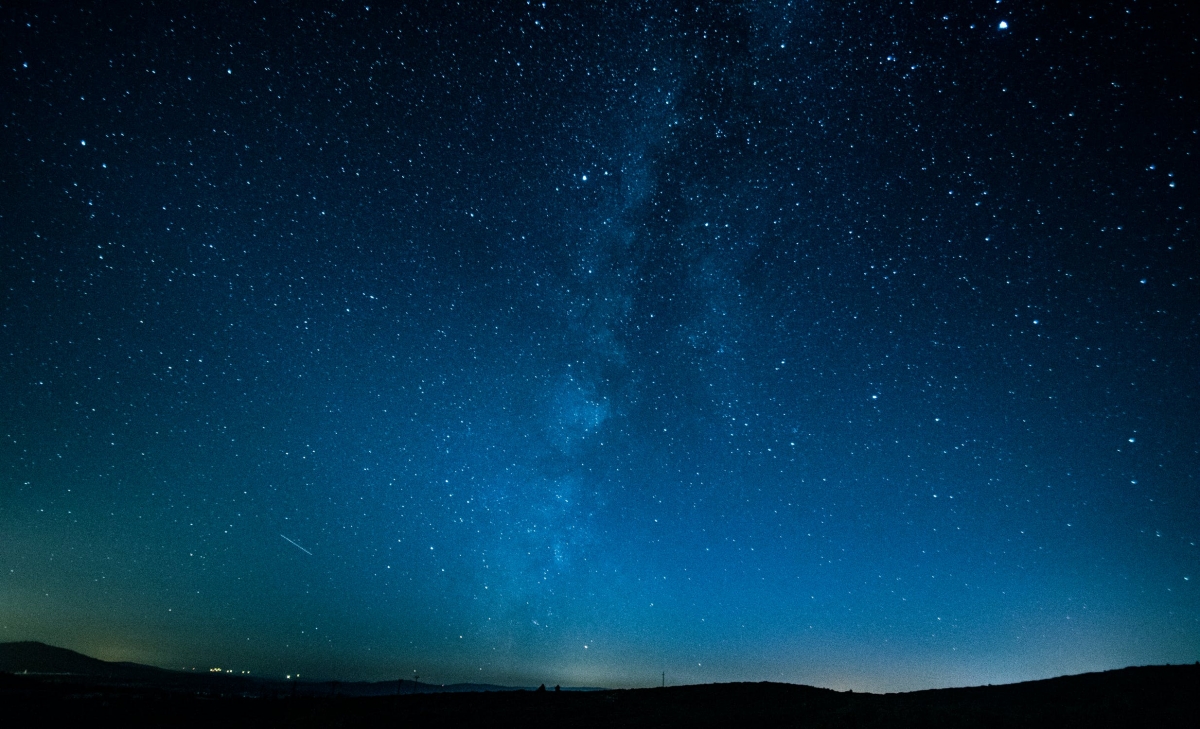 The Night in Pipa
Discover the night of Pipa and its charms
Know the night in Pipa and know where and how to enjoy this villa that during the day can be very quiet, but during the night it becomes one of the most hectic places in the region.
Pipa is a paradisiacal place due to nature and beautiful beaches, therefore, it is also the ideal place for those who seek a hectic, fun nightlife that only ends when the sun is born!
It is mainly on weekends and holidays that Pipa becomes one of the most sought after places on the northeast coast of Brazil both by those who seek to go out dancing, as those who seek a delicious dinner in renowned restaurants or by people who want to Take a drink with an unmissable view.
Night events in Praia da Pipa
Enjoy the best night events of Praia da Pipa
Among them we can not fail to mention two of the most popular, New Year (Reveillon) and Easter. Traditionally, these are the holidays that most attract this type of public with holiday moods. If you are looking for a lot of hustle and bustle, beautiful people and partying with an incredible view of nature, then schedule your trip to Pipa!
For those who want to enjoy the night of Pipa to the fullest, the advice is to start strolling through the streets of downtown or at a happy hour with a view to the sea. It's a great way to close your day on the beach with a wonderful sunset and the start of a hectic night. Then you can choose a restaurant for dinner or enjoy a dessert in one of the ice cream parlors.
Where to eat in the night of Praia da Pipa
The best places to eat in the night of Praia da Pipa
People who want to continue enjoying the night in Pipa, can choose one of its several bars or have fun in a ballad until dawn.
It is in the Bay of Golfinhos Avenue where there is a large part of the bars with live music and DJ's. Many of them are open until the afternoon and do not charge for the entrance. The options are the most varied, there are electronic music bars, samba, blues, jazz, reggae and some with live bands.
There is also a nightclub with capacity for five thousand people, being one of the most famous in the whole region, and it is around 2 in the morning that people tend to arrive.