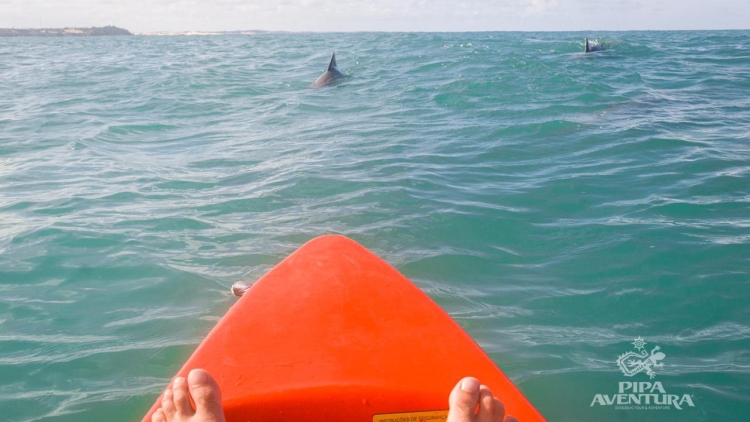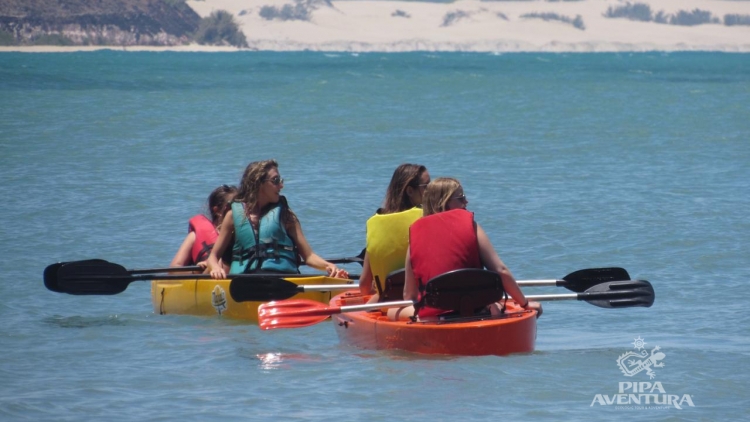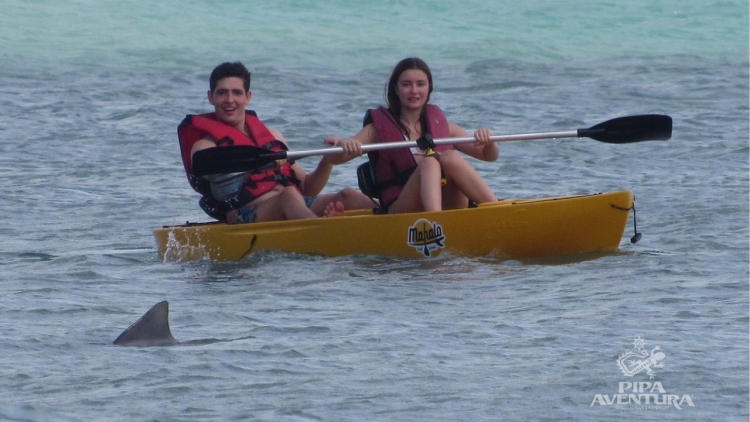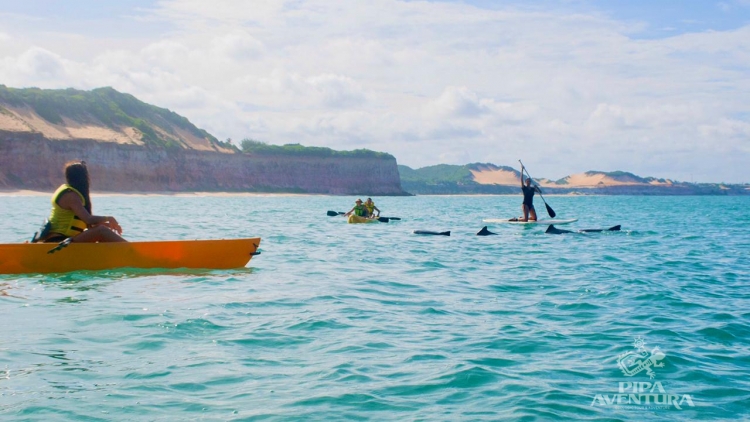 Kayak rental
Enjoy this beautiful sport in the paradisiacal beaches of Pipa
Services
Days and hours
Monday - Tuesday - Wednesday - Thursday - Friday - Saturday - Sunday
Praia da Pipa is a place where dolphins and turtles live. Preserved beaches, protected by cliffs covered with vegetation. The landscape seen from the sea is truly paradisiacal. Being in the middle of this bay with calm waters surrounded by dolphins and with the indescribable view is a unique experience. Kayak rental is great to experience this.
The rent is for one (01) hour and can be renewed for another hour.
The tour departs according to the time of the tide (always at low tide). You have to go to the base, located in Baía dos Golfinhos.
Services:
* Kayak rental
* 01 hour of tour, which can be renewed for another hour
* Departure base: Baía dos Golfinhos
Price: from R $ 120,00
---
Kayak rental en Facebook
Kayak rental en Instagram
Tours in Pipa Beach
Tours, activities and unique experiences at Pipa Beach