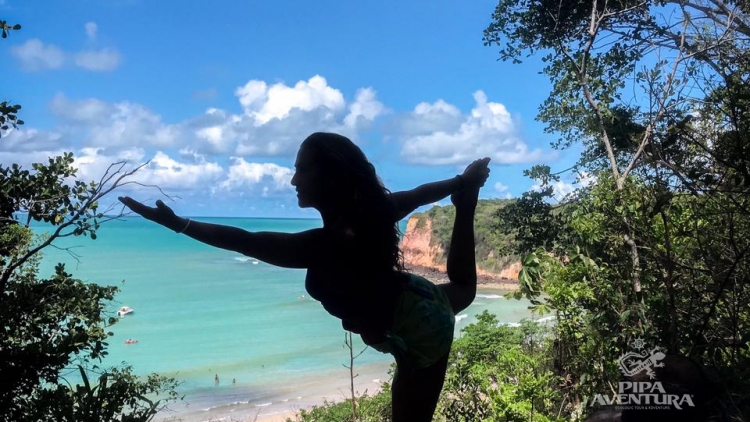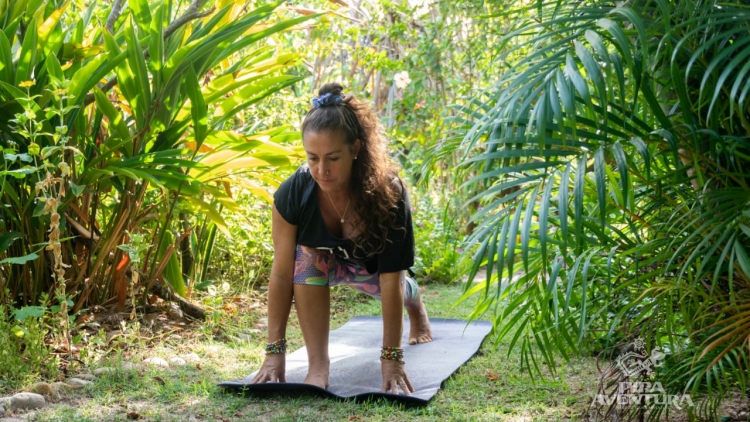 Wellness experience
Live a different moment connecting with nature through yoga and meditation
Services
Days and hours
Monday - Tuesday - Wednesday - Thursday - Friday - Saturday - Sunday
The ocean and the beauty of Praia da Pipa as a backdrop. The experience seeks to provide a pleasant moment of well-being through a practice of yoga and guided meditation in contact with nature. At the end of the day, with the sunset as a witness.
The experience can also be carried out in your accommodation if you are in a private environment such as a house or if the inn allows the entrance of the teacher.
The teacher Macarena Rojas is Chilean and has been a Yoga teacher since 2011 when she graduated from the Chilean Academy of Yoga. She has a degree in Physical Education in Chile from the Andrea Bello University since 2003. She is certified in Yoga for pregnant women and has acted as a dancer.
Service:
* Duration: 1:45 h.
* Hours: 4:00 pm.
* Includes an instructor for the practice of Yoga and guided meditation.
* Does not include transfer to the point of execution of the experience.
* Maximum 4 people.
Price: R $ 190.00 per person.
---
Wellness experience en Facebook
Wellness experience en Instagram
Tours in Pipa Beach
Tours, activities and unique experiences at Pipa Beach