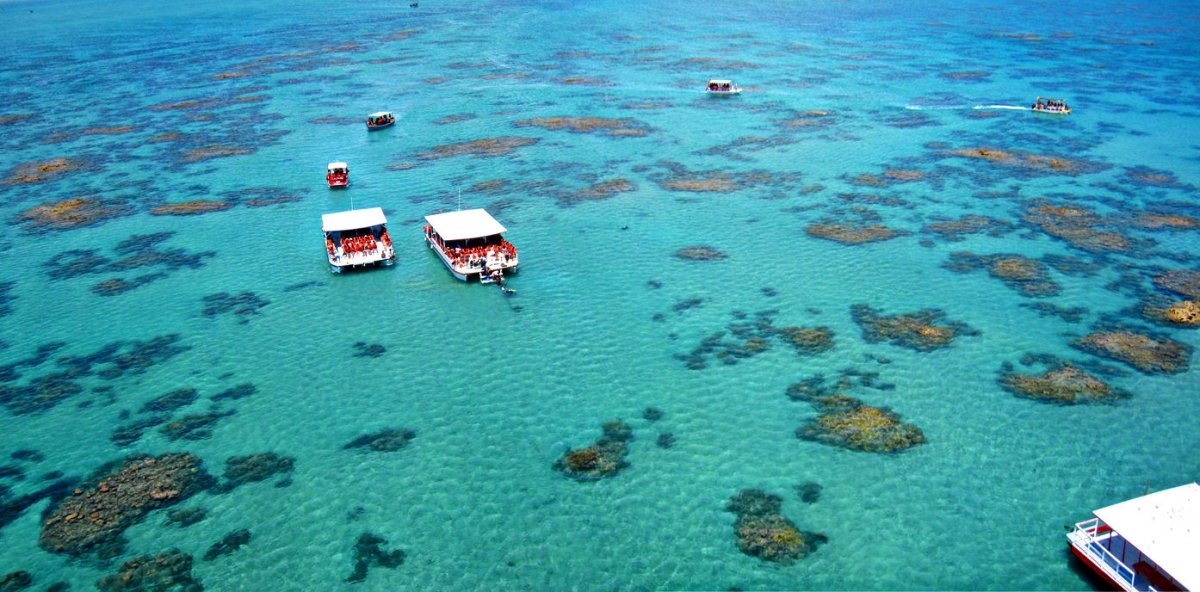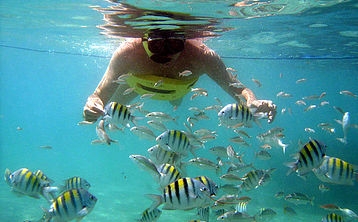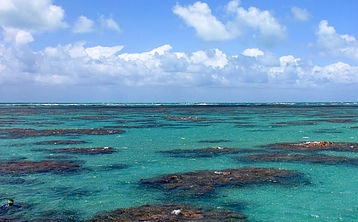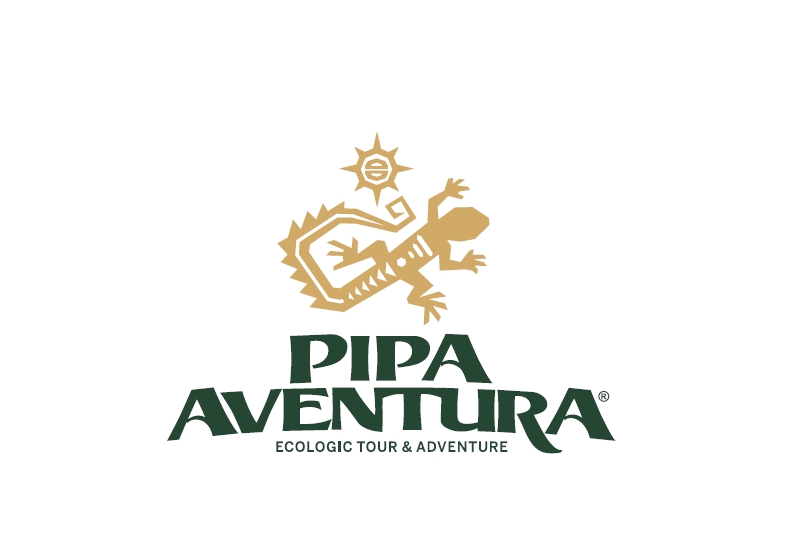 Parrachos de Maracajaú
Embark on that wonderful ride!
Services
Days and hours
Monday - Tuesday - Wednesday - Thursday - Friday - Saturday - Sunday
7 AM
Embark on that wonderful ride! The parrachos of Maracajaú is an area of ​​environmental protection, located in the city of Maxaranguape and there are 7km of the beach strip. Known worldwide for its crystal clear waters, the practice of diving is due to the transparency of the high seas and its rich fauna composed of many corals and reefs, optimal for the ecosystem and the procreation of fish.
The tour extends the transfer from Pipa to Maracajaú, entrance to the diving area, and diving mask (snorkel), in addition to a ride in a Jeep, military style, to know the beaches of the region.
Value: R $ 250.00 per person (minimum 4 participants)
Days and times of departure according to the conditions of the tide
* Check availability at least 3 days in advance
---
Parrachos de Maracajaú en Facebook
Tours in Pipa Beach
Tours, activities and unique experiences at Pipa Beach