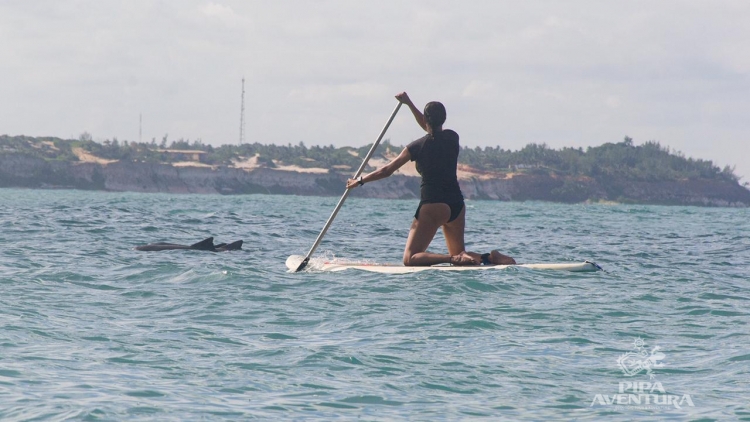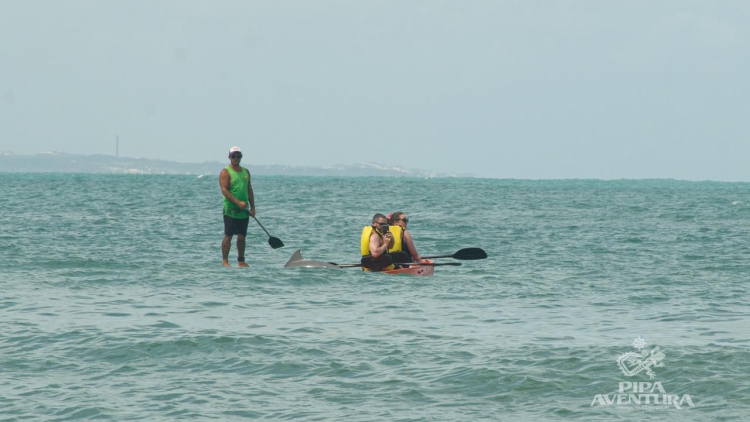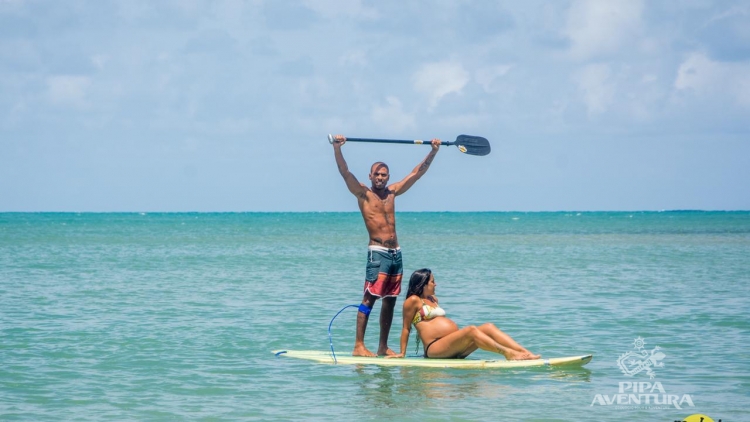 Stand Up Paddle rental
Enjoy this beautiful sport in the paradisiacal beaches of Pipa
Services
Days and hours
Monday - Tuesday - Wednesday - Thursday - Friday - Saturday - Sunday
Enjoy one (01) hour of Stand-up in one of the most beautiful beaches of Pipa, the impressive Praia do Madeiro or in Baía dos Golfinhos.
Both Praia do Madeiro and Baía dos Golfinhos have a paradisiacal visual, one of those that many times we only see in movies, now imagine all this being seen from inside the sea ... You can have this wonderful feeling in the Stand-up Paddle . We cannot fail to mention the special and constant company of the dolphins.
The rental is for one (01) hour and then it is possible to hire the Stand-up for one more hour.
Services:
* Stand-up Paddle
* 01 hour, renewable for another hour
* Baía dos Golfinhos or Praia do Madeiro
Price: from R $ 120,00
---
Stand Up Paddle rental en Facebook
Stand Up Paddle rental en Instagram
Tours in Pipa Beach
Tours, activities and unique experiences at Pipa Beach