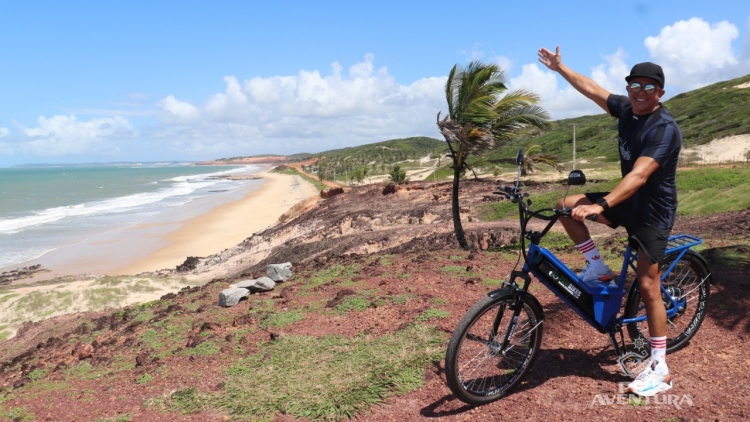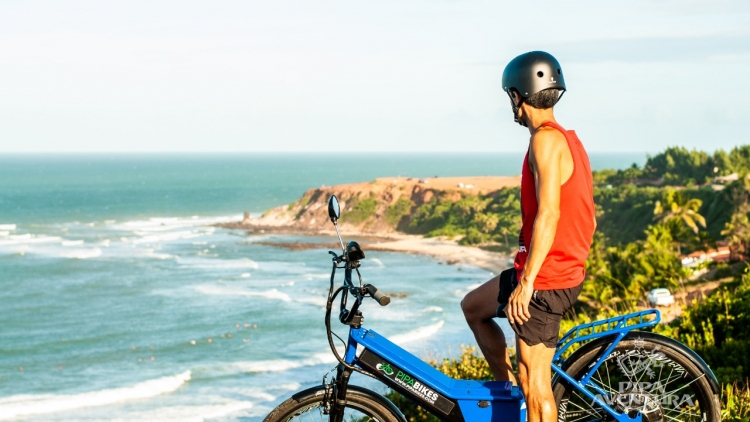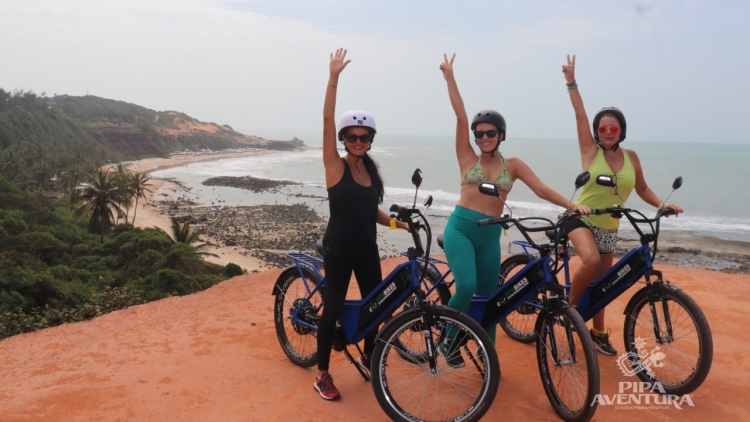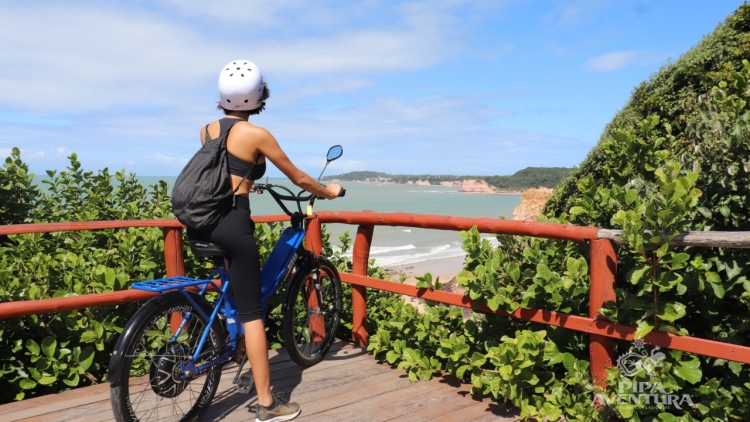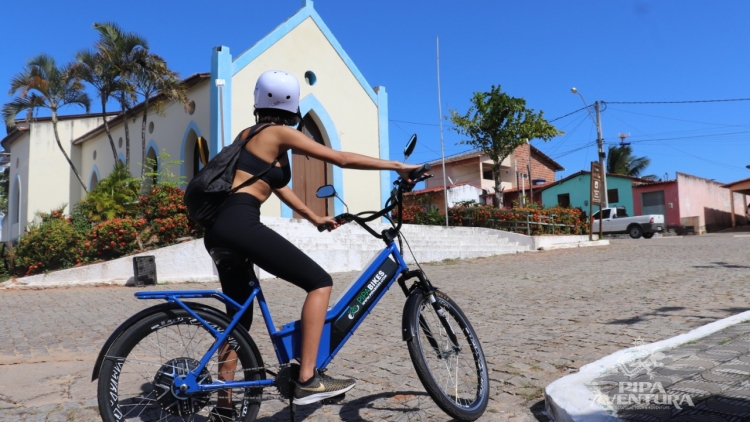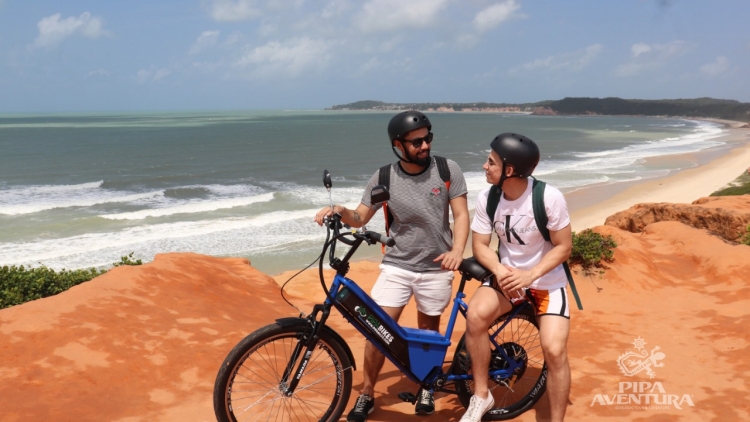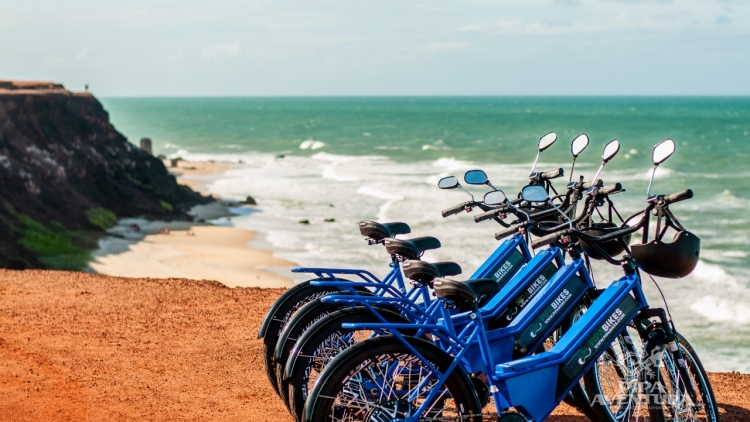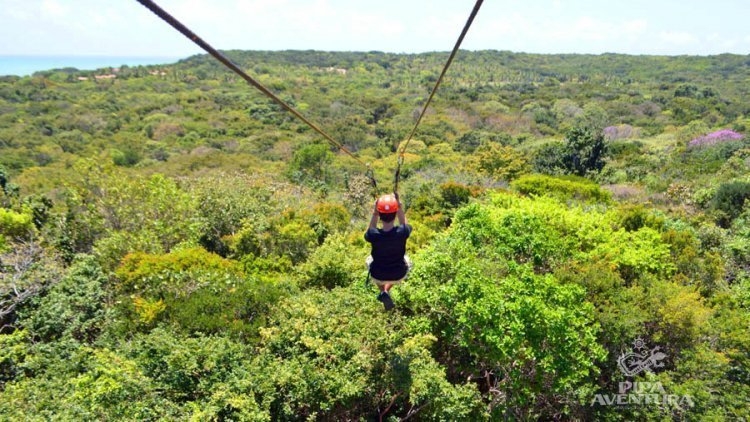 Adventure Day: Bicycle + Arborism
Enjoy the nature that Pipa offers through an ecological walk
Services
Days and hours
Monday - Tuesday - Wednesday - Thursday - Friday - Saturday - Sunday
How about enjoying an ecologically correct tour, taking advantage of all that nature has to offer?
That's right, we made this wish totally possible, driving a bicycle, our tour begins by visiting some of the most famous beaches of Pipa (Praia do Amor and Praia das Minas), also knowing Chapadão, one of the main tourist attractions of the town. We continue to the Arborismo park for a second adventure, starting with a short walk to warm up body and mind preparing you for a great adventure.
Are you curious to know what it is like? There are 11 platforms with different bridges that vary in height according to the route, the heights of the platforms will begin at 3 meters ending with a zip line of 30 meters high and 300 meters long, this is just a little bit of what this awaits you. wonderful experience, come on an adventure!
Services:
* Bicycle + Arborism and zip line
* Duration of the bike tour: duration according to the choice of the package offered by the company.
* Duration of the tree climbing activity: 2 hours
* Children from 1.20 m
* The arborism is carried out in the Atlantic Forest in the Pipa Aventura Park
Price: From R $ 330,00
---
Adventure Day: Bicycle + Arborism en Facebook
Adventure Day: Bicycle + Arborism en Instagram
Tours in Pipa Beach
Tours, activities and unique experiences at Pipa Beach