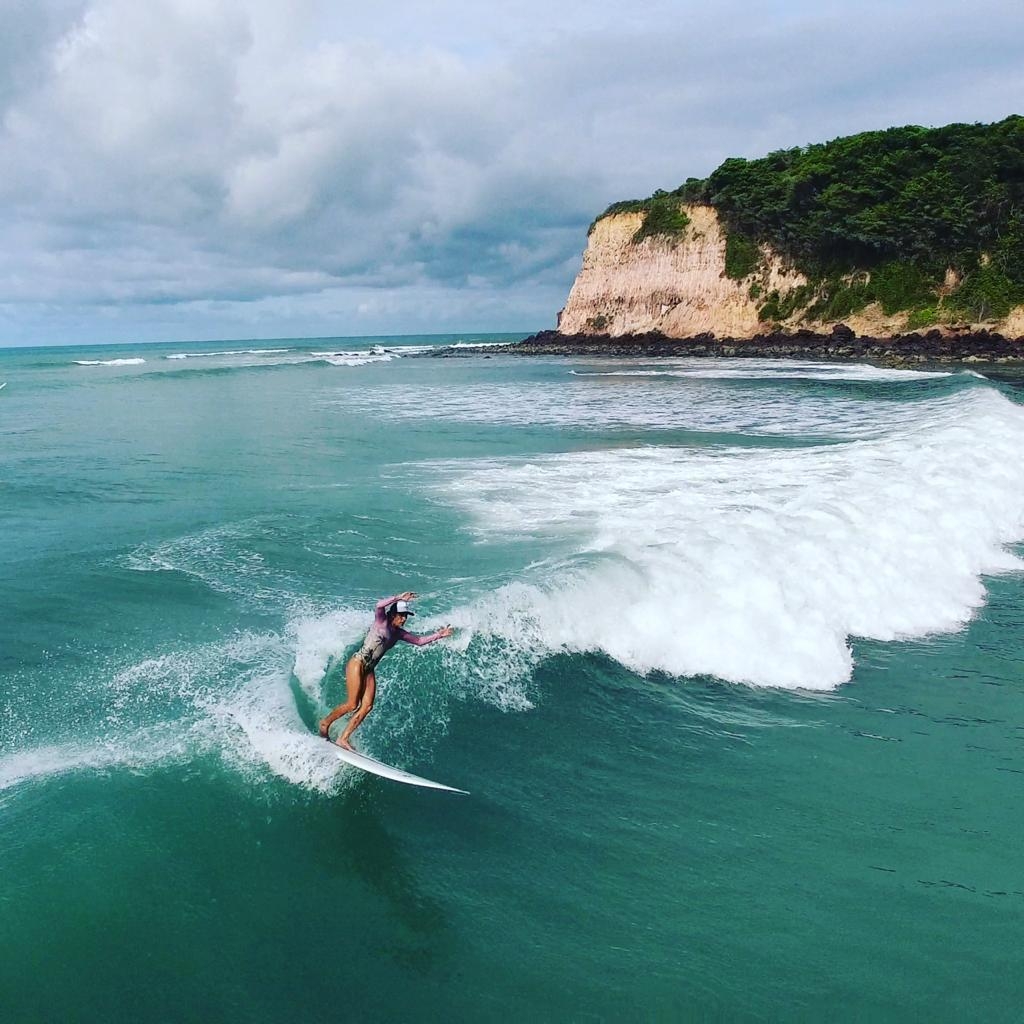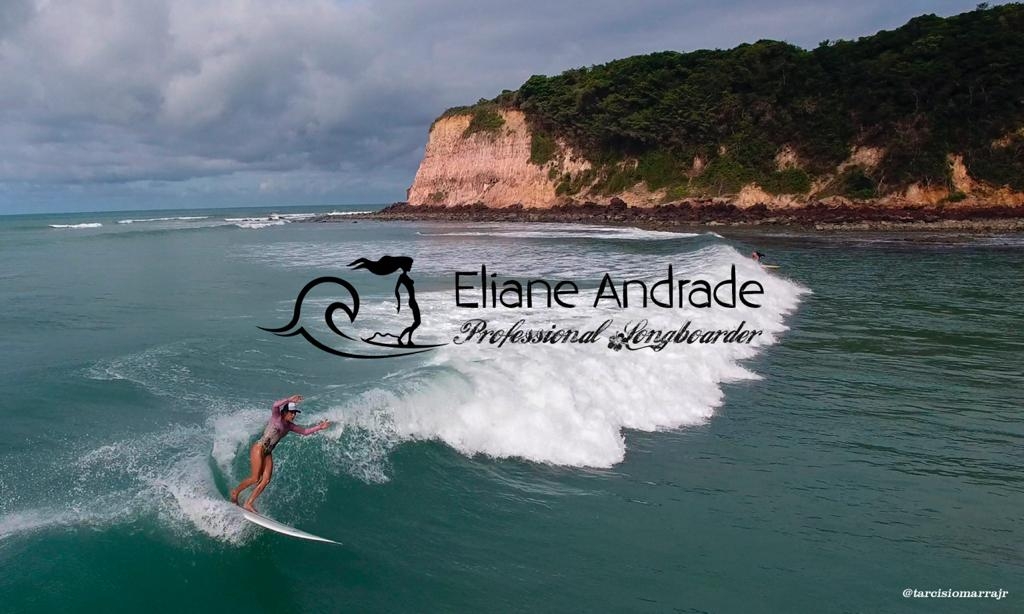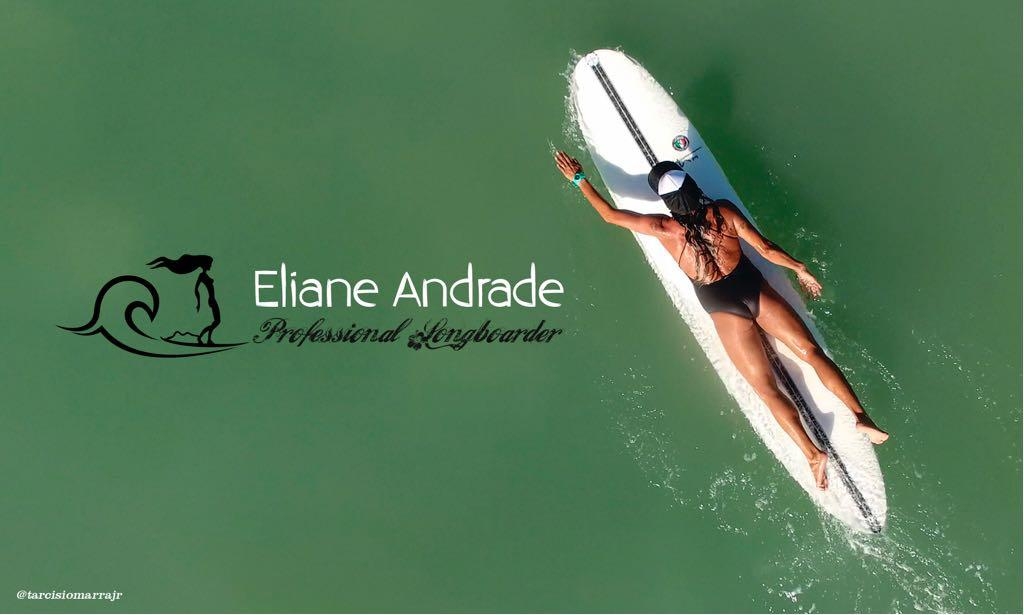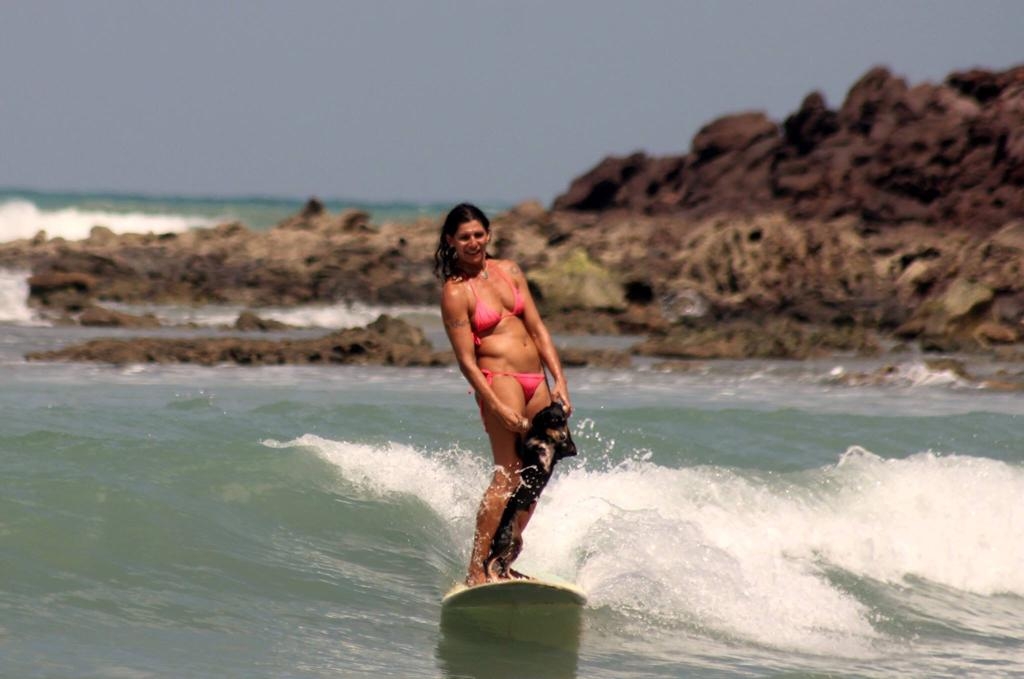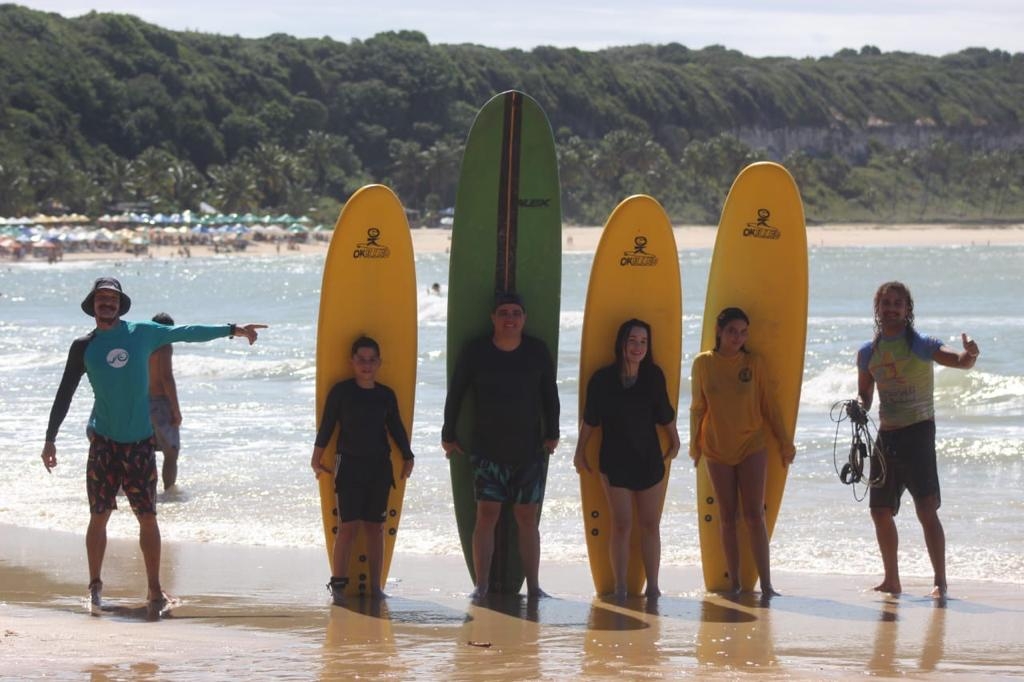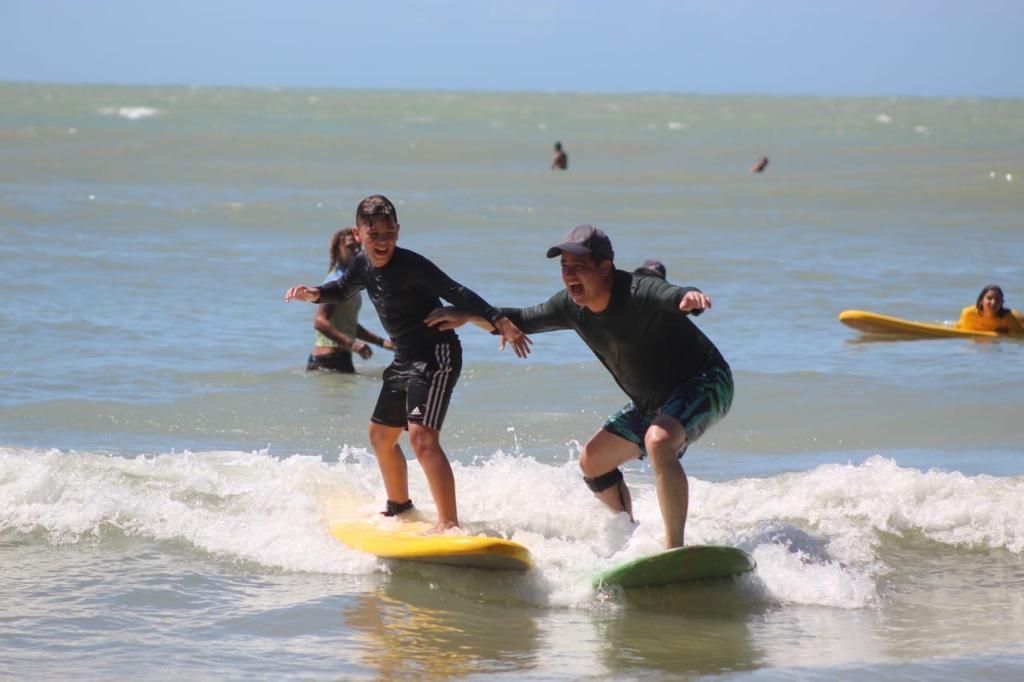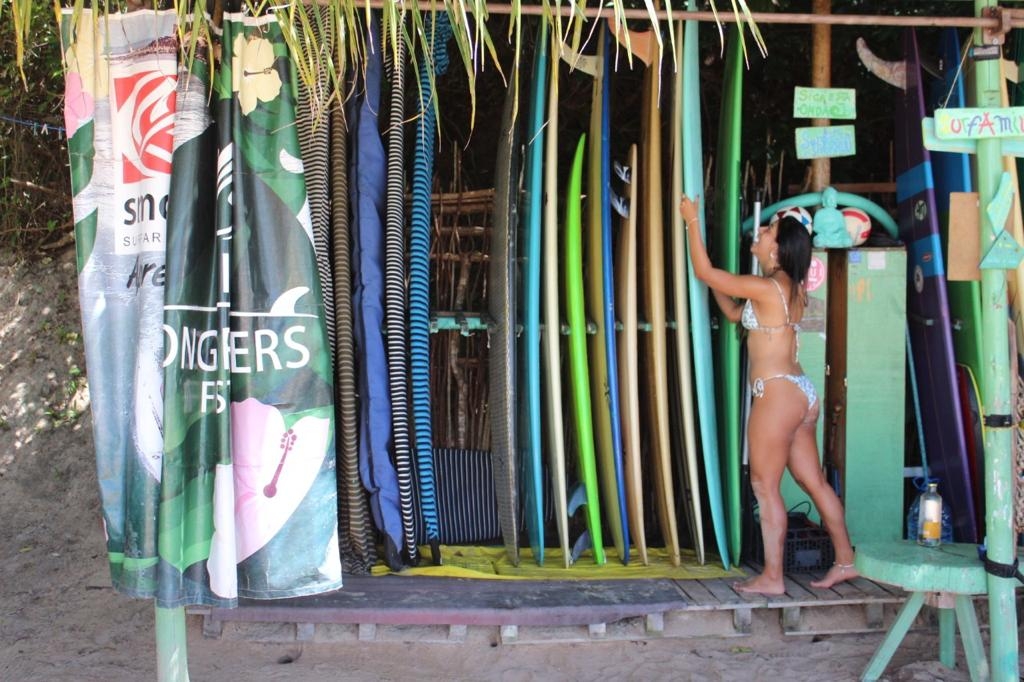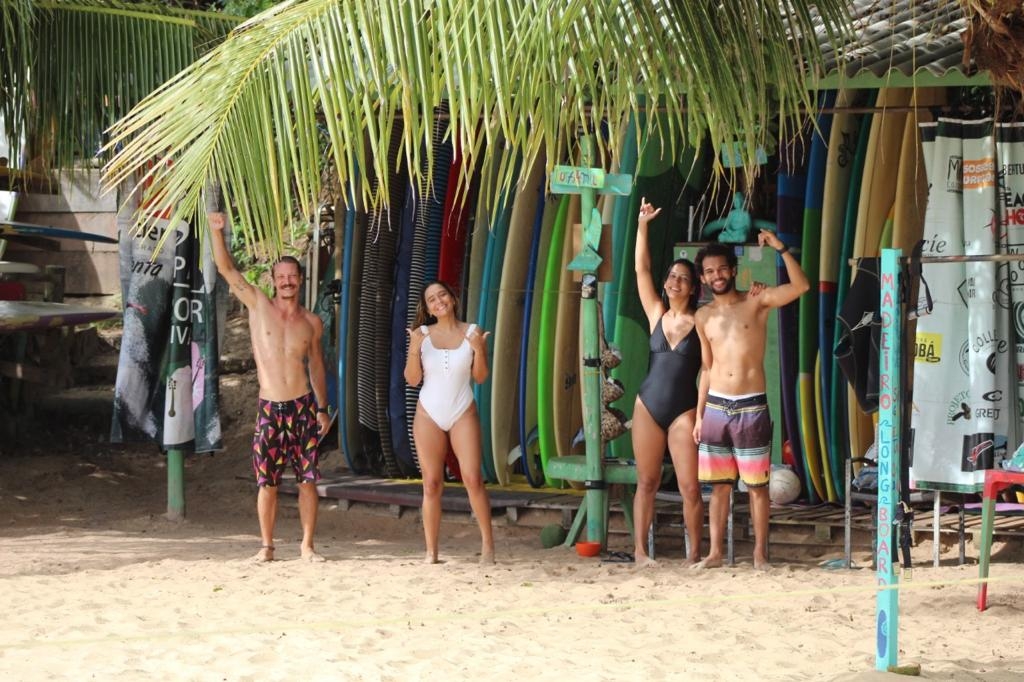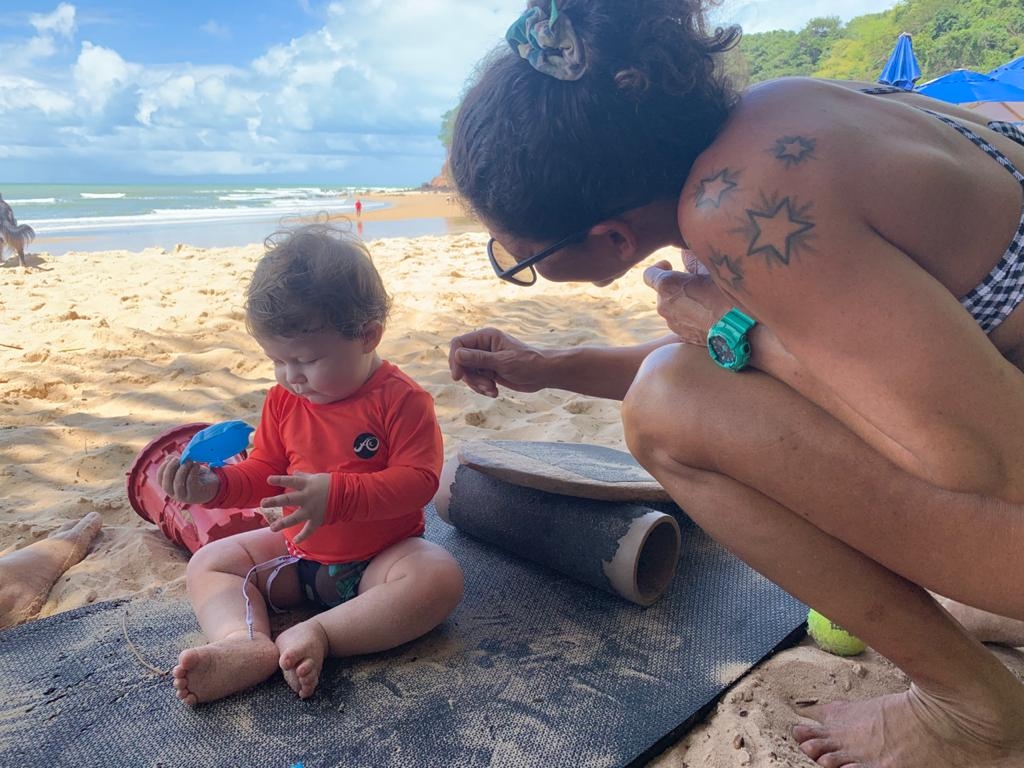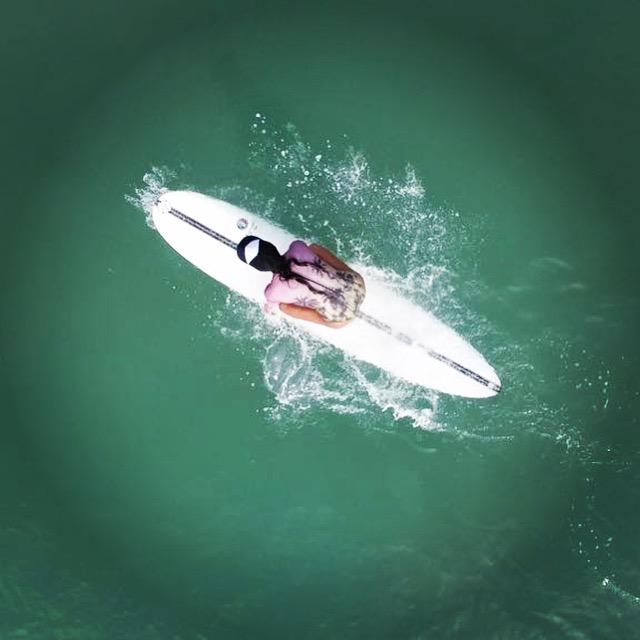 Surf School Elygolfinha
The Elygolfinha Surf School is much more than a surf school, it is a space to make friends, play ball and enjoy life. Come meet!
Services
Days and hours
Monday - Tuesday - Wednesday - Thursday - Friday - Saturday - Sunday
More than a surf school! The Elygolfinha Surf School is located on the far right of Praia do Madeiro between two beautiful palm trees. Our space offers a judgment-free zone for surf lessons and good quality board rental.
Filled with dolphins, Madeiro Beach offers gentle waves that are wonderful for learning to surf.
The founder of the school, Eliane Andrade, specializes in surf lessons for children over 3 years old. Certified by the ISA as a Surf Instructor and Judge, 3 Surf Salva courses, Brazilian Runner-up 2017, Silver Medalist in the 2017 Pan American Team, Master Champion 2019, Longbord Professional.
Offers surf lessons for adults and children, rental of boards, longboard, SUP, bodyboards and board nursery.
Come meet and learn to surf with the Elygolfinha!
---
Surf School Elygolfinha en Facebook
Surf School Elygolfinha en Instagram
Tours in Pipa Beach
Tours, activities and unique experiences at Pipa Beach