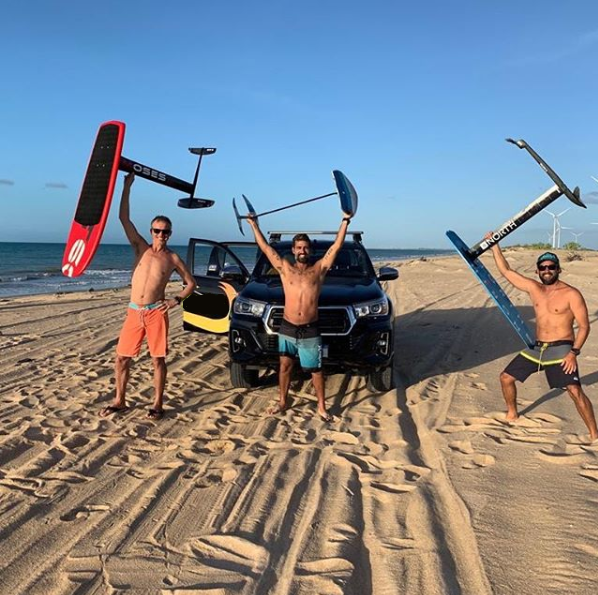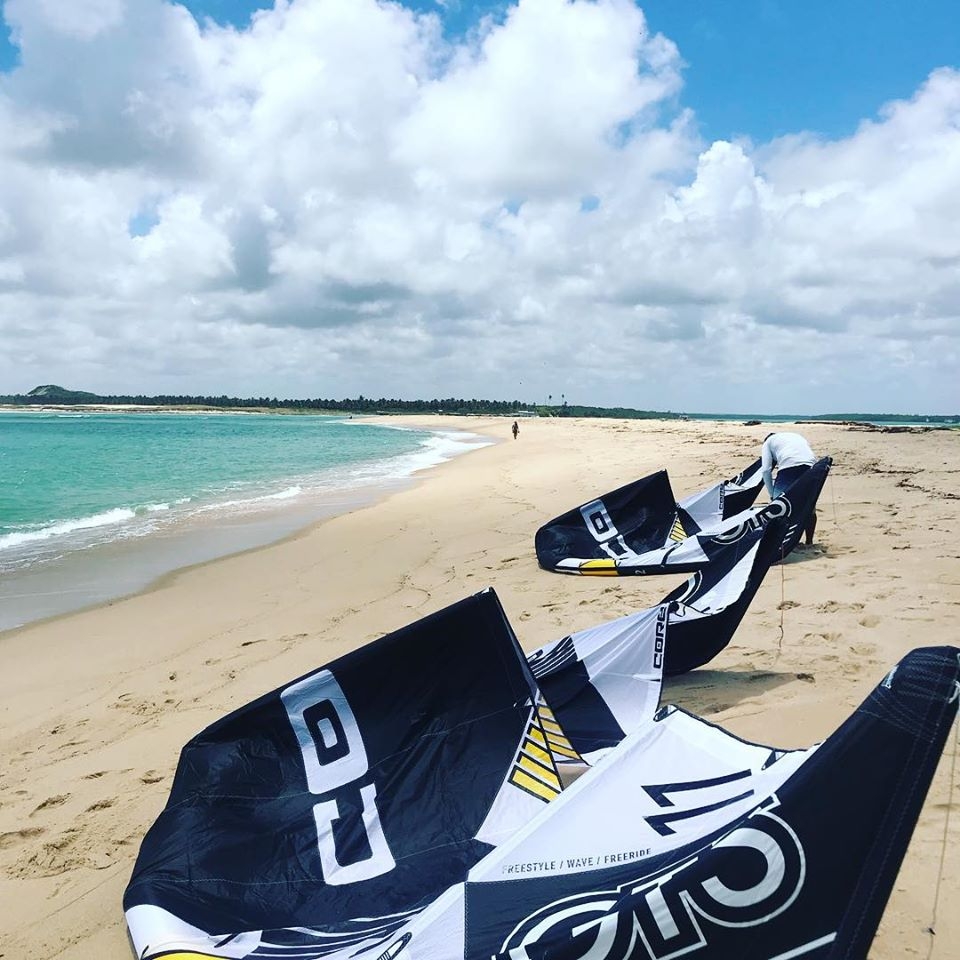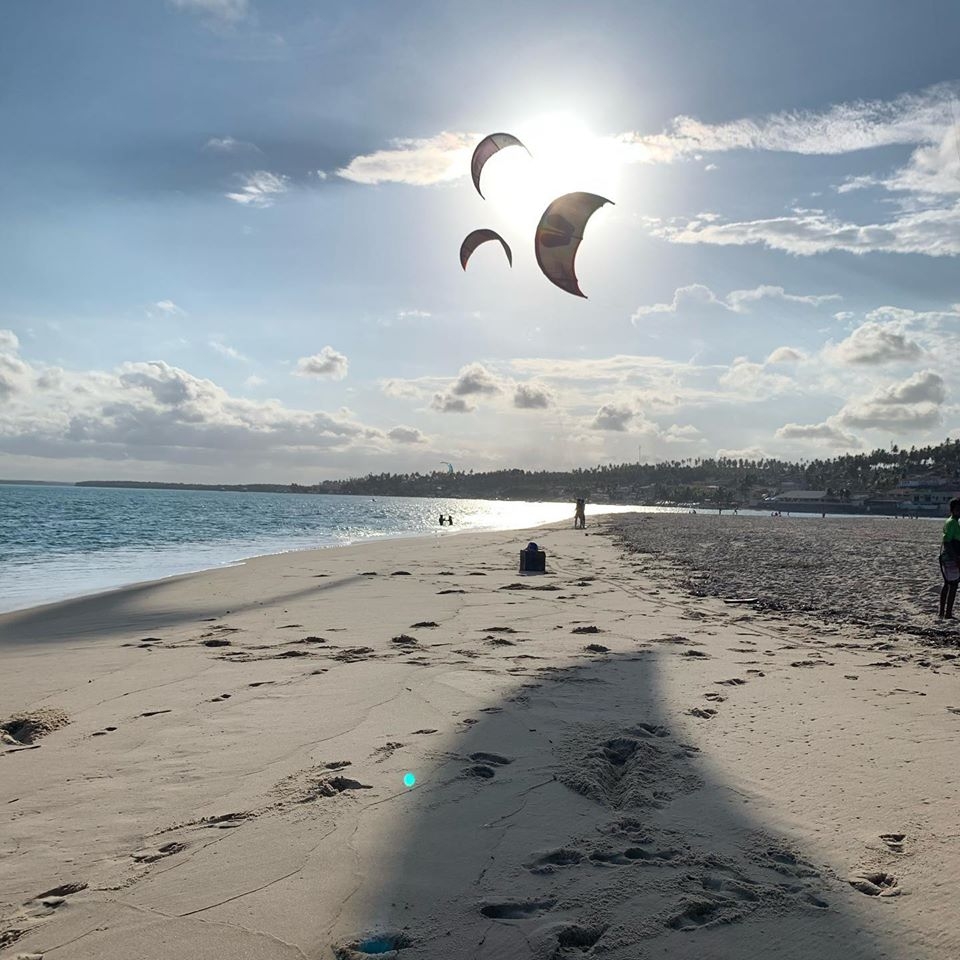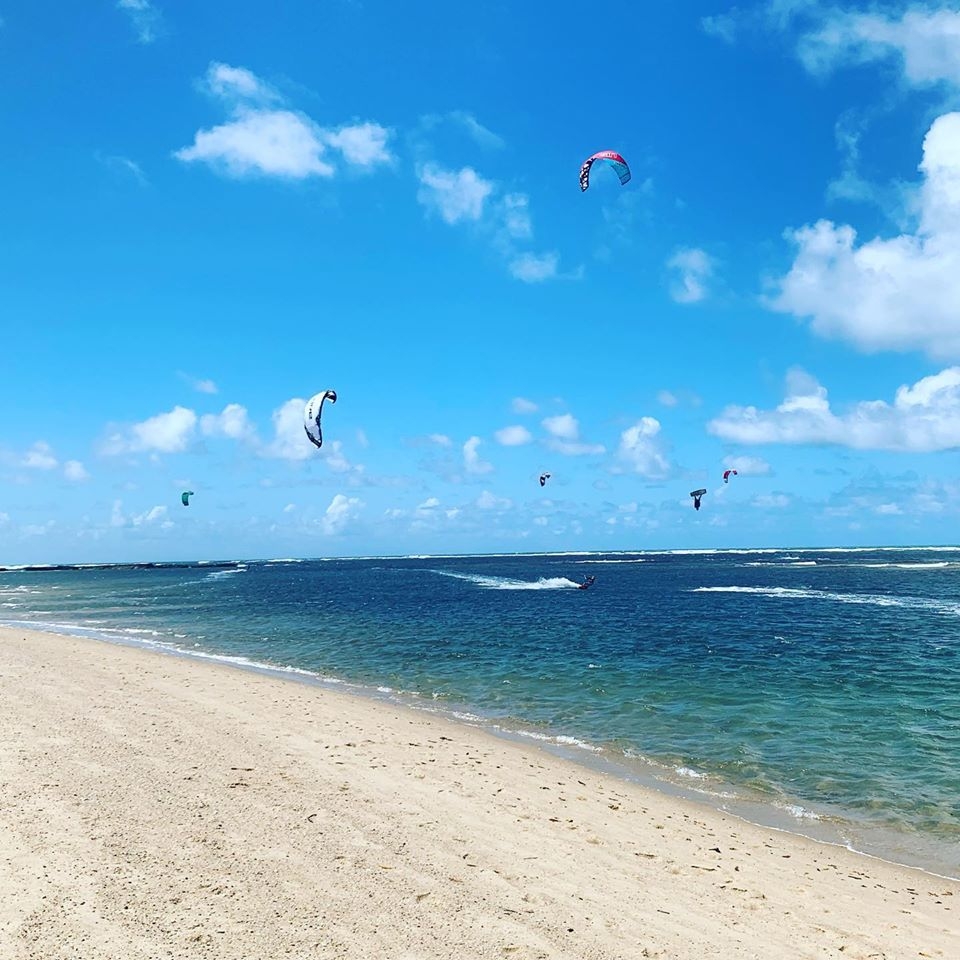 Kitesurf: Hydrofoil Master - Advanced Level
Come learn the new sensation of Kiteboarding!
Hydrofoil tables allow you to navigate without touching the water!
Students need to have the Advanced level to qualify in the hydrophoil classes!
Our IKO instructors will speed your learning process with a combination of professionalism,top of the line equipments, teaching standards and individual attention, turning your experience into a passion!
Our lessons happen in Pipa, Tibau do Sul, Barra do Cunhaú, São Miguel do Gostoso and Maracajaú, providing the student a diverse experience to better become a independent kiter.Based on the love for the sport and the respect for nature Kite Masters´s goal is to teach students in a fun, safe and unique way.
Besides our lessons we also offer Downwinds in all the state of Rio Grande do Norte, Paraíba and Ceará, Also a Kite Camp here in Pipa with the best location in town! KiteMaster Social Project is intended to raise awareness in Environmental conservation and Social inclusion for our young local kids.
Come be a part of the Kite Family!
Tours in Pipa Beach
Tours, activities and unique experiences at Pipa Beach