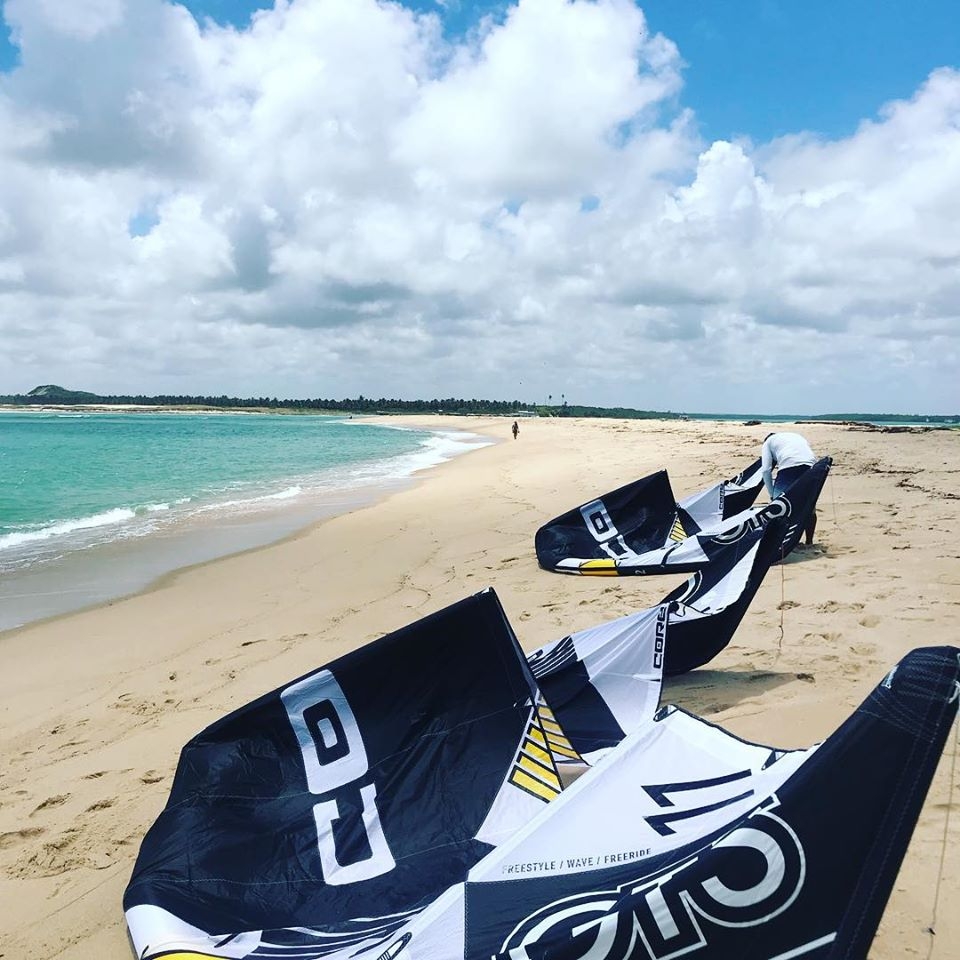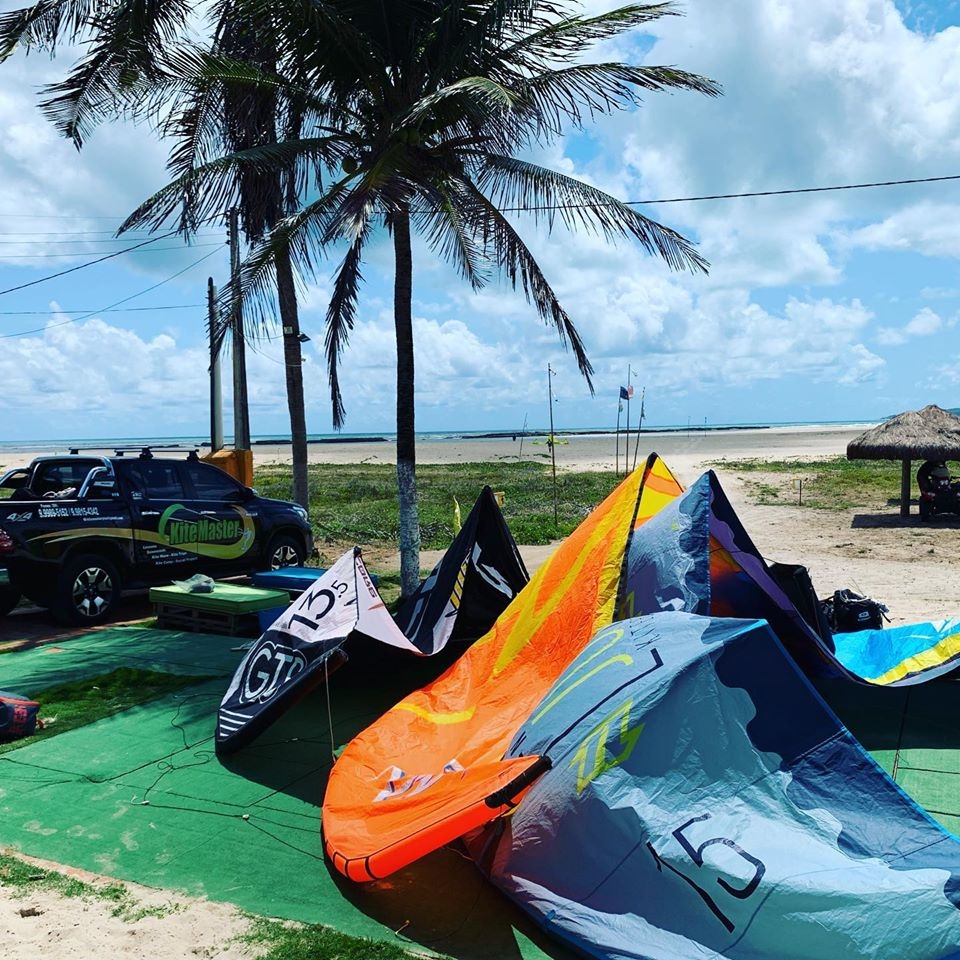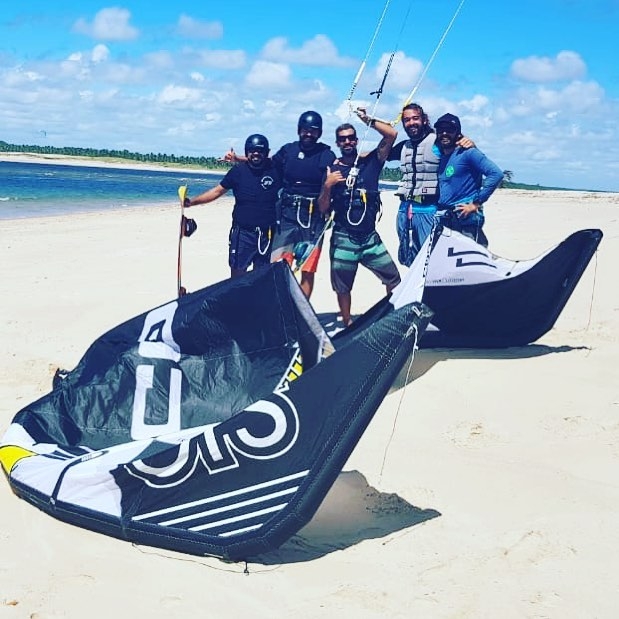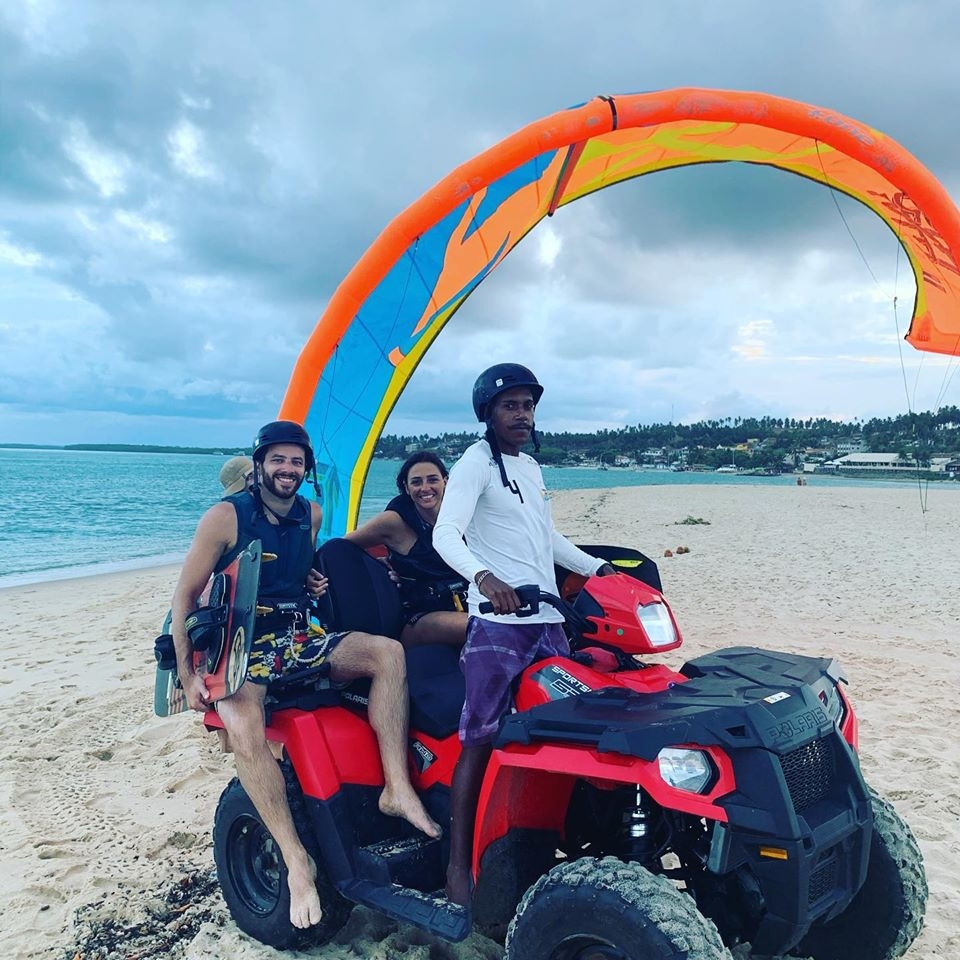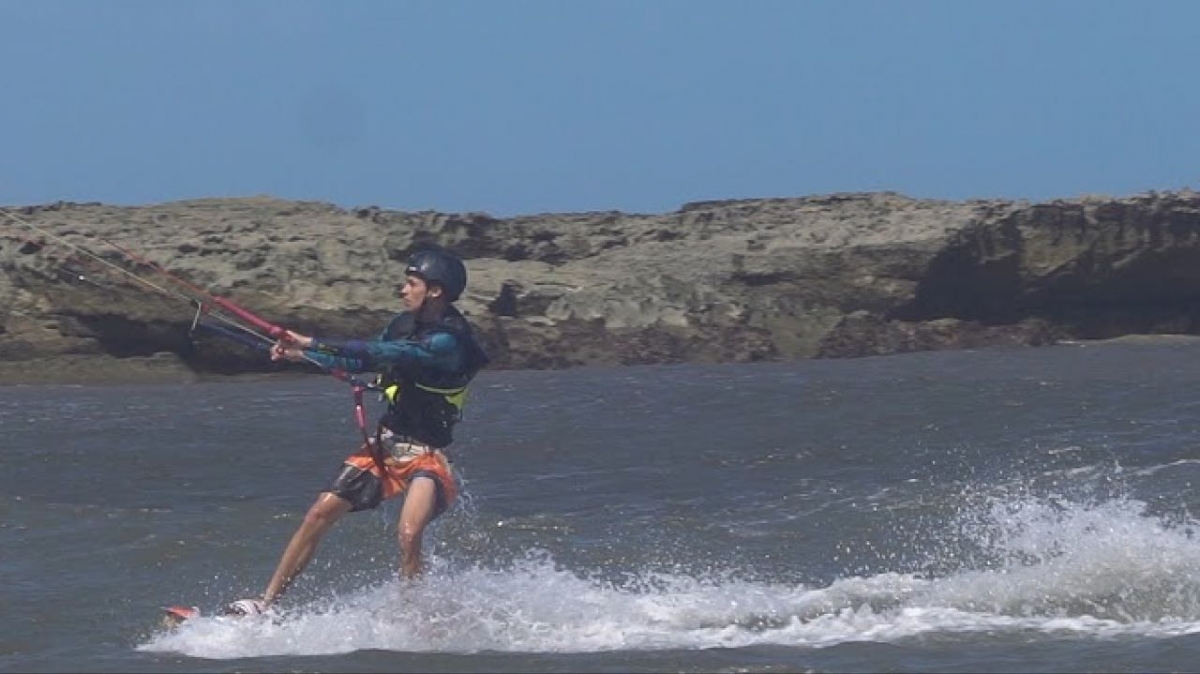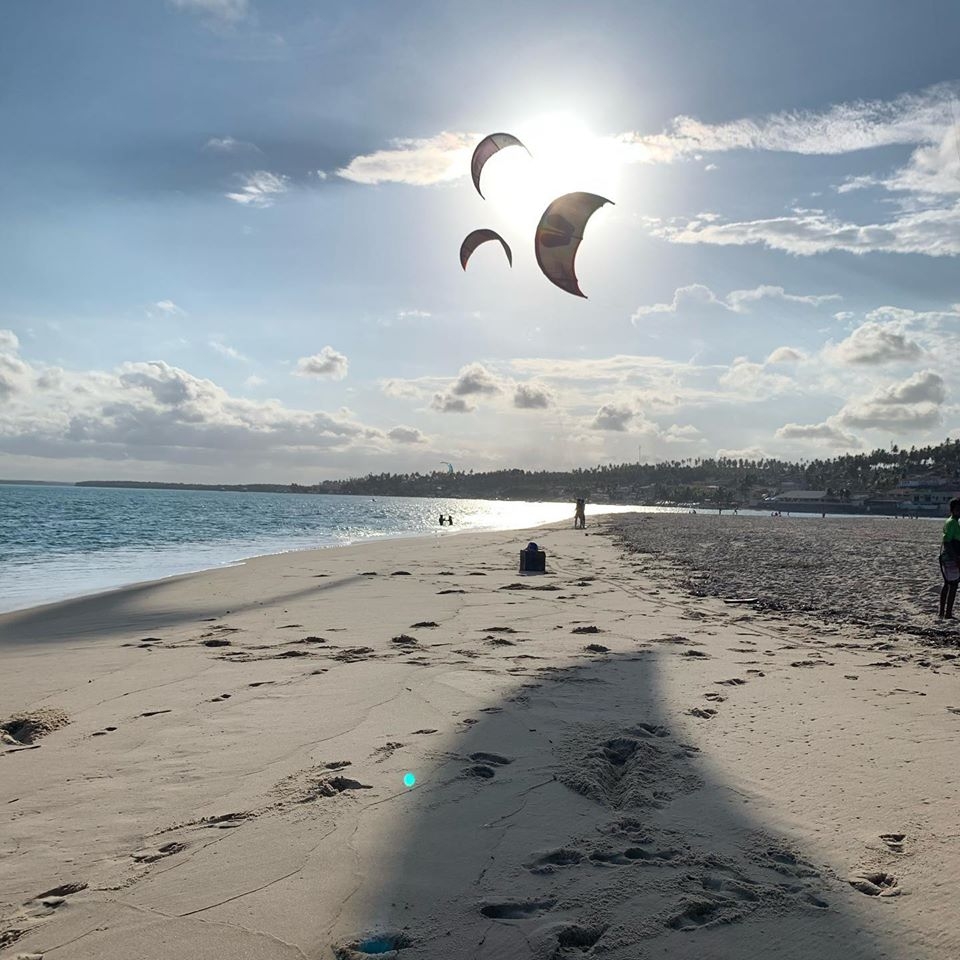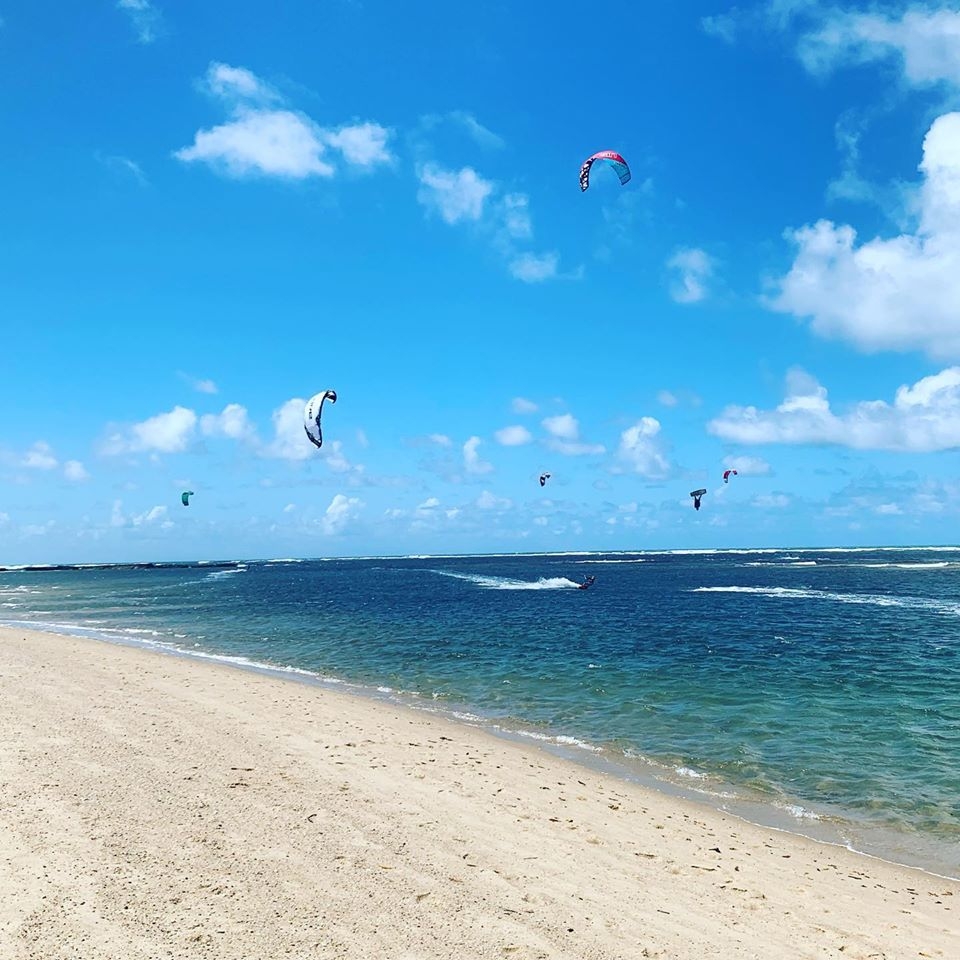 Kitesurf: Discovery 1 day (3 hrs)
Come kite with dolphins and sea turtles, for the experienced the kite wave and Downwinds are amazing with many different spotsalso rivers and laggons!
Our IKO instructors will speed your learning process with a combination of professionalism,top of the line equipments, teaching standards and individual attention, turning your experience into a passion!
Our lessons happen in Pipa, Tibau do Sul, Barra do Cunhaú, São Miguel do Gostoso and Maracajaú, providing the student a diverse experience to better become a independent kiter.Based on the love for the sport and the respect for nature Kite Masters´s goal is to teach students in a fun, safe and unique way.
Besides our lessons we also offer Downwinds in all the state of Rio Grande do Norte, Paraíba and Ceará, Also a Kite Camp here in Pipa with the best location in town! KiteMaster Social Project is intended to raise awareness in Environmental conservation and Social inclusion for our young local kids.
Come be a part of the Kite Family!
Kite Discovery - 1 day (3 hrs)
- Spot
- Enviroment and activity assessment
- Holdind, carrying and securing a kite on land
- How to set up the kite
- Learn the safety systems
- The pre-flight check
- Launch and land the kite as an assistant
- First pilot andexplore the wind window
- Learn to control the bar and check the lines
- Learn how to pilot with one hand
- Learn the trim system
- Launch and land as a pilot
- Learn the wind window theory and equipment packing
Tours in Pipa Beach
Tours, activities and unique experiences at Pipa Beach