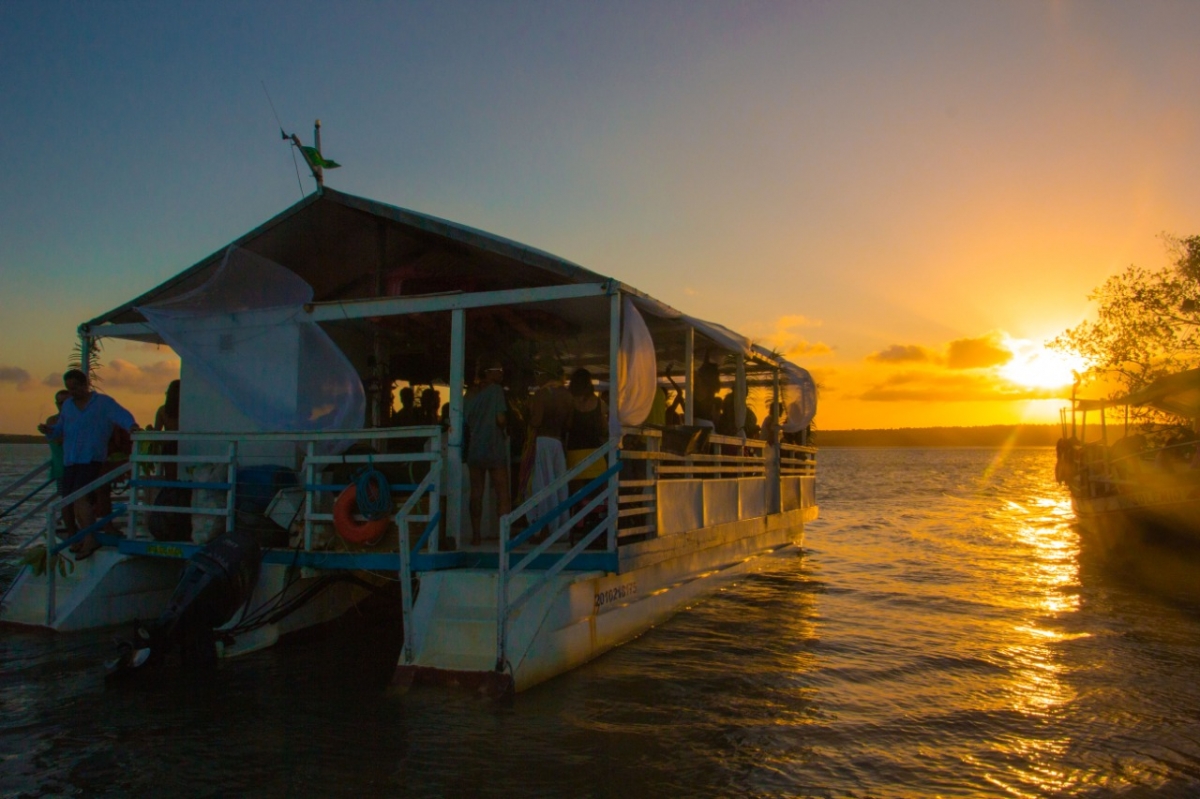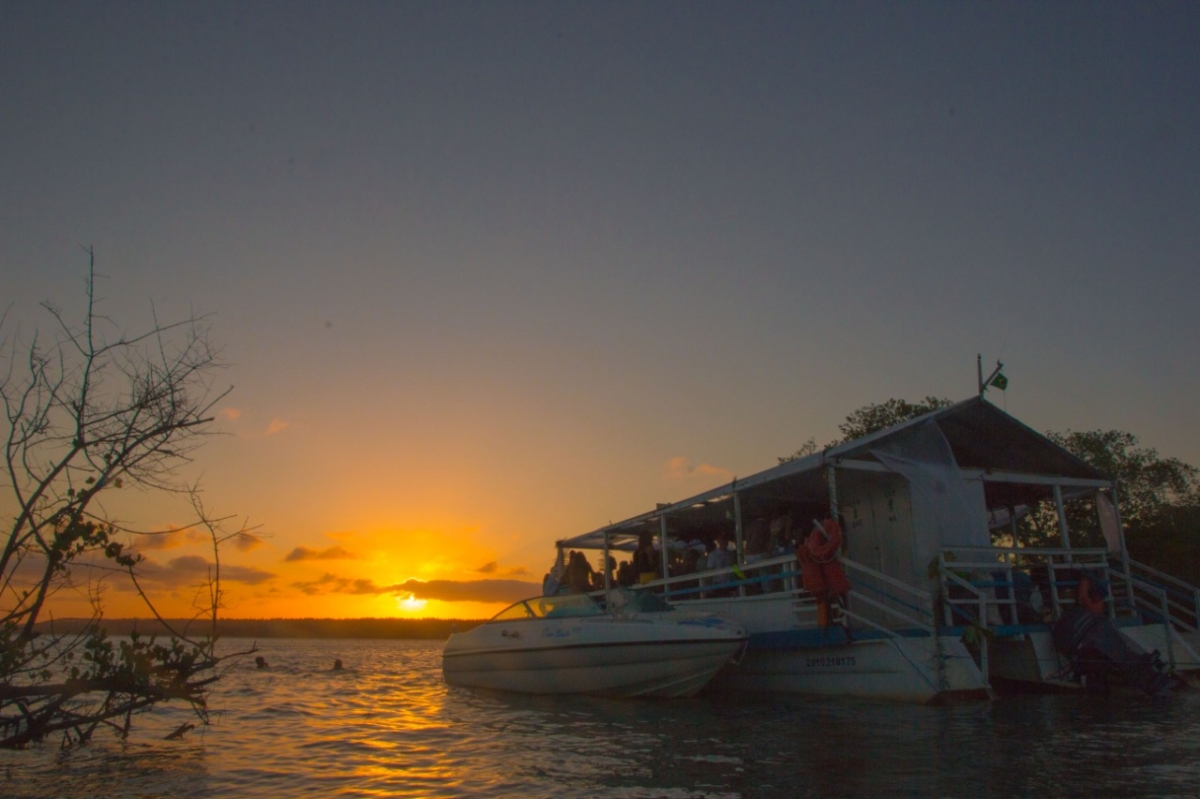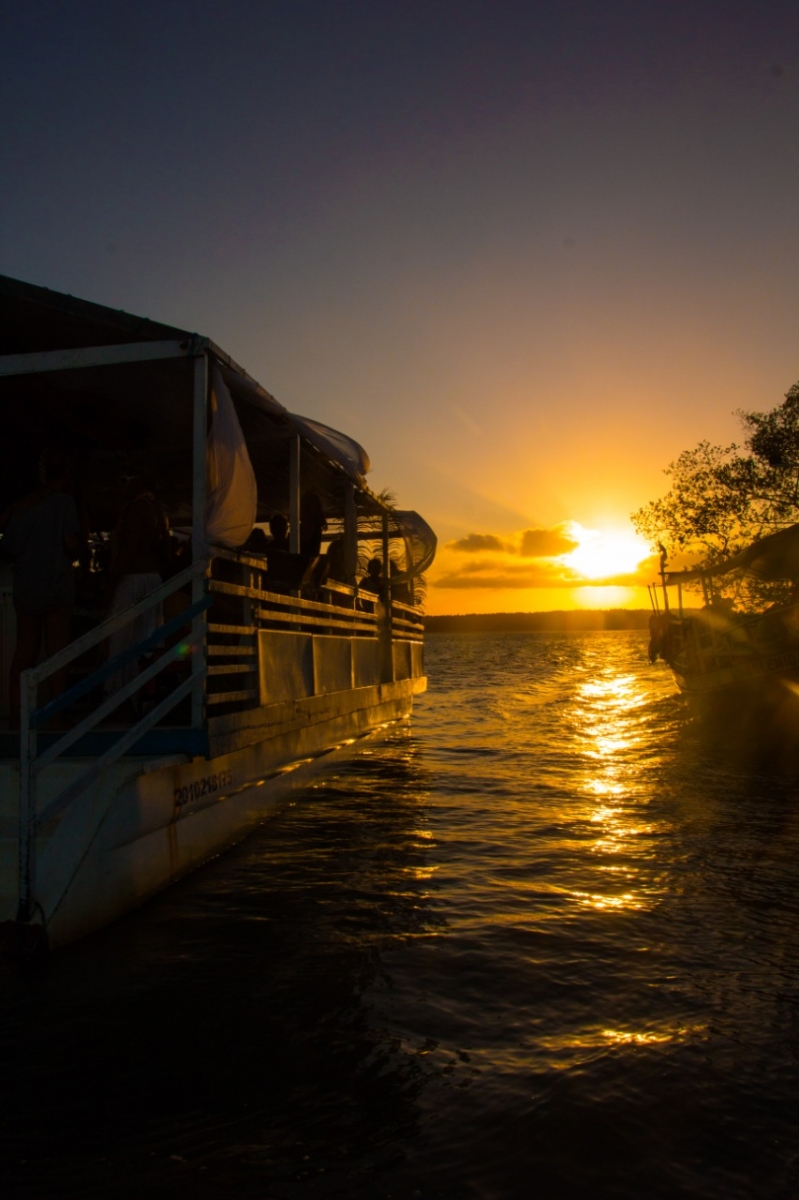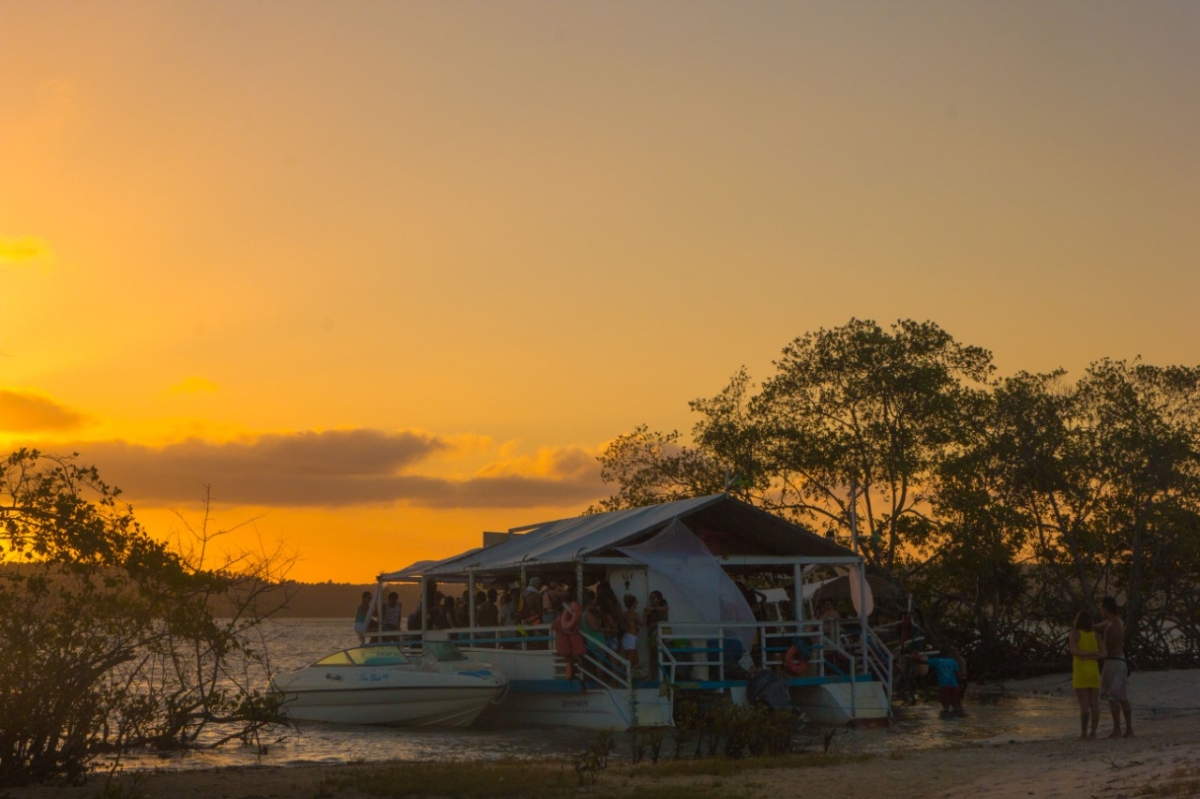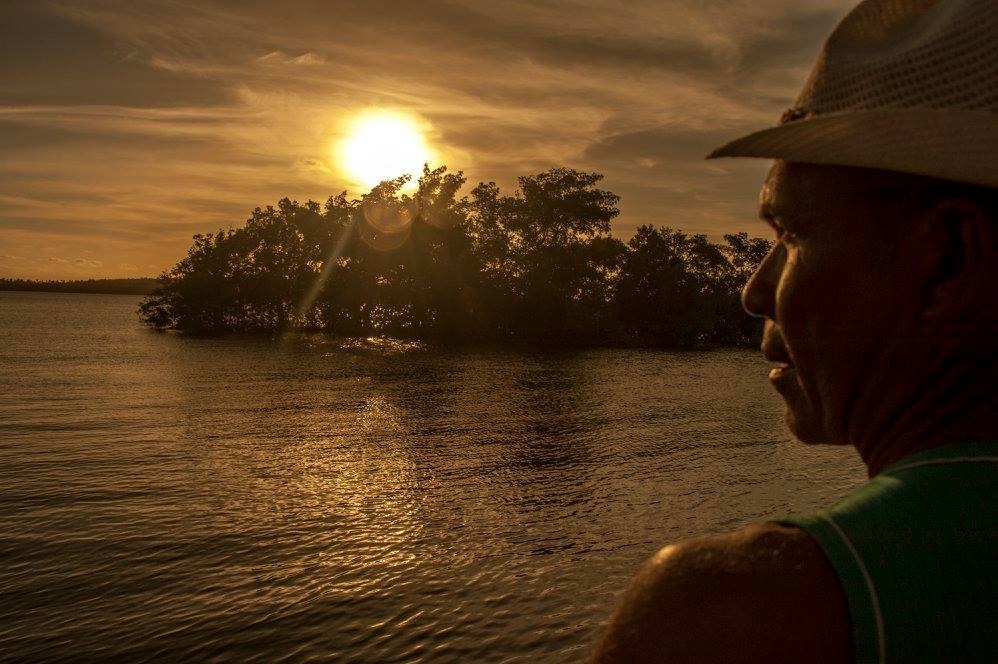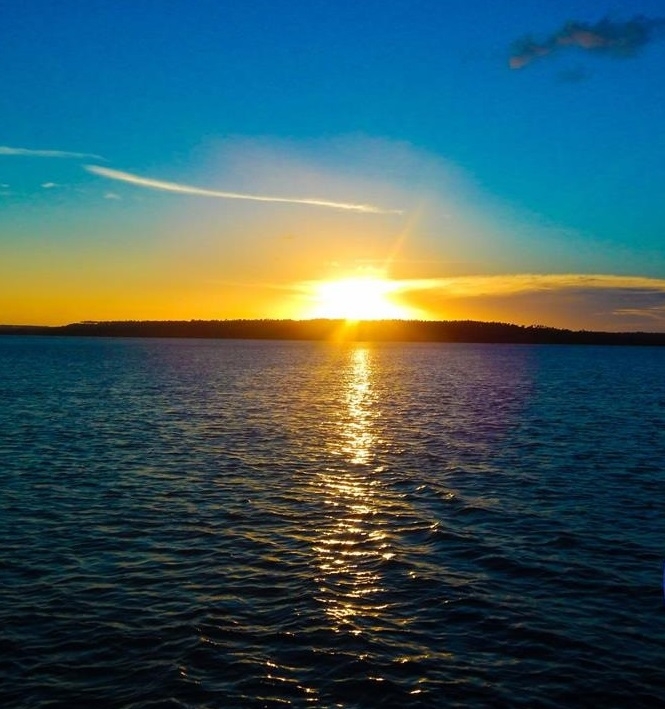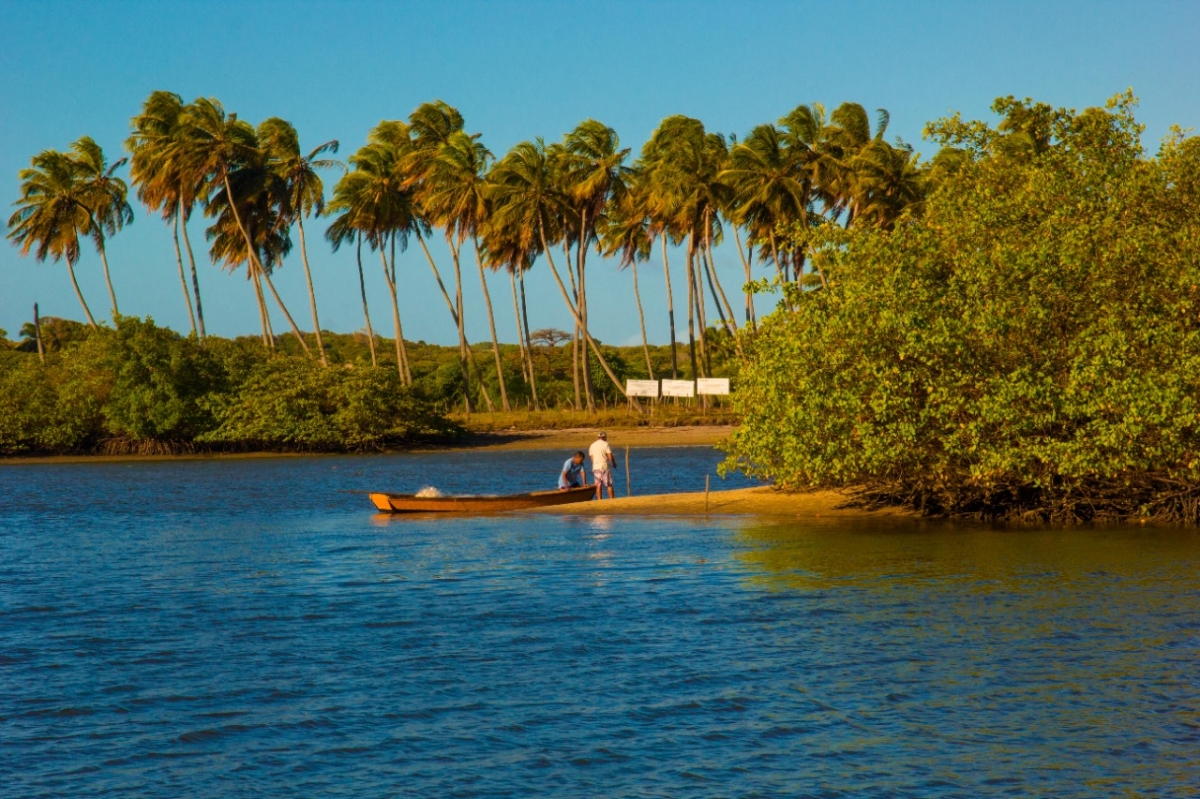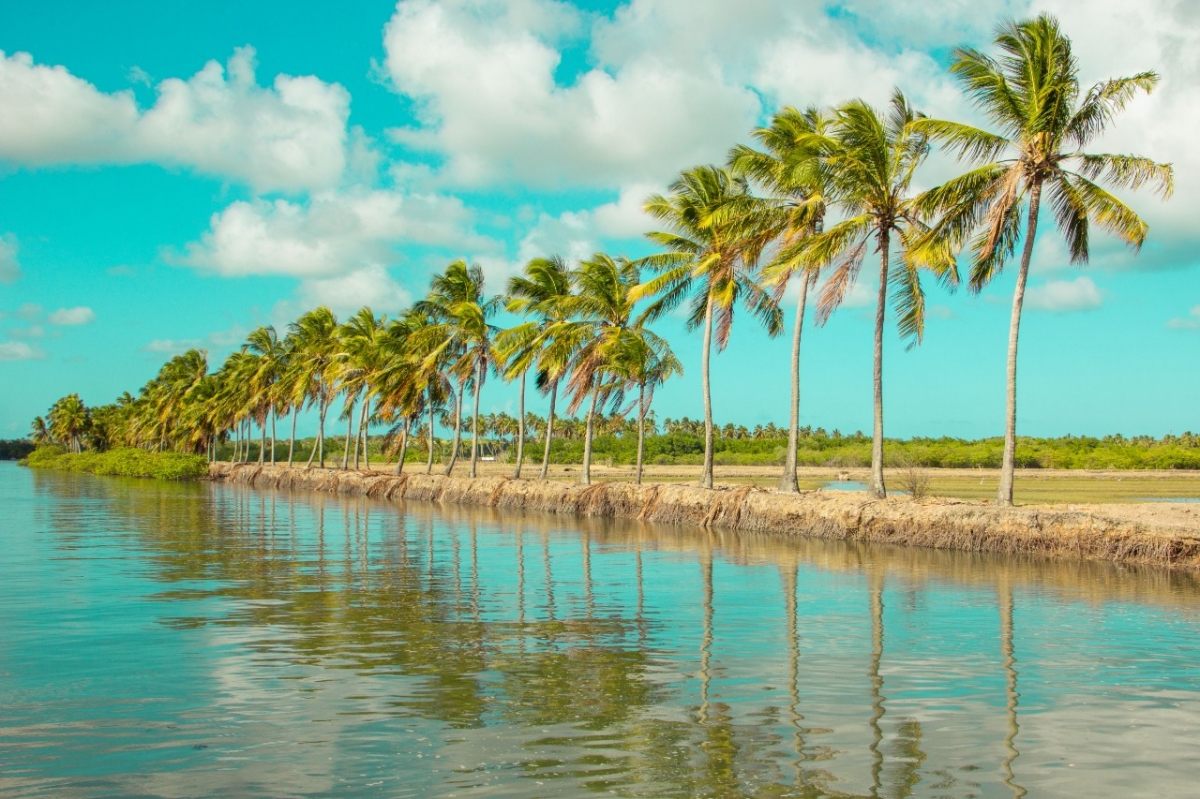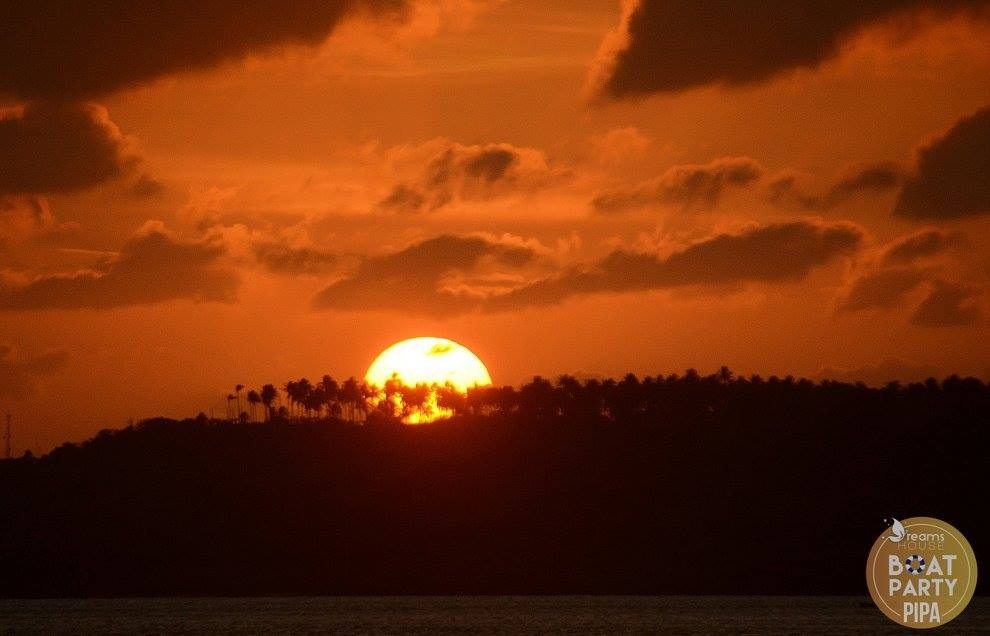 Pipa Boat Club
The new concept of tours in Tibau do Sul, a personalized tour according to your style with impressive views of the Guarairas lagoon.
We offer our clients the possibility of setting up their own boat trip in Pipa.
Custom events, weddings, birthdays, social gatherings, corporate events and more than your imagination allows you.
WE ORGANIZE YOUR EXCURSION BY BOAT (OR SPECIAL EVENT).
You can't lose!
---
Pipa Boat Club en Facebook
Pipa Boat Club en Instagram
Tours in Pipa Beach
Tours, activities and unique experiences at Pipa Beach