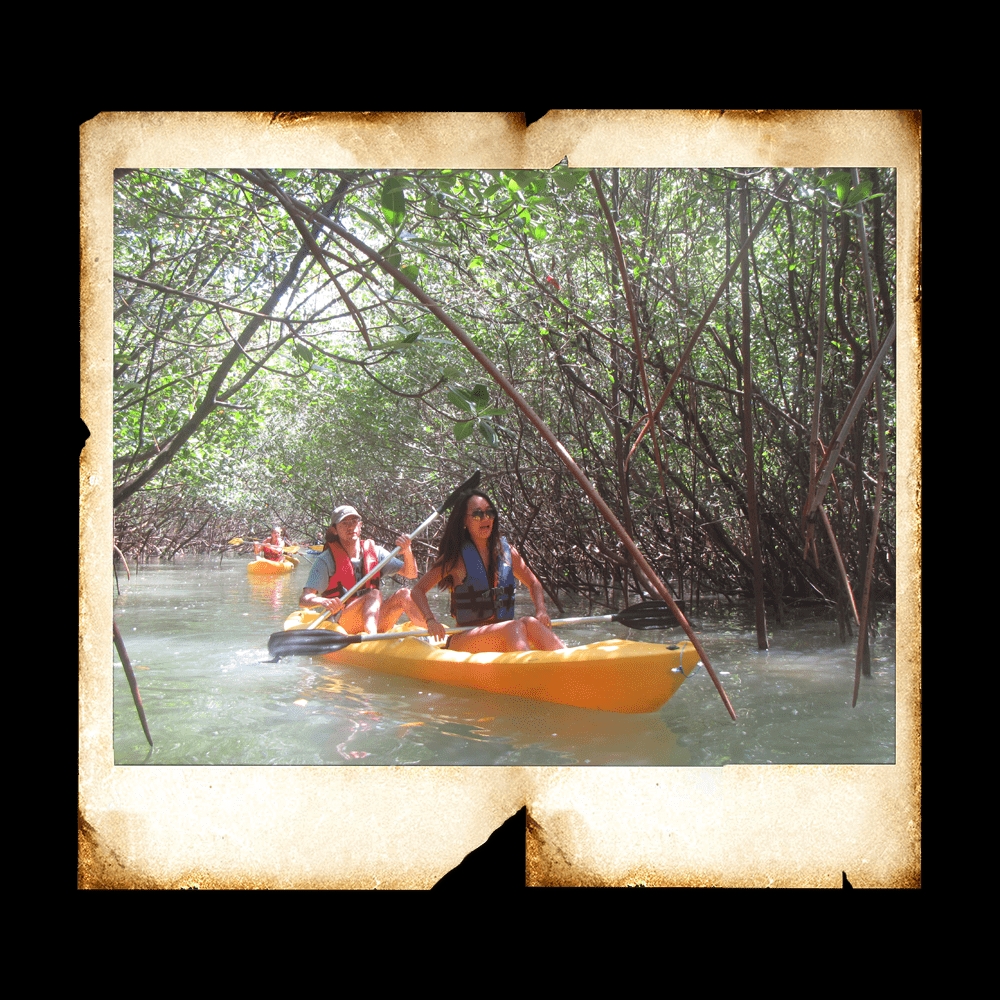 Locadisio - Kayak ride
With the minimum effort, you will enjoy an exuberant nature and a beautiful and unforgettable visual.
All groups will be accompanied by trained guides.
Departure from the beach of Tibau do Sul, with a stop for swimming and an incursion into the mangrove channels of Lagoa Guaraíras. Returning to the place of departure.
Duration: From 2 hours and a half to 3 hours depending on the route.
Tours in Pipa Beach
Tours, activities and unique experiences at Pipa Beach