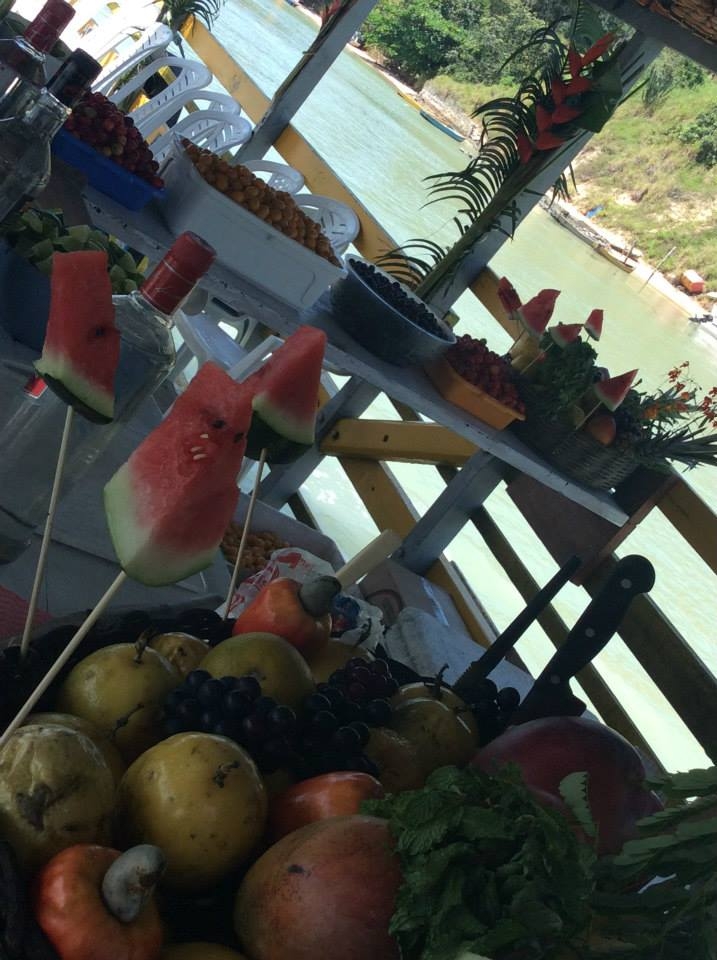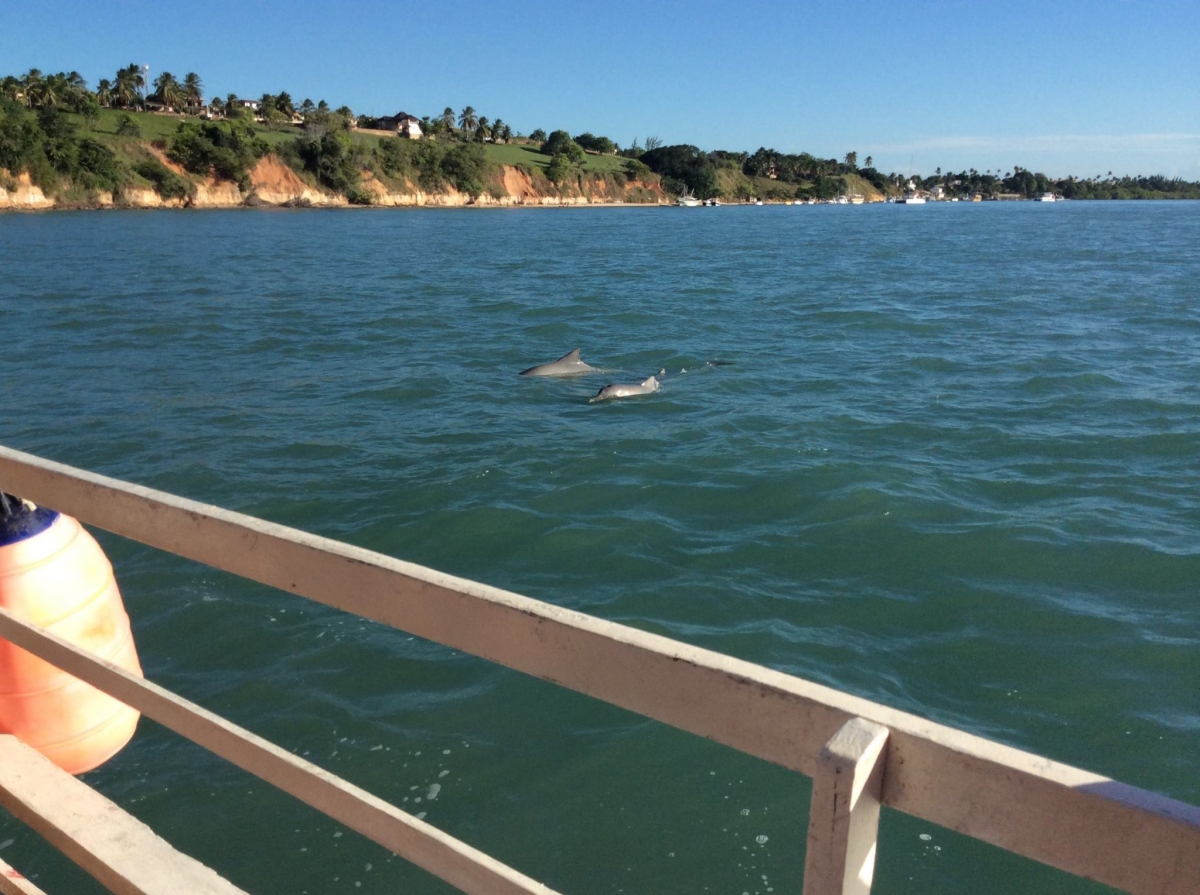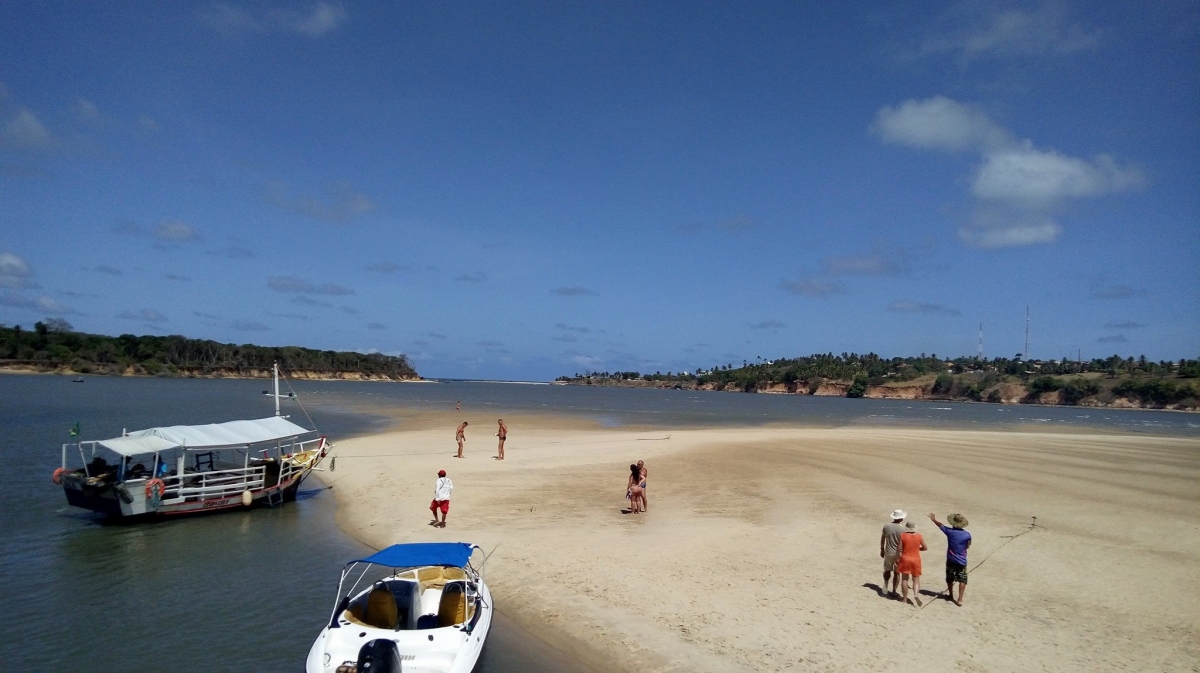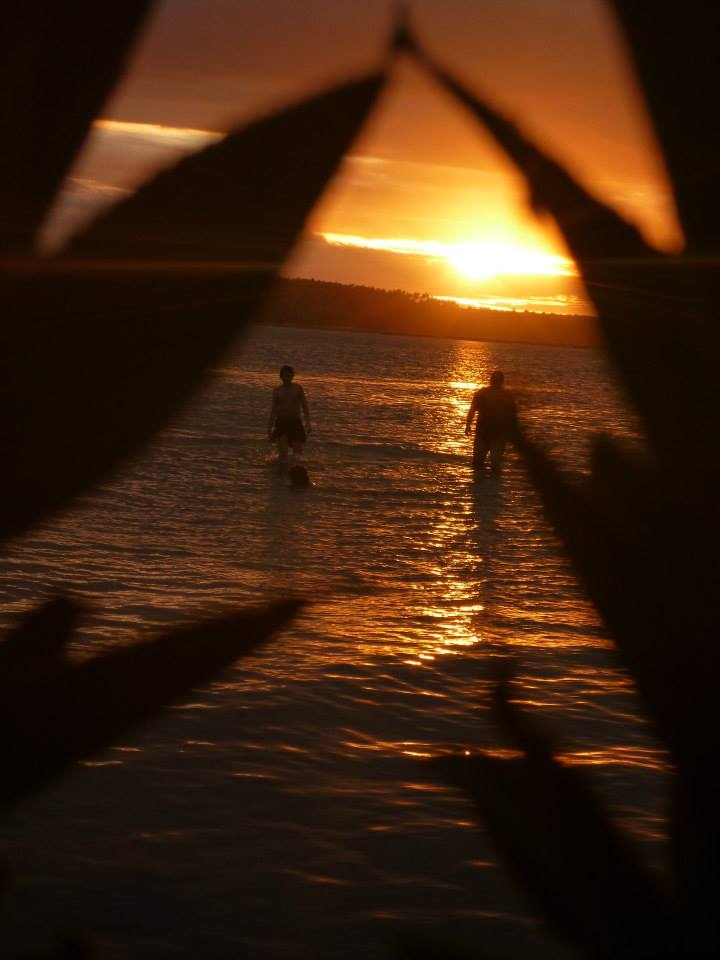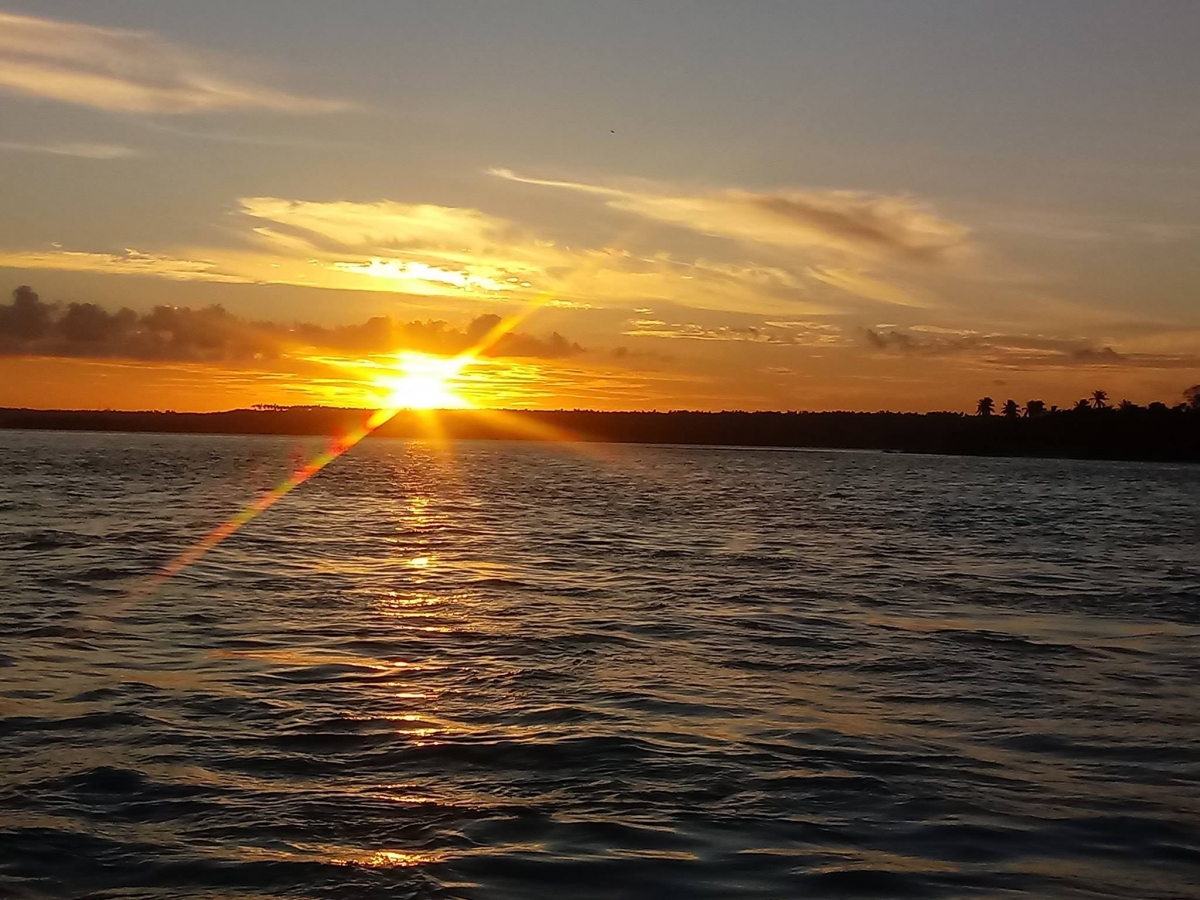 Gastronomic Boat Tour
Embark on an authentic culinary experience immersed in the autochthonous nature of the region.
Services
Attributes
Days and hours
Monday - Tuesday - Wednesday - Thursday - Friday - Saturday - Sunday
12:00 hs
The Guaraíras lagoon has several ports and anchorages along its entire length and a history of battles, tragedies and reconstruction, and there is even a historical island, Flamengo, with the ruins of a Dutch fort. The fauna and flora are privileged, since the lagoon has an extensive mangrove area, a source of food and the cradle of various species. We also visited an oyster nursery.
When the afternoon falls, the magic takes over the place and there is no one who does not stop to witness another of the miracles of nature: the sunset in Guaraíras, chosen as the most beautiful in RN.
Our route is through the Guaraíras lagoon, a route of approximately 8 km.
It leaves at 12:00 and returns after sunset. We have around 4 to 6 swim stops depending on the tide.
We serve food included in the package:
* Snacks: meat and chicken skewers and bruschetta
* Lunch: there are 2 varieties of fish and skewers of shrimp fillet, potatoes and grilled seafood and salad
Drinks - Open bar:
* Beers: Brahma, Skol and Itaipava
* Various soft drinks, water and about 10 varieties of fruit for juices
* Caipis with the following options: cachaça, vodka or rum
Duration: 6 hours (approximately)
Departure: 12:00 PM
Value: R $ 250 - transfer included / R $ 240 - without transfer
* Check availability at least 3 days in advance
** Note: the tour does NOT include fresh oyster (it is optional).
Tours in Pipa Beach
Tours, activities and unique experiences at Pipa Beach