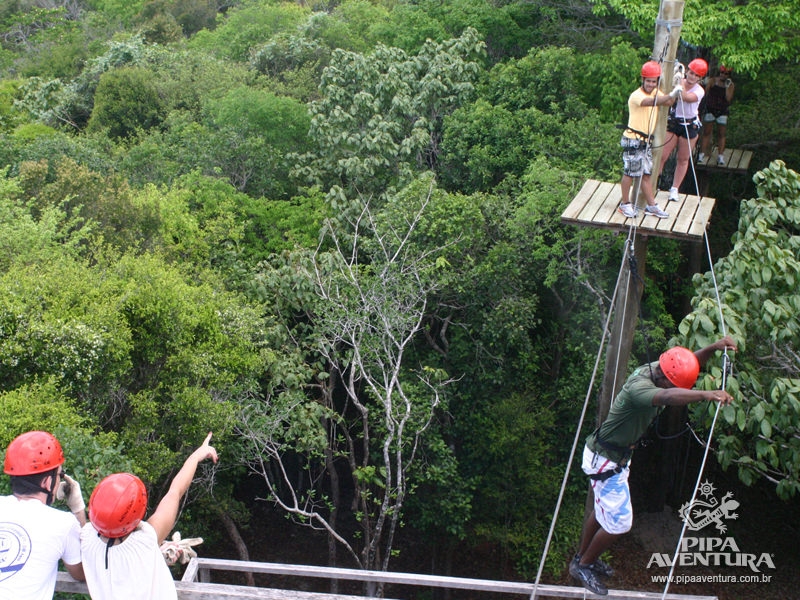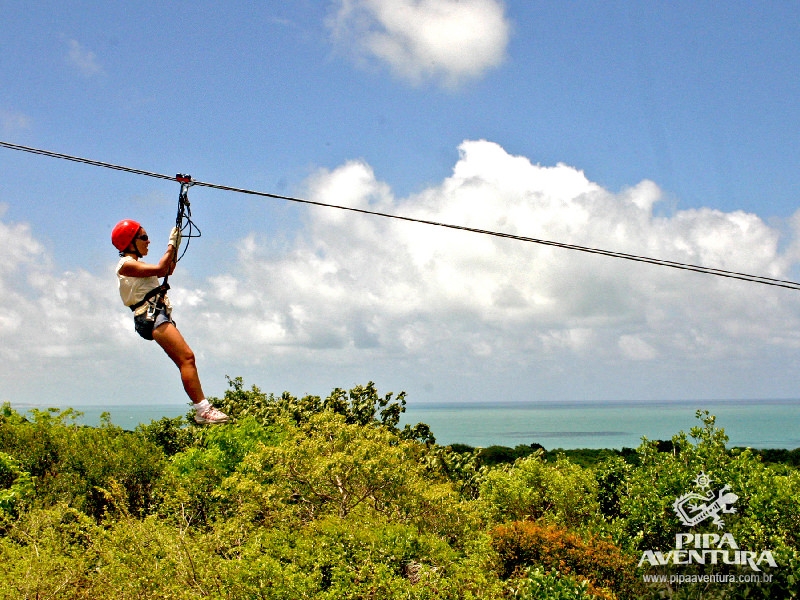 Adventure day: Arborism & Zipline + Boat
Pipa Aventura
Services
Days and hours
Monday - Tuesday - Wednesday - Thursday - Friday - Saturday - Sunday
9:00 hs
In addition to the Arborism & Zipline (know about that walk by clicking here), this combo includes a beautiful boat ride along the coast of Pipa, where you will learn about the history of Piedra de Pipa, passing by Playa Amor and Madeiro, as well as having a stop for a swim, in high sea, with the dolphins in the Bay of Golfinhos beach.
Get to know Pipa from the sea and from its Atlantic Forest with this fun ride!
Duration: 2h30
Departure: 9:00 am Boat - 2:00 pm Arborism & Zipline
Value: R $ 200 per person (minimum 2 participants)
* Check availability at least 3 days in advance.
---
Adventure day: Arborism & Zipline + Boat en Facebook
Adventure day: Arborism & Zipline + Boat en Instagram
Tours in Pipa Beach
Tours, activities and unique experiences at Pipa Beach