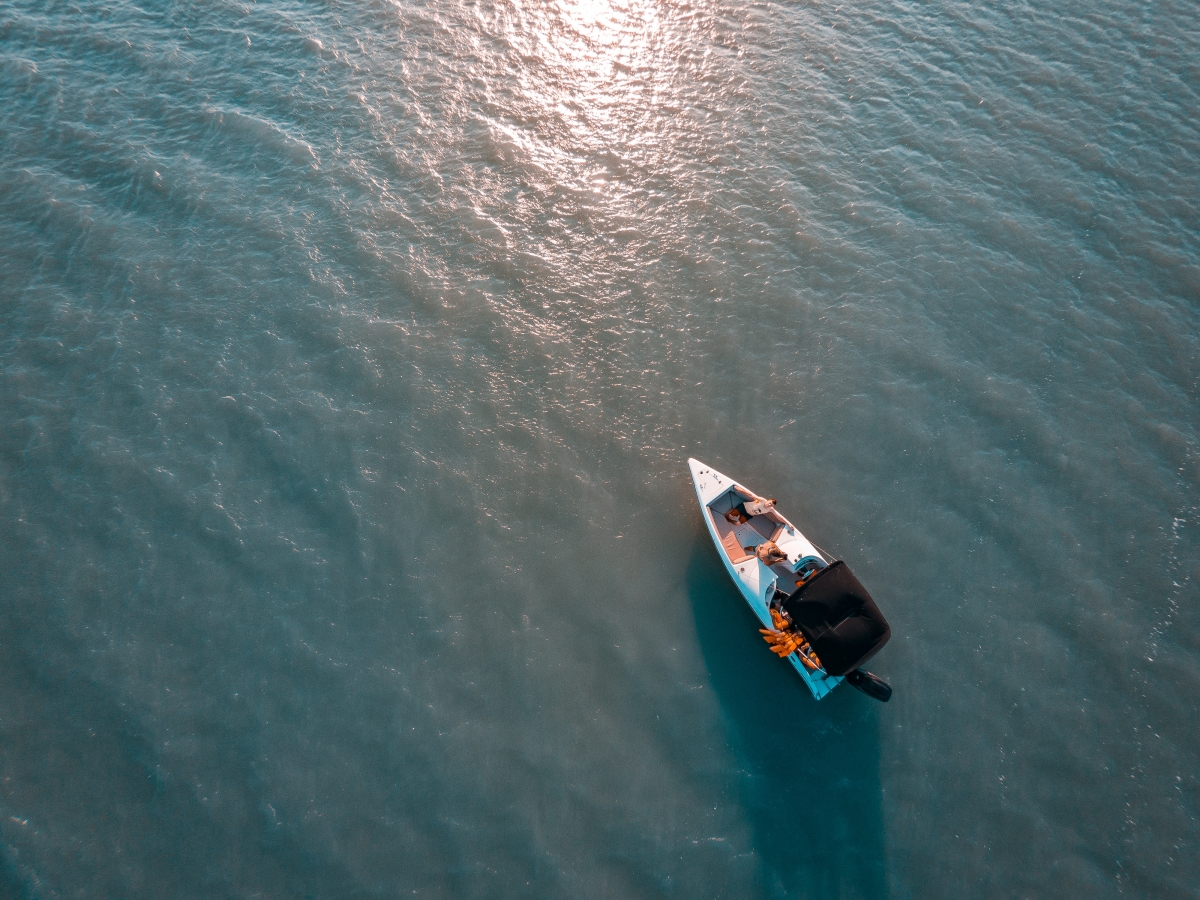 Boat and Fishing Trip
Enjoy a different morning
Services
Days and hours
Monday - Tuesday - Wednesday - Thursday - Friday - Saturday - Sunday
6 AM
You will have the opportunity to walk and fish with a local fisherman, who will take you to the best fishing spots in the most modern and powerful boats, designed and equipped for your total safety and comfort.
Coastal navigation in the Guaraíras Lagoon (Tibau do Sul), being approximately 4 hs of walk, in that time you will be able to swim and fish with a dazzling visual.
Custom board service with Instructor and fishing bait (live shrimp).
Special tour (for closed groups).
Duration: 4 hours with stops
Capacity / Size: Up to 4 people
* Outputs to combine with 24 hours. of anticipation.
** In a weather function, the route can be altered or canceled.
Tours in Pipa Beach
Tours, activities and unique experiences at Pipa Beach