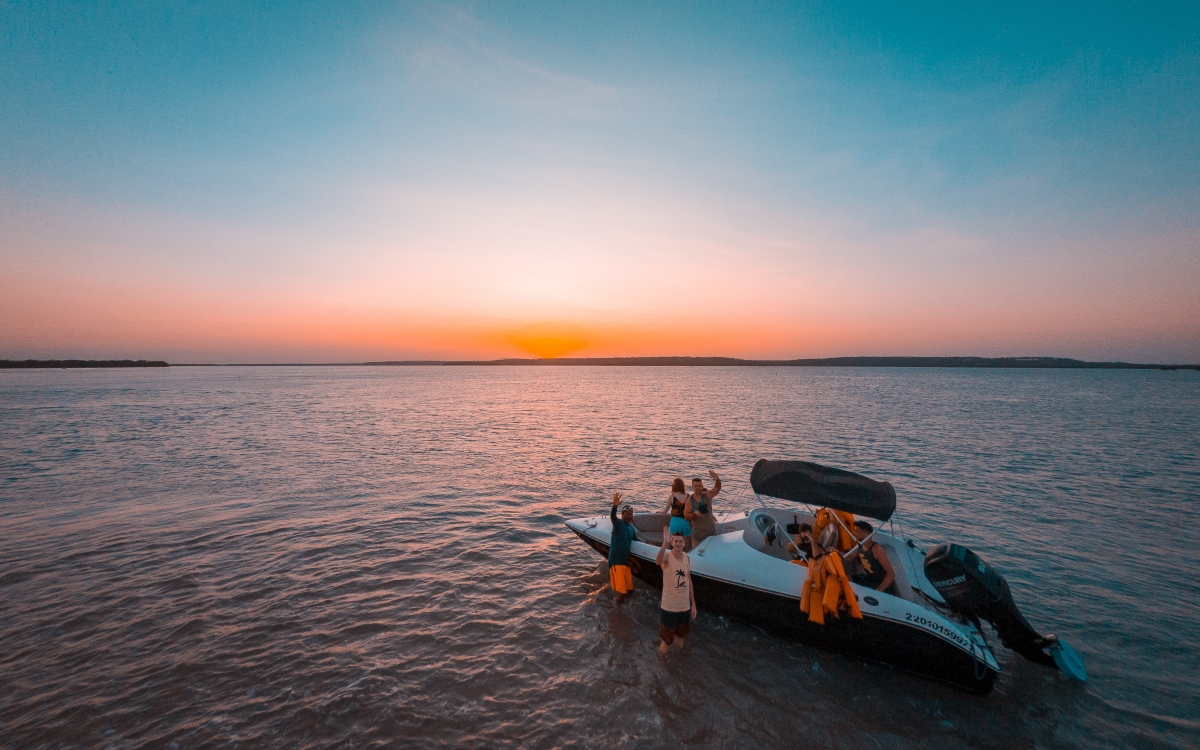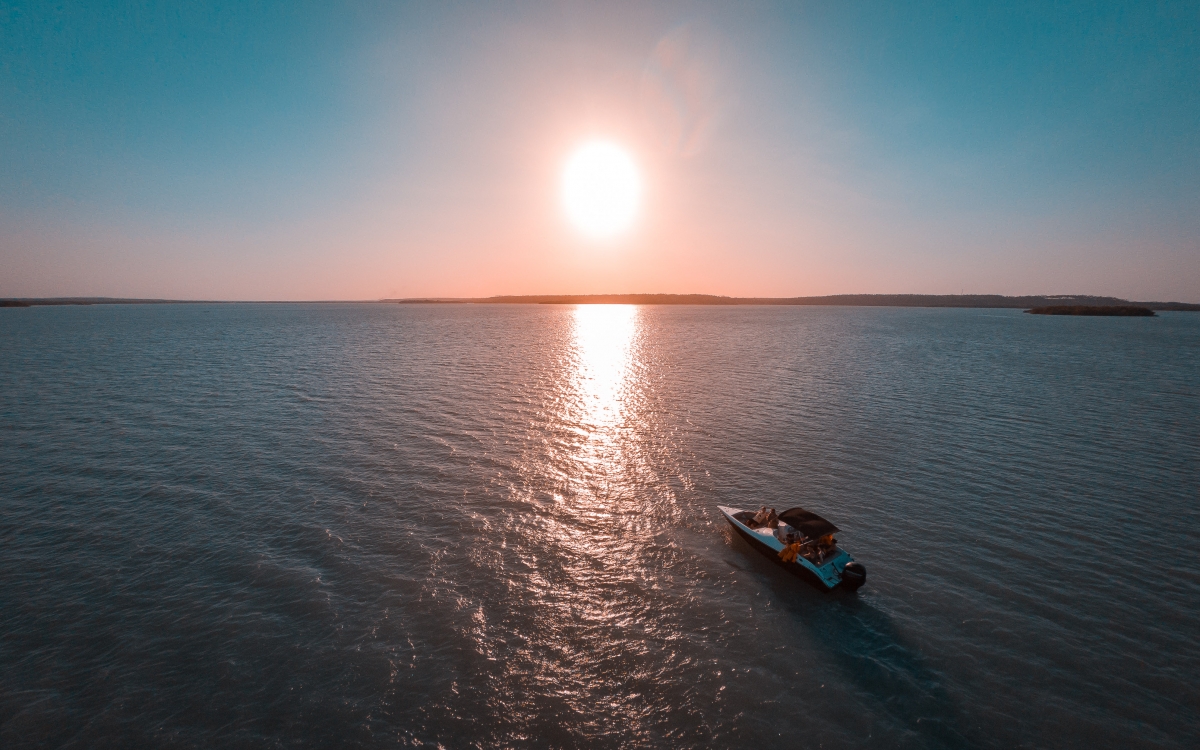 Sunset Boat Tour
Come enjoy an unparalleled view
Services
Attributes
Days and hours
Monday - Tuesday - Wednesday - Thursday - Friday - Saturday - Sunday
15:45
It is the most complete and efficient nautical walk of Tibau do Sul, made in the most modern and powerful boats, designed and equipped for your total safety and comfort.
Departing from Playa de Giz, the boat makes a walk through the Laguna de Guaraíras and its tributaries, making stops for swimming and bathing in clay.
Custom board service with a supply of 2 drinks per person, included in the price (water, beer and soda).
Special tour (for closed groups).
Duration: 2 hours with stops
Value:
- 2 people R $ 400
- 4 people R $ 600
Capacity / Size: Up to 10 people
* Outputs to combine with 24 hours. of anticipation.
** In a weather function, the route can be altered or canceled.
Tours in Pipa Beach
Tours, activities and unique experiences at Pipa Beach