Construction & deco in Pipa Beach
Bars in Pipa, Restaurants in Pipa, Shops in Pipa, Services in Pipa, Barber Shop in Pipa and more, everything you need to know about Praia de Pipa in a single click.
Design, beauty and style
Home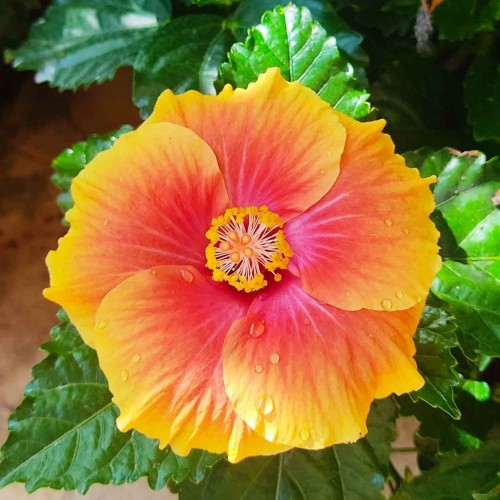 Landscaping - Gardening - Sale of Plants - Fertilizers - Arrangements - Bouquet - Flowers for gift
Home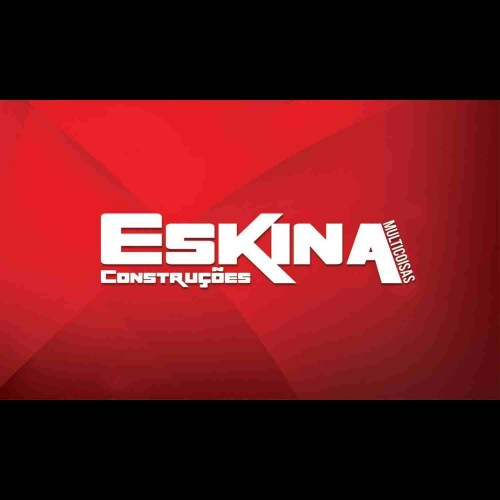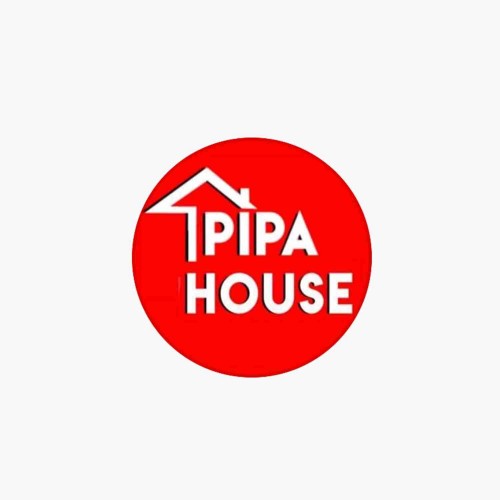 Here is a little bit of everything for your home.
Home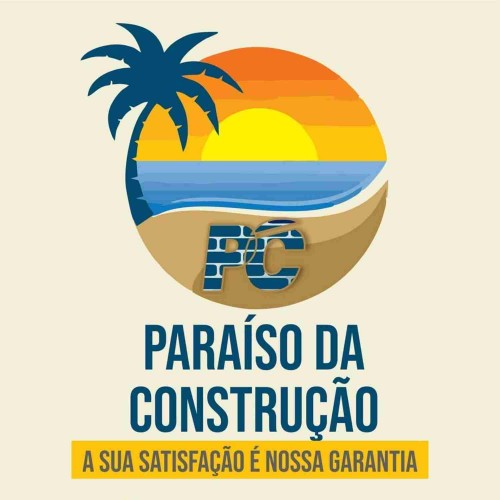 Come, find all the materials of the best quality for its construction.
Home
-
Others
Lamps, mirrors, decoration, objects and more!
Home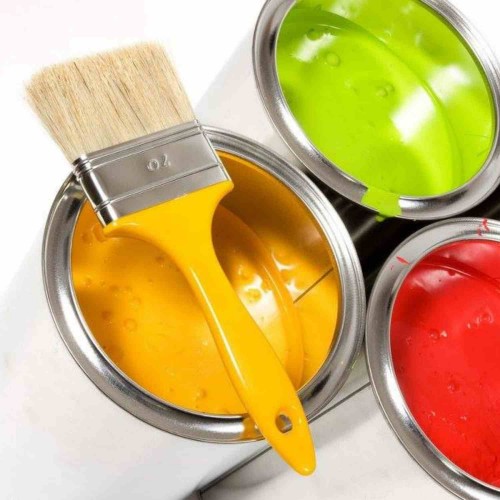 Showing 8 of 8 results found - Page 1 of 1