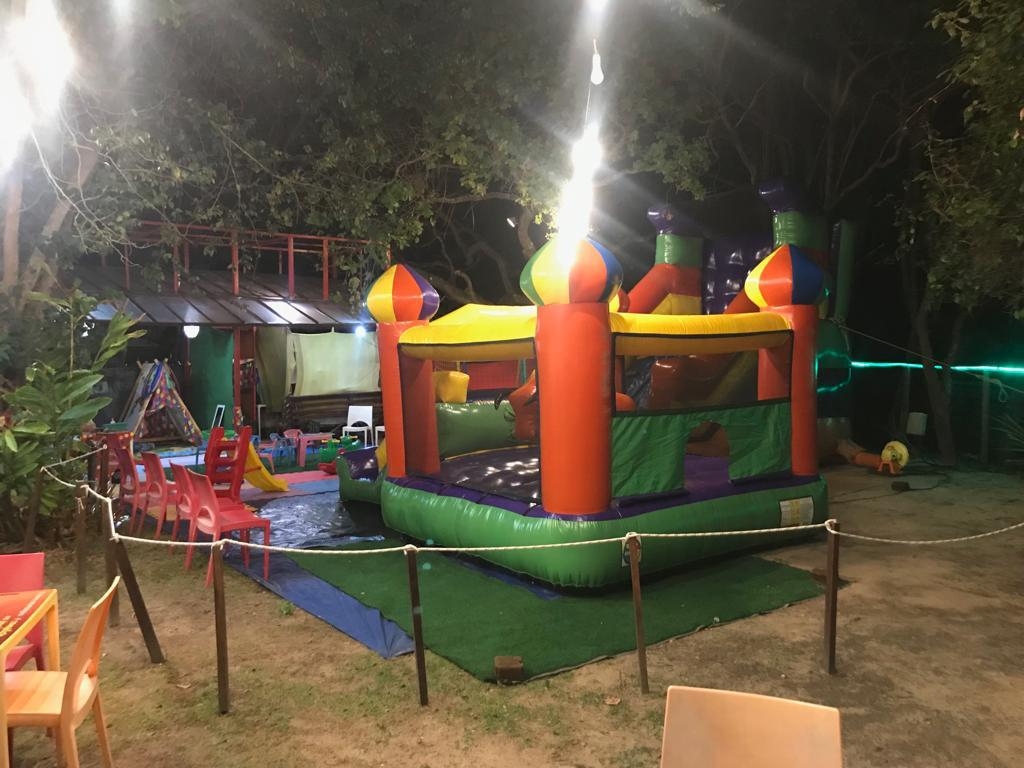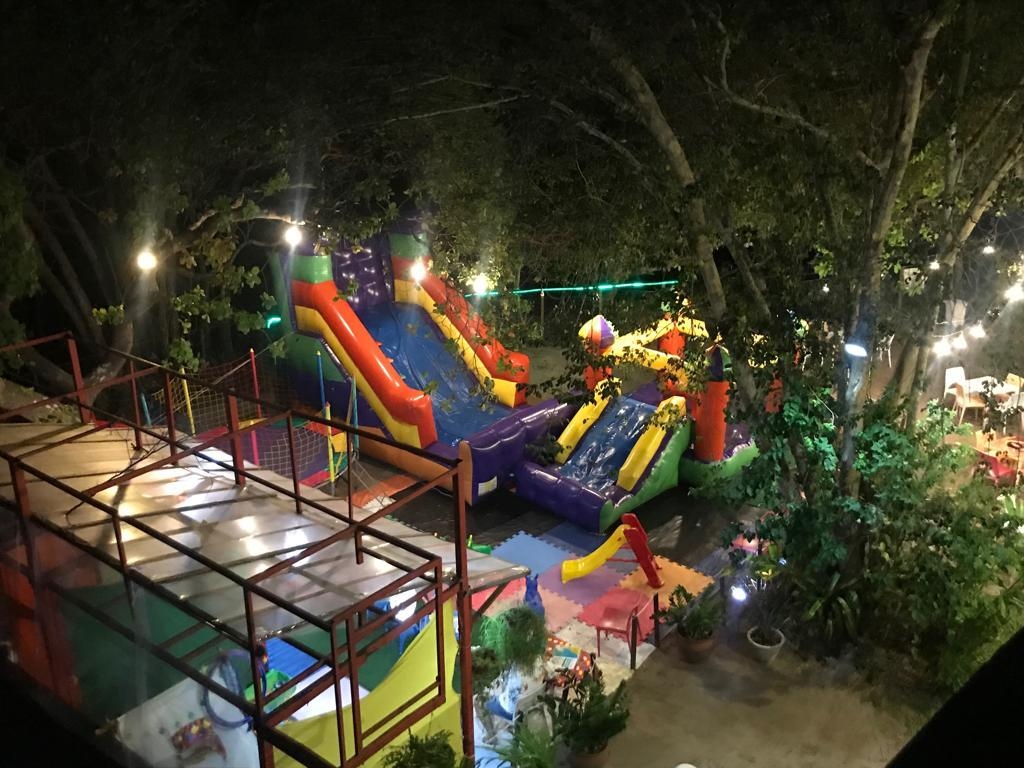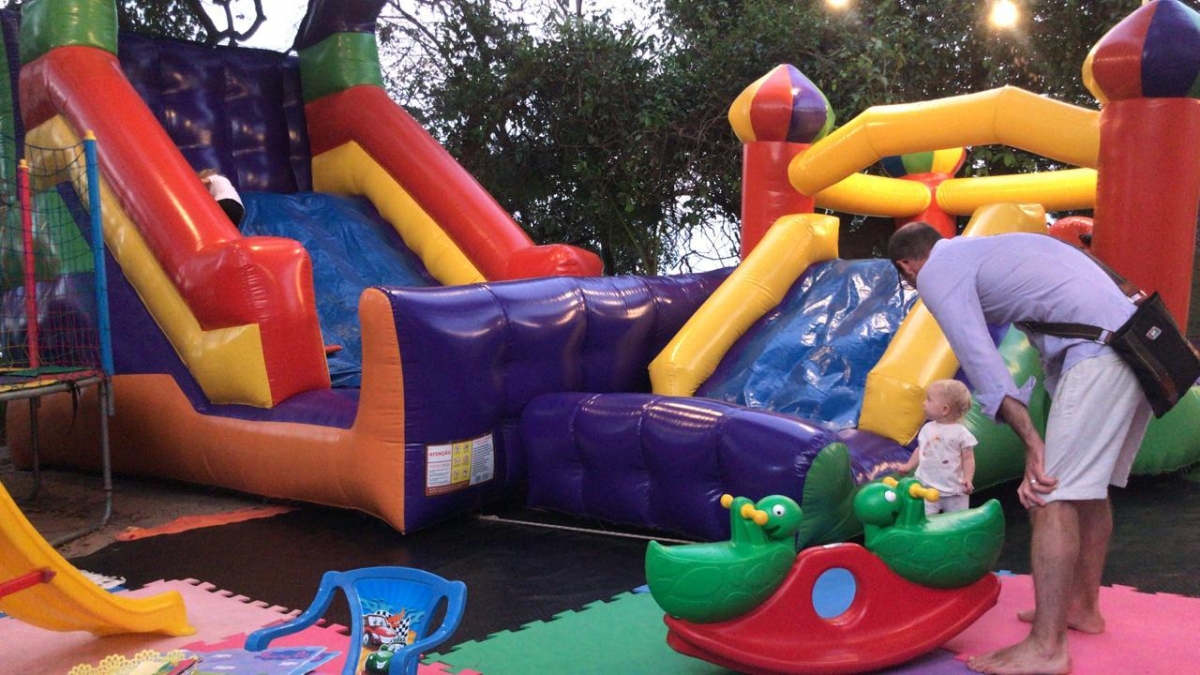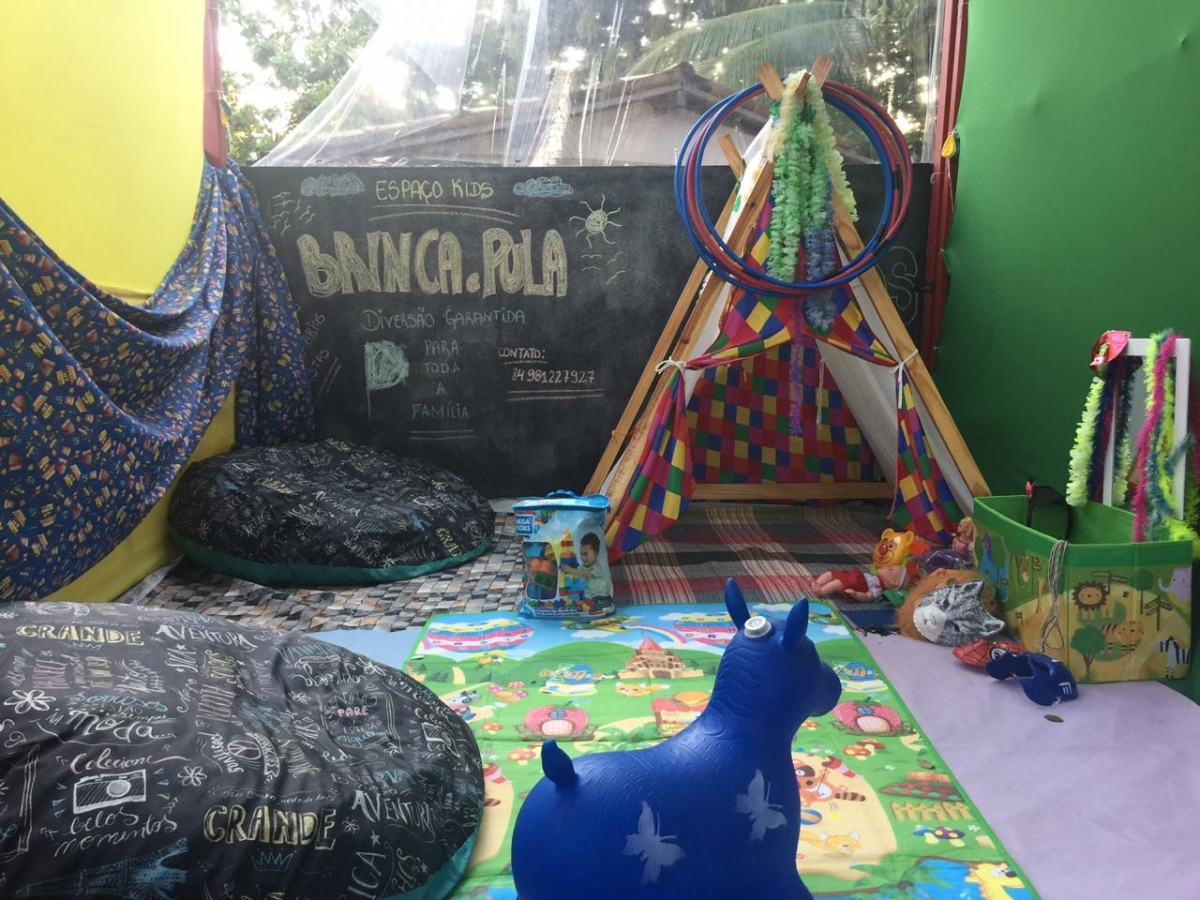 Espaço Kids Brinca e Pula
Are you looking for a place in Pipa where you will have your hijos to make you jueguen? Here we offer you the best care and diversion for the little ones!
Espaço Kids Brinca e Pula is located inside the Vila da Pipa shopping center, on Baía dos Golfinhos Avenue.
It is a space designed for children from 01 to 12 years and the whole family. Our space offers a lot of fun, we have a trampoline, inflatable castle, slide, up and down, horses, children's cabin, toys and games.
All games are accompanied by caregivers.
* Children from 01 to 03 years must be accompanied by a guardian over 18 years.
We offer baby-sitter services in the playground, through scheduling.
We operate daily from 4 pm to 10 pm.
---
Location
---
Espaço Kids Brinca e Pula en Facebook
Espaço Kids Brinca e Pula en Instagram
Shops in Pipa Beach
The best places to buy in Playa de Pipa