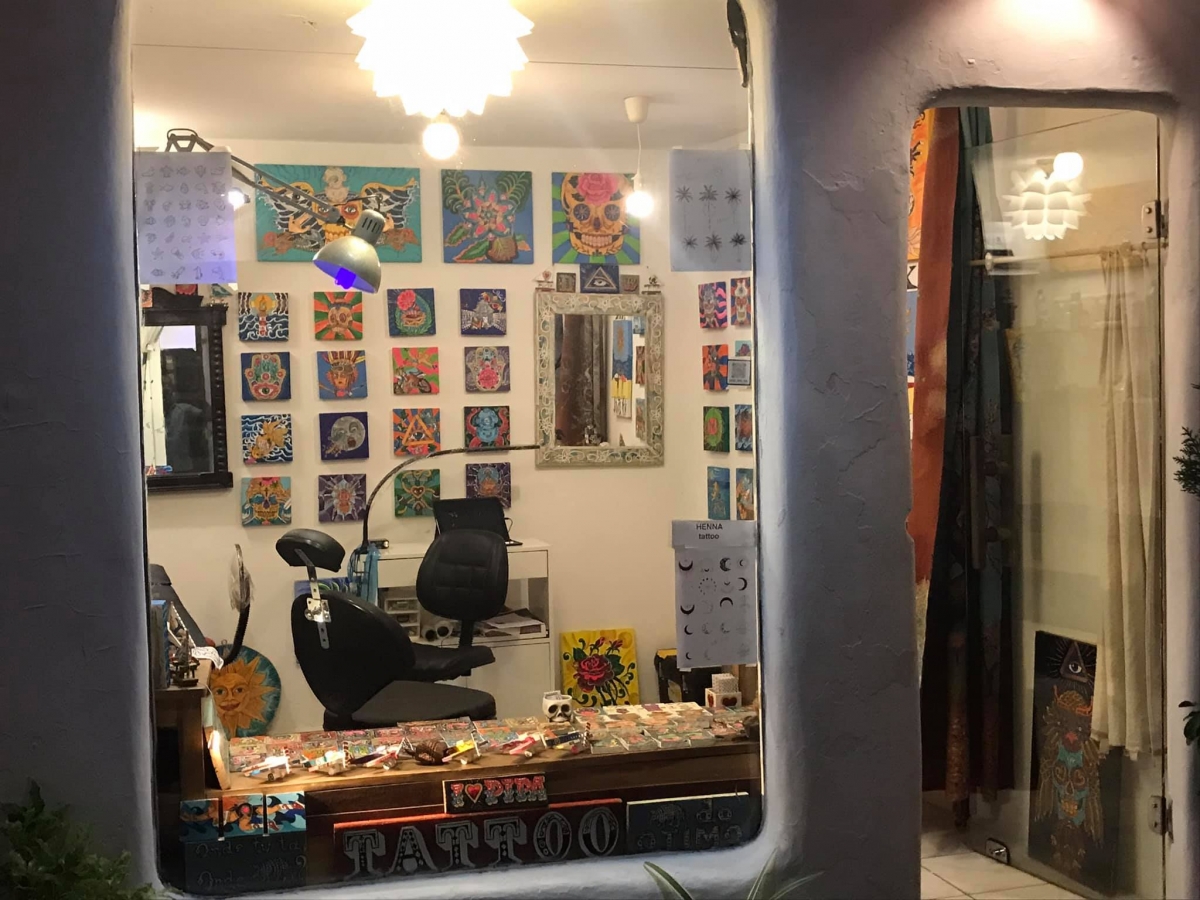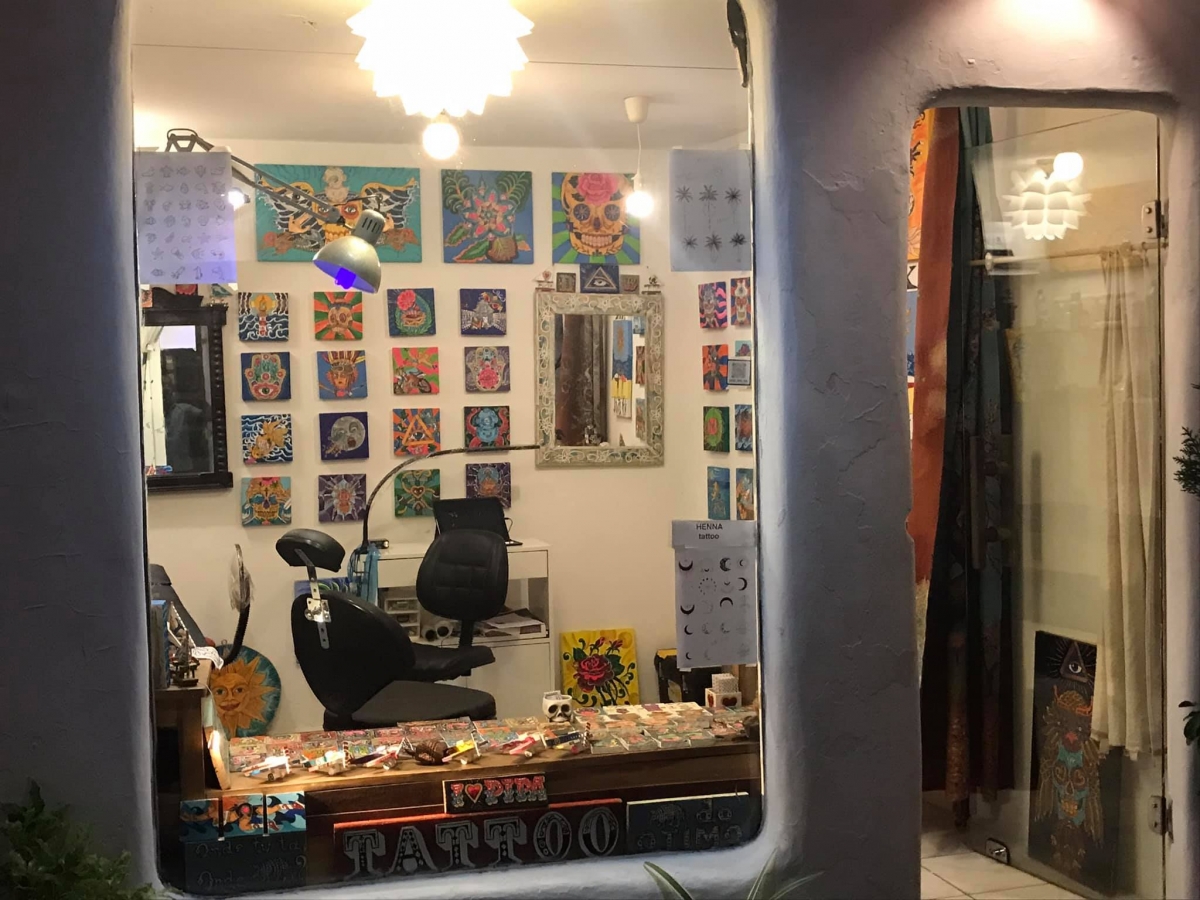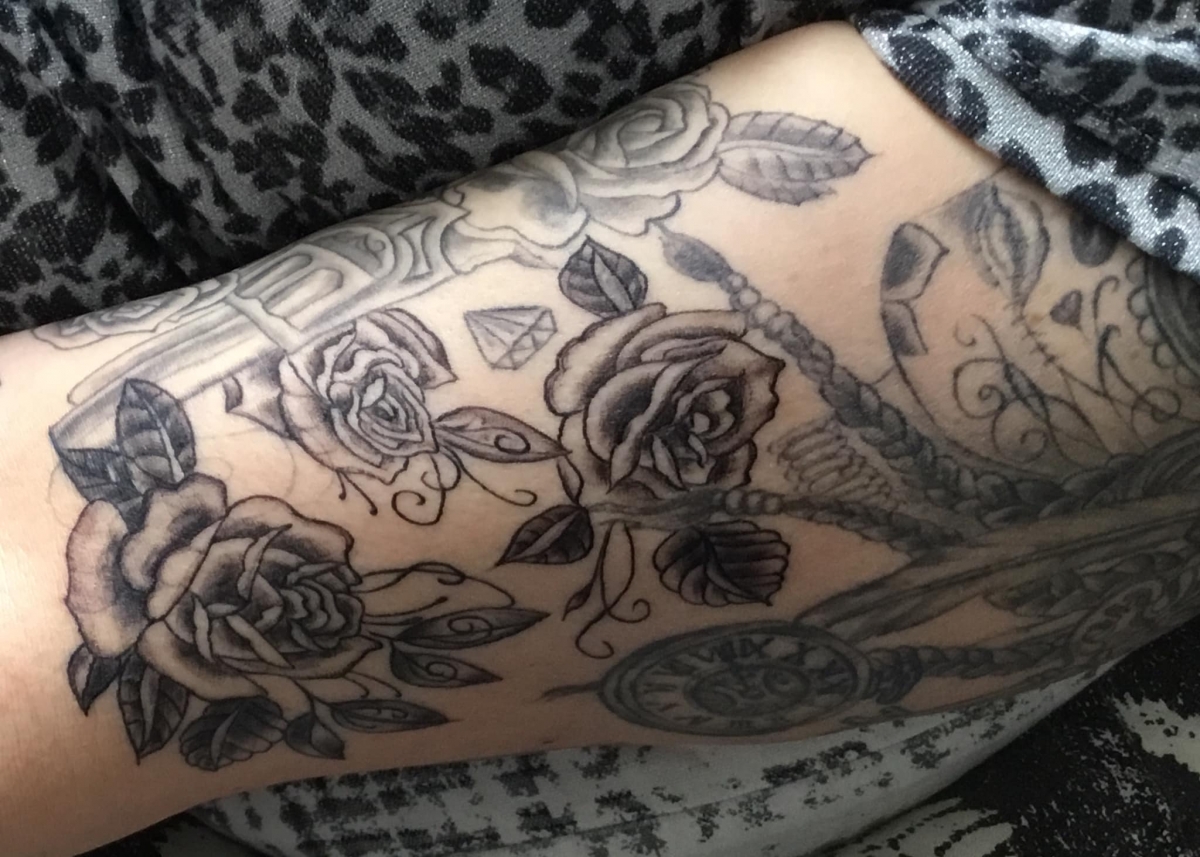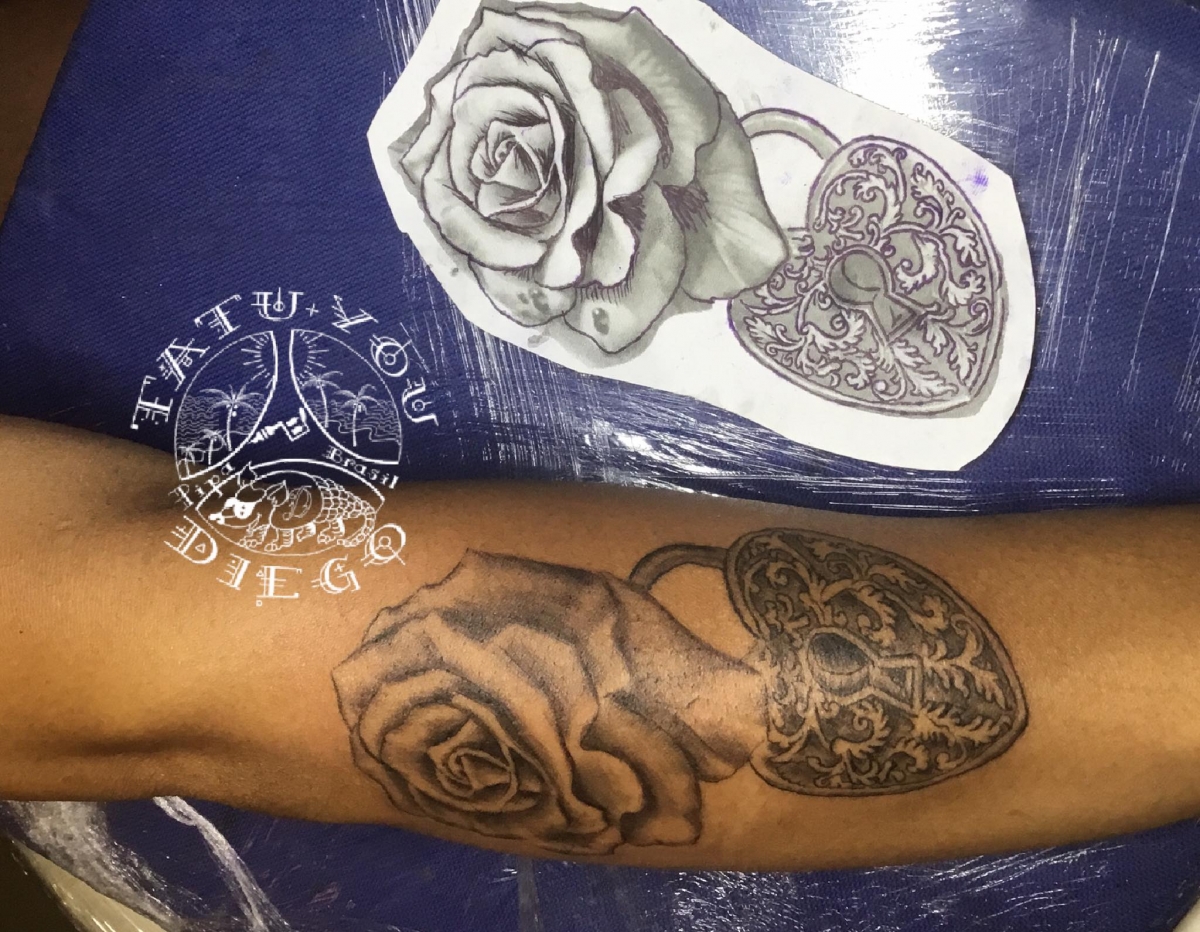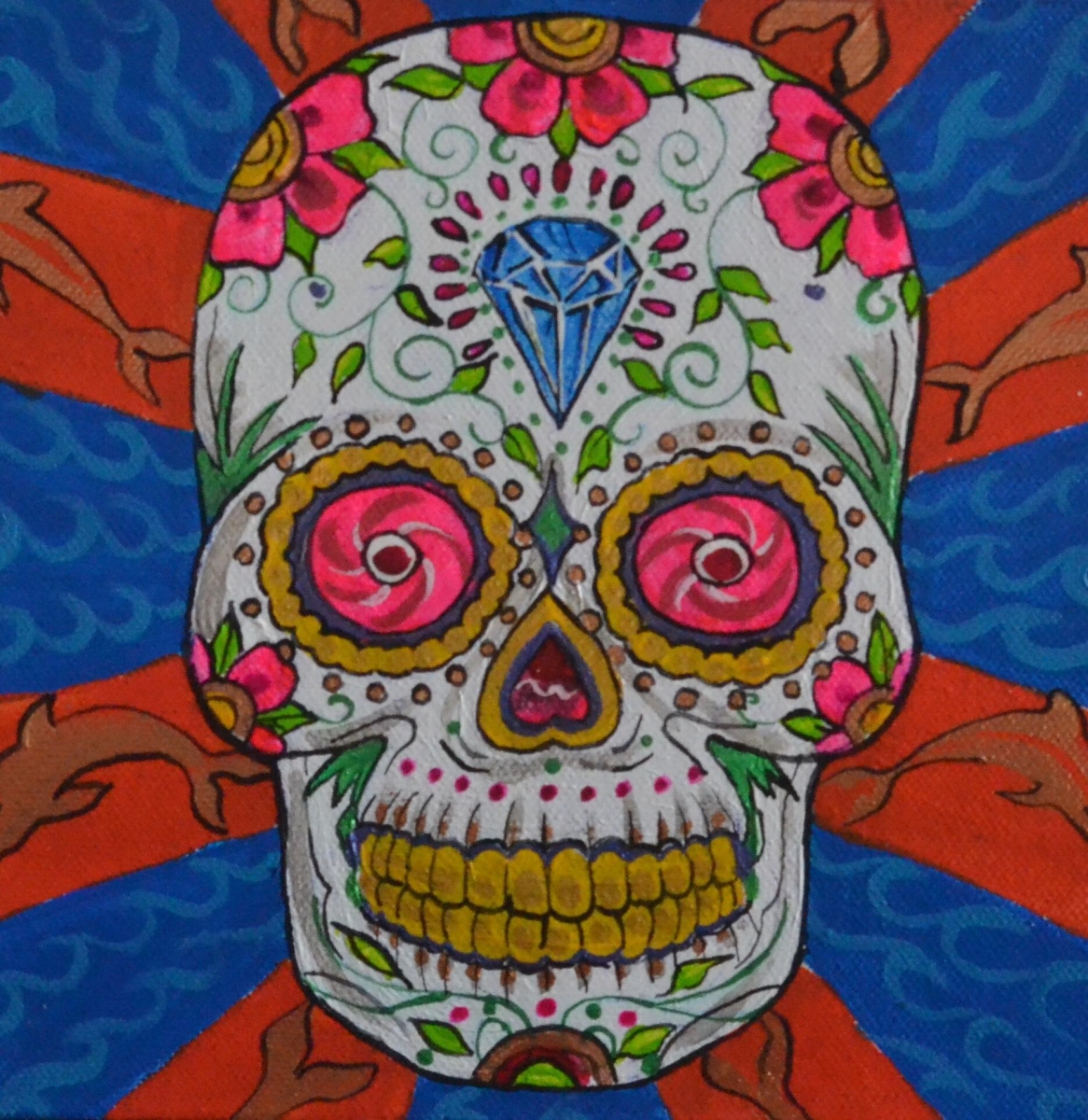 Tatu You Diego
Professional Tattoo and Art Studio in Playa de Pipa. Personalized attention with designs and exclusive graphitized accessories. Total hygiene and asepsis.
With a first quality equipment and a strong stroke, but gently on the skin, Diego tattooed since 1995. The entire tattoo session is done within the standards of hygiene, with all necessary asepsis for a good job.

Self-toxic inks for the skin.
As Pipa is a cosmopolitan city, people from all over the world have already passed through the TATU YOU DIEGO studio here. A world art.

Get in touch with us and coordinate your tattoo!
---
Location
---
Tatu You Diego en Facebook
Tatu You Diego en Instagram
Shops in Pipa Beach
The best places to buy in Playa de Pipa