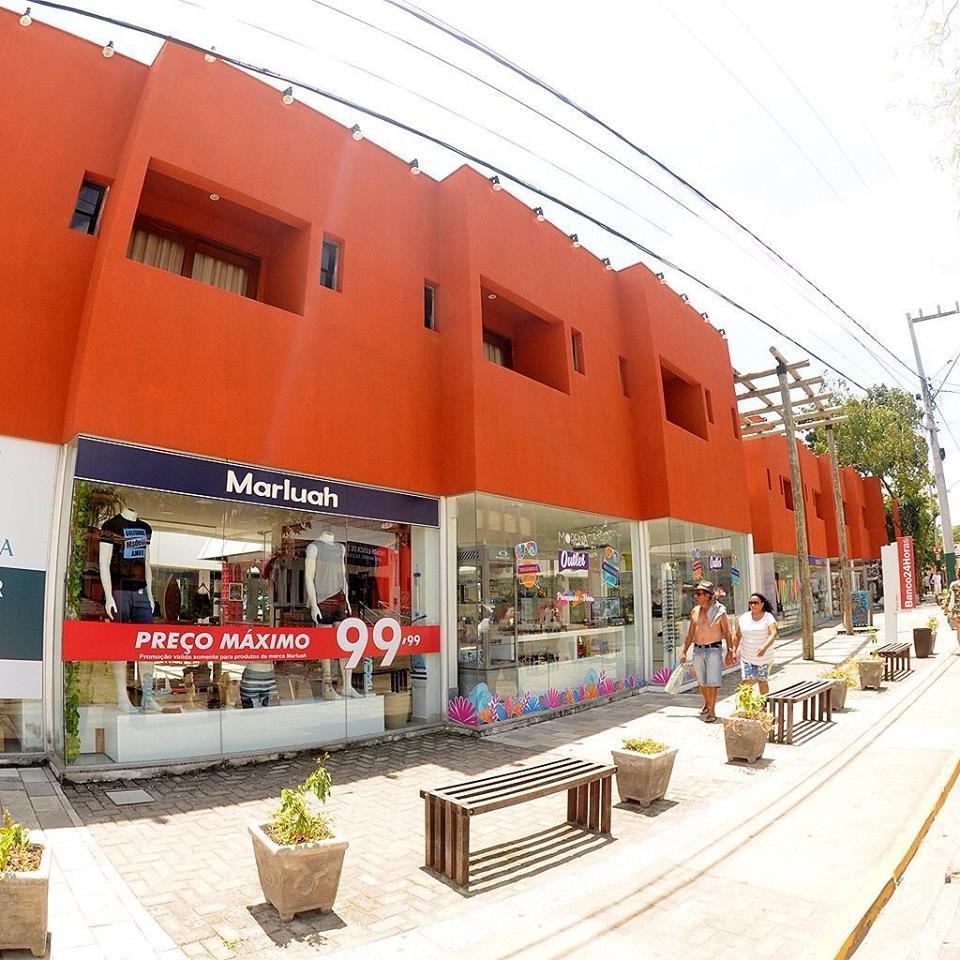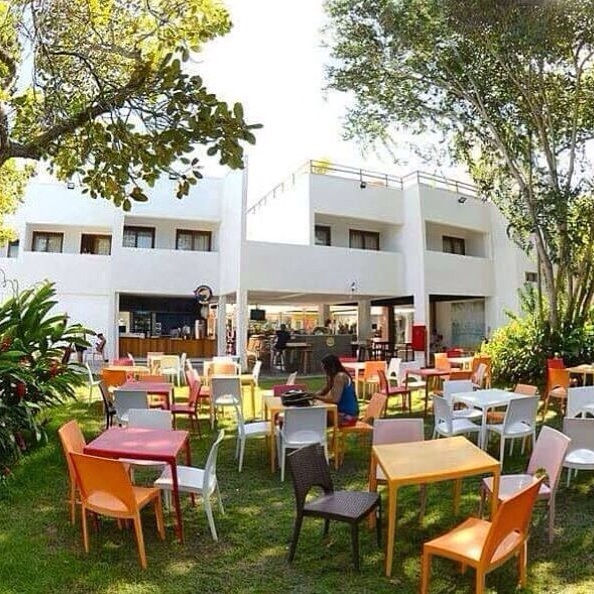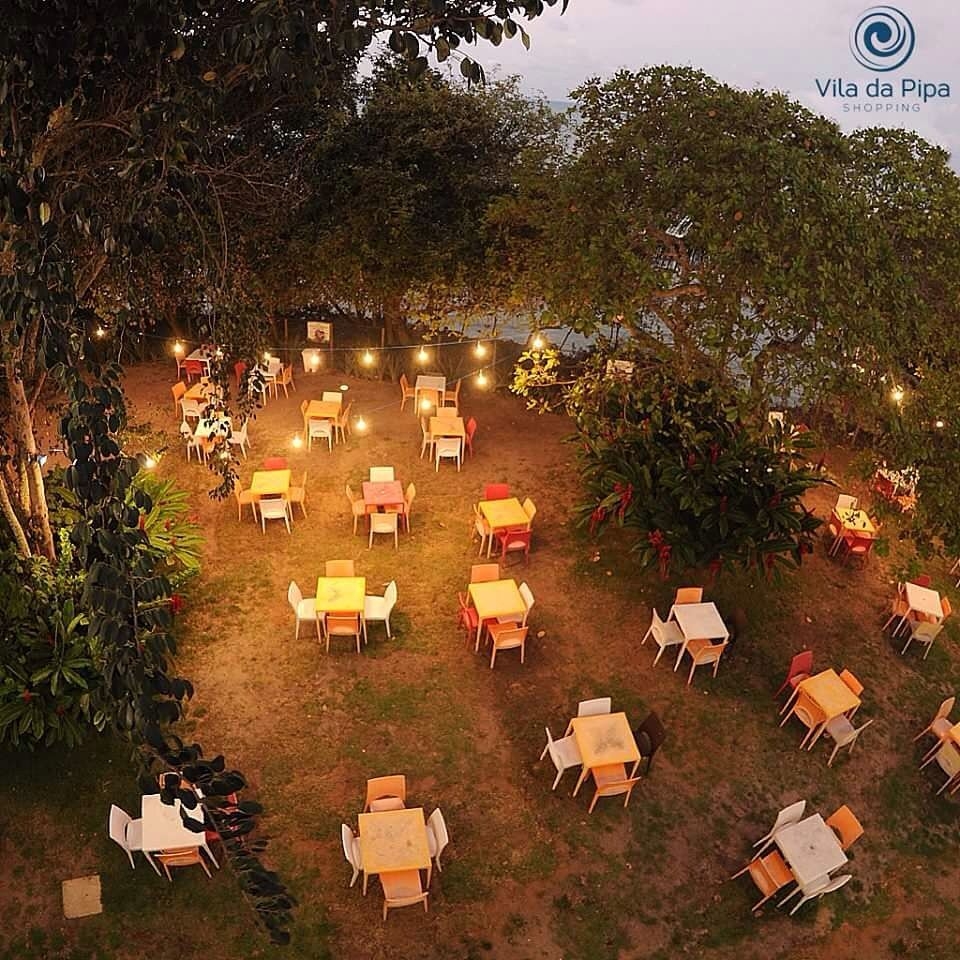 Shopping Vila da Pipa
Mall with the most varieties of services for a pleasant walk.
Open Mall made for you.
Here you find male and female fashion, as well as coffee and drinks, restaurants, playground, hotel and the best view of Pipa Beach, in addition to much contact with nature.
Pas and varied accessories. The pieces are exclusive and selected.
Office Hours: from 10 a.m. to 10 p.m.
---
Location
---
Shopping Vila da Pipa en Facebook
Shopping Vila da Pipa en Instagram
Shops in Pipa Beach
The best places to buy in Playa de Pipa