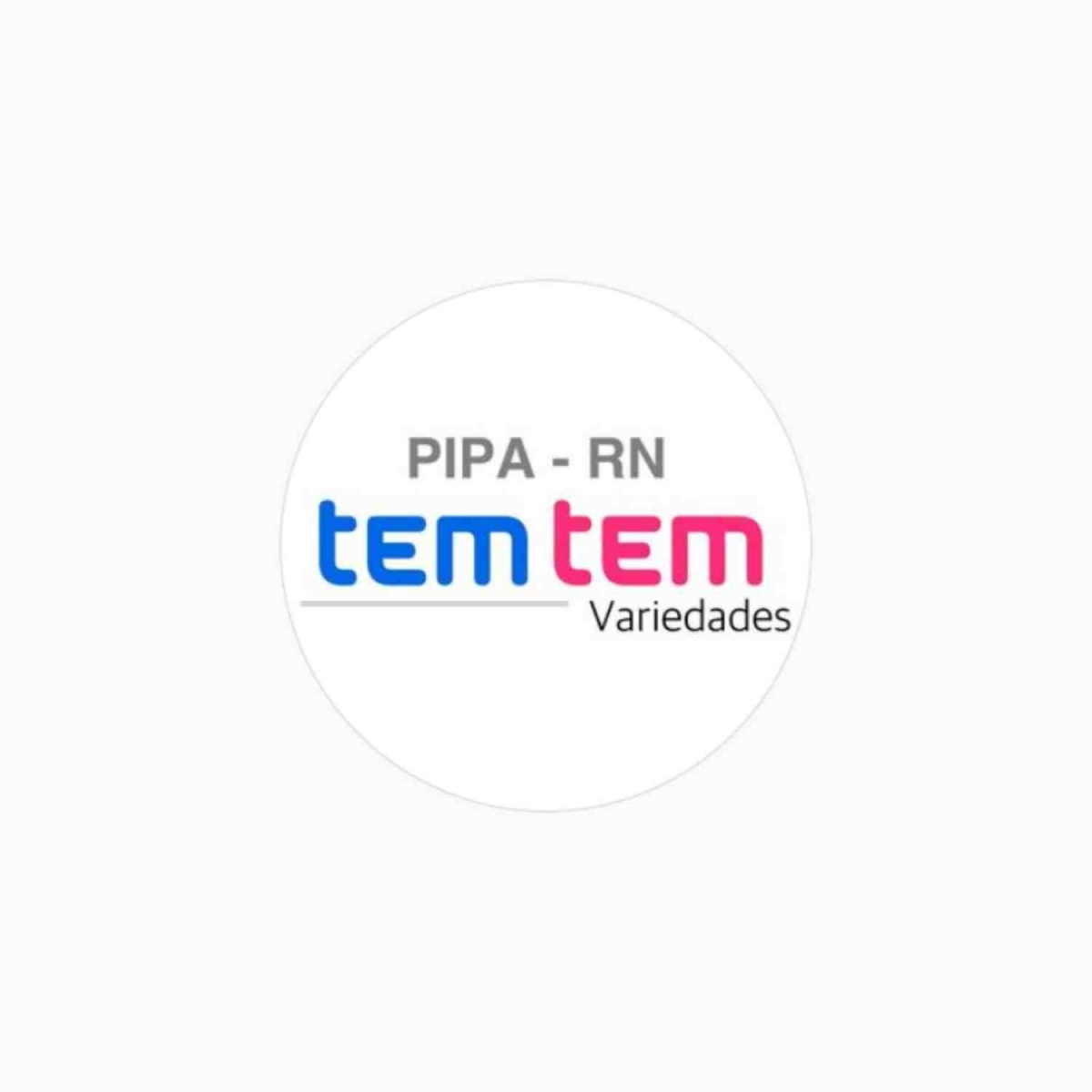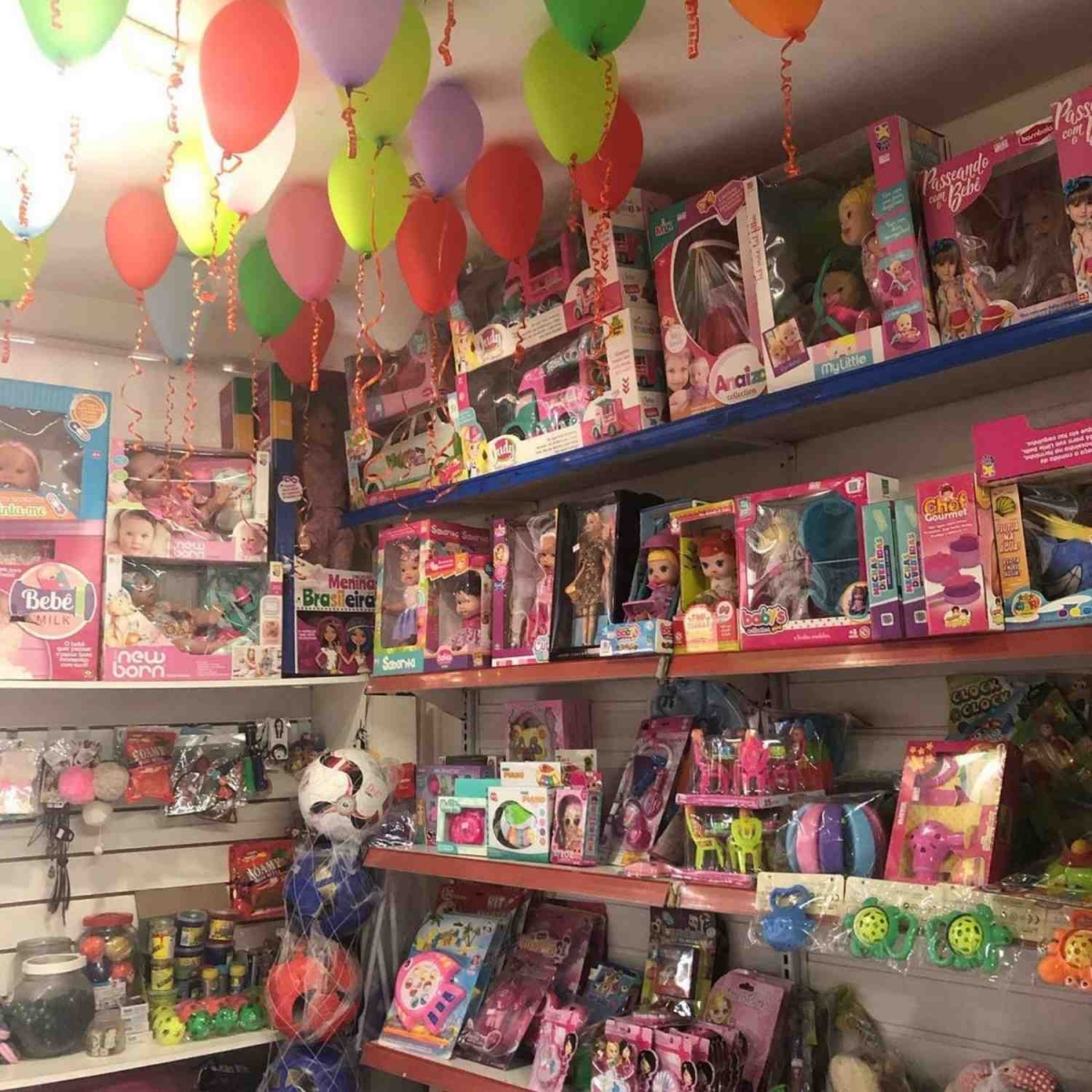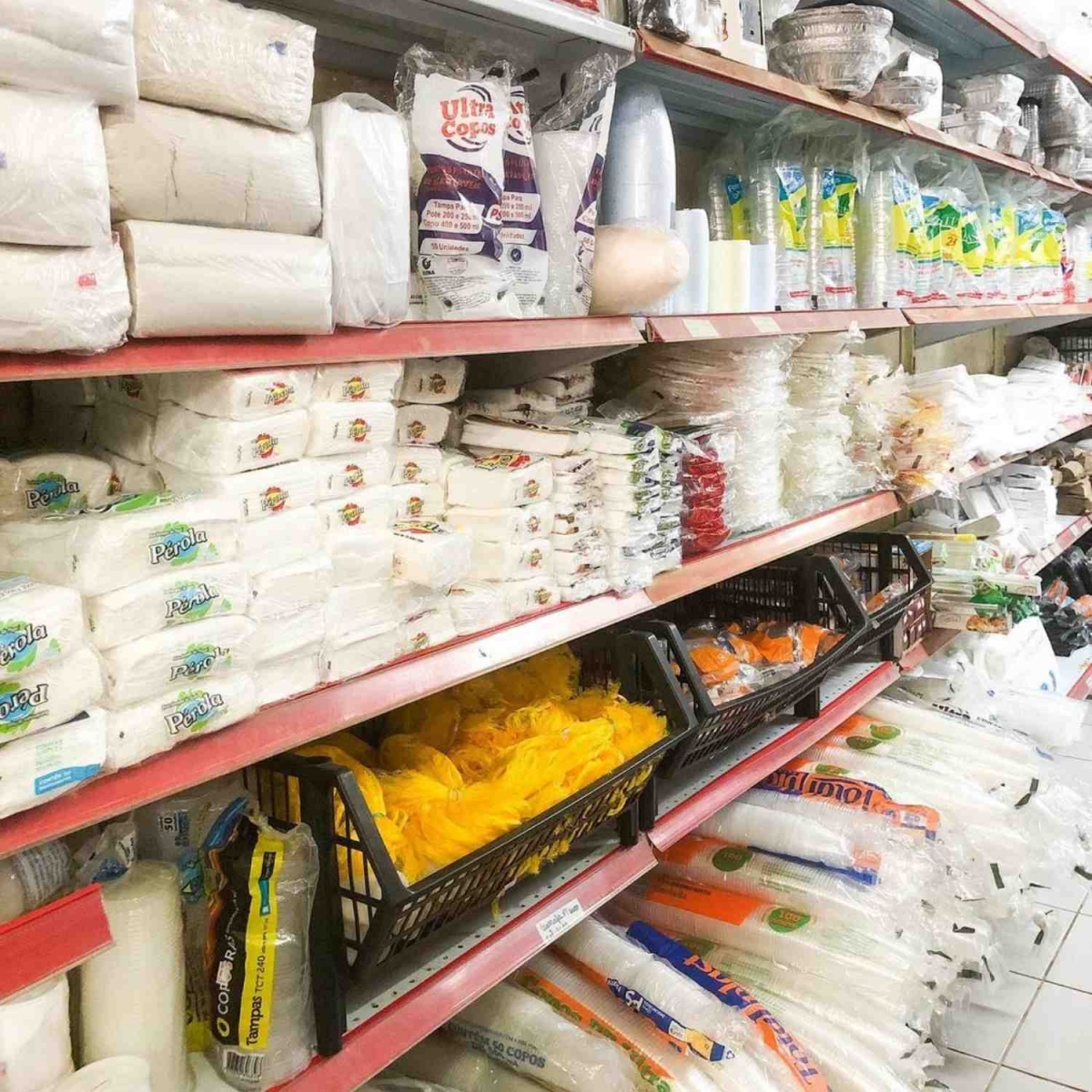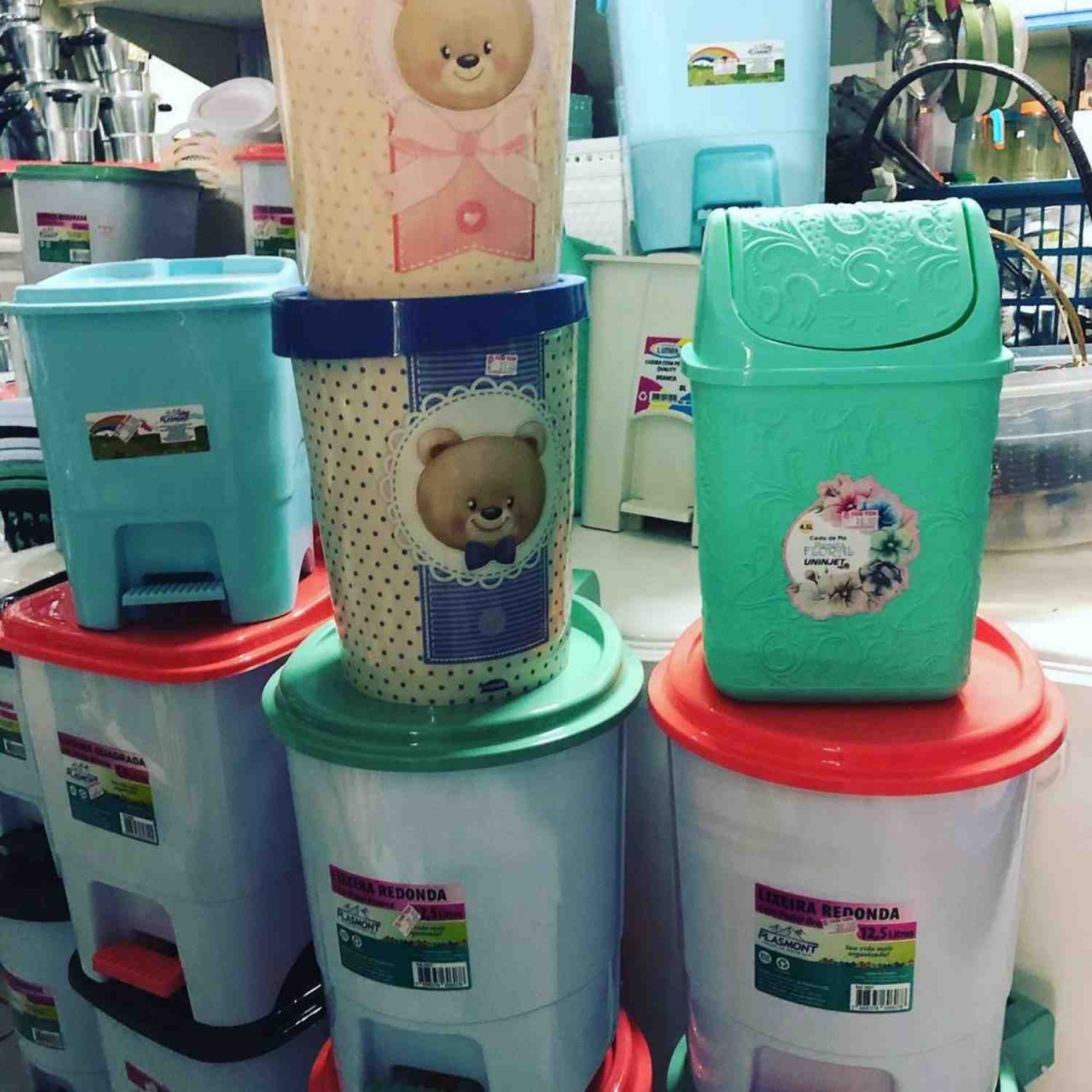 Tem Tem
Variety store in Pipa
Store oriented to serve both residents and tourists of Pipa.
From toys, stationery, disposables, and produce to local artisans, the store boasts an unparalleled range of products that live up to their name. And if you don't have what you're looking for, it can be ordered.
Open every day from 7:20 a.m. to 8:00 p.m.
---
Location
---
Tem Tem en Instagram
Shops in Pipa Beach
The best places to buy in Playa de Pipa