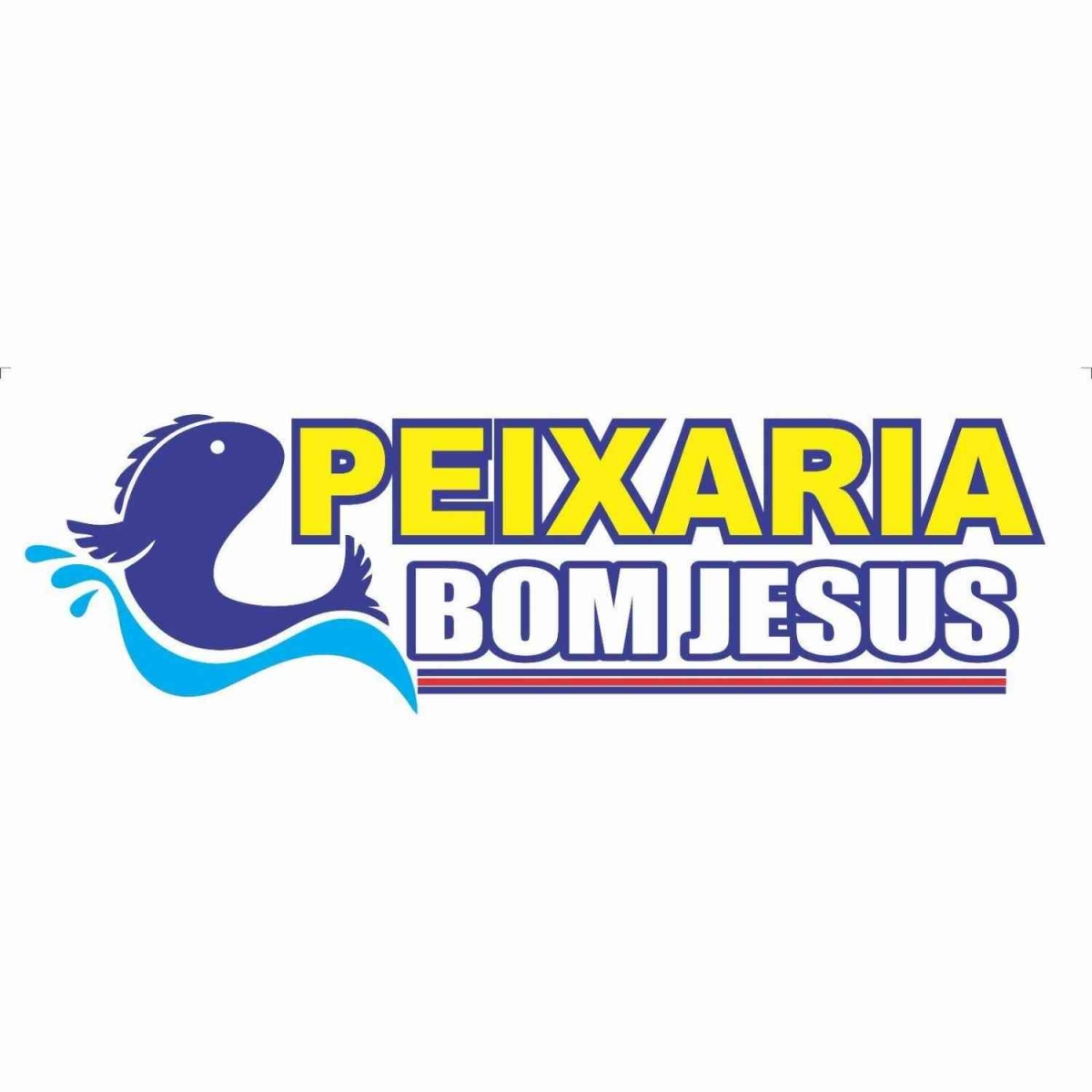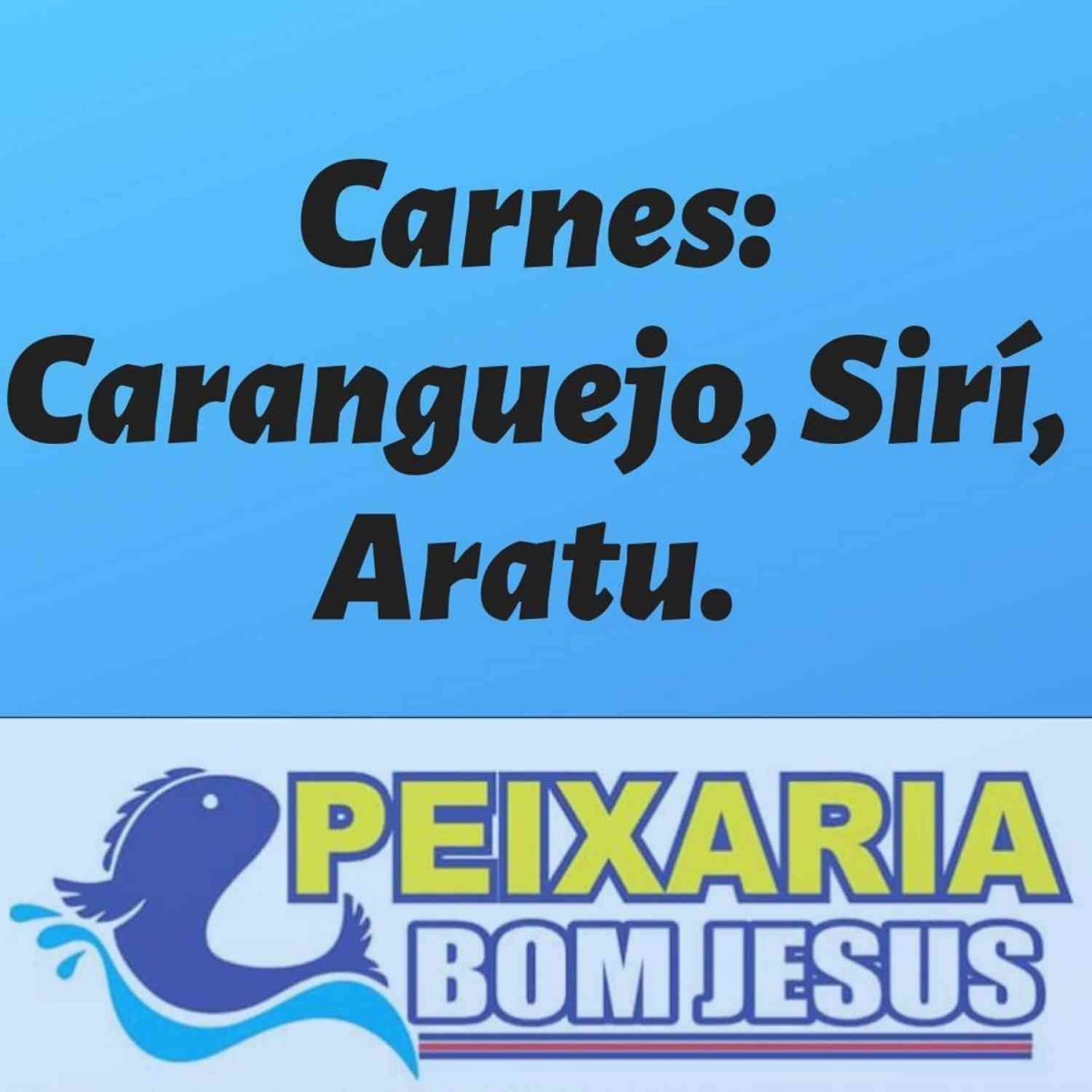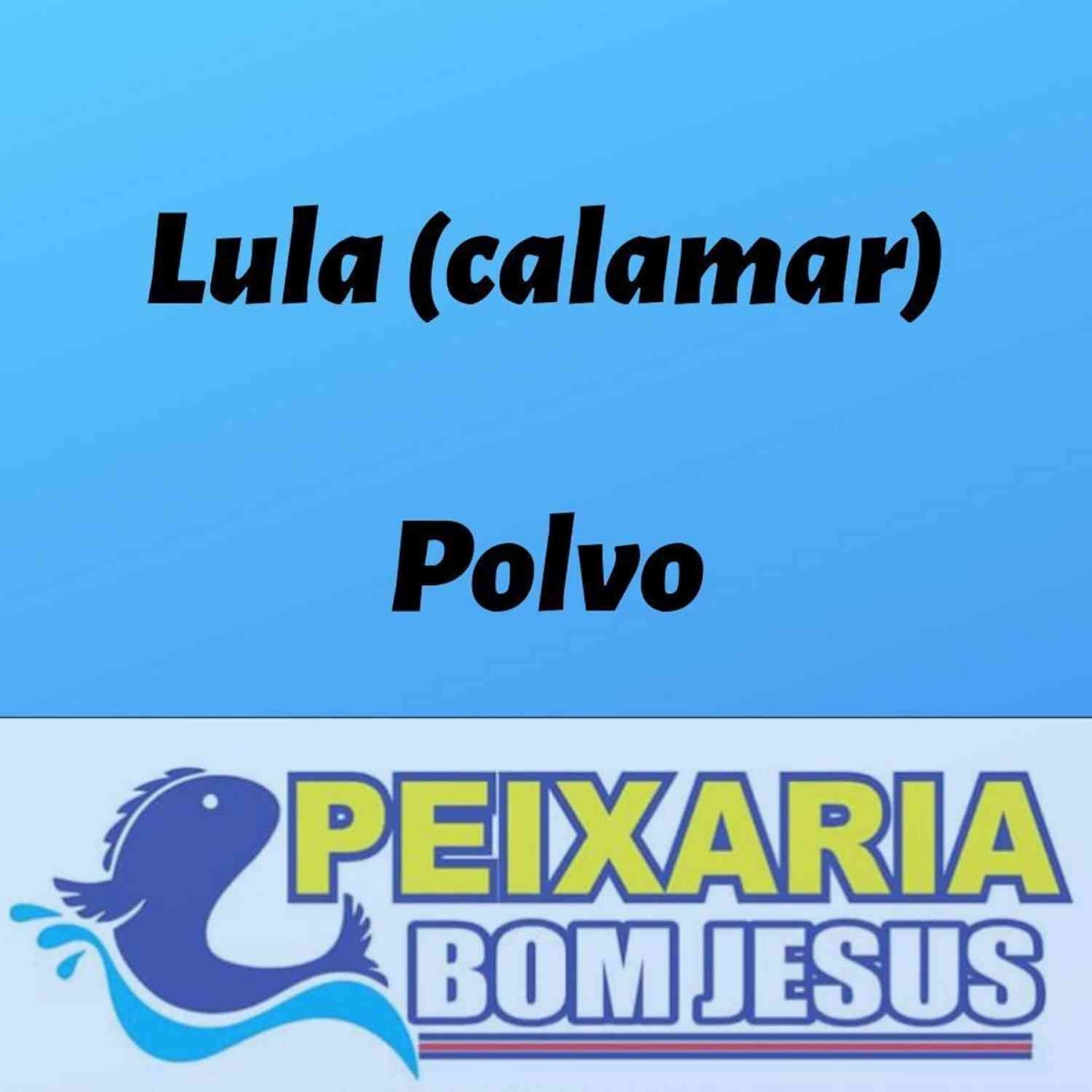 Fish shop Bom Jesus
Quality and Hygiene Guaranteed. More than 10 years of experience in the market.
Here you can find the best fish and seafood in the Tibau do sul and Pipa region, we will always have the best for you.
Monday to Sunday from 7 a.m. to 7 p.m.
---
Location
---
Fish shop Bom Jesus en Facebook
Fish shop Bom Jesus en Instagram
Shops in Pipa Beach
The best places to buy in Playa de Pipa