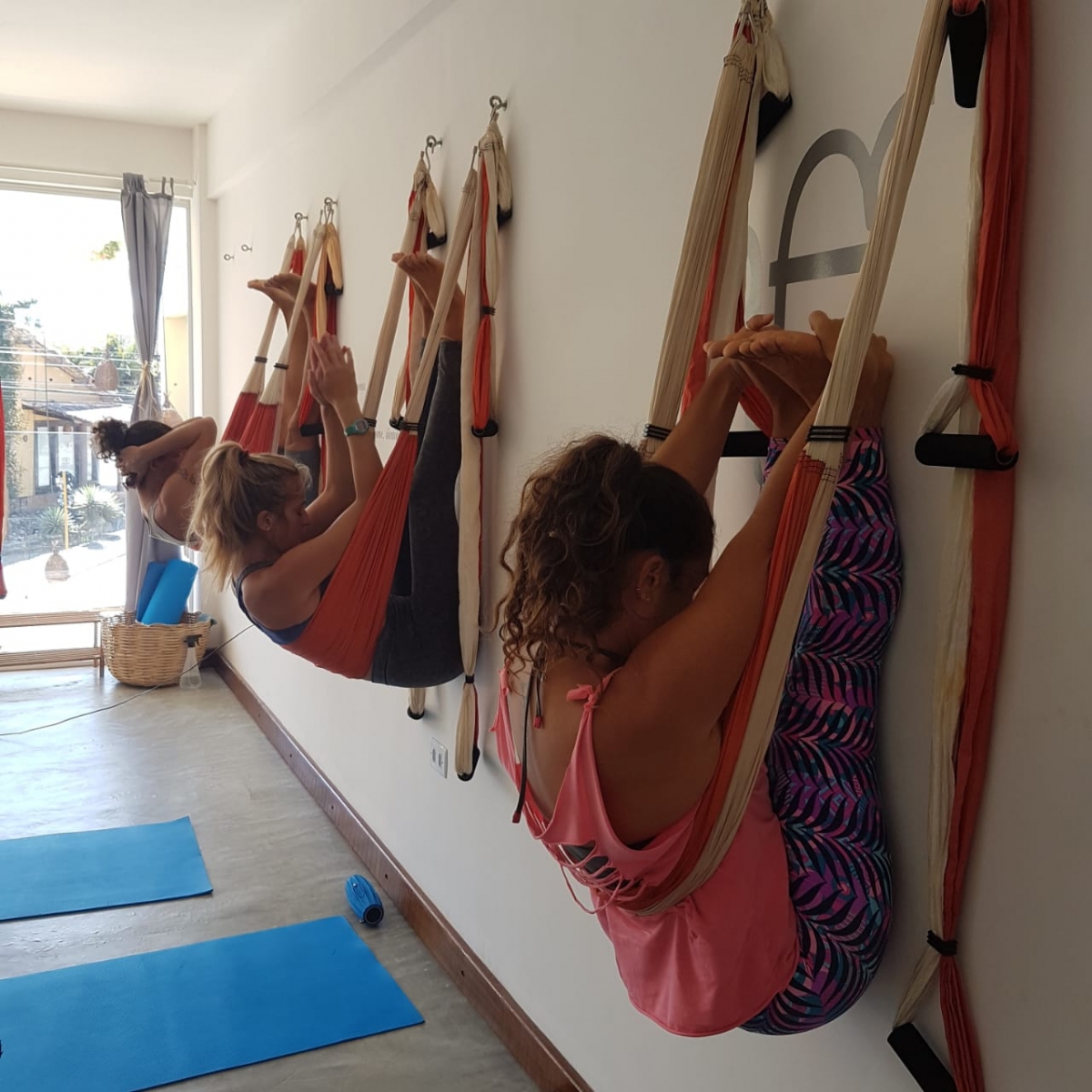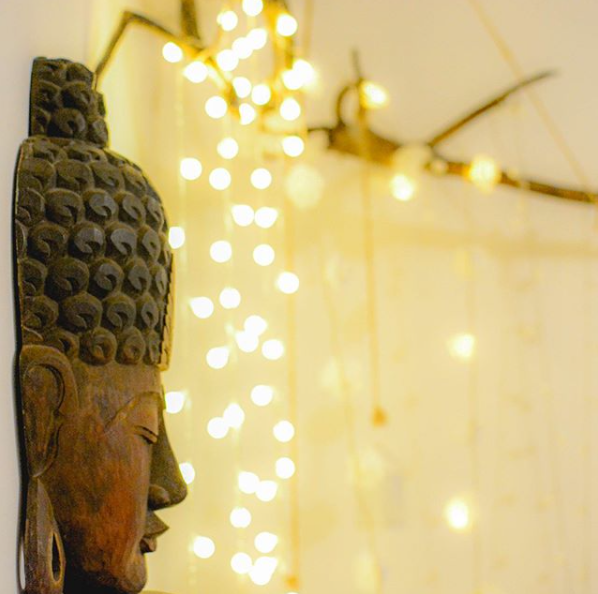 Bempipa Yoga
Yoga studio and systemic therapies.
Daily classes with trained and experienced teachers.
The best of technology, human sciences and ancient teachings to help redefine your life, oriented to health, well-being and personal growth. At your own pace
Yoga is like music, the rhythm of the body, the melody of the mind and the harmony of the soul, creating the symphony of life.
Welcome to the space of the Bem Yoga Wellness wellness center to meet the different disciplines of Bem Yoga Wellness.
---
Location
---
Bempipa Yoga en Instagram
Shops in Pipa Beach
The best places to buy in Playa de Pipa