Lessons in Pipa Beach
Descripcion servicios listado
The Elygolfinha Surf School is much more than a surf school, it is a space to make friends, play ball and enjoy life. Come meet!
Surf
Our center will be in charge of taking you to the spots where the practice will take place, according to your level and needs, in a buggy or 4-wheel-drive, crossing dunes and rivers, turning your trip into an unforgettable experience.
Kite Surf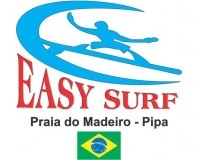 Madeiro beach has excellent waves for those who want to start surfing
Surf

Learning to surf was never so easy!
Surf
Come and learn Surf with the best
Surf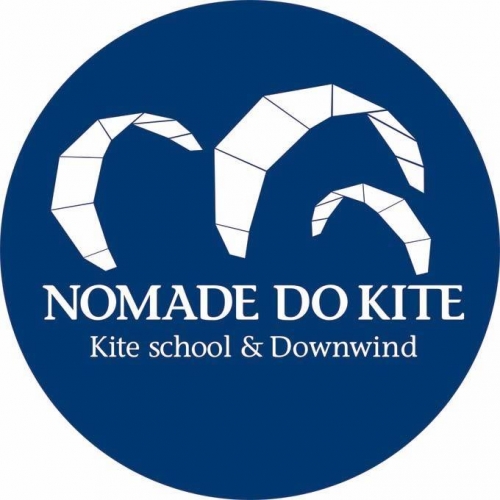 Our goal is to integrate our students into the world of Kitesurfing
Kite Surf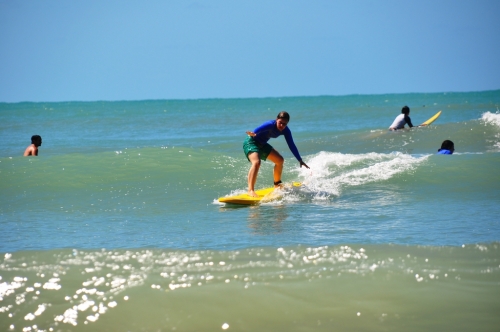 We offer you the option of staying at our Surf House Pipa Paradise, an unforgettable experience with sea view.
Surf
Showing 8 of 8 results found - Page 1 of 1