Education in Pipa Beach
Descripcion servicios listado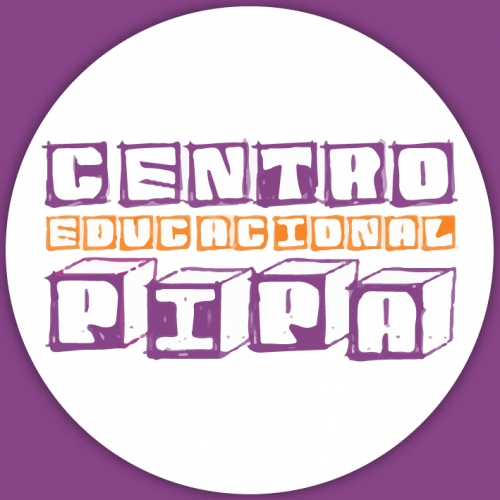 Understanding the need to transcend this model of conventional education, we seek to adhere and create new teaching tools and strategies that favor the student's integral learning, considering the emotional, intellectual and cognitive aspect.
Others
Our mission is to promote instruction for local residents of Tibau do Sul-RN and respective districts, towns and villages, in order to improve their living conditions and introduction into the regional labor market.
Others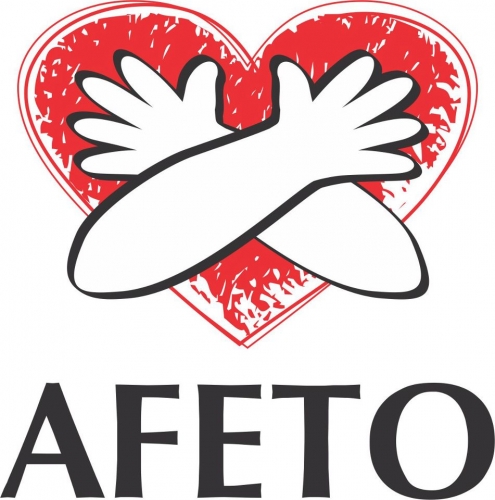 The mission of AFETO is to improve the quality of life of people with disabilities, their families and the community in general, through actions that aim to social inclusion.
Others
-
Care of childs
Showing 3 of 3 results found - Page 1 of 1