Services with Aesthetic in Pipa Beach
Descripcion servicios listado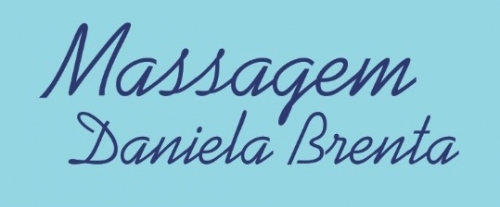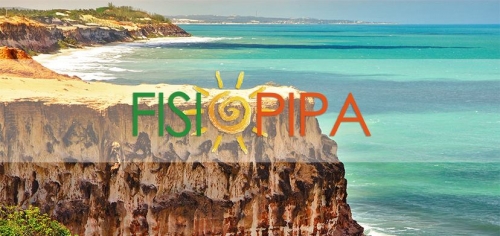 Your space for health is in Fisio Pipa, where we offer physiotherapy, RPG, pilates, and lymphatic drainage.
Aesthetic
-
Massages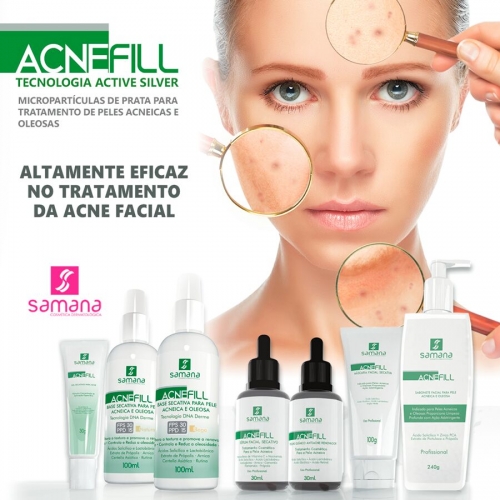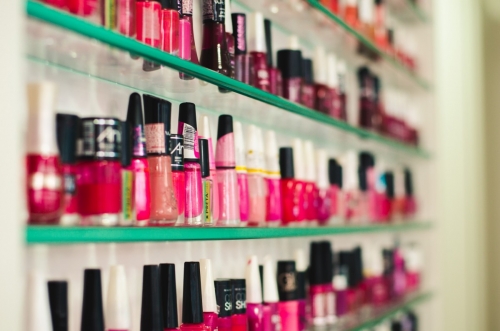 Come to know the best care for female beauty: Hair - Nails - Hair Removal
Aesthetic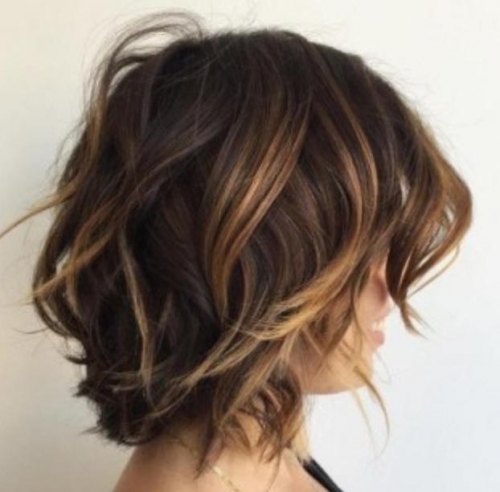 Beauty for Women, top quality articles with experience.
Aesthetic
We are waiting! disfurte of the best corporal care.
Aesthetic
Showing 6 of 6 results found - Page 1 of 1