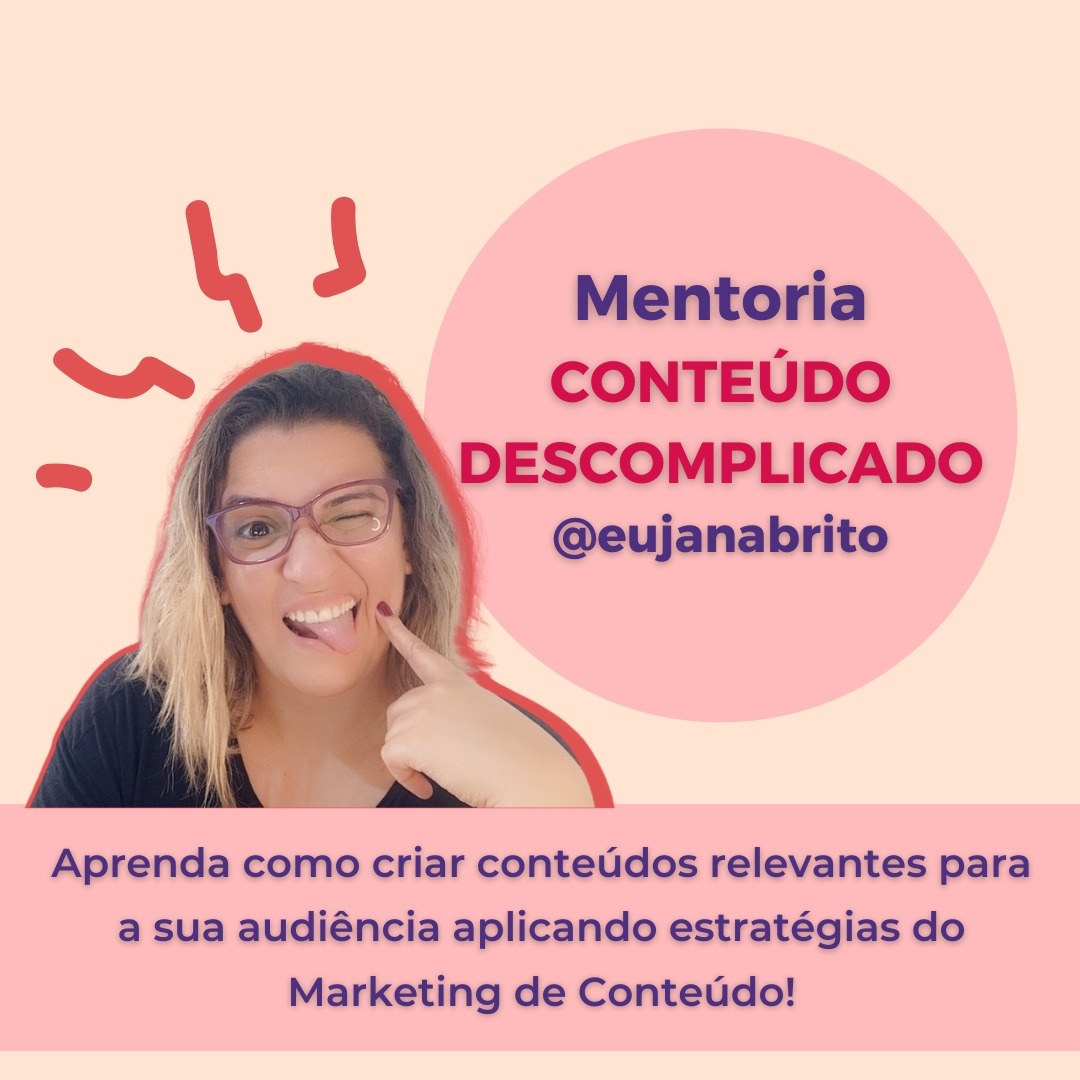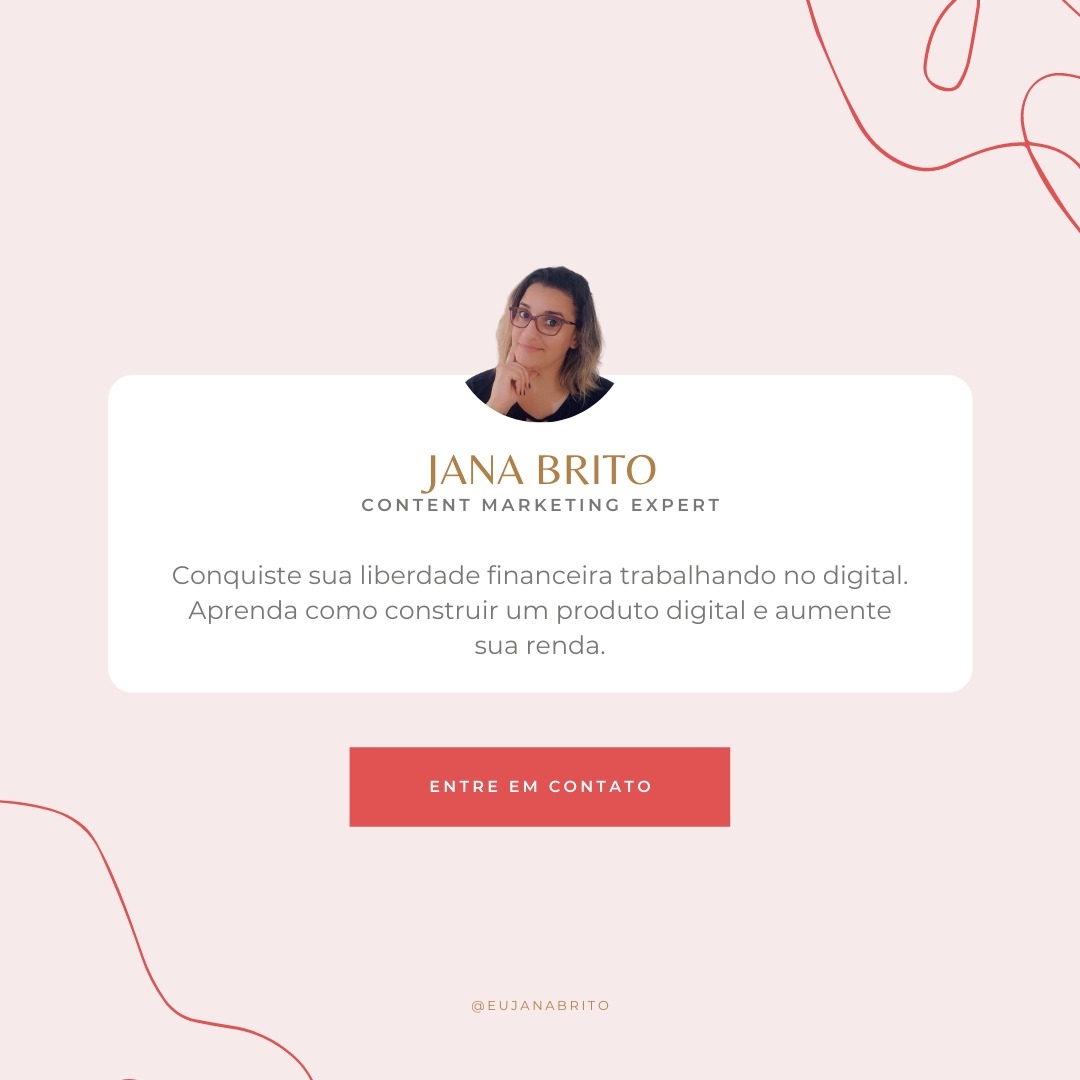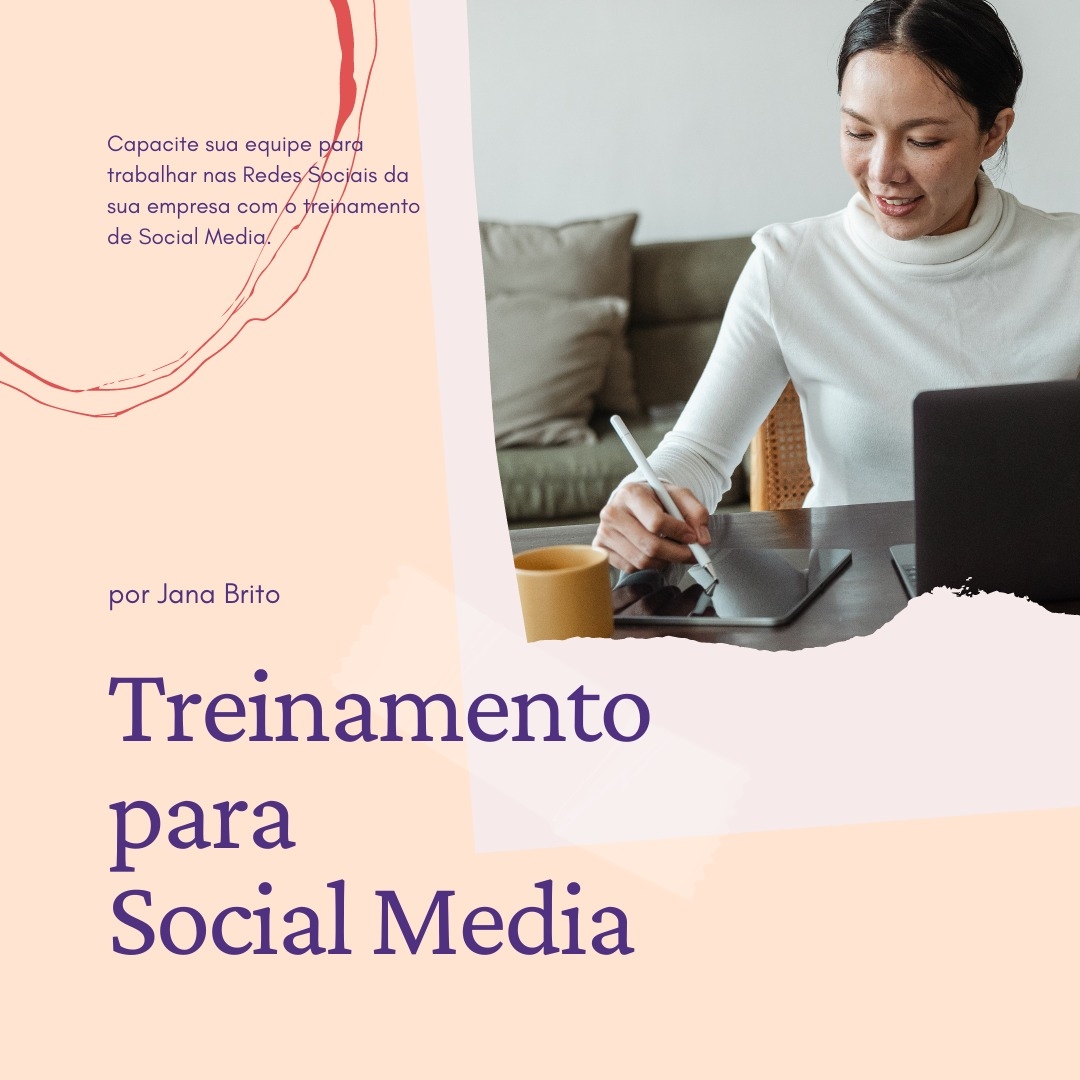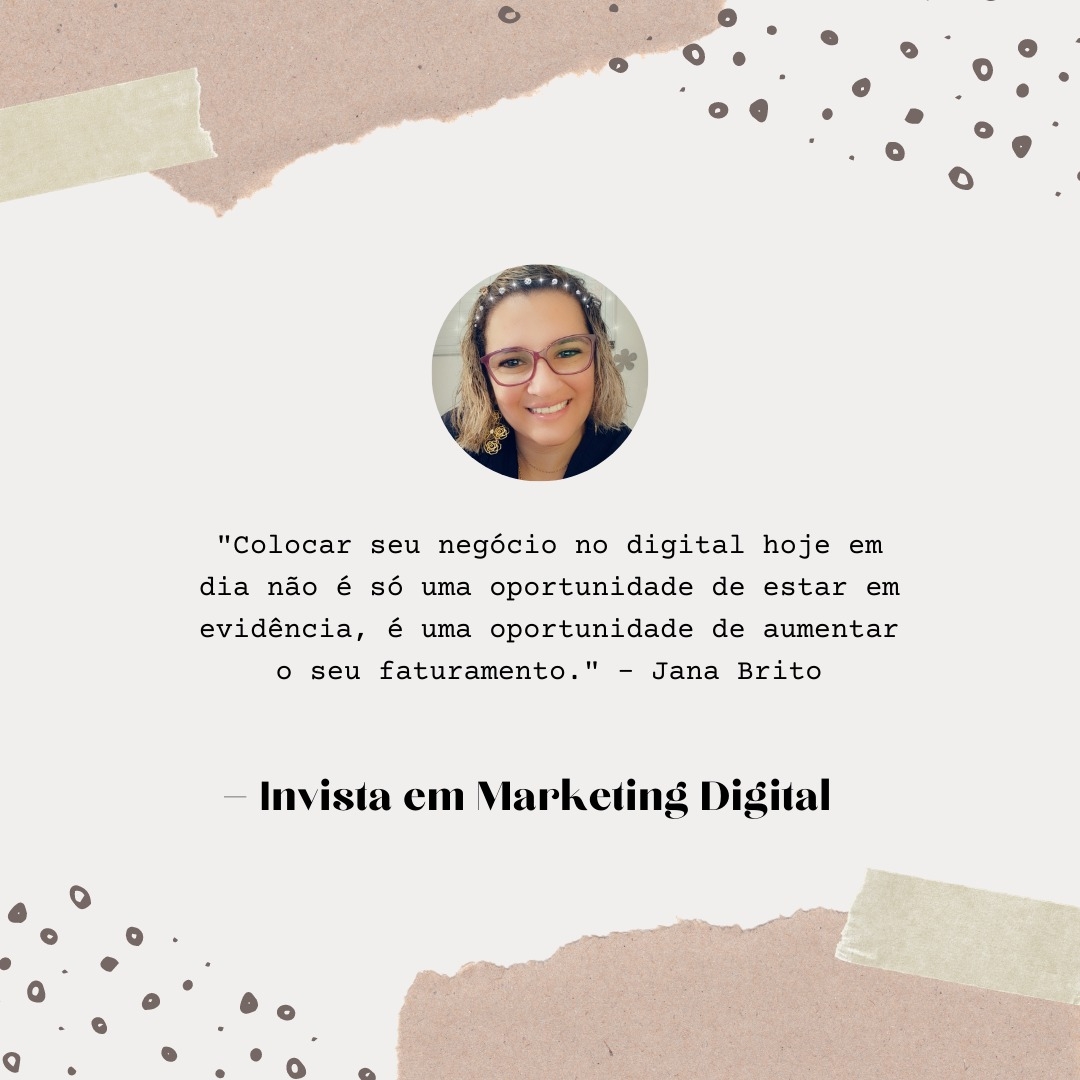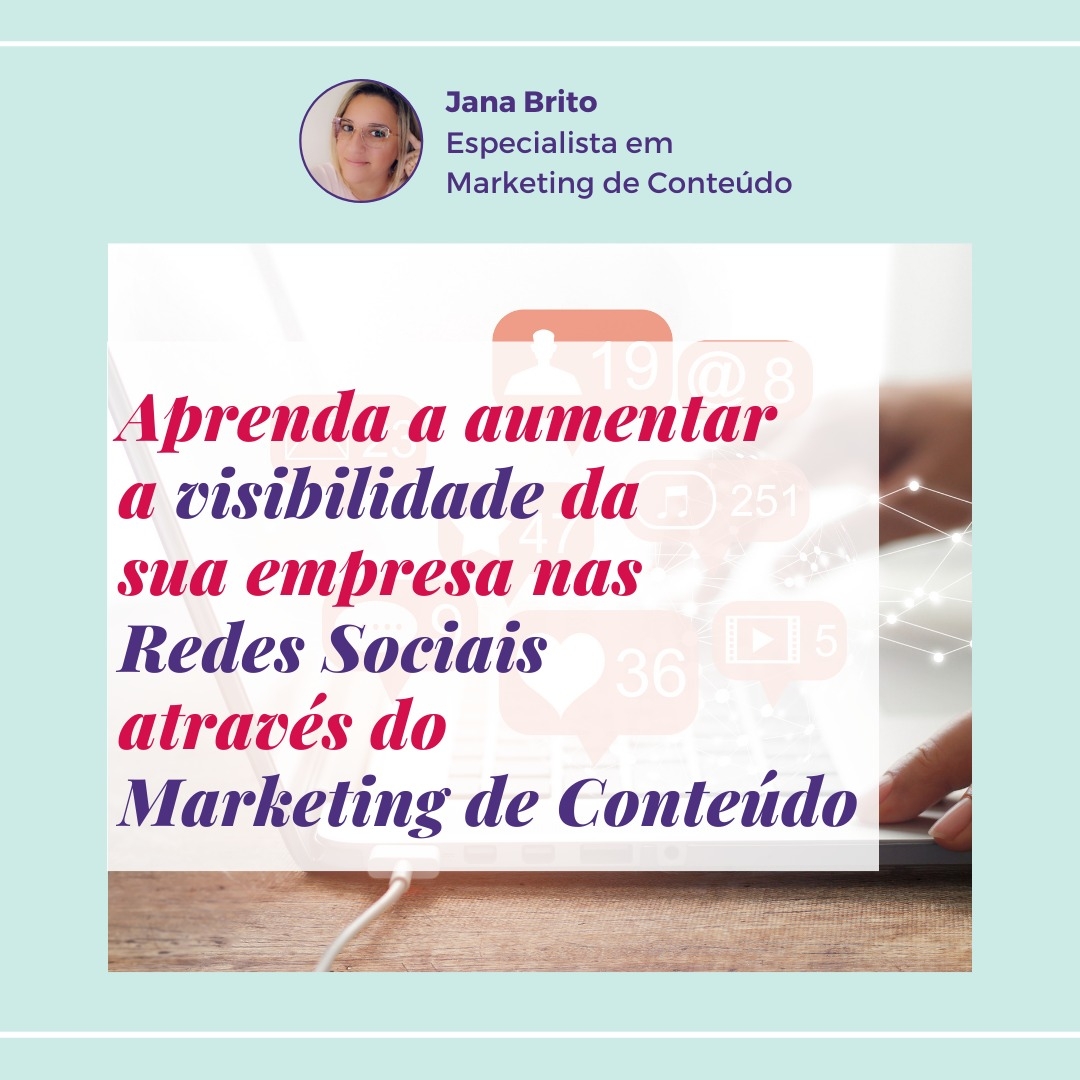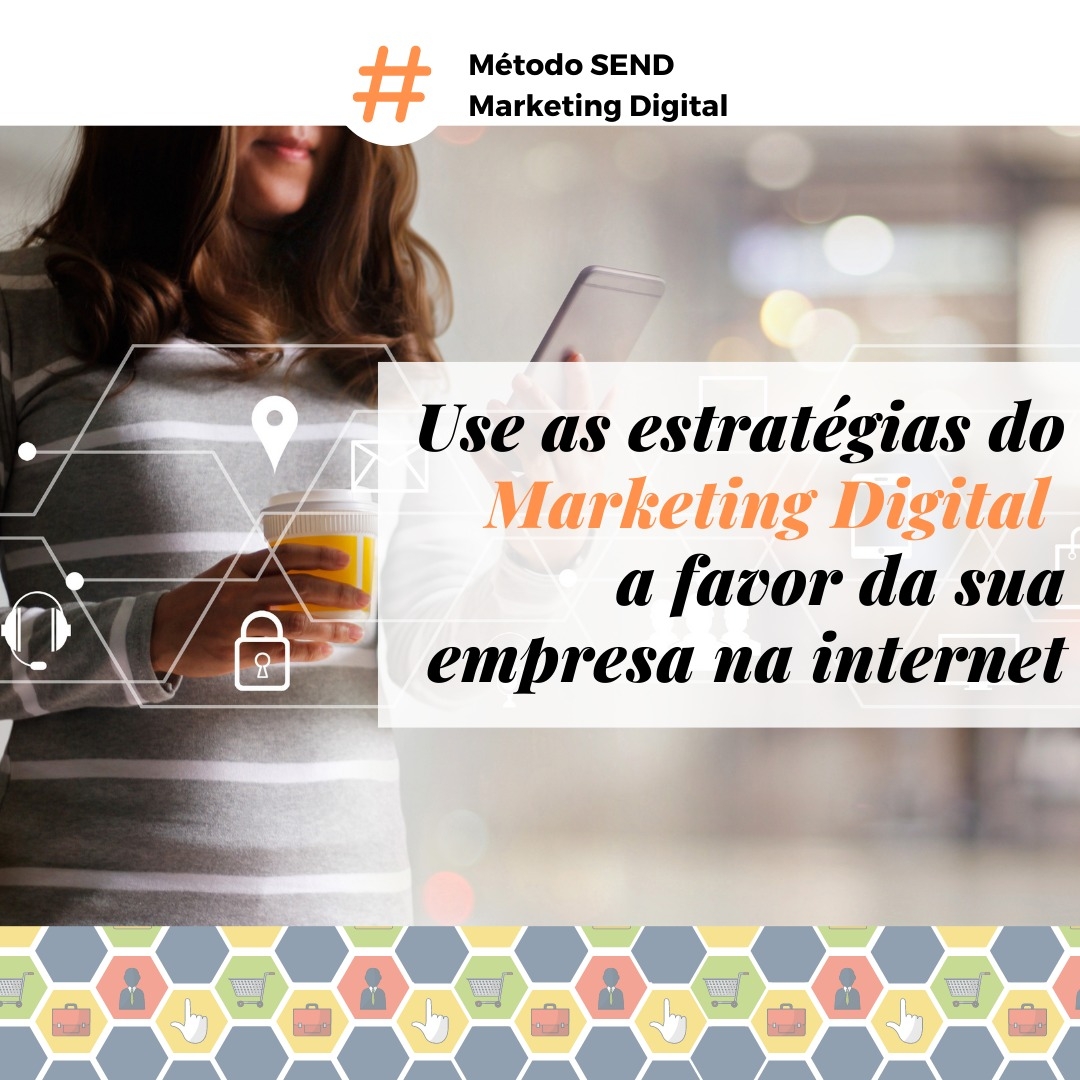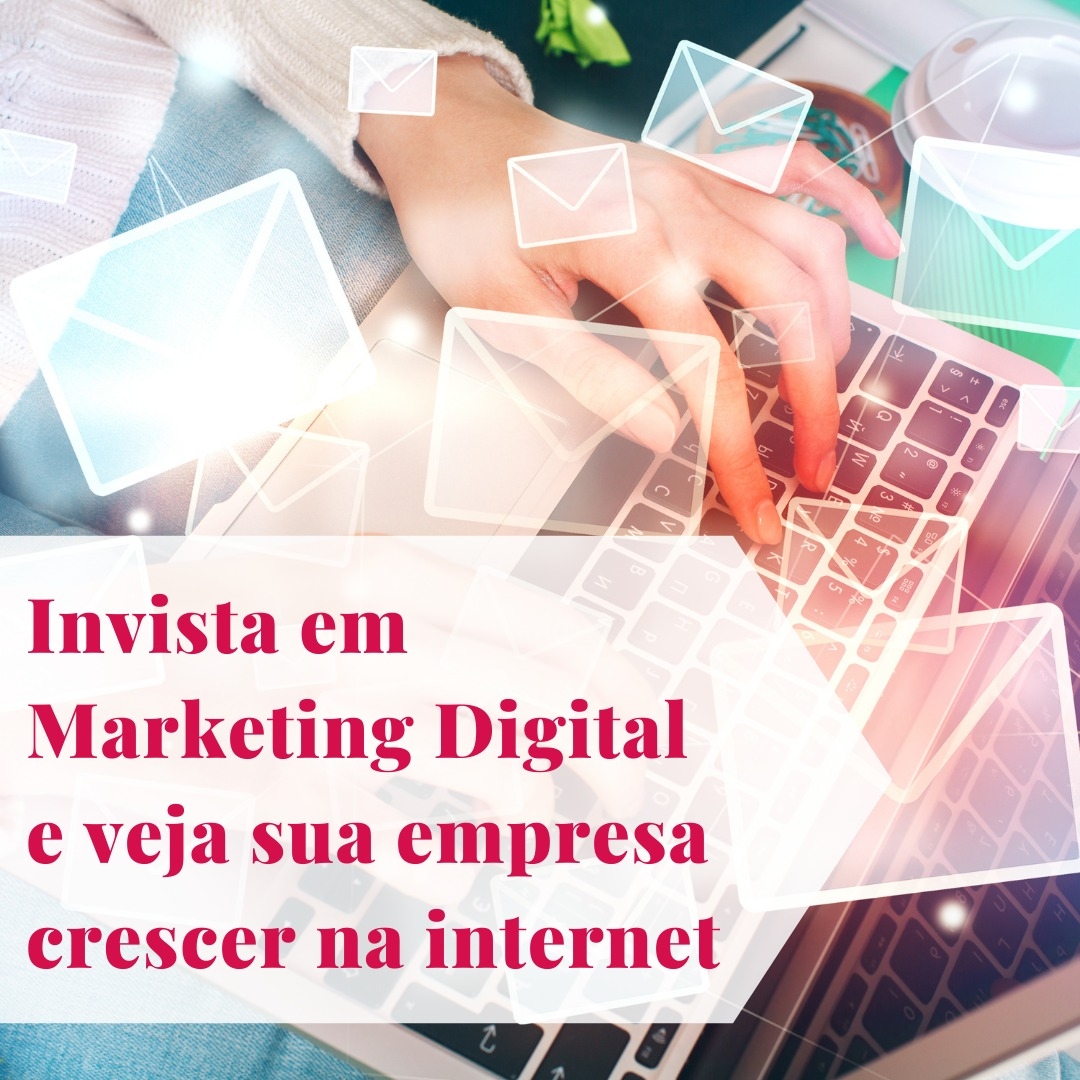 Jana Brito
Mentoring and Consulting Services in Digital Marketing and Content.
In Uncomplicated Content Mentoring, you will learn to build a results-focused strategy to create your company content on Social Media.
In the SEND Method Advisory, you will learn how to build a successful strategy to get your business going digital in an assertive and conversion-oriented way.
You will learn through intensive training how to use the main tools of Digital Marketing and Content Marketing to give more visibility to your company on the internet.
All tutoring and advisory services will be done online.
For exclusive social media services, get in touch for a consultation.
---
Jana Brito en Facebook
Jana Brito en Instagram
Services in Pipa Beach
The best services on Pipa Beach