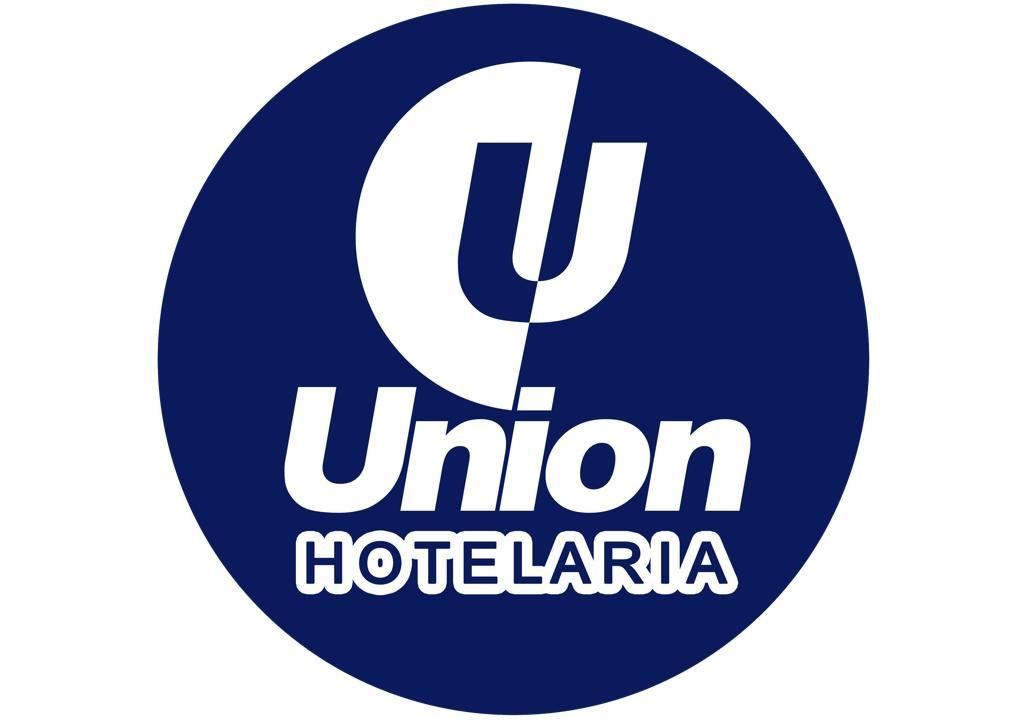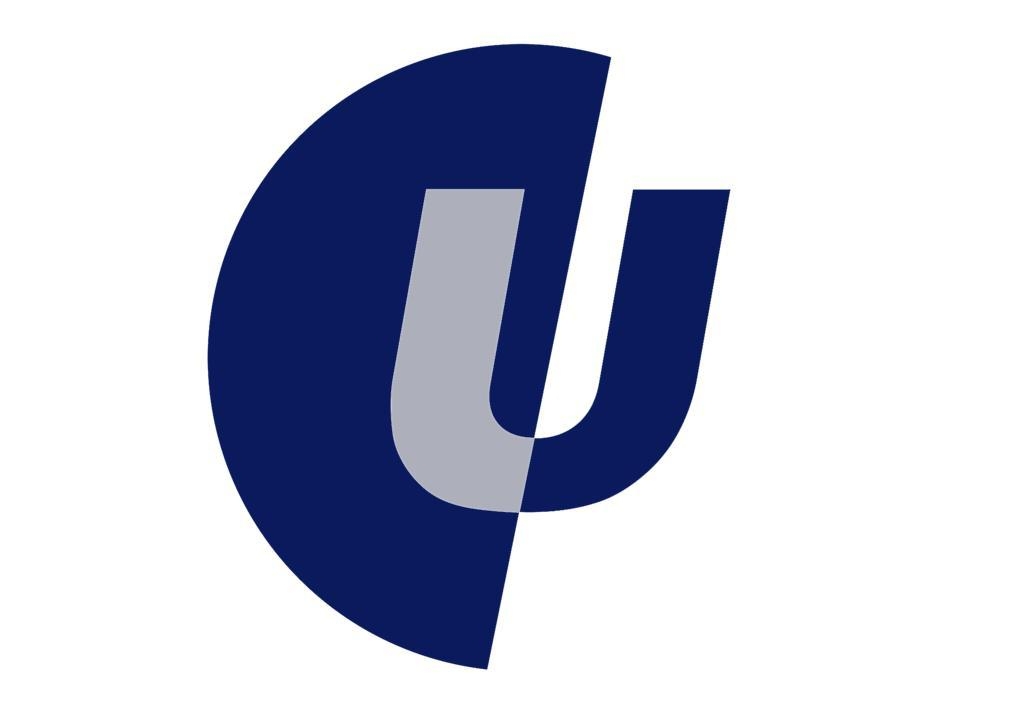 Union Hotelaria
Administration, management and maintenance of Hotels and Inns
Knowing your business is a "sine qua non" condition to guarantee the financial health, growth and prosperity of your Hotel or Pousada.
Unión Soluciones en Hotelería, comes to the market with the most modern and functional management tools and indicators, bringing in its luggage the knowledge and wisdom, even of traditional hospitality, combined with continuous improvement and high performance, ensuring assertiveness and strategic planning that your Hotel or Inn needs.
Combining innovation and management, we guarantee the economic result and professional growth of your Hotel or Inn.
---
Union Hotelaria en Facebook
Union Hotelaria en Instagram
Services in Pipa Beach
The best services on Pipa Beach