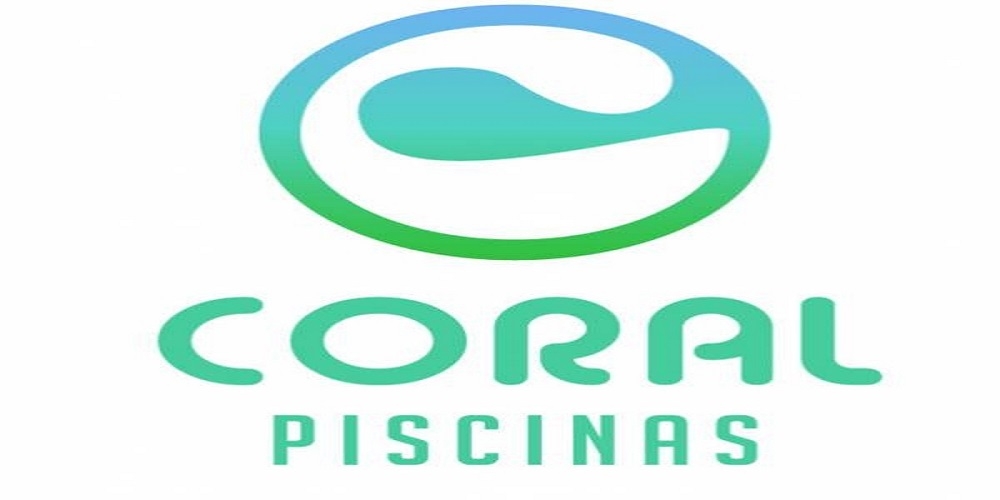 Coral Piscinas
Located in Playa de Pipa and 4 years ago in the market, it has the experience of its employees with the aim of guiding the client in the best possible way.
The reliability of the company corresponds to a good list of clients, a factor that reveals the trust and distinction with which the good offer, quality of products and services are privileged.
The products sold by Coral Pools are of proven quality, serving the most demanding consumers. Here you will find everything you need.
Before looking for alternatives outside of our region, try asking for a quote. Many times we have the solution with competitive prices and quality guaranteed here near us.

We serve the following regions:
- Pipa Beach
- Tibau do Sul
- Sibaúma
- Barra do Cunhaú

** We do not have physical premises. Contact via e-mail and Whatsapp.
Services in Pipa Beach
The best services on Pipa Beach