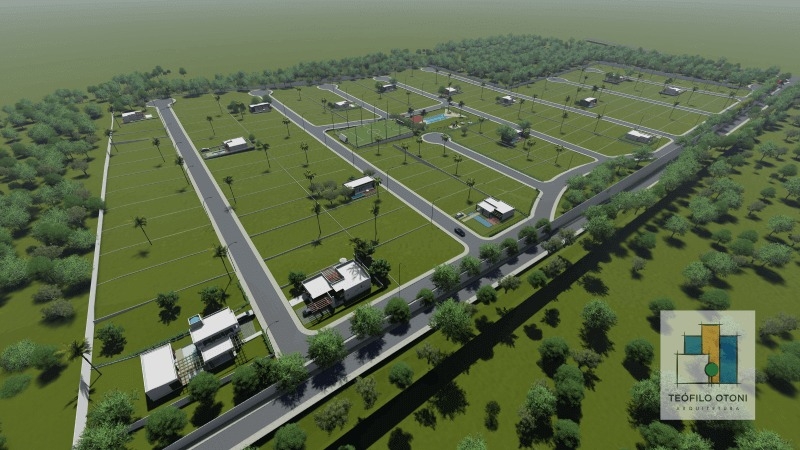 Lot Sell in Pipa Beach Brazil I RF: LT MDP
Price: from R $ 135.000 (R$450 x m2)
Property information
300

Total area (m2)

-

Covered area (m2)

-

Bedroom

-

Bath

-

Kitchen
Here you will have the opportunity to have the house of your dreams! We have lots from 300 m2 located in a high level condominium surrounded by native nature, just 10 minutes from the center of Pipa, 5 minutes from Madeiro beach and surrounded by native nature.
It has the possibility of building up to a first floor.
Excellent investment opportunity and rapid recovery. We offer excellent financing options.
See the photos and come pay us a visit to learn about our various options, we will surely have one that suits you.
See also some of the model houses or choose a project to your liking!
To watch video, click here:
---
Location