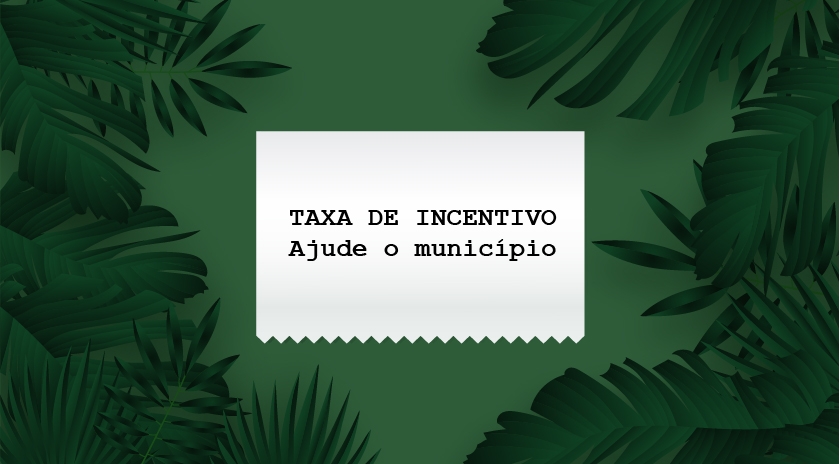 Tourist tax - help the municipality
If you are used to traveling to tourist destinations, you may have found this additional charge on your hotel bill. And if this has never happened before and you are planning to come to Pipa, know that this fee is optional and it contributes to the mainte
The symbolic rate, in the amount of R $ 3 per day for each room, is charged to the guests of the establishments that participate in the Preserve Pipa movement. All hotels or inns stand out for the excellence of the services provided and have a valuation that exceeds 90% approval among customers in terms of quality of service, good facilities and concern for the environment. The Preserve Pipa movement also invests in street organization actions, urban mobility, event generation, destination dissemination, cleaning groups, etc.
One of the places that benefits from this collected value is the Ecological Sanctuary of Pipa, a private park with more than 90 hectares of green area, with many trails and beautiful viewpoints overlooking the sea. Anyone who has visited Madeiro beach must have noticed a large area of ​​preserved Atlantic forest high up on the cliffs.
Of everything collected with the tourist tax in Pipa, 60% is destined to COMTUR (Municipal Tourism Council). The body is made up of hoteliers and representatives of the Tibau do Sul City Hall, travel agencies, among others, who define strategies to promote local tourism.
We hope you have enjoyed your stay in Pipa and want to return and find our tourist destination as beautiful and preserved as before!
---
Photo GalleryClick to zoom