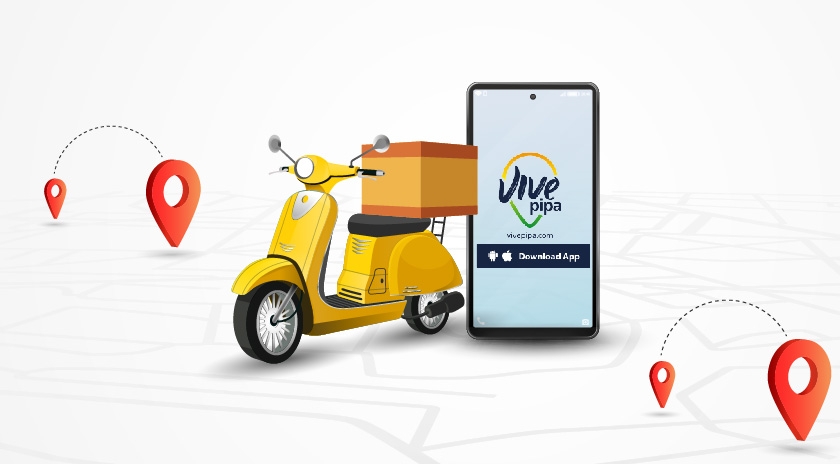 Register your Delivery at Vive Pipa
Until May 1, 2021 have free virtual showcase on the platform
With the current decree in force in Tibau do Sul and Praia da Pipa, bars, restaurants and beach huts are prevented from functioning with open doors to count the progress of the coronavirus pandemic. Thus, many closed their doors temporarily and others continue to work on delivery and "take away".
Depending on the structure that is necessary to keep the establishment running, it can be tricky to deliver. Others, however, see the period as an opportunity to continue working, testing a new product or a new way of working.
The current decree is valid until April 3, but thinking about helping to publicize delivery options to users of the Vive Pipa platform, we decided to add all the deliverys in the city that are currently working for free until May 1, 2021 It is very simple to participate, just fill an online form with the necessary information to include the establishment on the Vive Pipa website and application and send 1 to 3 photos to upload in the virtual showcase. We will post daily with deliverys to facilitate communication between who is willing to consume and who is offering this service.
Enjoy and subscribe! https://forms.gle/yKmEm51rj8aWUd8R6
---
Photo GalleryClick to zoom