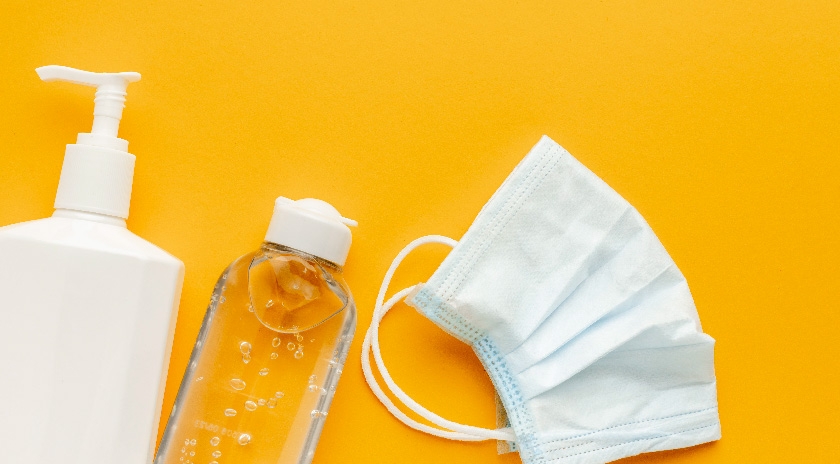 "Operation Holy Week"
Check out the measures taken by the City of Tibau do Sul to reduce the risk of contamination of the covid-19 next holiday.
Even with all the operation carried out by the City Hall with awareness blitz on the eve of the carnival holiday and the ban on parties and events, there was a lot of crowding in the first days and it was not possible to contain people on the streets.

A task force with drastic measures was needed to prevent the same from happening on the other days of the holiday. As a result, all establishments were forced to close their doors at 10 pm.

In less than 30 days we will have the Easter holiday, traditionally a time when the destination is very popular with tourists from the region, so the City Hall and representatives of the private sector and public security, met to align actions of the so-called " Operation Holy Week "that aims to dictate measures to prevent the collapse in the health system.

The operation will have at least 30 people working at different inspection points and guidance in relation to the use of masks and alcohol gel, maximum capacity of people in service places, tours and public transport.

The City will provide an illustrative booklet in digital and printed format with the determinations of what is or is not allowed, such as the prohibition of consumption of alcoholic beverages and the use of boxes and sound instruments on public roads, prohibition of unregistered street vendors and closing of bars and restaurants until 10 pm.

Even after a year of living in a pandemic, we are still learning to deal with it, whether working to receive tourists who come to the city, or visiting a tourist destination like Pipa to enjoy and rest.

It is up to each of us to take responsibility for our actions. Enjoy the holidays by strictly following the security protocols, so that each one takes care of themselves and preserves the lives of others!
---
Photo GalleryClick to zoom