Gastronomy with Show in Pipa Beach
Restaurants in Pipa, Gastronomy in Pipa, Bars in Pipa, everything you need to know about Pipa Beach in a single click.
In Terramar you will find the best of Brazilian cuisine, fish, lobster, seafood, pastas, pizzas, appetizers and much more!
Friends
-
Family
-
Couple
-
Gluten Free
Come with much desire to drink the best craft beer of Pipa and share.
Friends
-
Fun
-
Couple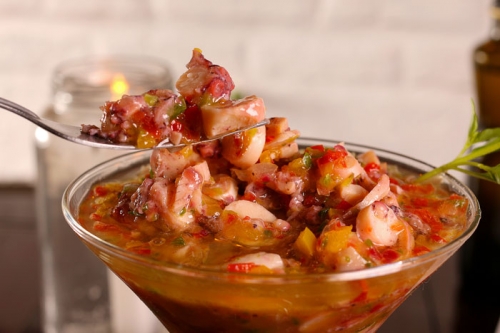 Inaugurated in 2009, Curve de Vento was planned to be a relaxed and welcoming environment.
Friends
-
Family
-
Couple
High quality products brought from Italy await you. Come check it out! An extraordinary triumph of premium ingredients, flavors and aromas will be the aspect that you will most enjoy in our cuisine.
Friends
-
Couple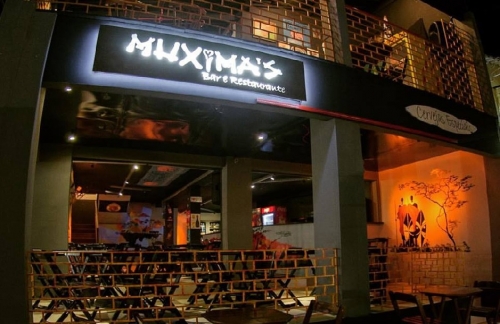 Welcome to Muxima's because everything here is "from the heart".
Friends
-
Couple
-
Fun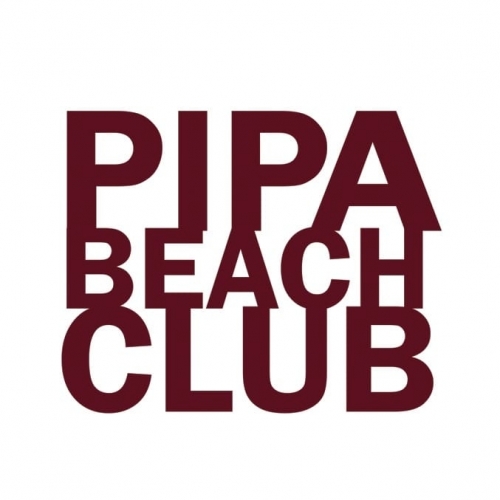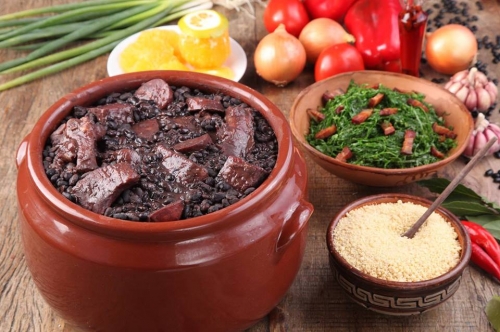 Showing 10 of 10 results found - Page 1 of 1