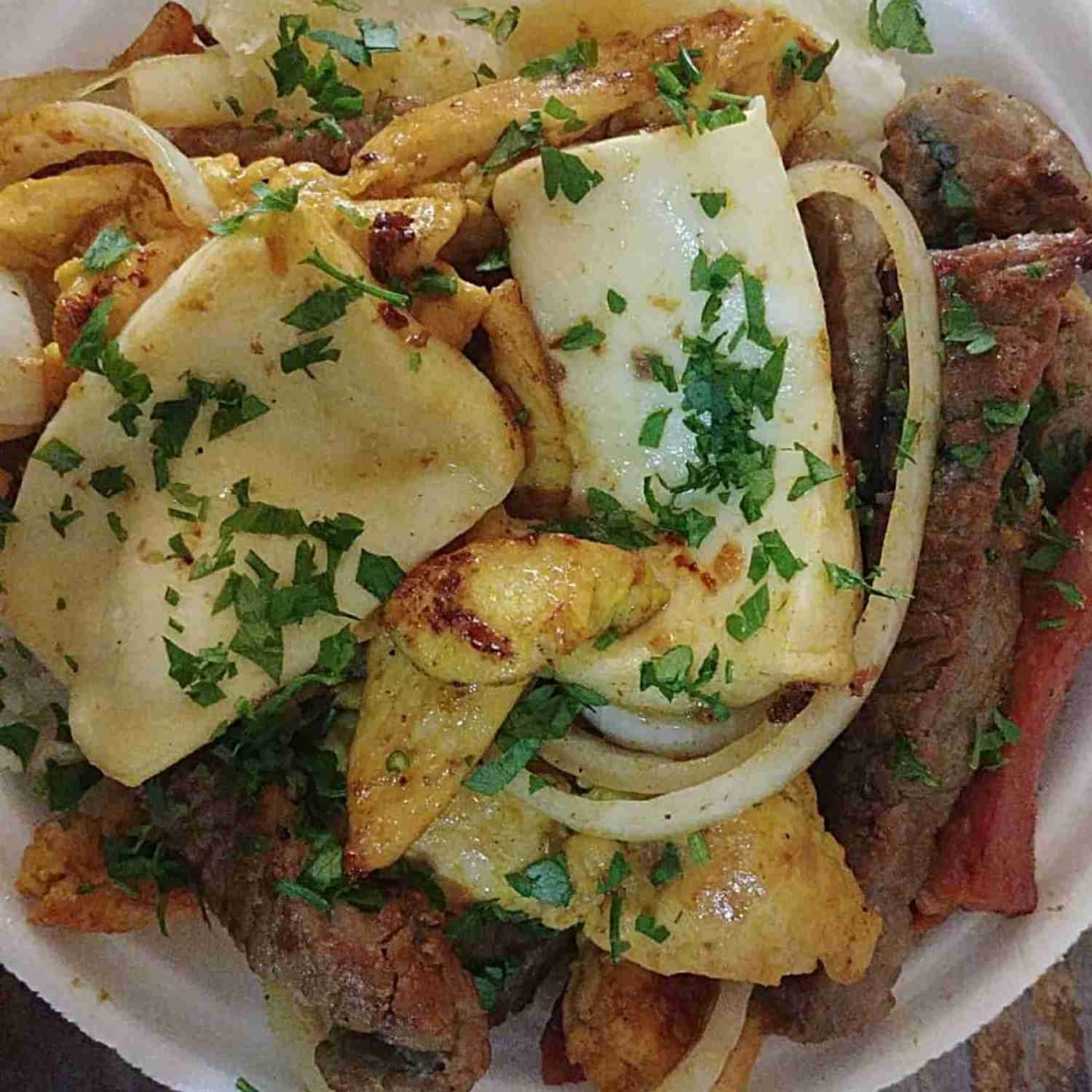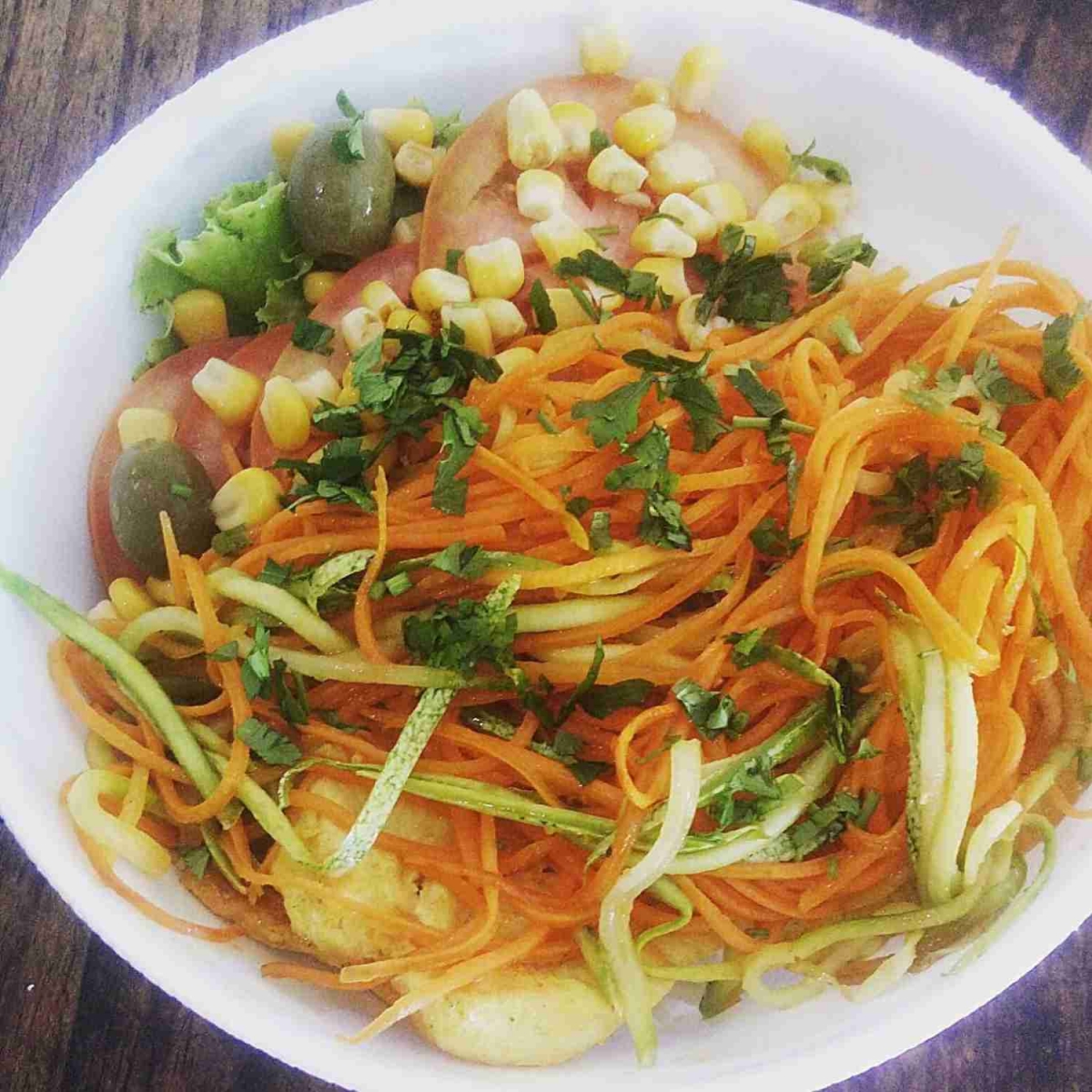 Bistrô Esquina do Frango
Delivery only. Roasted chickens and menus of armed dishes (quentinhas).
Services
Days and hours
Tuesday - Wednesday - Thursday - Friday - Saturday - Sunday
09:00 - 15:00
Our specialty is roasted chicken with Baião de Dois, a typical Ceara dish, and fries or fried manihot, but we have hot options too, with a wide variety from the a la carte cuisine, produced within the quality standards to better serve our customers.
---
Location
---
Bistrô Esquina do Frango en Facebook
Gastronomy in Pipa Beach
The best places to eat at Pipa Beach