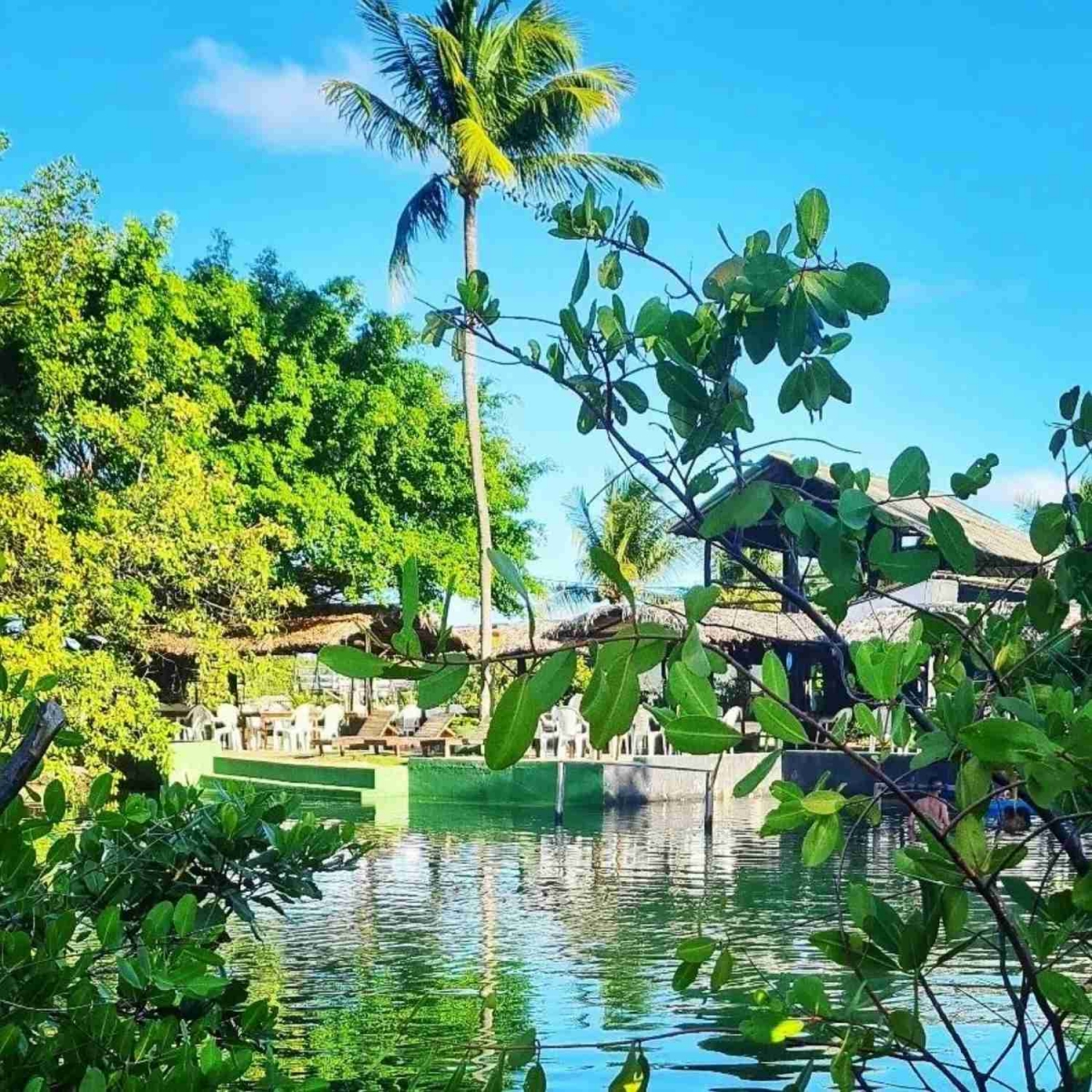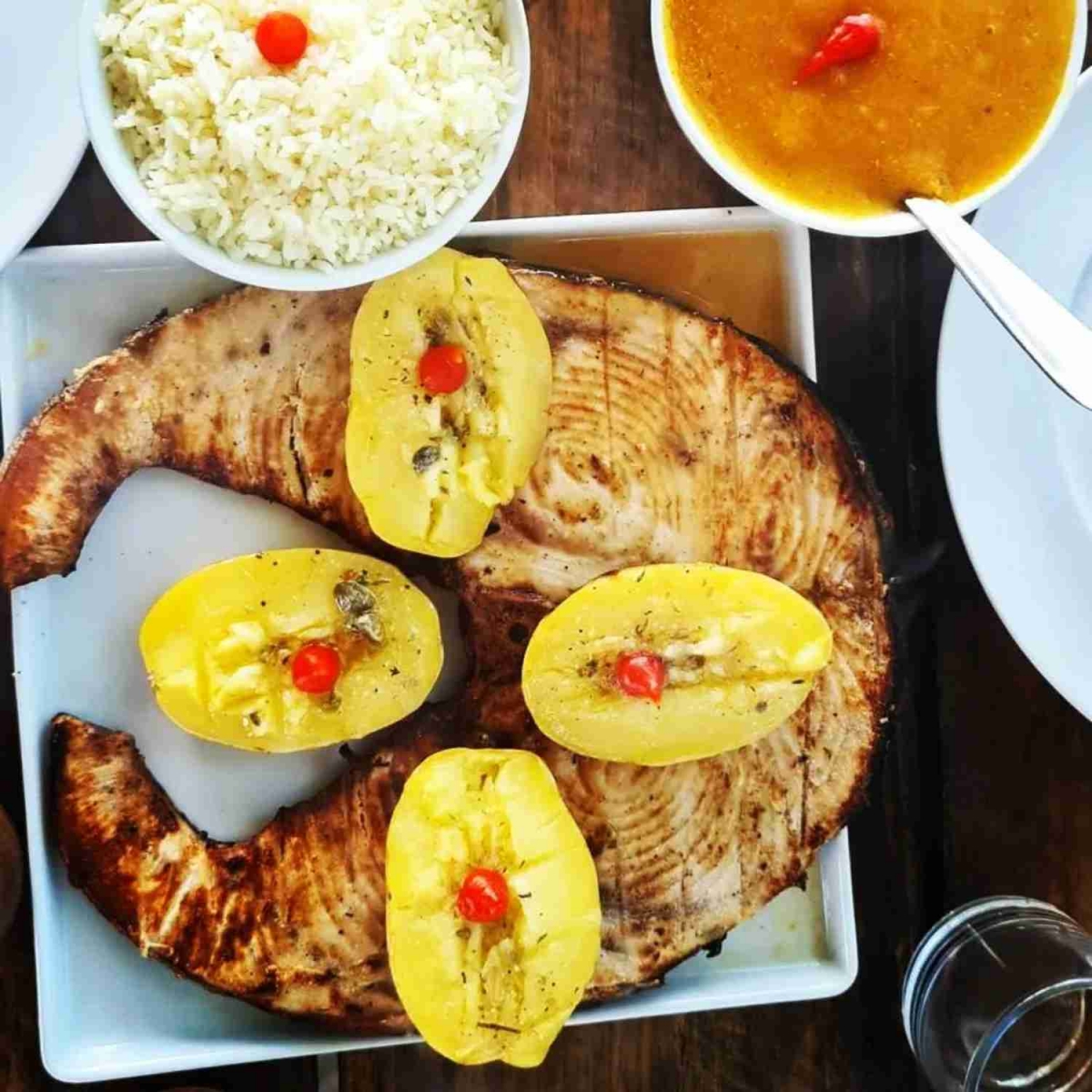 Camarão na Fazenda - Barra do Cunhaú
Farm, Day Use and restaurant
Days and hours
Monday - Tuesday - Wednesday - Thursday - Friday - Saturday - Sunday
12:00 - 16:00
We are Camarão na Fazenda, a chain of restaurants specializing in fish and seafood that was born from the initiative of a Recife businessman to bring shrimp produced on our own farm in Tibau do Sul (RN) to our customers' tables. Today we are two units in the state of Rio Grande do Norte, being Fazendinha and Bistrô (Praia da Pipa - RN).
In addition to high-level gastronomy, our brand includes environments with differentiated decoration, impeccable service, live music and guaranteed entertainment for couples, friends and family.
Our farm (fazendinha) has the ideal place for the entertainment of diverse tastes. From horseback riding to kayaking, bow and arrow or slackline are also activities that we offer in our space. And for those who enjoy that break after lunch, a hammock for siesta.
Come discover our flavors and enjoy the most diverse options of fish and shellfish, contemporary cuisine of the highest level.
Welcome to Camarão na Fazenda.
---
Location
---
Camarão na Fazenda - Barra do Cunhaú en Facebook
Camarão na Fazenda - Barra do Cunhaú en Instagram
Gastronomy in Pipa Beach
The best places to eat at Pipa Beach