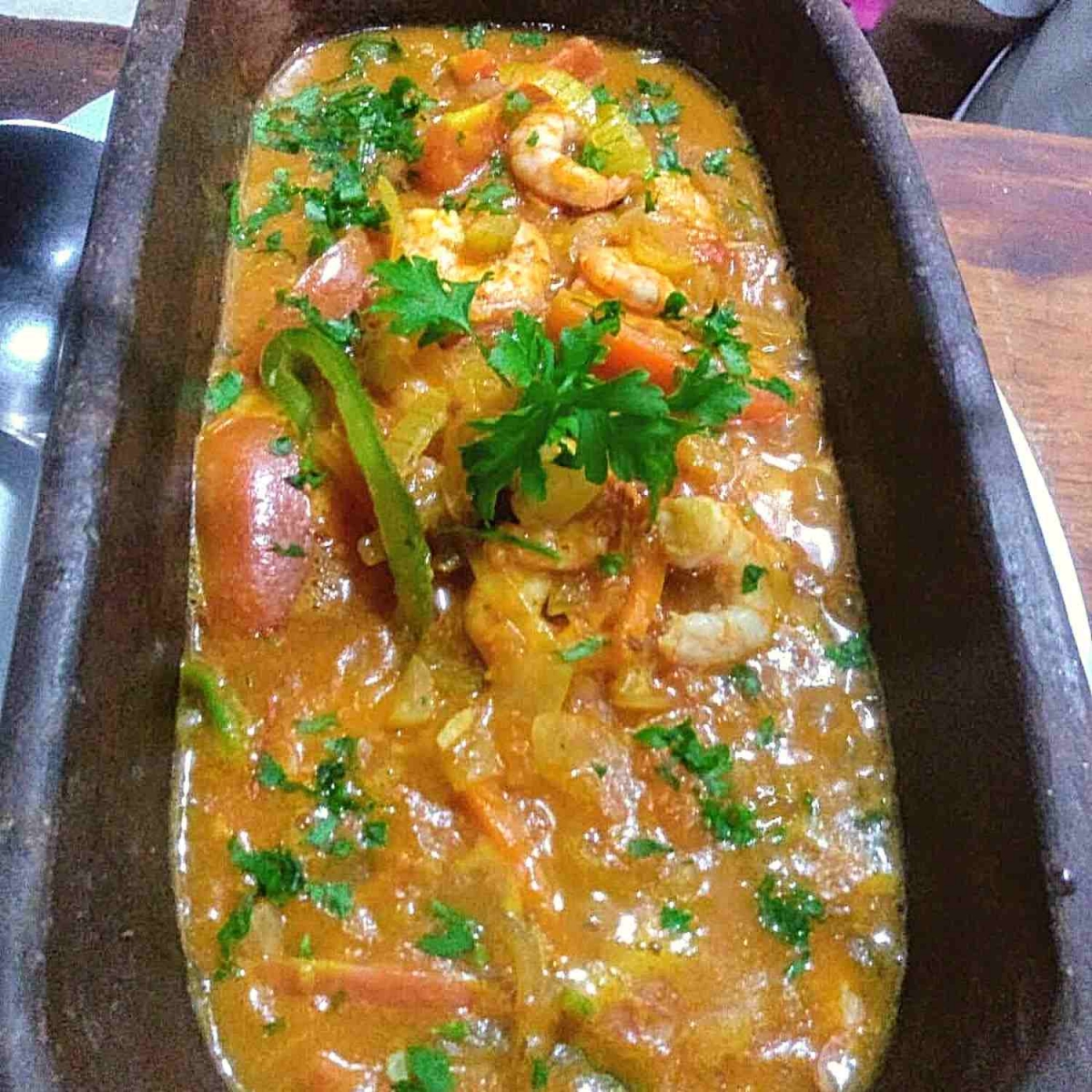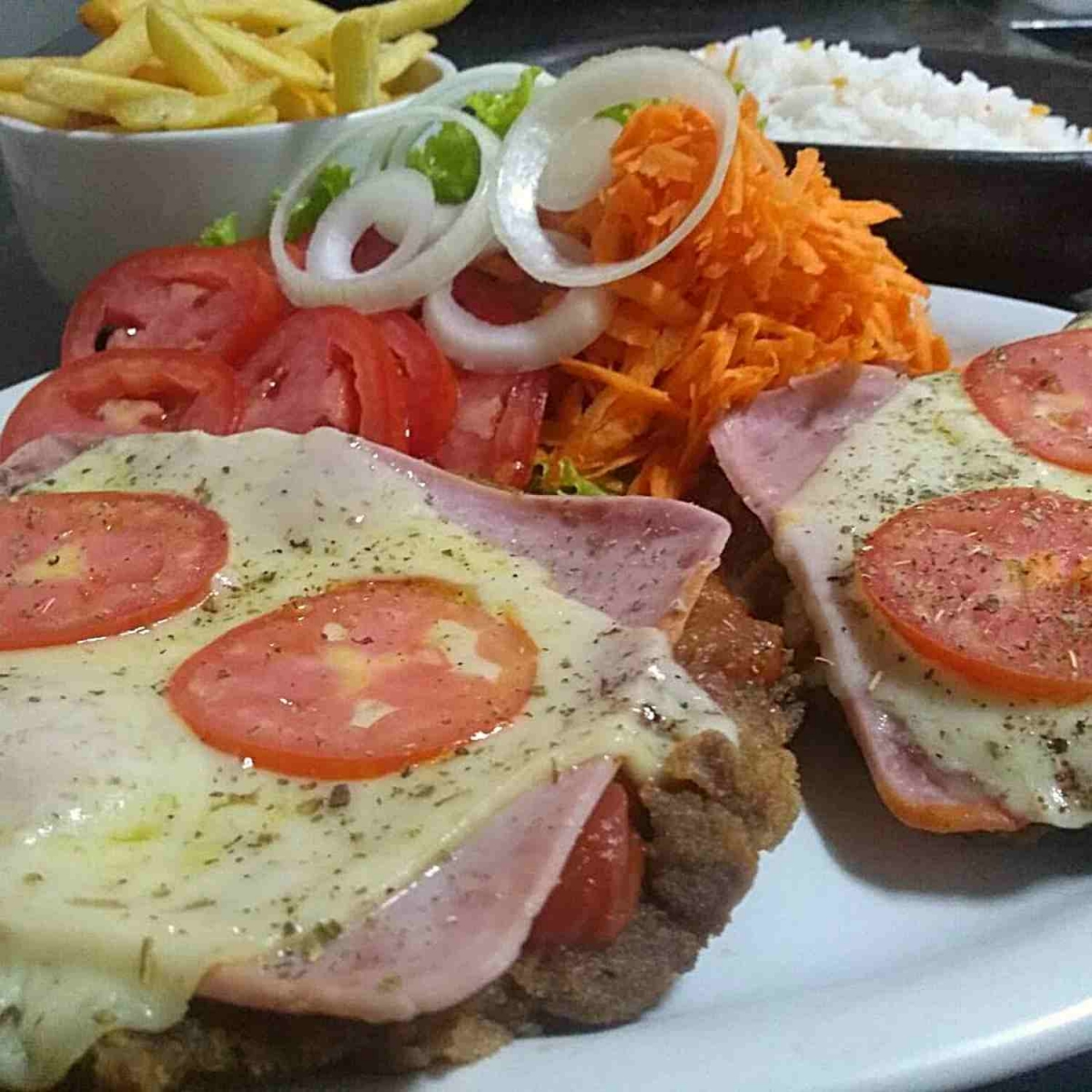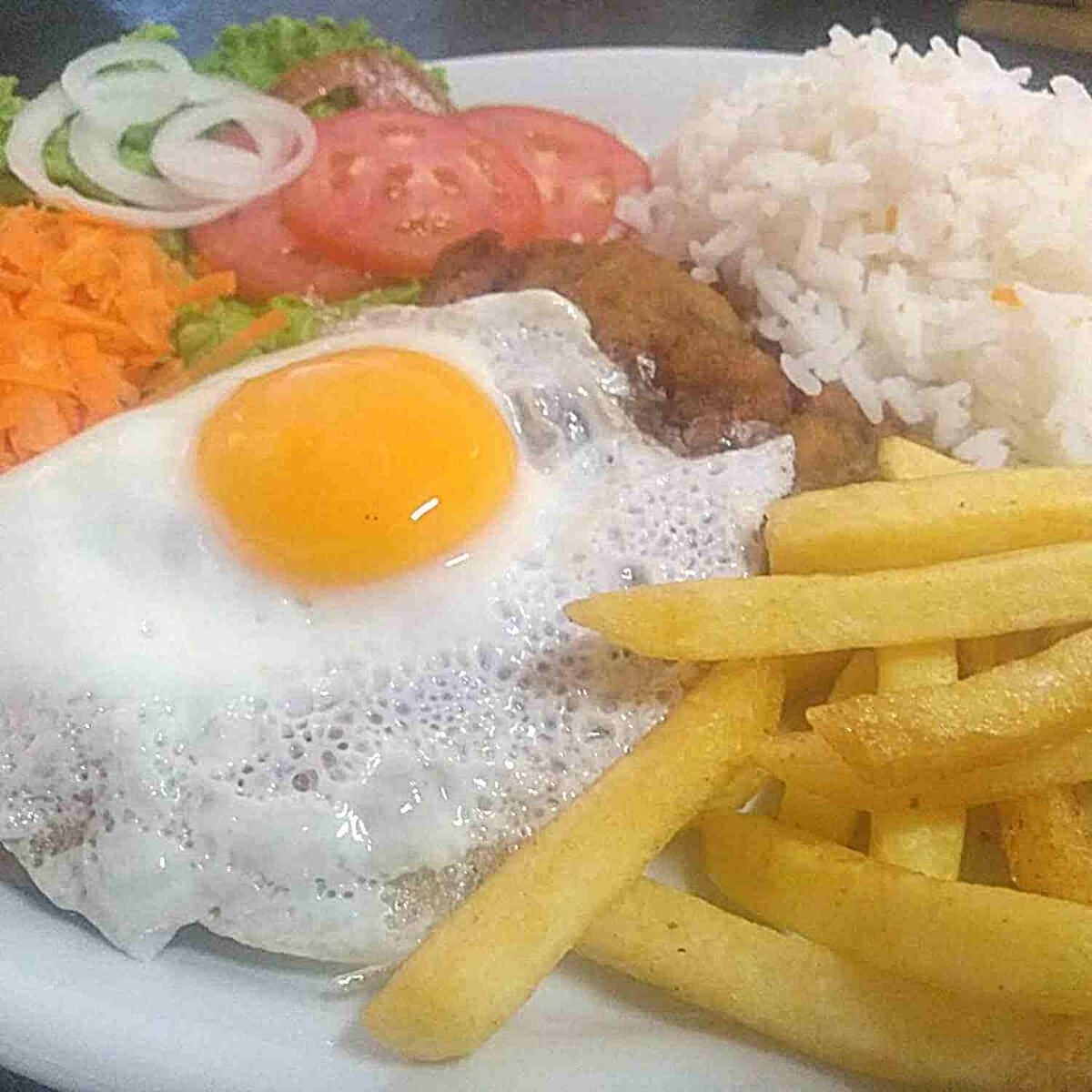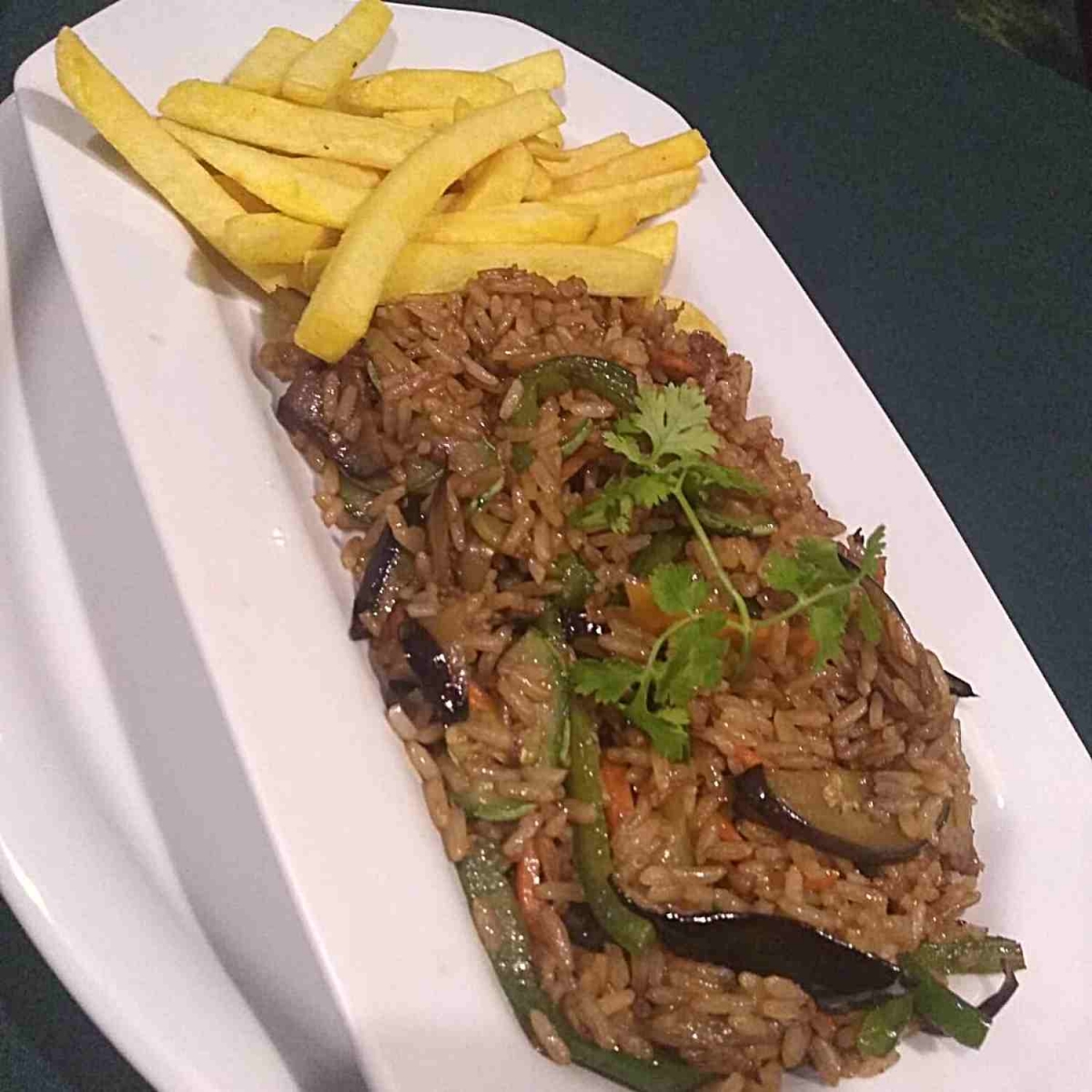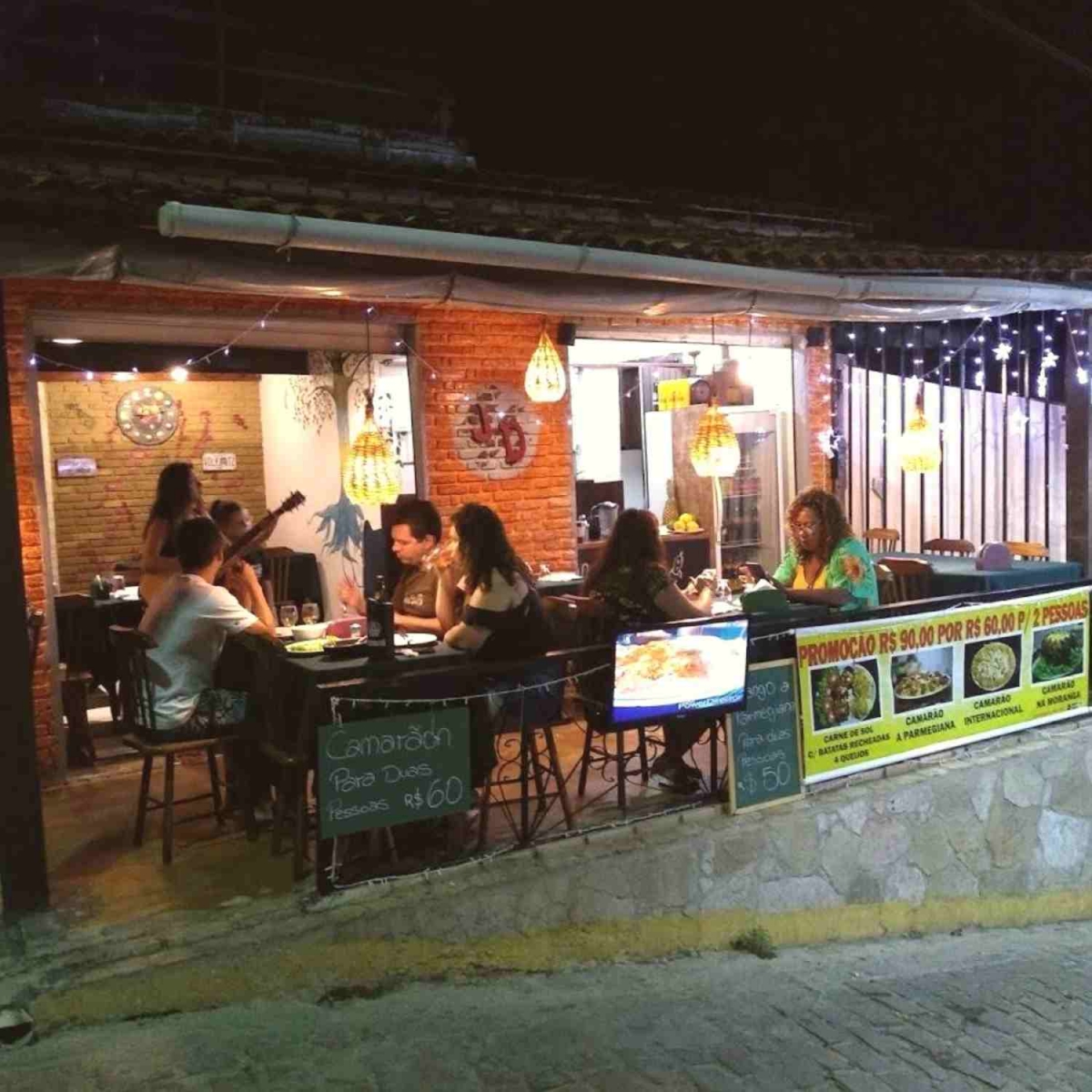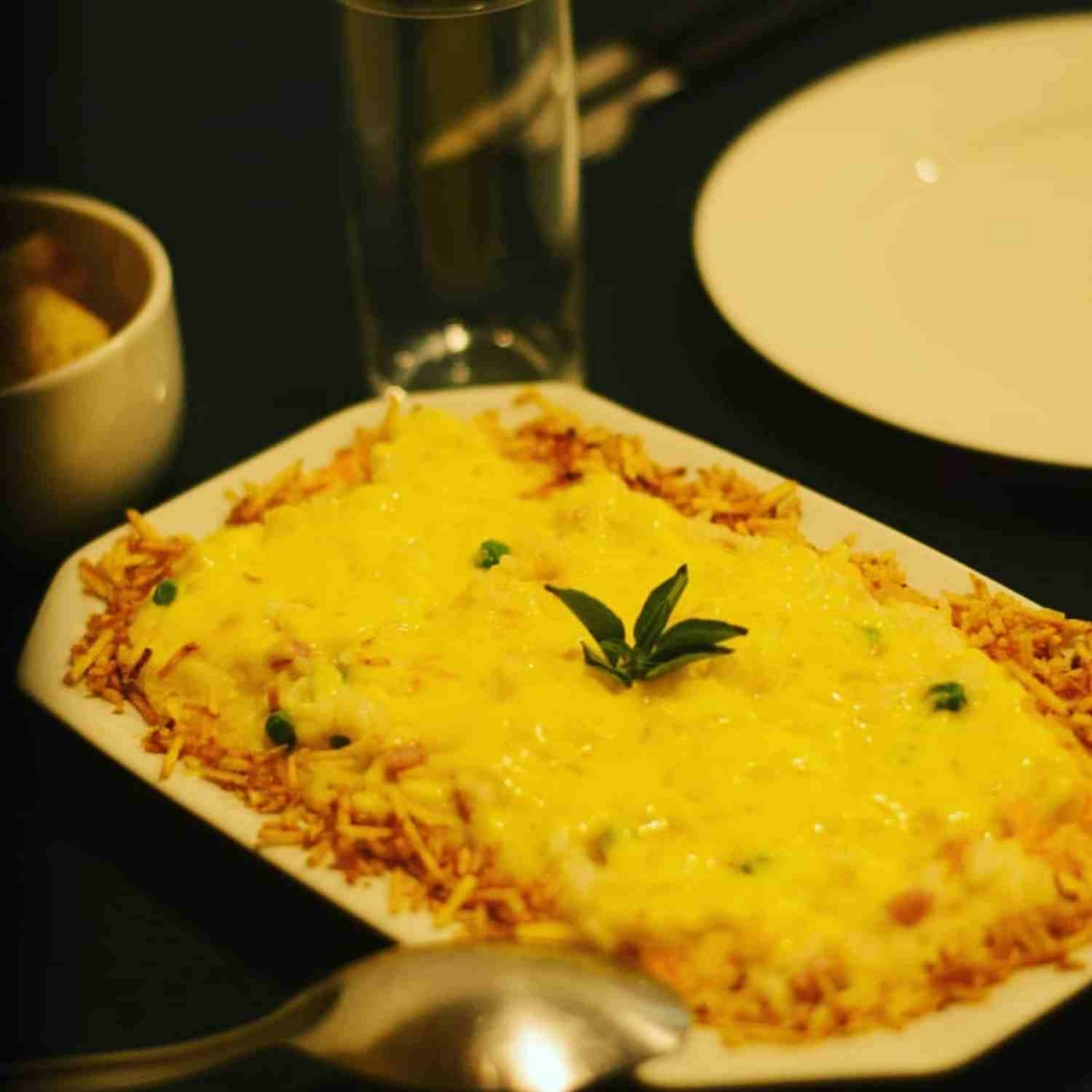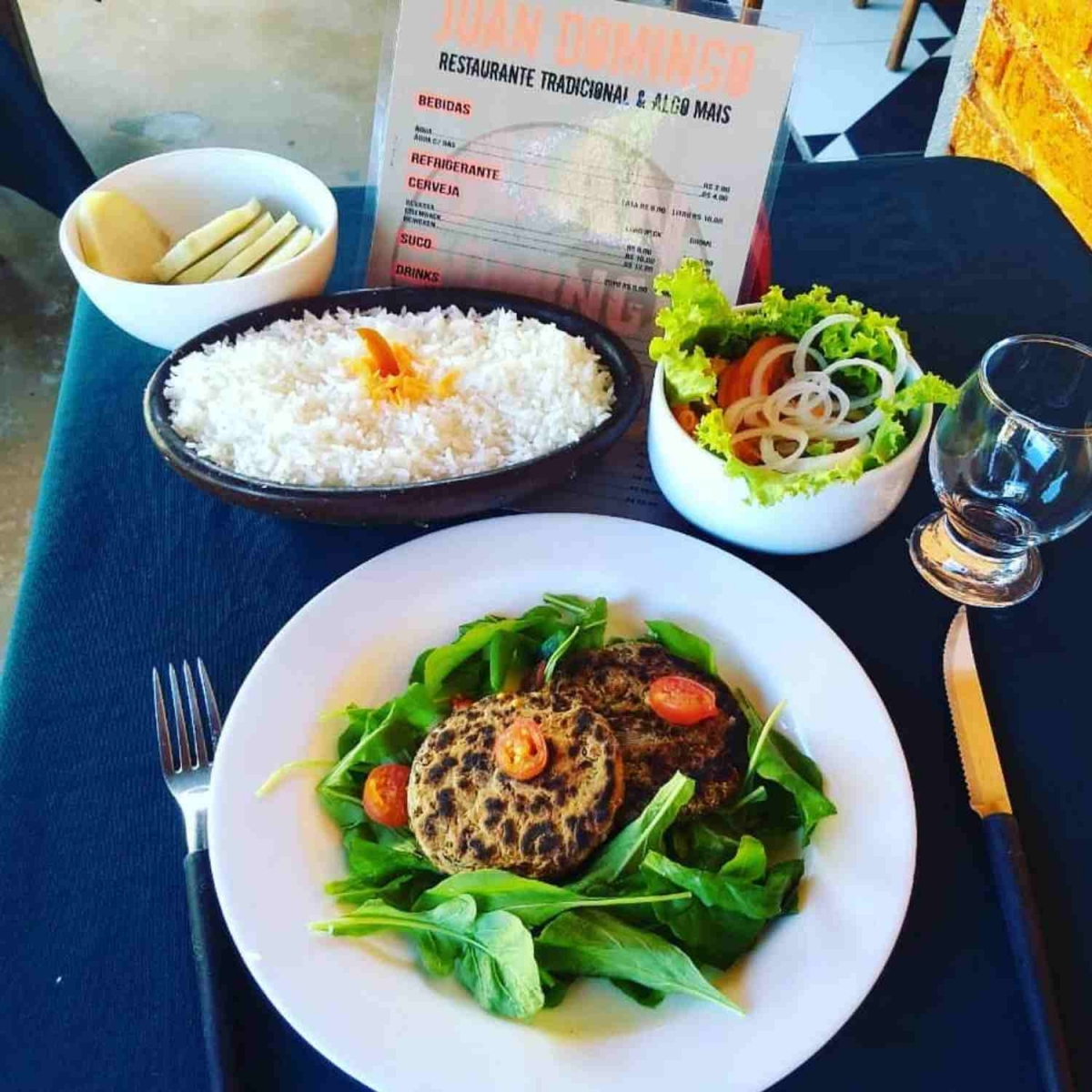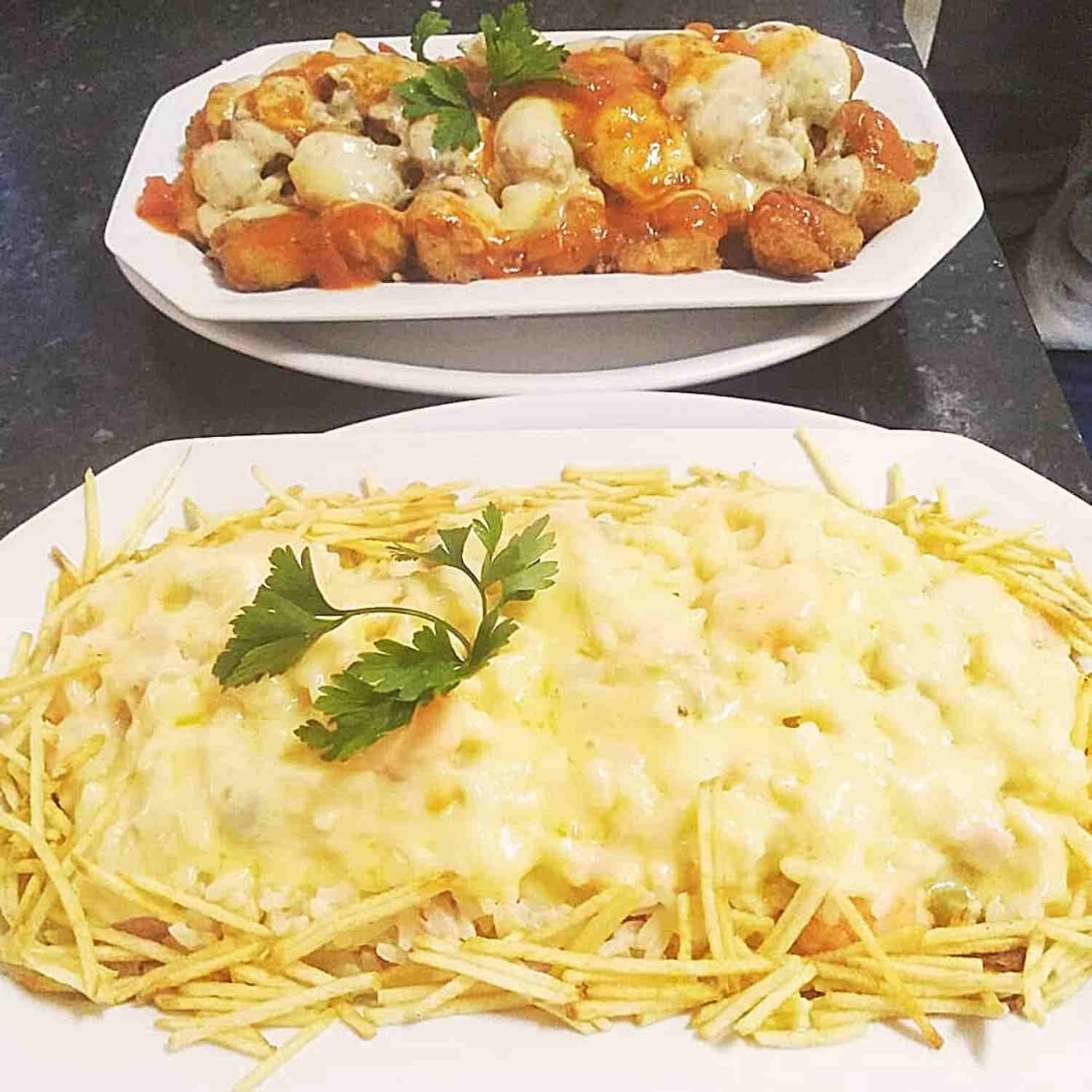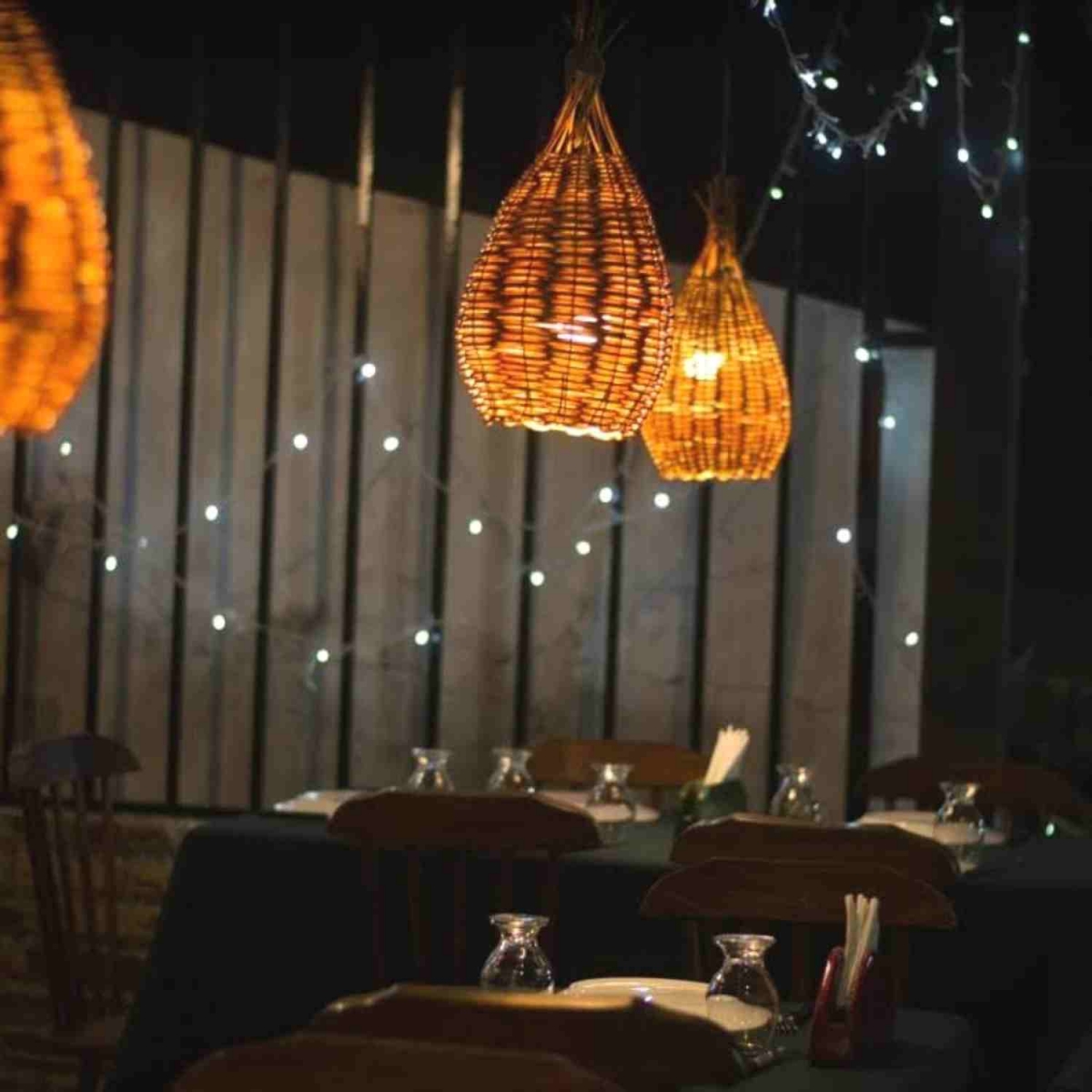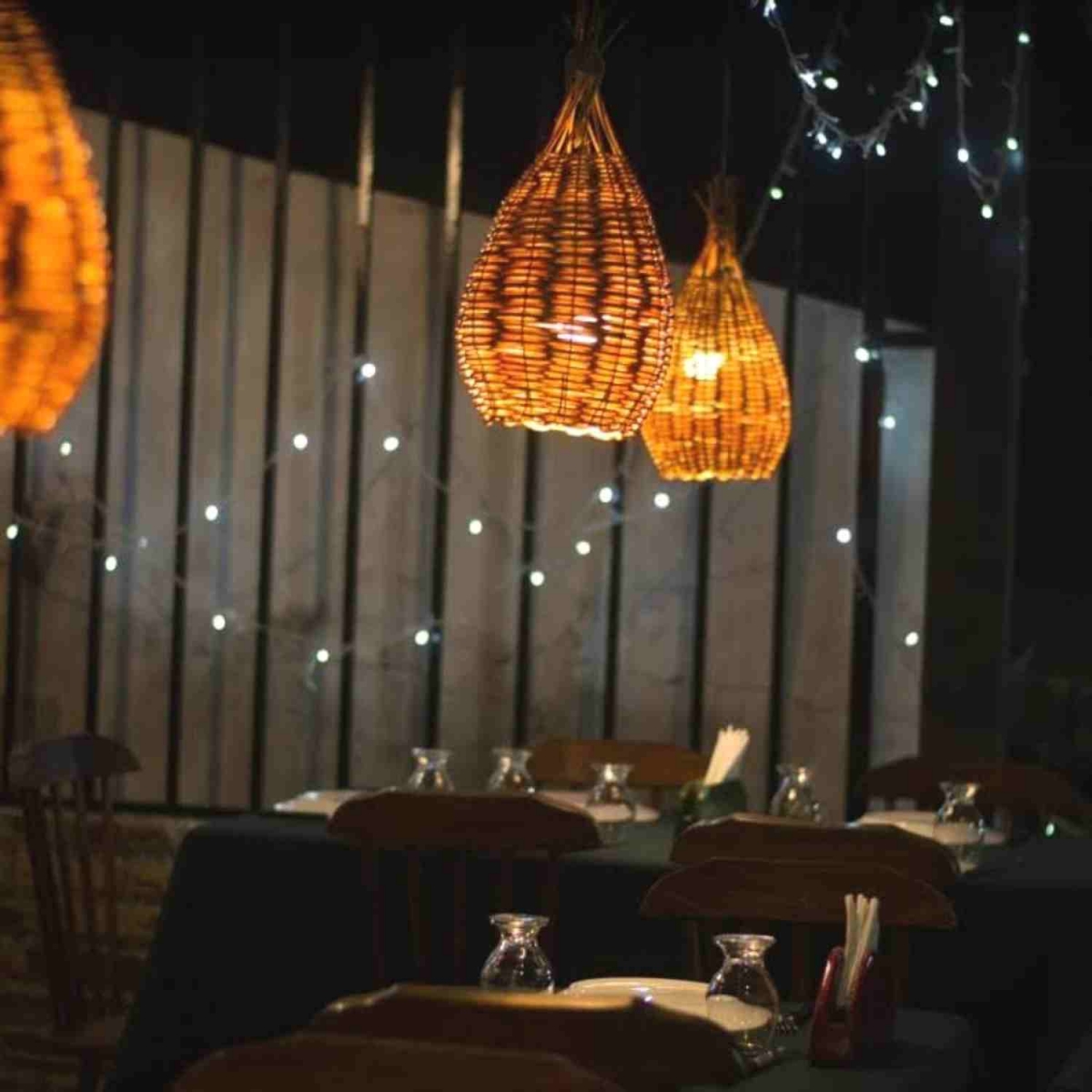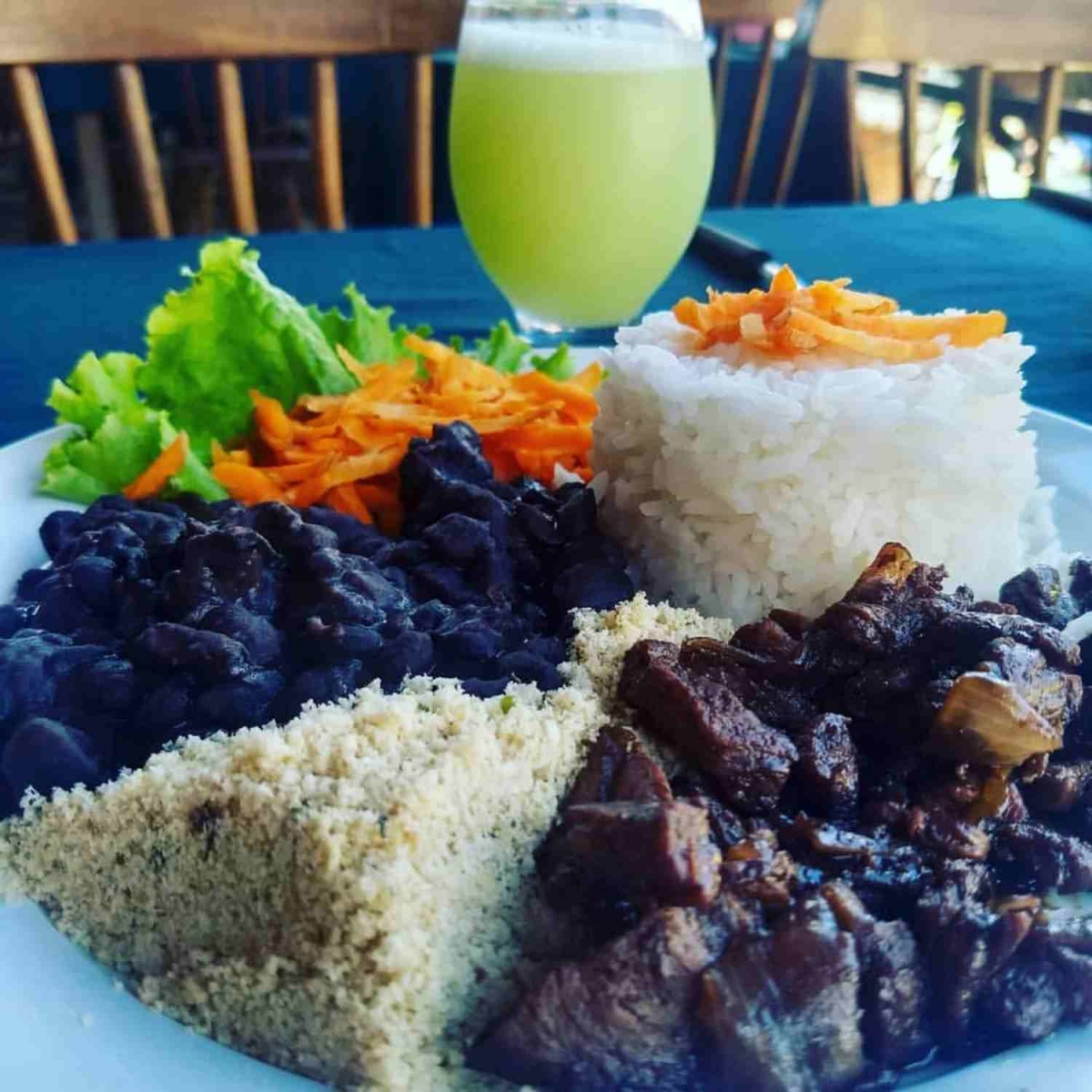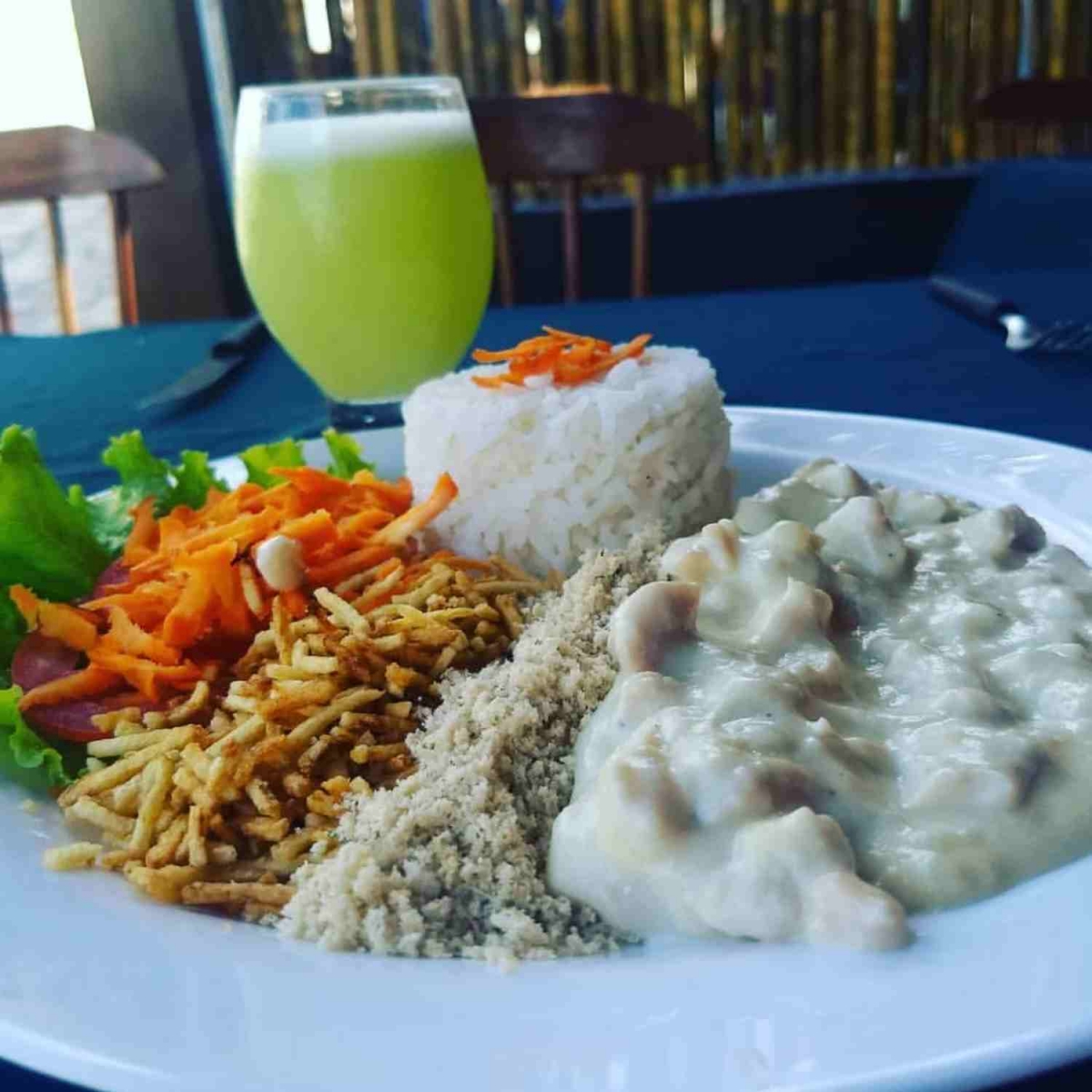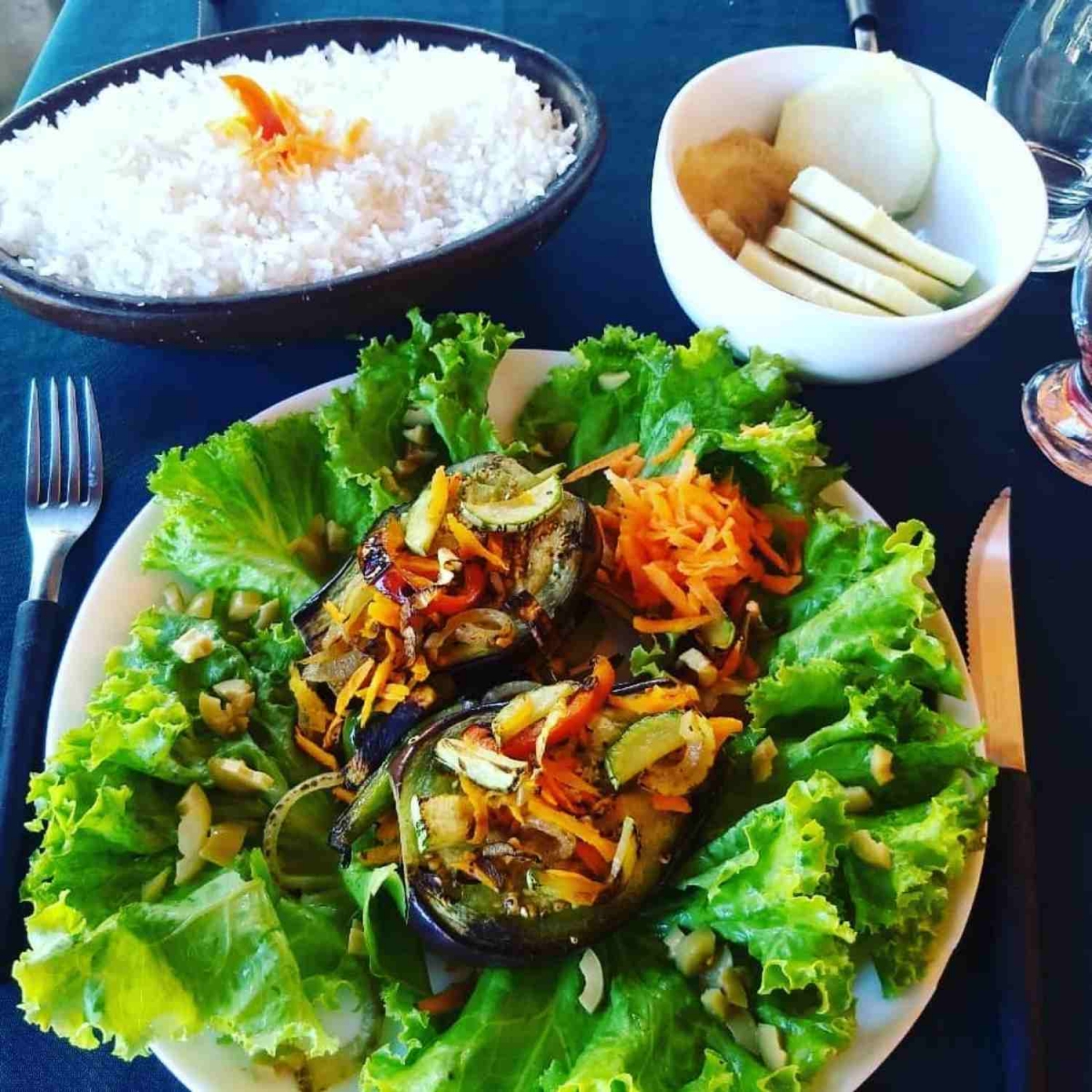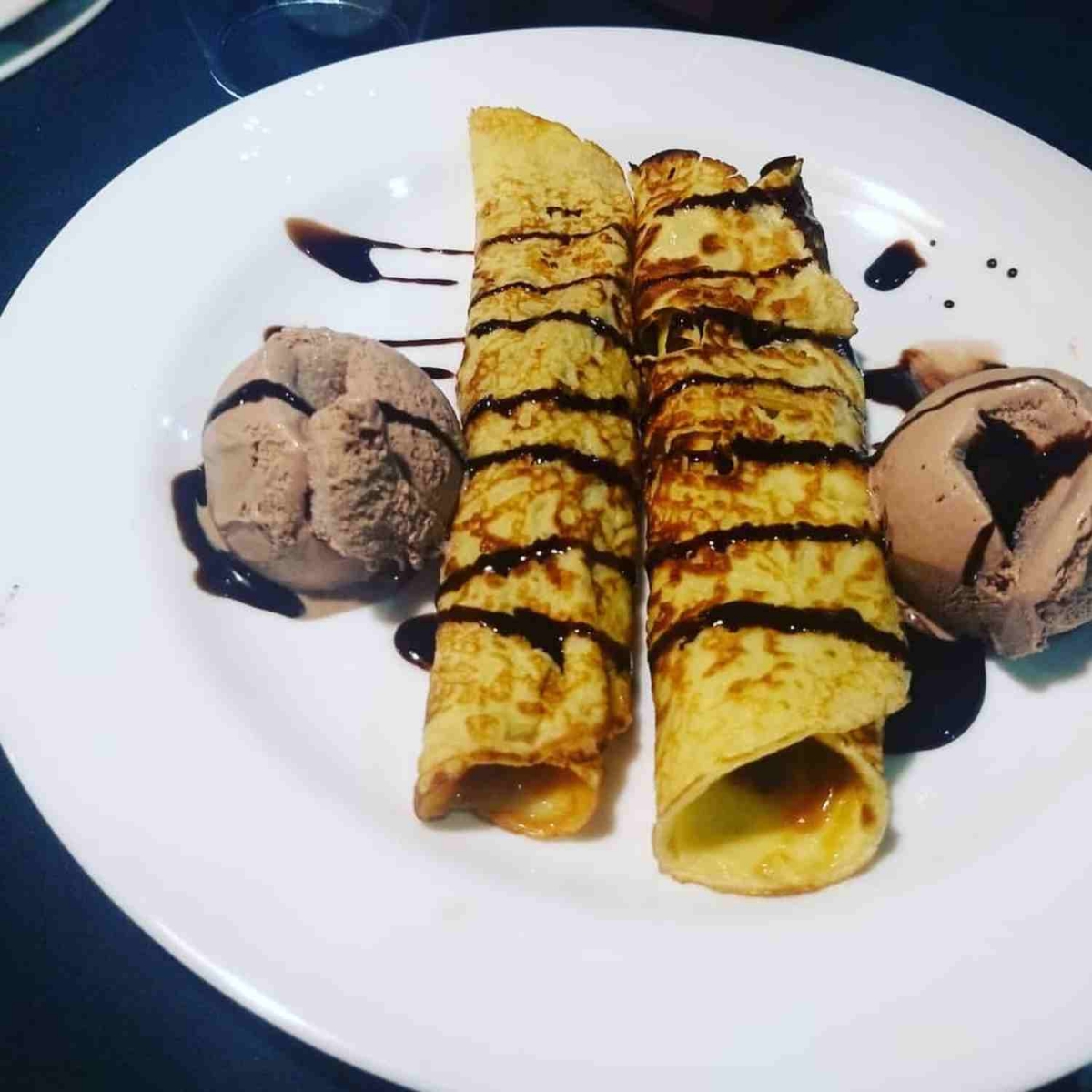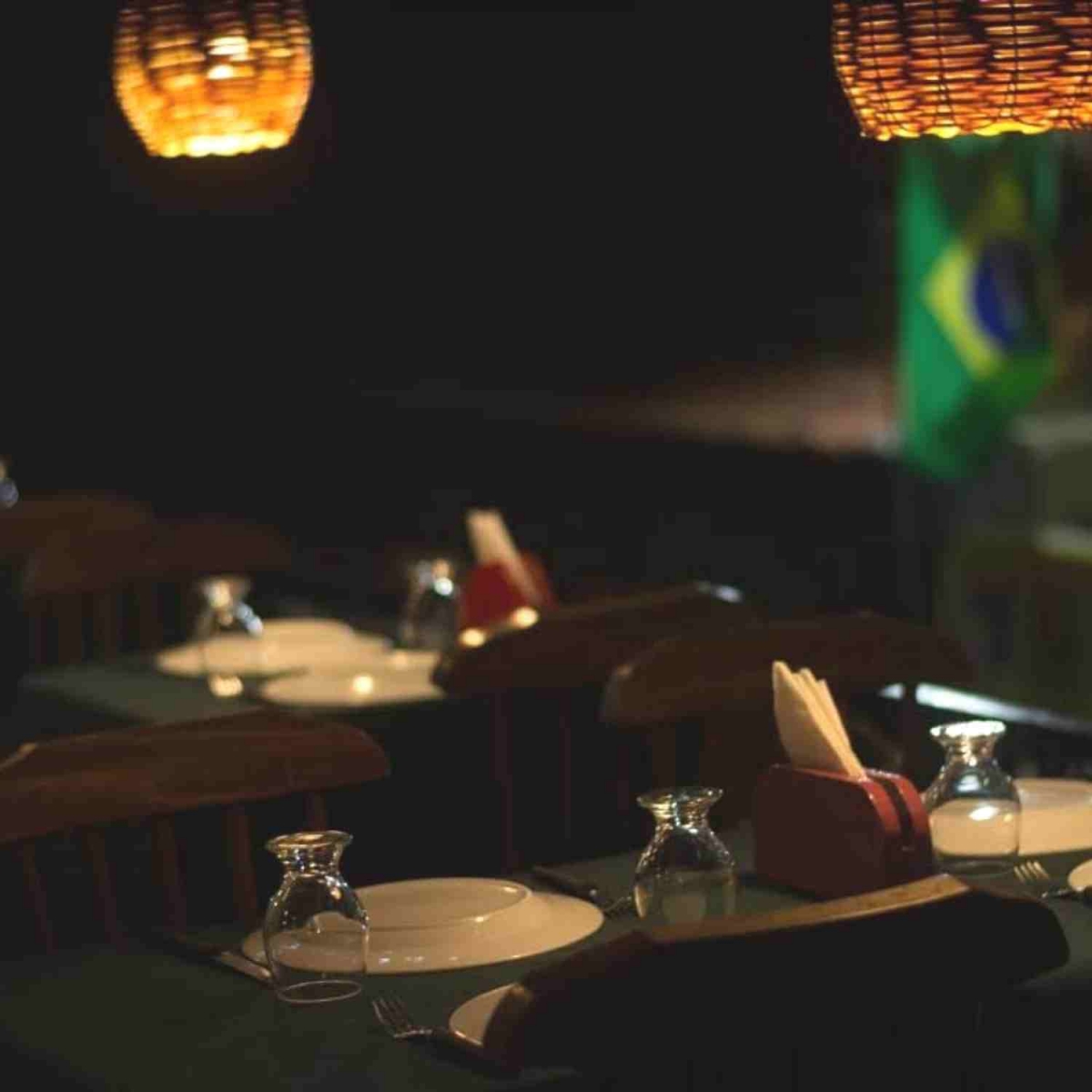 Juan Domingo Restaurant
Family restaurant. It offers typical Brazilian and Argentine dishes.
Services
Days and hours
Monday - Tuesday - Thursday - Friday - Saturday - Sunday
12:00 - 22:30
Juan Domingo is a family restaurant with a three-year history in Praia da Pipa. It offers typical dishes from Brazil as well as from Argentina. Here guests will enjoy the best discounts on shrimp dishes. Shrimp for two guests only for 70 reais.
Its varieties are: the international, the Greek, the Parmesan and the shrimp stew.
Be sure to try the shrimp in pumpkin for 80 reais.
Located on Gameleira Street, in the heart of Pipa, it is a place that you cannot miss.
Attention schedule:
From Thursday to Tuesday from 12 to 3:30 p.m. and from 6 to 10:30 p.m.
---
Location
---
Juan Domingo Restaurant en Facebook
Juan Domingo Restaurant en Instagram
Gastronomy in Pipa Beach
The best places to eat at Pipa Beach