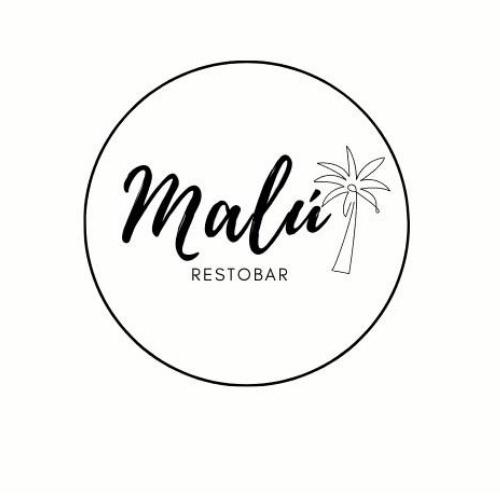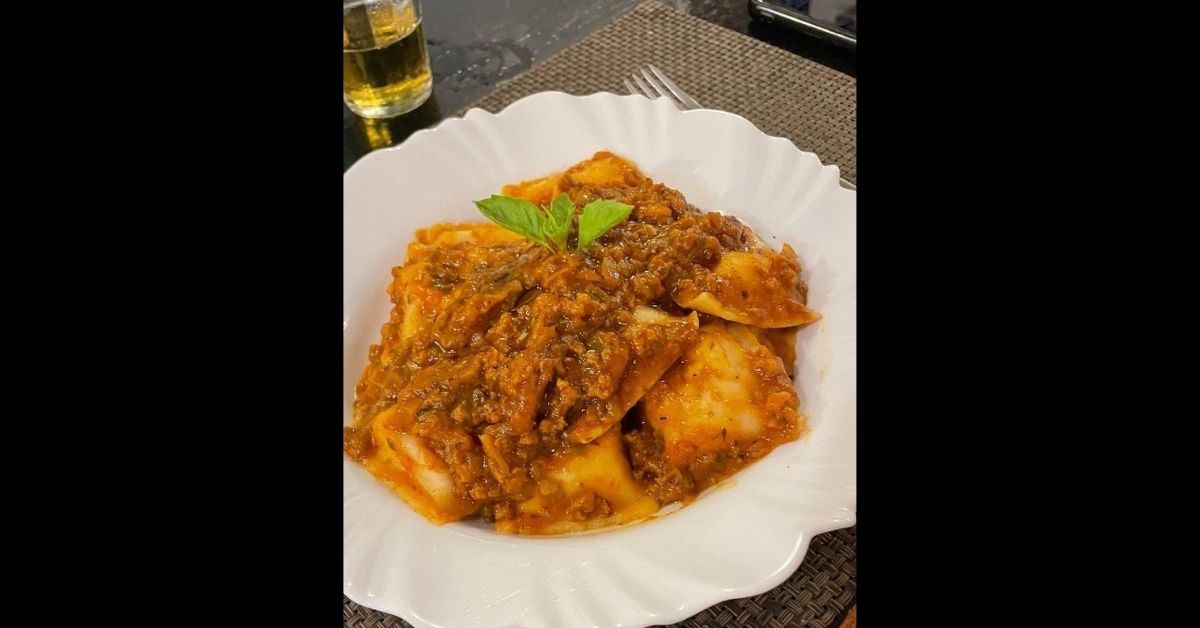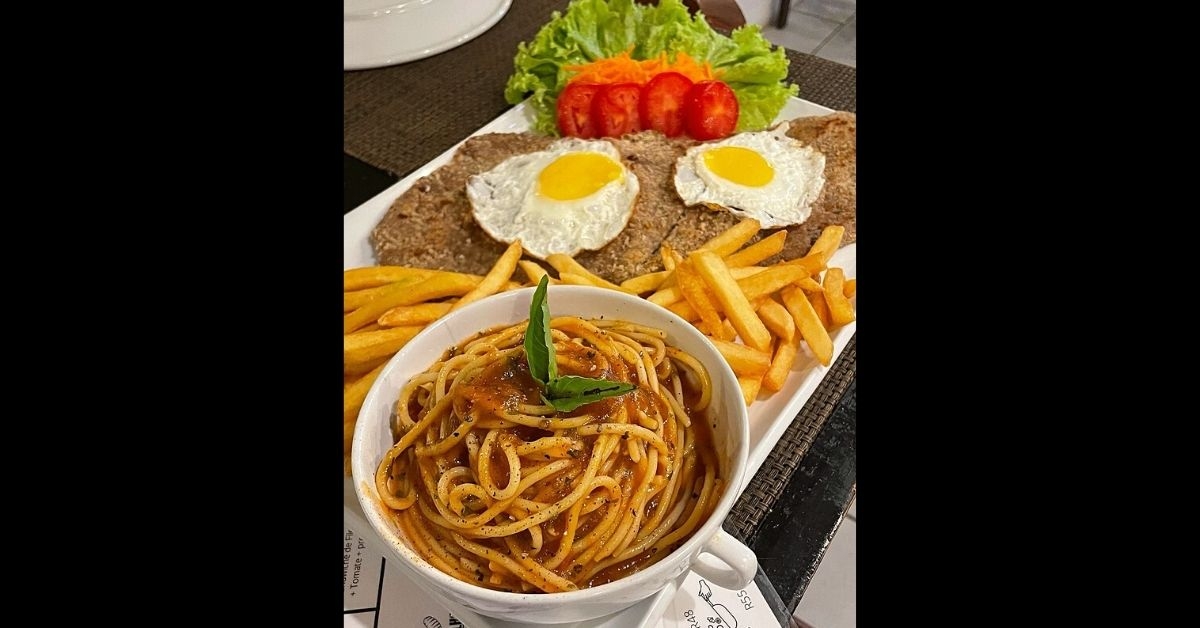 Malú Restobar
The best milanesas, burgers, pastas, pizzas and more.
Services
Days and hours
Monday - Tuesday - Thursday - Friday - Saturday - Sunday
18:00 - 23:00
Malú offers the best Milanesas de Pipa, with cuts of Argentine meat.
The meat is so tender that it can be sliced with a spoon. We also have Argentine Creole empanadas, pizzas, artisan burgers, homemade pastas, meats and much more.
Promotions every day. Come meet us.
---
Location
---
Malú Restobar en Facebook
Malú Restobar en Instagram
Gastronomy in Pipa Beach
The best places to eat at Pipa Beach