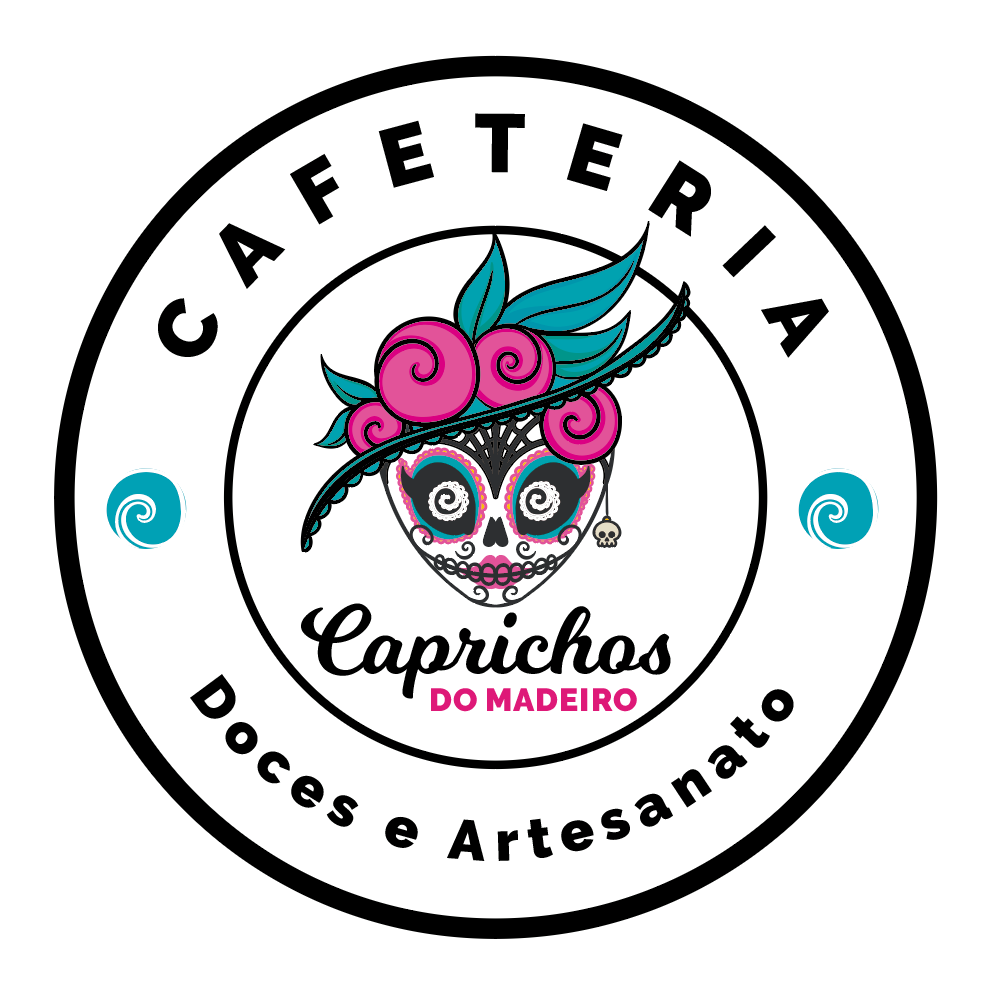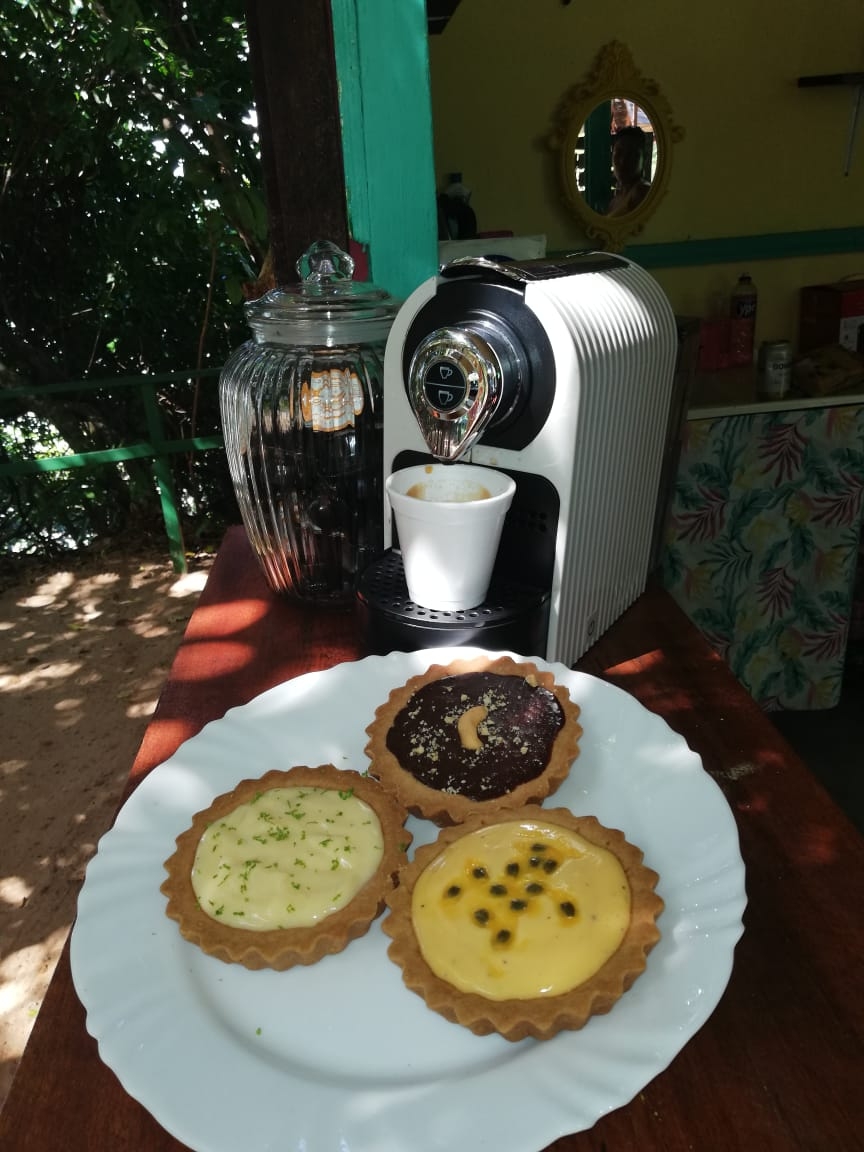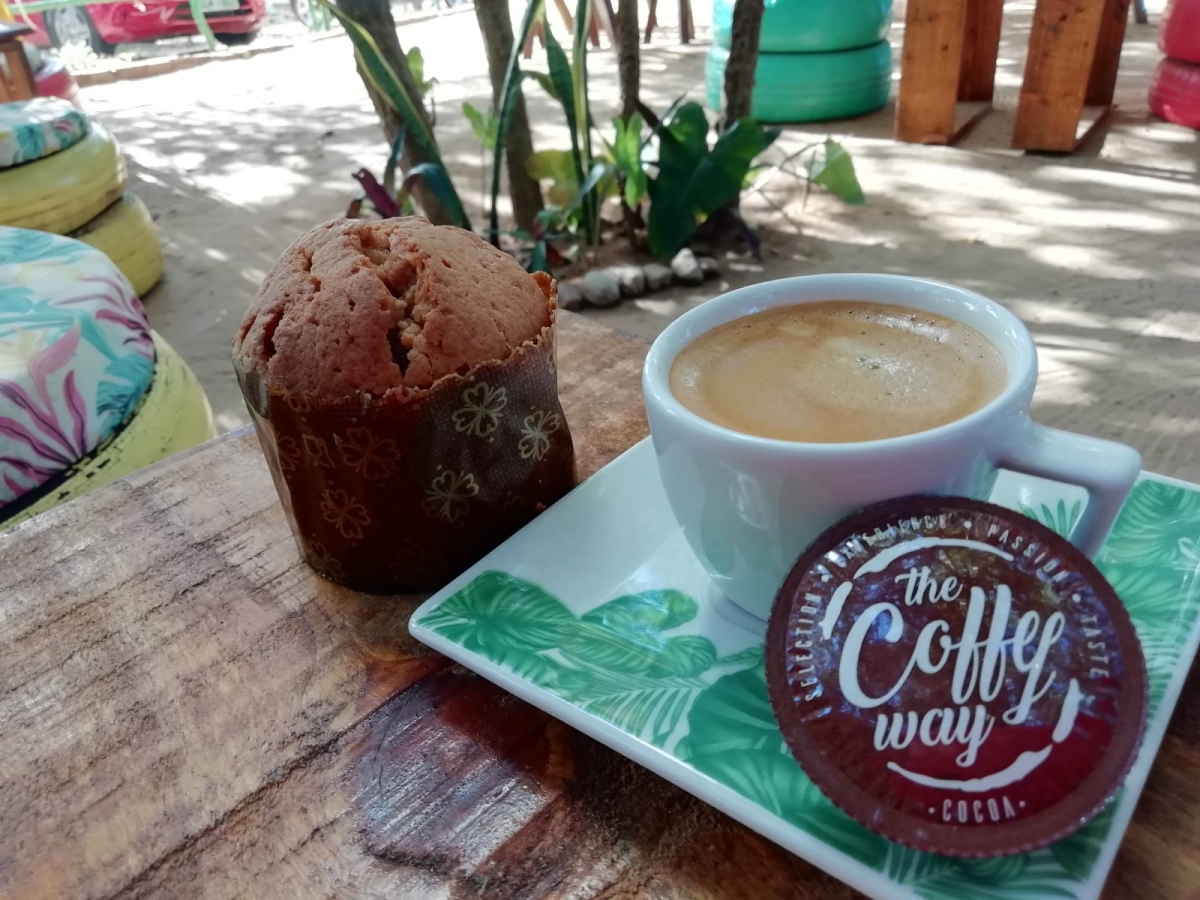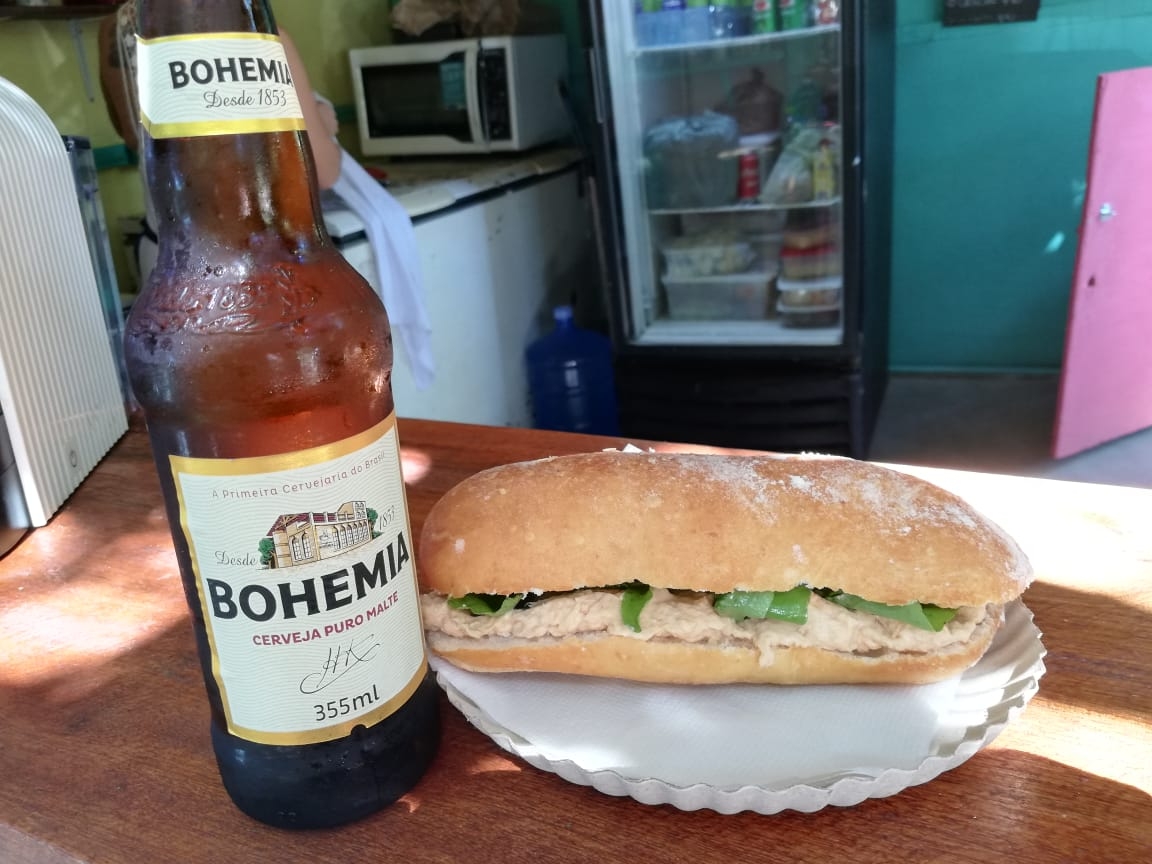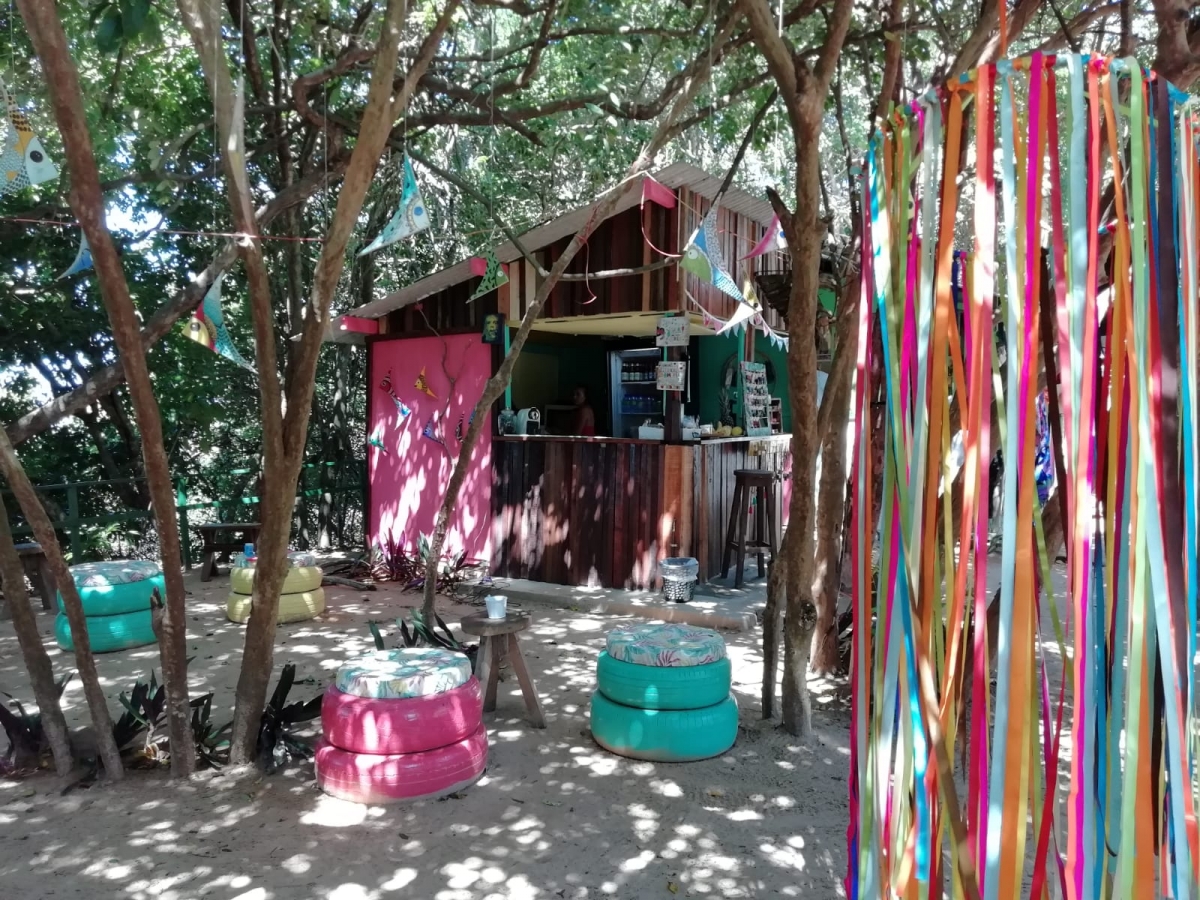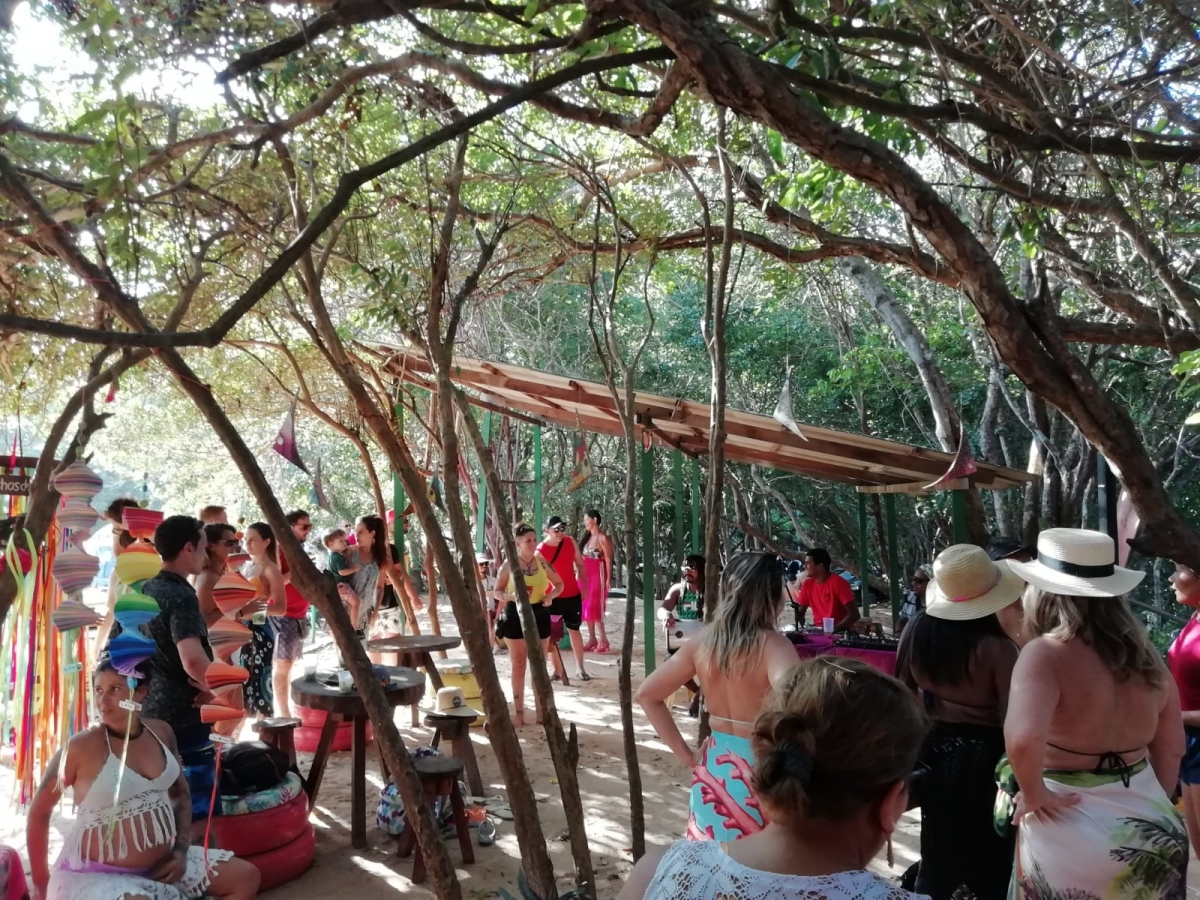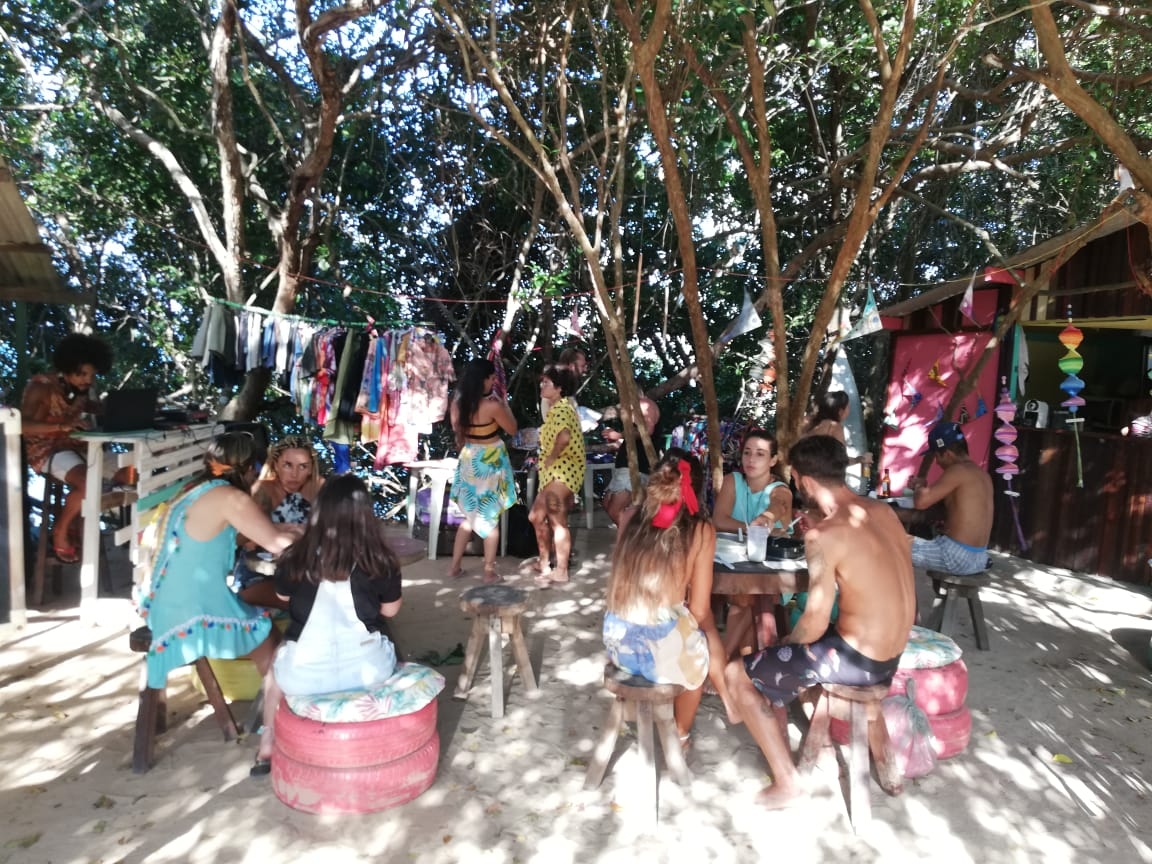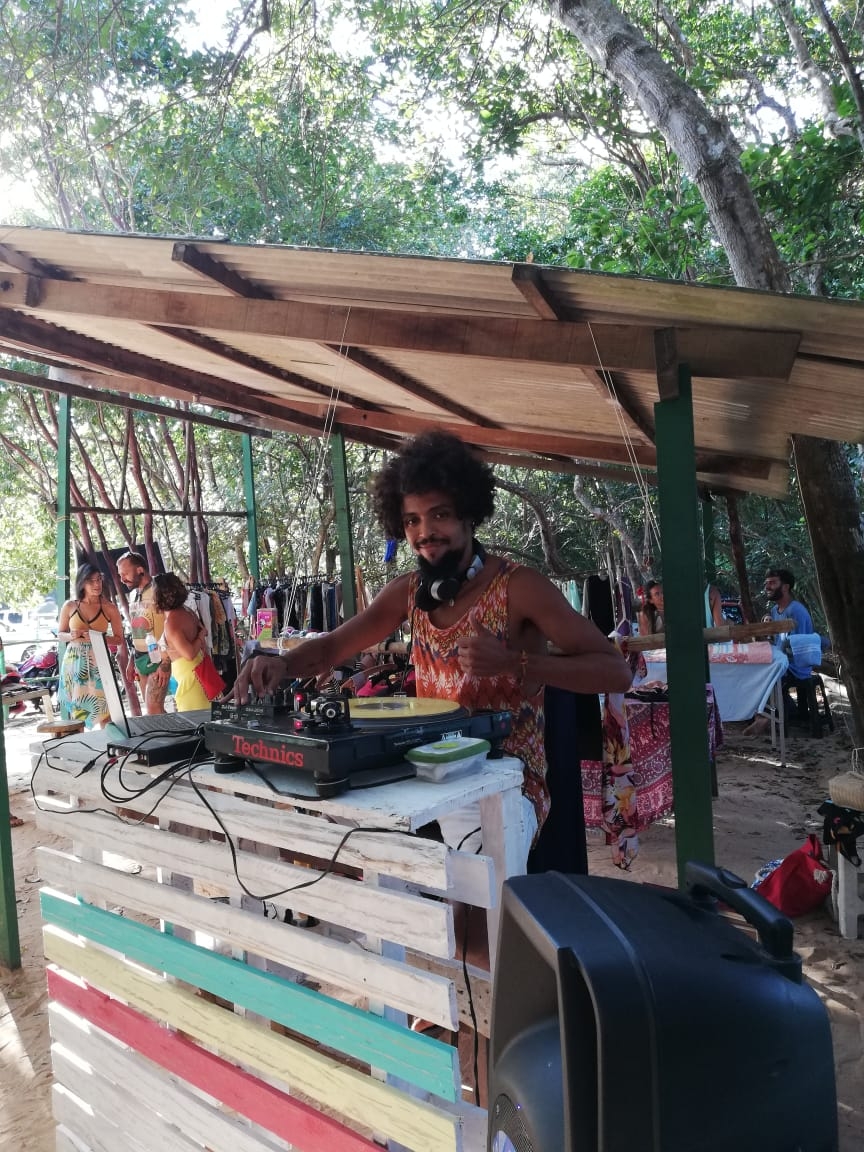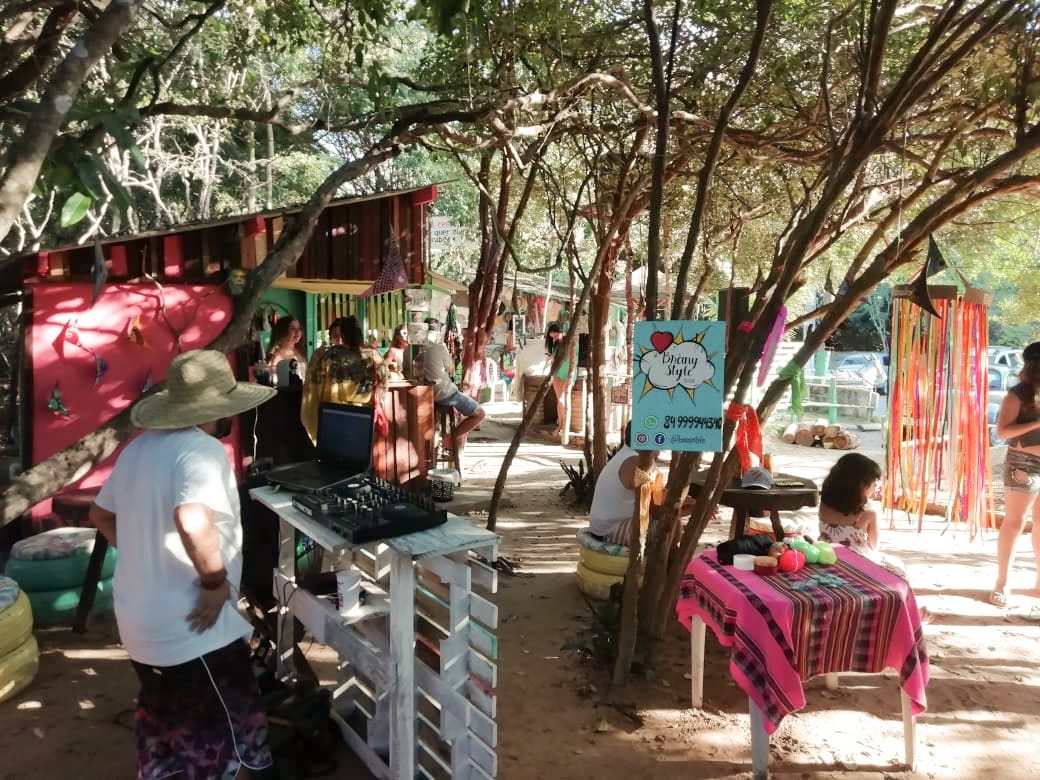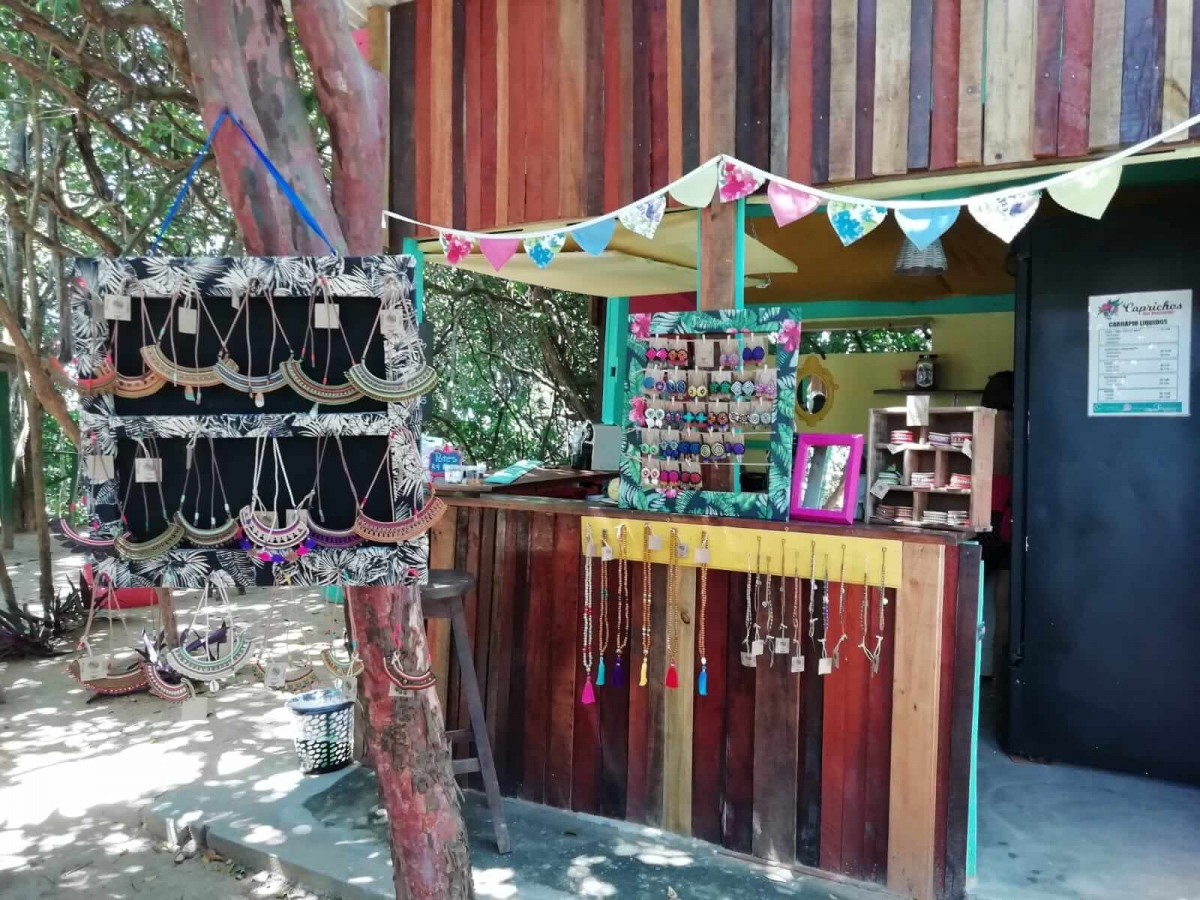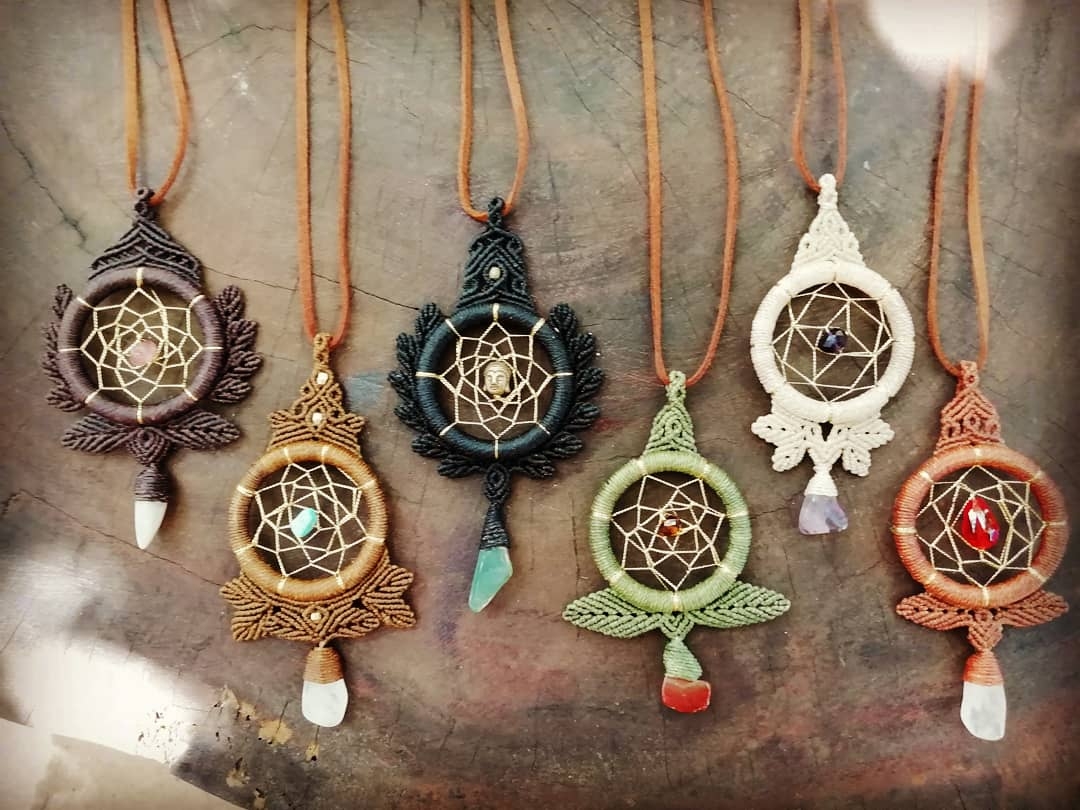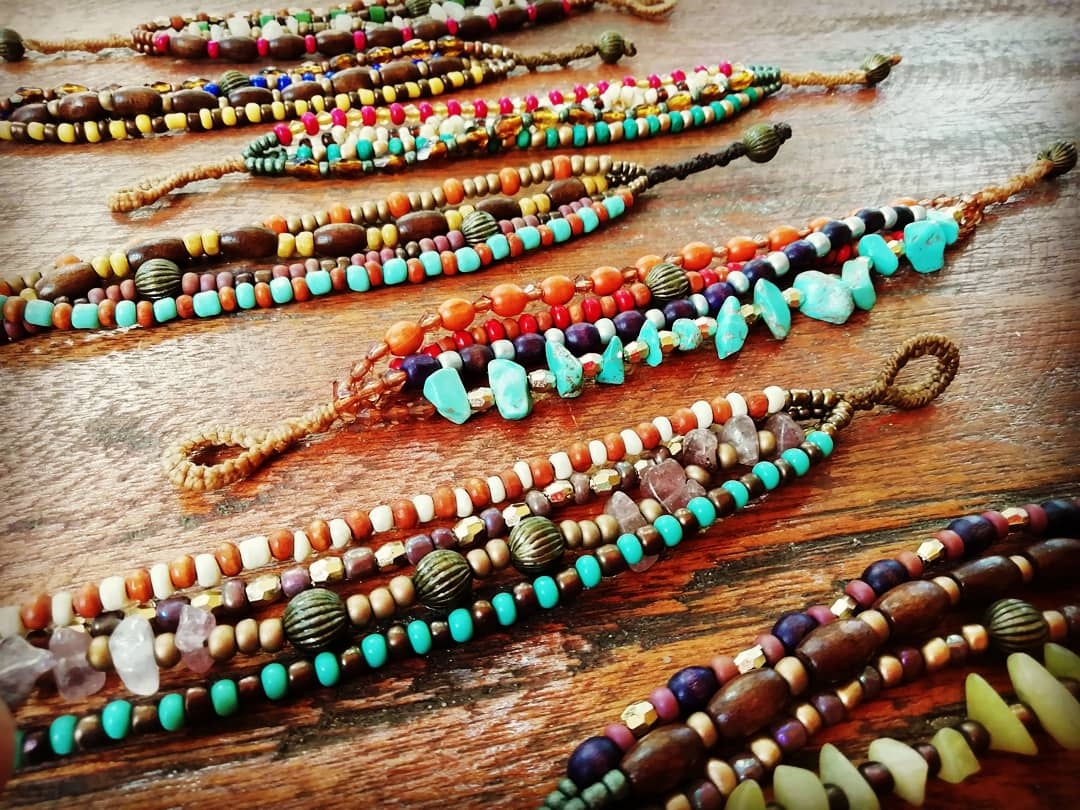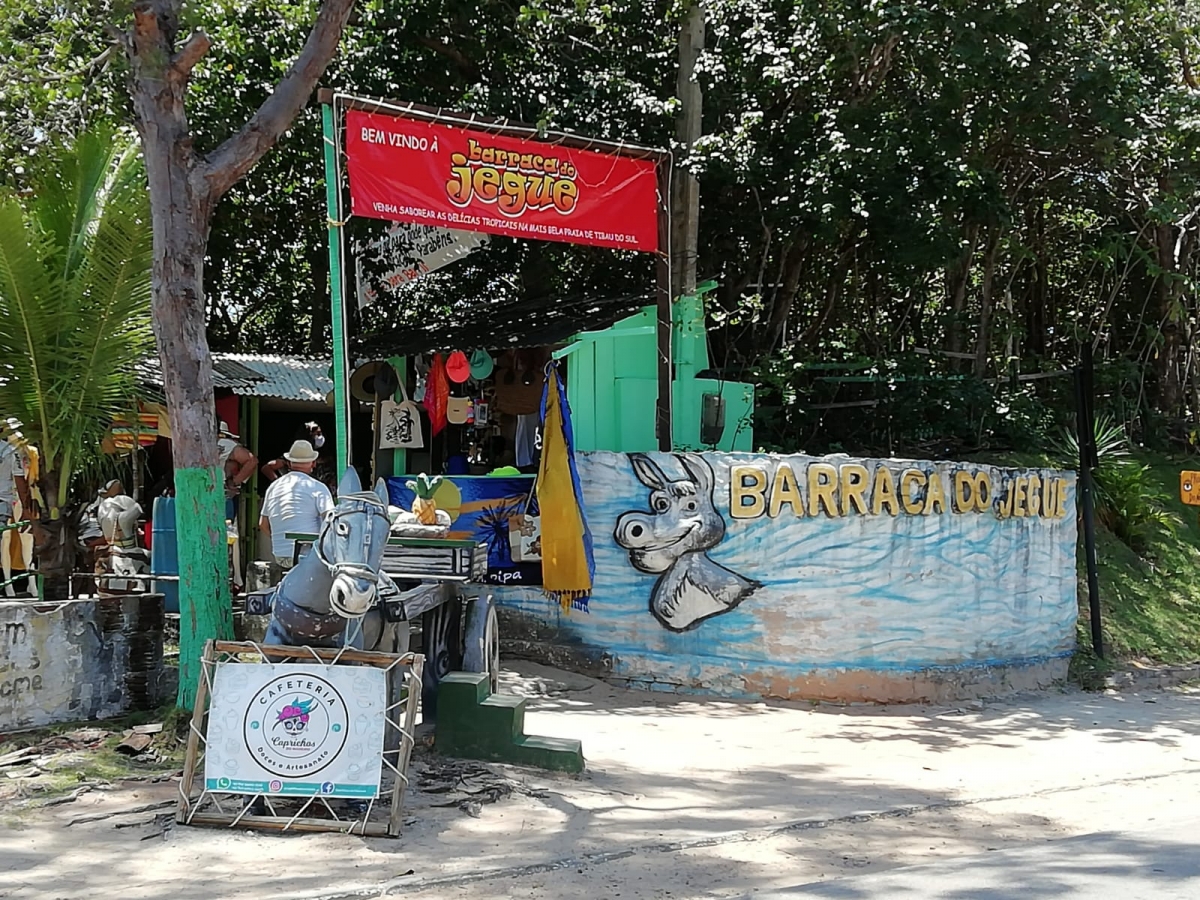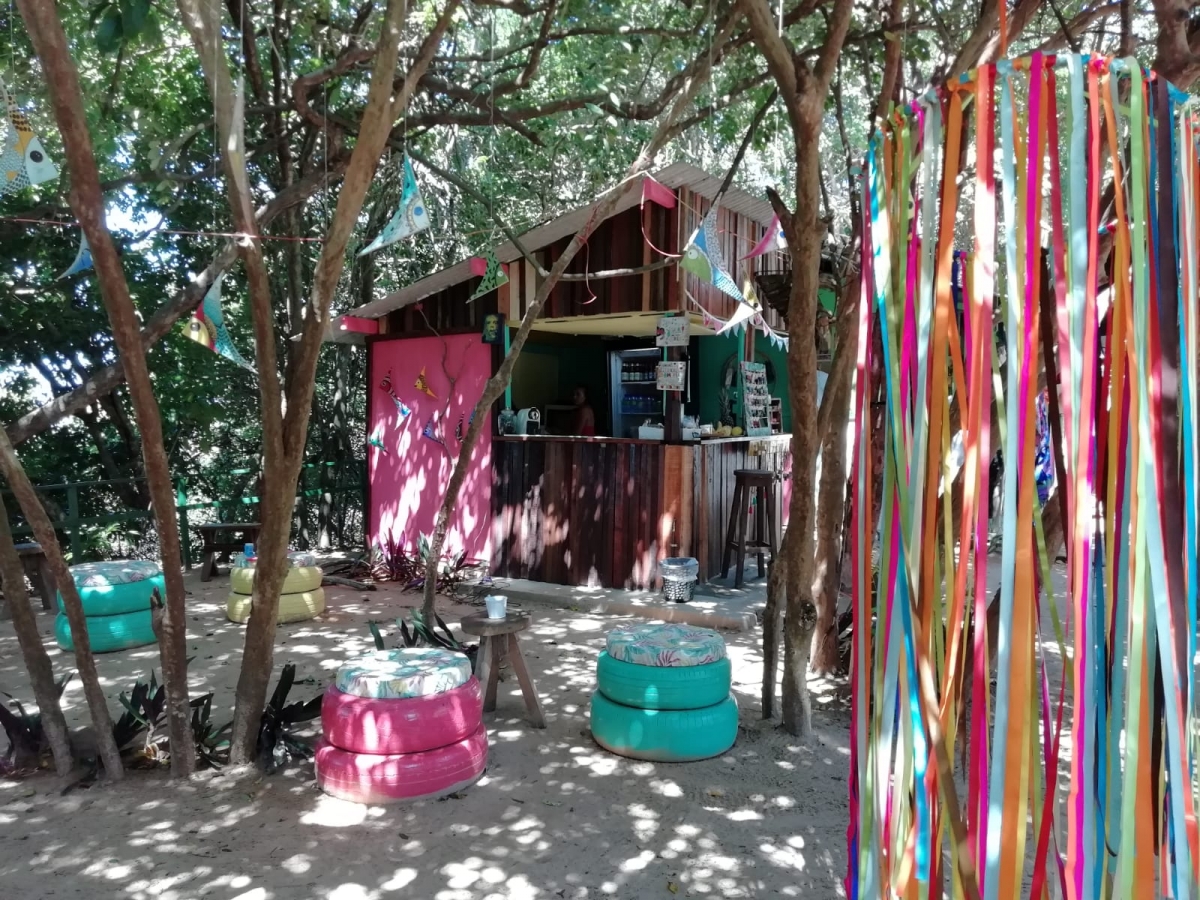 Caprichos do Madeiro Cafeteria
We are the first coffee shop in Pipa located near the sea! We are on Madeiro Beach, at Parada do Jegue
Services
Days and hours
Monday - Thursday - Friday - Saturday - Sunday
11:00 - 17:00
Our project was born with the idea of offering a quiet, beautiful, cozy environment close to the beach for residents and tourists. That is why we offer delicious food options to accompany lunch and also to enjoy the sunset.
In addition, we offer a variety of local artisan products so that our clients can take a present or souvenir.
We want to represent a social meeting space, that's why we offer live music on weekends to animate our cafe and also our customers.
We offer a workspace with free wifi, so that the staff can be calm listening to the sound of the sea!
We are located on the road a few meters from the staircase that descends to Madeiro beach (reference point: Barraca do Jegue - Donkey).
We are waiting for you with the best vibe and great service!
Come see our proposal, you will not regret it!
---
Location
---
Caprichos do Madeiro Cafeteria en Instagram
Gastronomy in Pipa Beach
The best places to eat at Pipa Beach