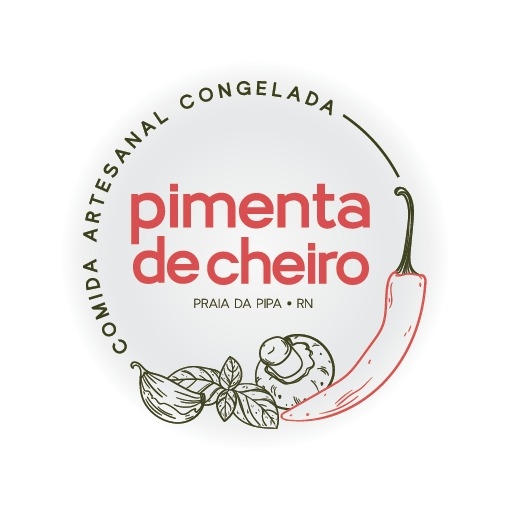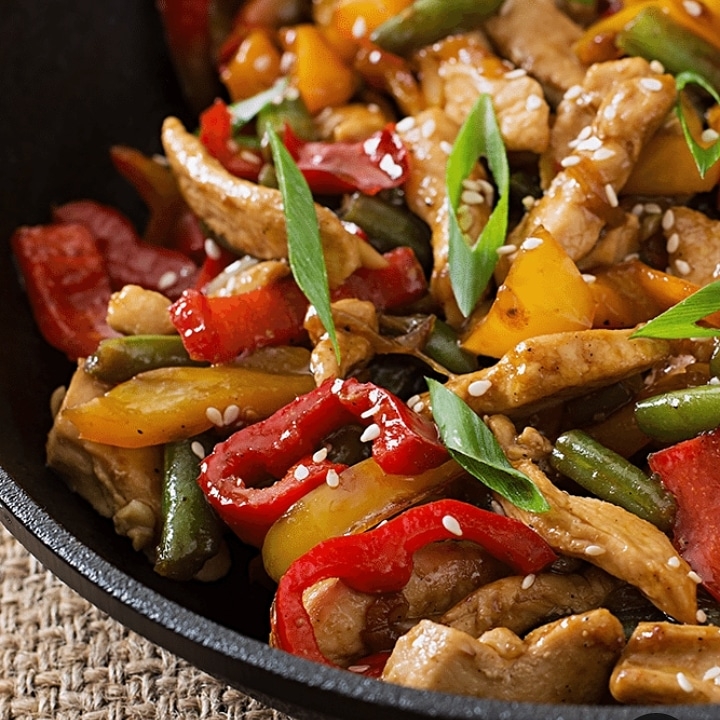 Pimenta de Cheiro
We are a frozen artisan food delivery company. We work with nutrition and love
Attributes
Days and hours
Monday - Tuesday - Wednesday - Thursday - Friday - Saturday
09:00 - 18:00
We are Pimenta de Cheiro, artisanal, natural and frozen food.
We believe in the act of nurturing above all ... that is directly involved with the quality of health, based on the conscious action of the food mechanism, through the way of providing, conditioning and transforming food into a functional part and structural of the body and mind.
Feeding through love ... from the act of cooking, bringing flavors to life, transforming, the magic of producing joy through food ... the pleasure of colors, flavors and textures.
Welcome to our kitchen ...
Bom Apetite !!!!
---
Location
---
Pimenta de Cheiro en Facebook
Pimenta de Cheiro en Instagram
Gastronomy in Pipa Beach
The best places to eat at Pipa Beach