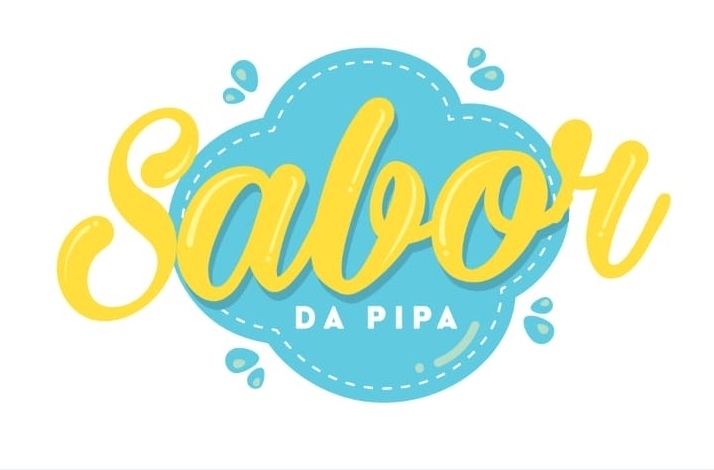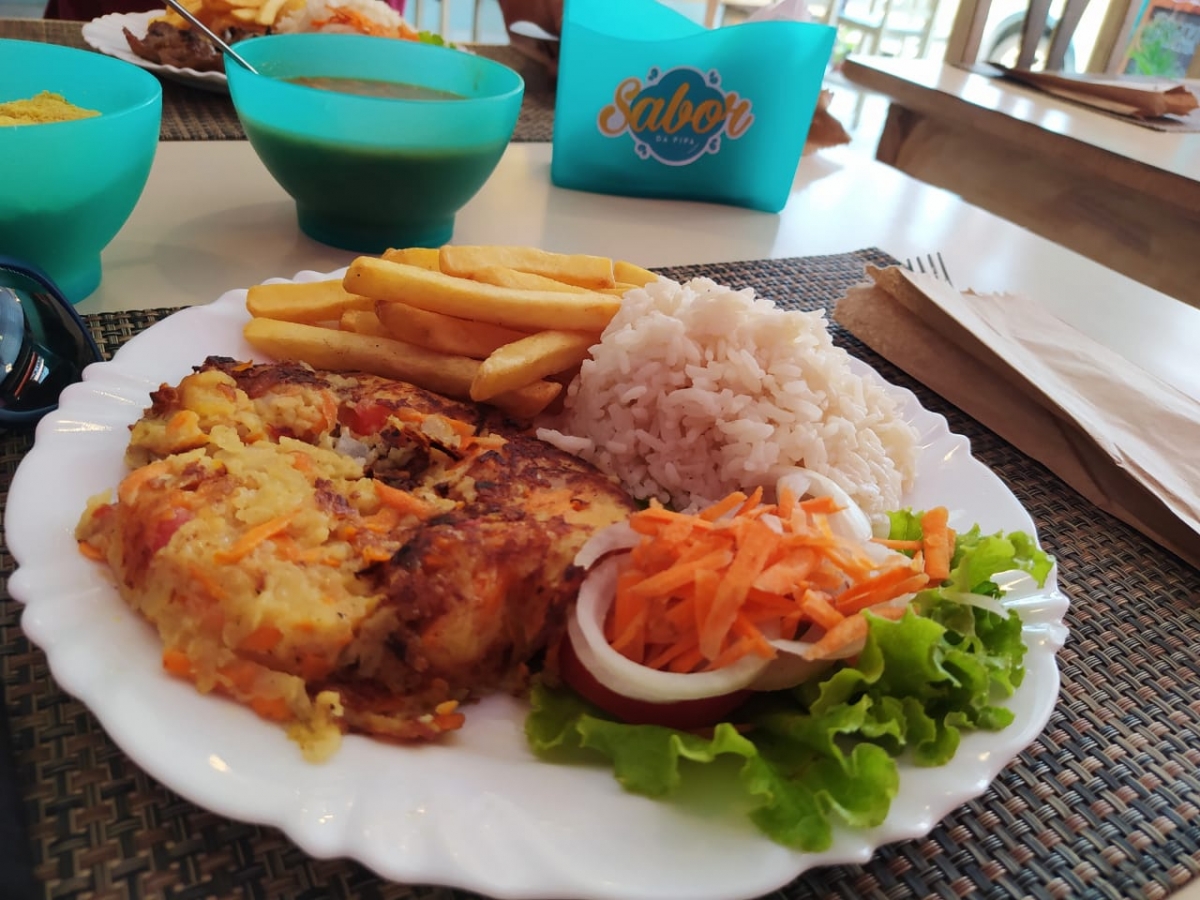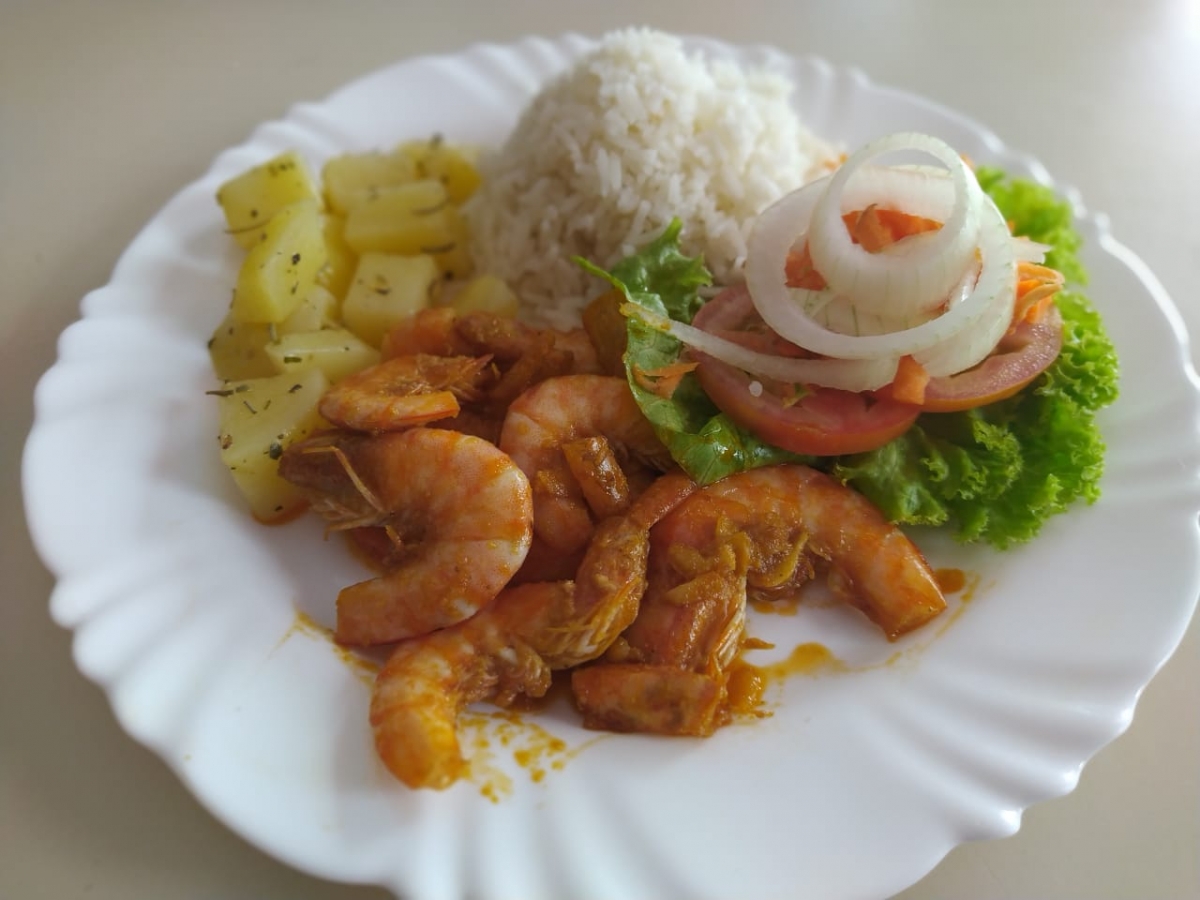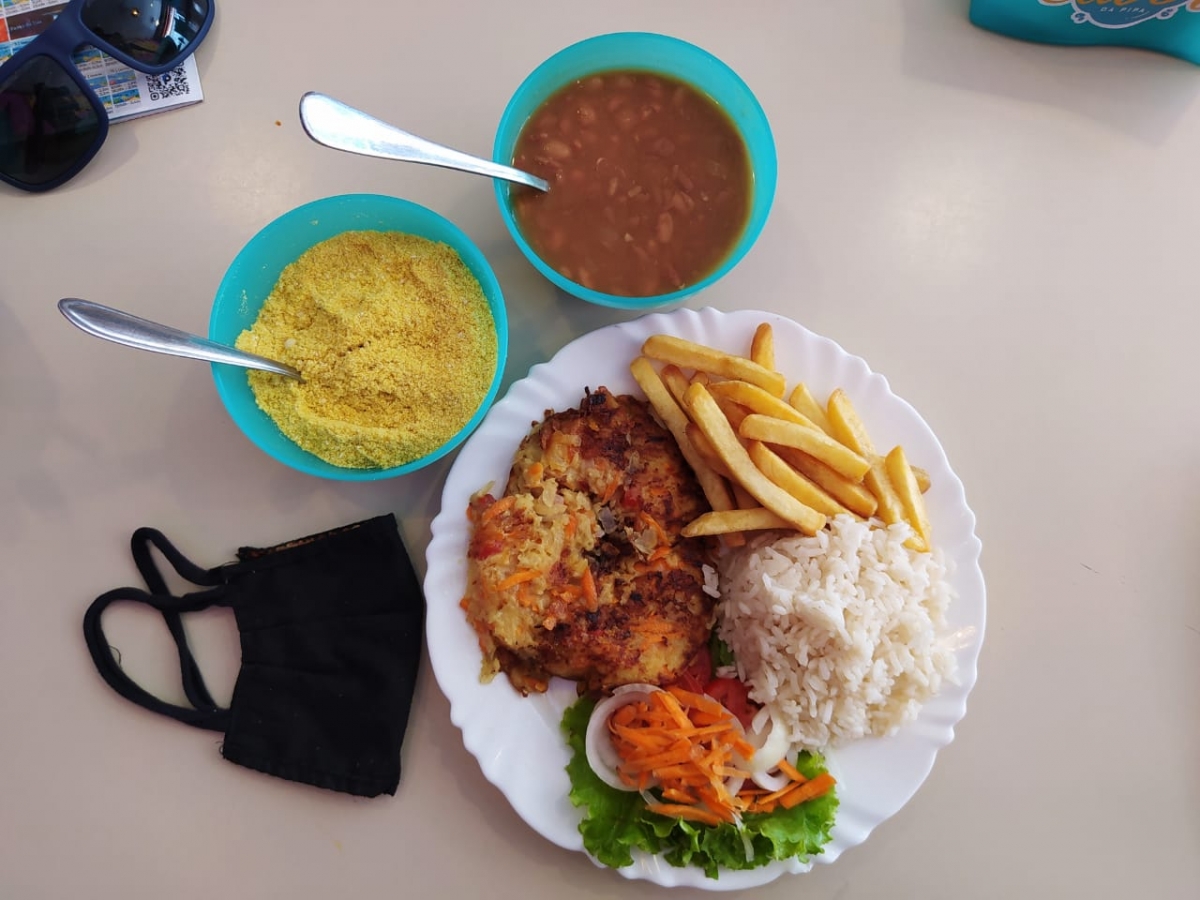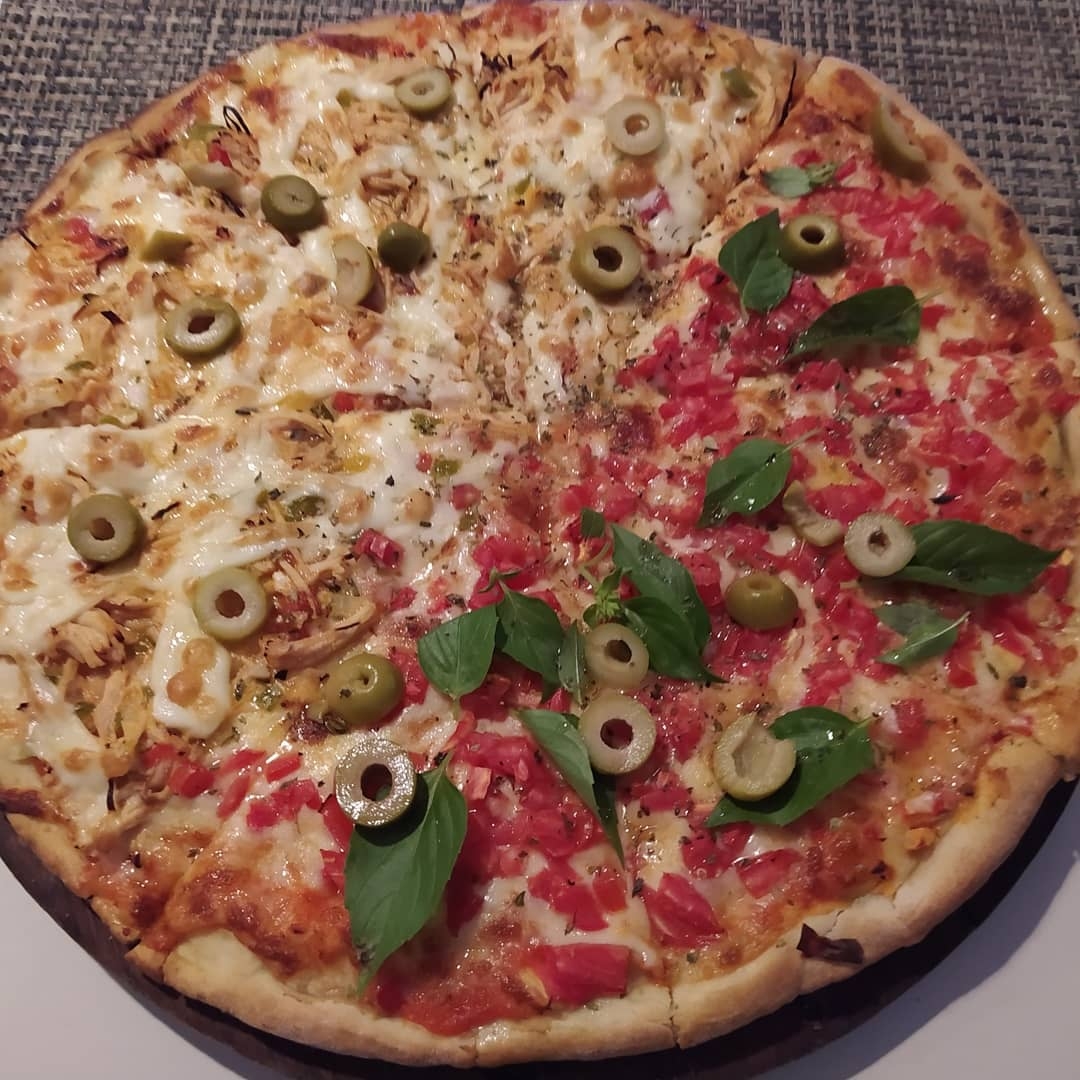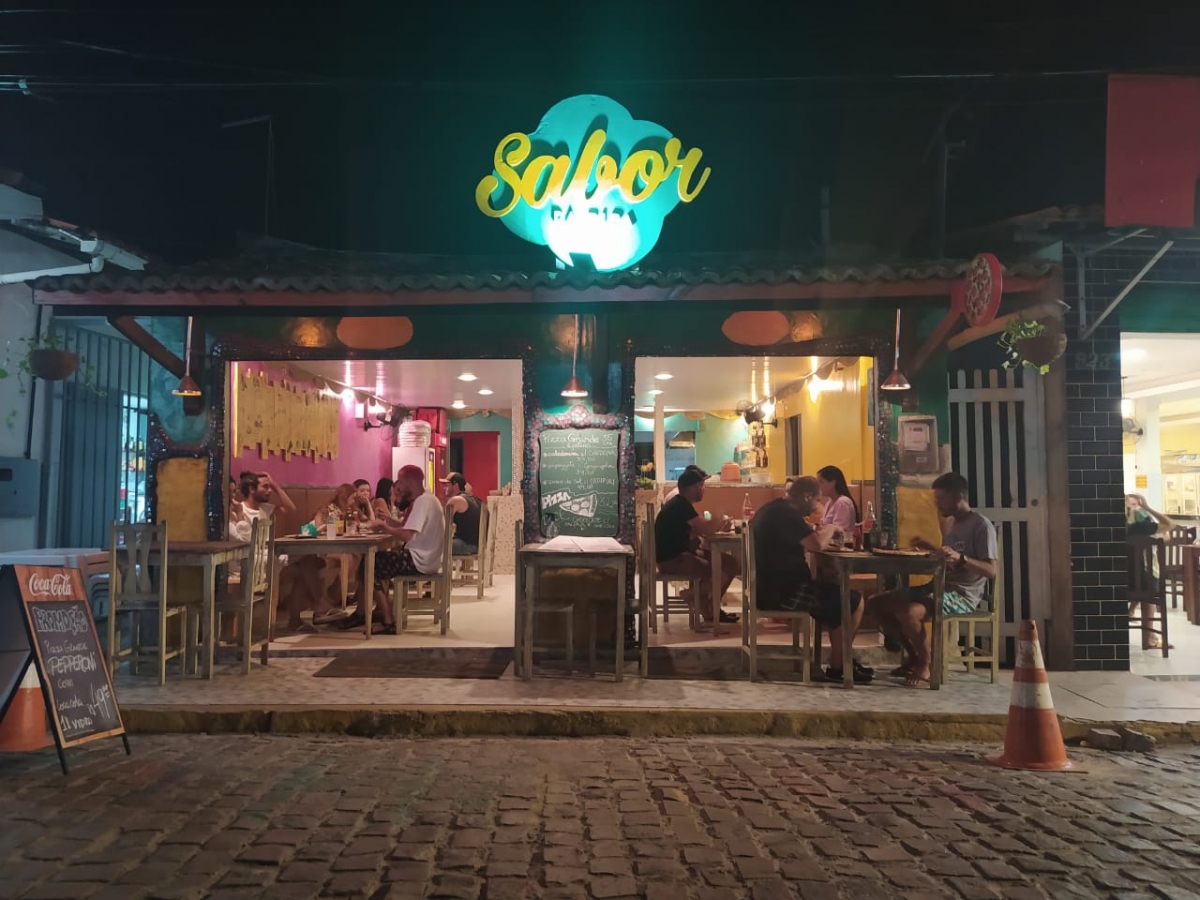 Sabor da Pipa
Restaurant with homemade, healthy meals, pizzas, vegan options and much more!
Services
Attributes
Days and hours
Monday - Tuesday - Wednesday - Thursday - Friday - Saturday - Sunday
11:00 - 22:00
Our restaurant and pizzeria is open to receive you with the best products and raw materials.
Every day we offer different executive dishes with special prices in healthy, nutritious, vegan and vegetarian options, all with a lot of Northeastern flavor, the Sabor da Pipa!
At night we offer a menu with 28 flavors of pizza, among which are our vegan and vegetarian options. Even the dough!
Here you will find a family and friendly atmosphere, on the main street of Pipa, a few steps from Plaza del Pescador, we are waiting for you!
Attention schedule:
- Lunch: Tuesday to Sunday from 11 a.m. to 3:30 p.m.
- Dinner: Thursday to Tuesday from 5:00 p.m. to 10:00 p.m.
---
Location
---
Sabor da Pipa en Facebook
Sabor da Pipa en Instagram
Gastronomy in Pipa Beach
The best places to eat at Pipa Beach