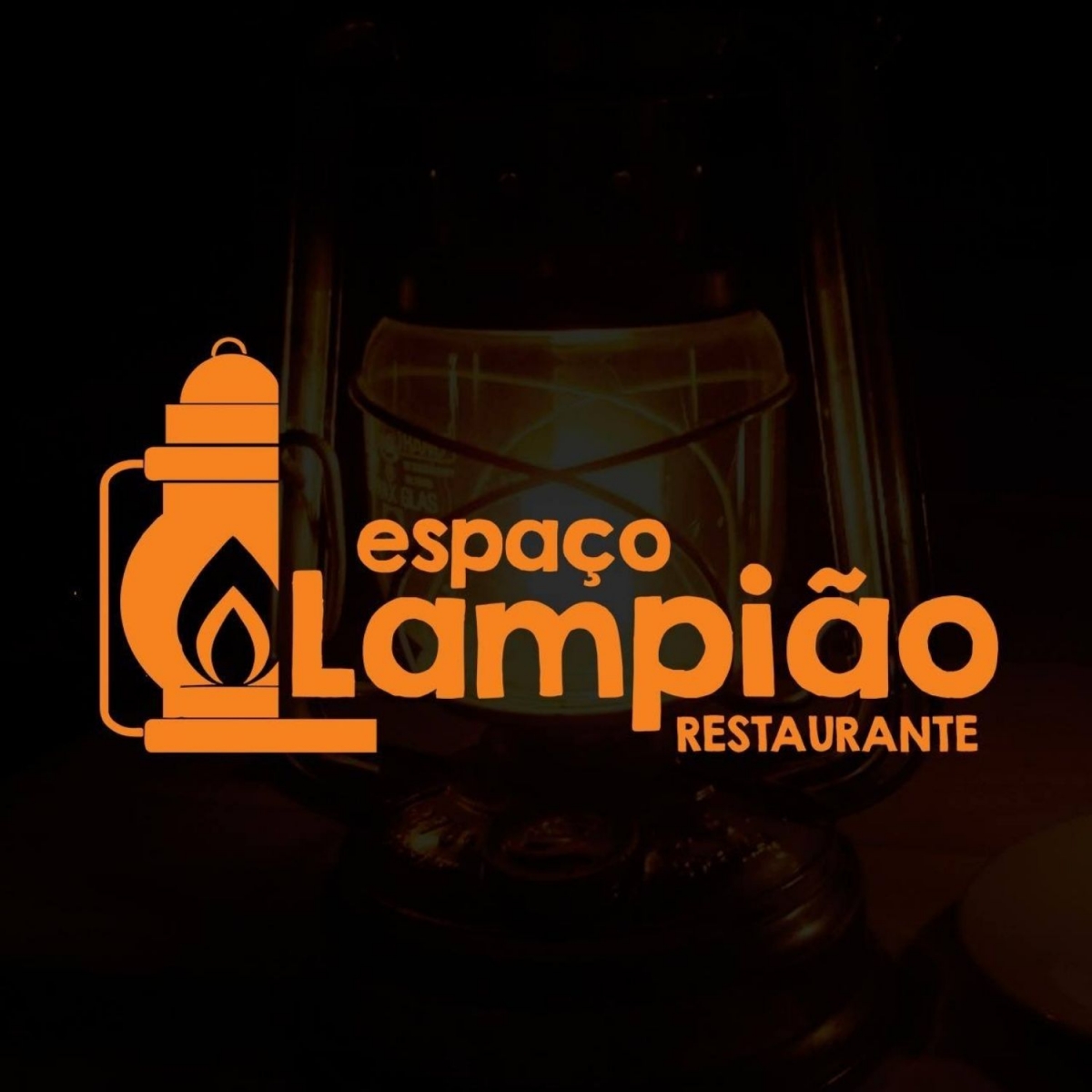 Espaço Lampião
Portuguese-Brazilian restaurant in the center of Praia da Pipa. Lunch in front of the sea and dinner with lights, shapes and colors.
Services
Attributes
Days and hours
Monday - Tuesday - Wednesday - Thursday - Friday - Saturday - Sunday
12:00 - 23:00
Luso Brasileira Cuisine and Special Drinks: Very varied menu, combination of Brazilian and Portuguese cuisine, explosion of flavors.
Fish stuffed with prawns, cod, octopus...
Espaço Lampião overlooks the sea of Pipa, the central beach where the fishing boats are anchored. At low tide several natural pools are formed.
---
Location
---
Espaço Lampião en Instagram
Gastronomy in Pipa Beach
The best places to eat at Pipa Beach